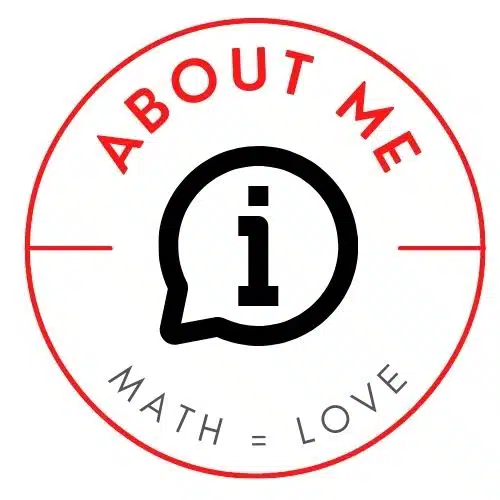 Hi there! My name is Sarah Carter. I'm a high school math (and occasionally science) teacher from Oklahoma who decided to start a blog called Math = Love. As a result, I met the love of my life, a cute Australian math(s) teacher, who decided to give up everything to move to the other side of the world to marry me. We love playing board games and talking about our latest ideas for teaching math when we're not chasing our always-on-the-go toddler.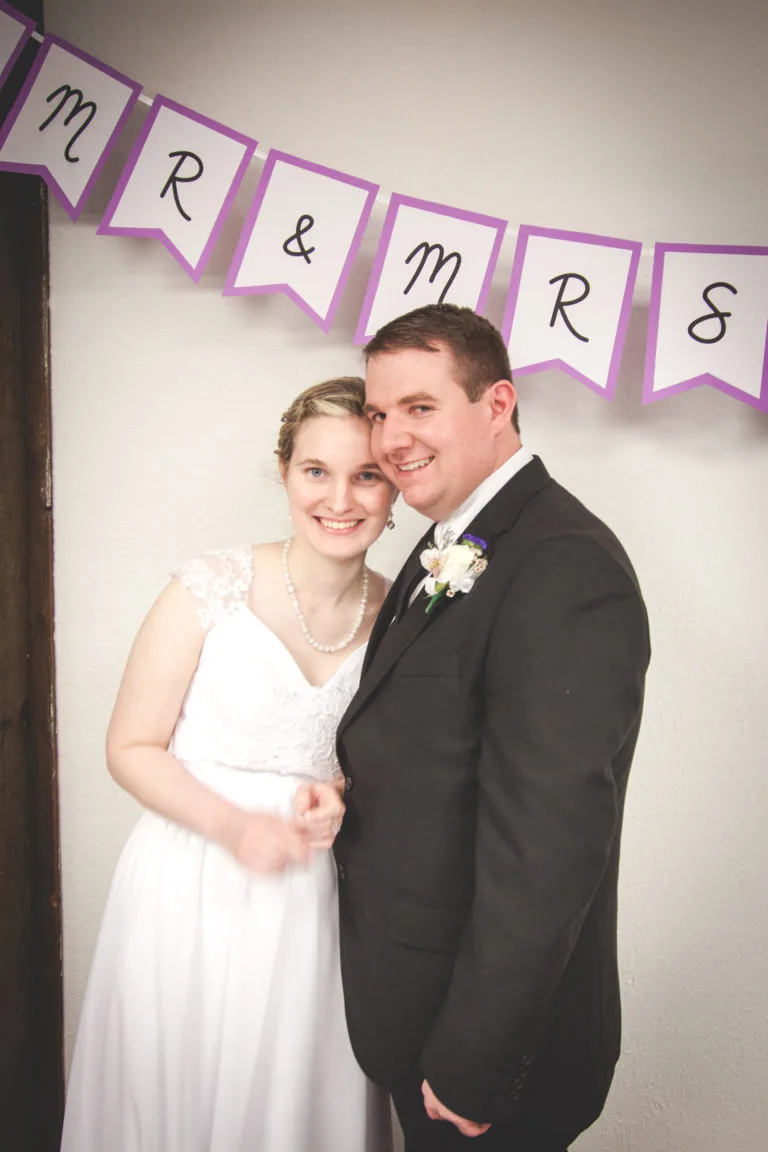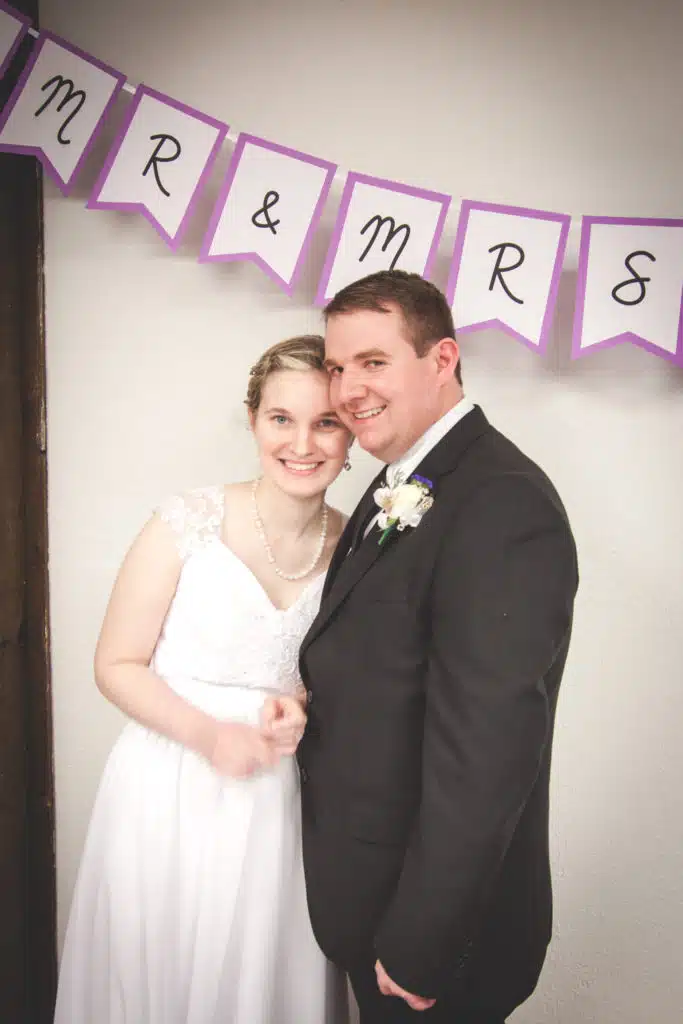 Most importantly, I am a sinner who is saved by the grace and mercy of Jesus Christ, my Lord, my Savior, and my King. I am nothing without Christ, and I hope and pray that I bring glory to God daily through my teaching and through this blog.
I'm currently in my 10th year teaching high school math. The first six years of my teaching career were spent teaching in Drumright, a tiny former oil boomtown in rural Oklahoma. At Drumright, I taught Algebra 1, Algebra 2, Math Concepts, Math Analysis, Trigonometry, Statistics, Physical Science, and Chemistry. My husband and I had the pleasure of being the entire high school math department.
In 2015, I was featured as one of NPR's 50 Great Teachers. As a result of this media coverage, the Drumright's mayor and city manager presented me with a key to the city. I always thought that was something that only happened in movies…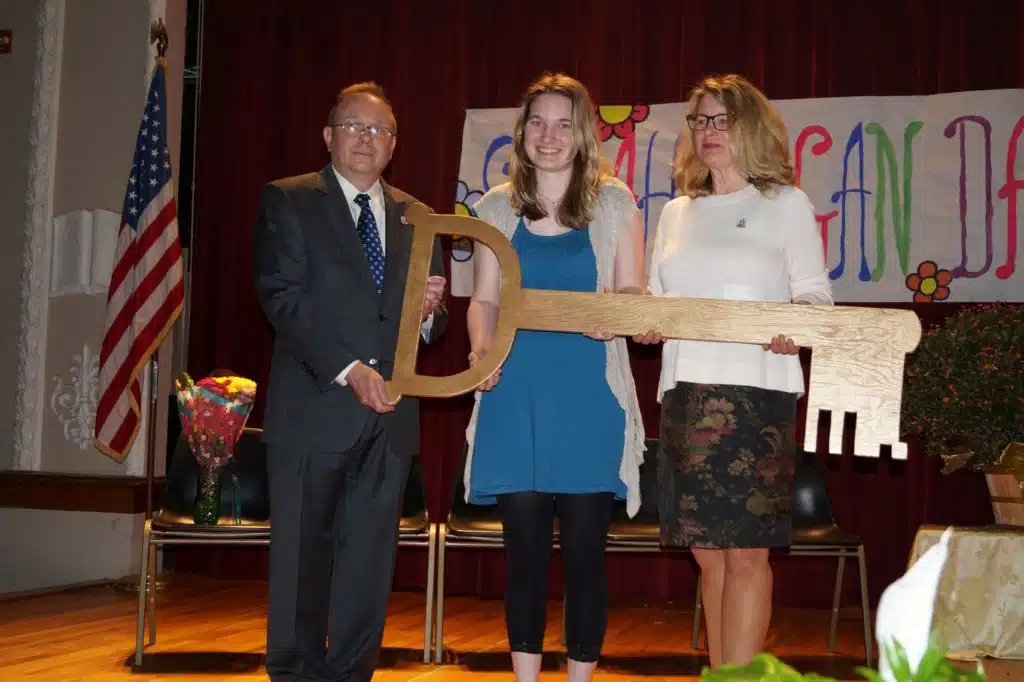 In 2017, I was named Teacher of the Year for Drumright Public Schools. I also went on to be named one of twelve finalists for Oklahoma Teacher of the Year. Though I didn't win, it was an amazing experience, and it really made me think a lot about who I am as a teacher and the message I want to share to other teachers across the state. I strive to use this blog as a vehicle to encourage other teachers to open their classrooms to the world that we might learn from them.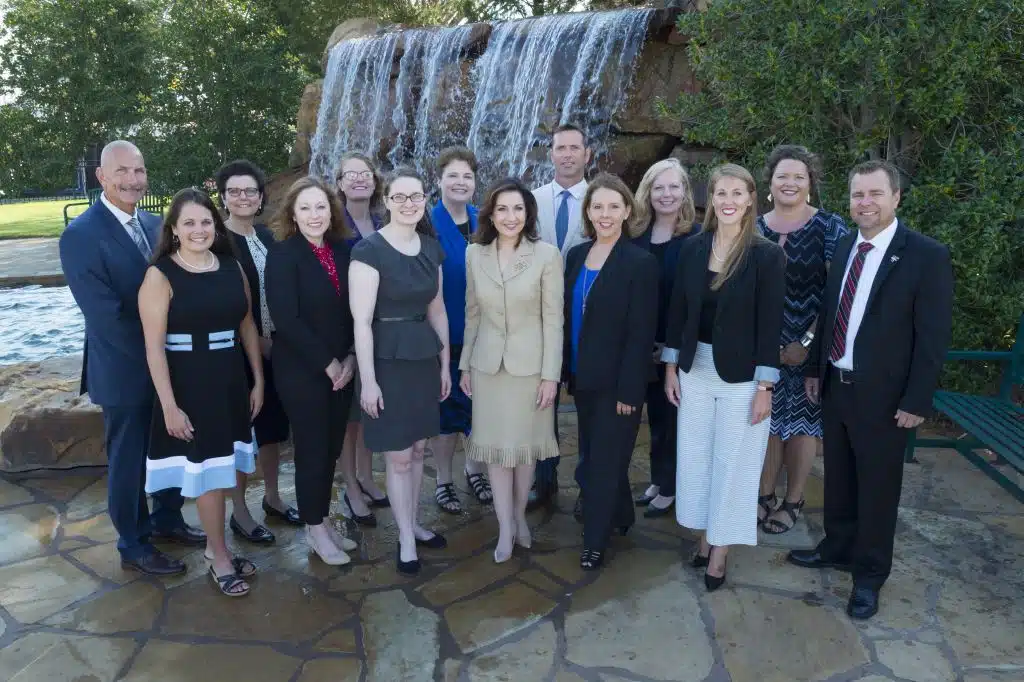 In 2018, I returned to my hometown of Coweta, OK to teach advanced math at Coweta High School. I actually ended up replacing my own Algebra 2 teacher who was retiring. Though it's embarrassing to regularly walk past my very awkward senior picture, it has been an absolute joy to teach math in the same district I grew up in. While at Coweta, I have had the privilege to teach Algebra 2, Pre-AP Algebra 2, Pre-Calculus, Statistics, and AP Calculus AB.
Courses Taught
Math Concepts – a course for 9th graders not yet ready for Algebra 1
Algebra 1
Algebra 2
College Algebra/Math Analysis
Trigonometry
Precalculus
AP Calculus AB
Statistics
Physical Science
Chemistry