Looking for the perfect activity to teach exponent rules or laws of exponents? Here are 9 exponent rules activities that I have used with my own math students over the years.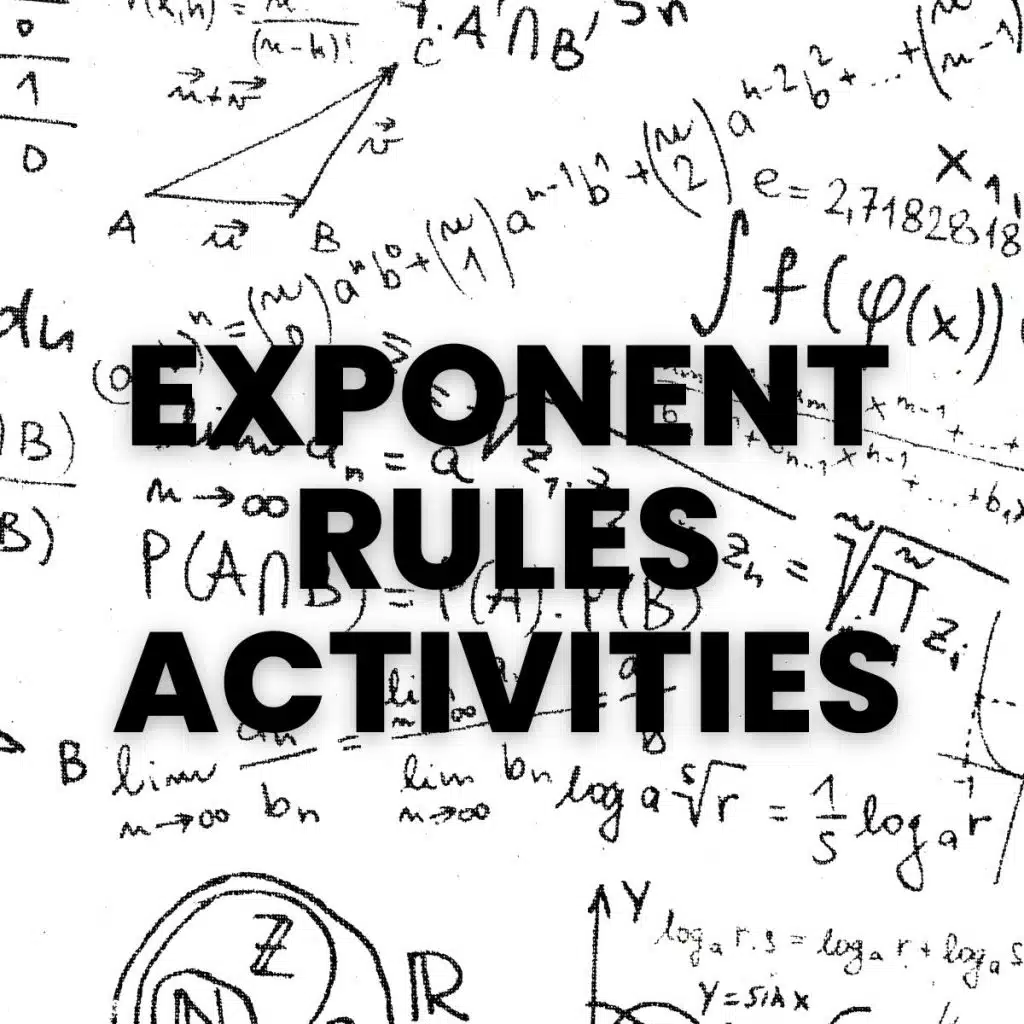 Exponent Rules Activities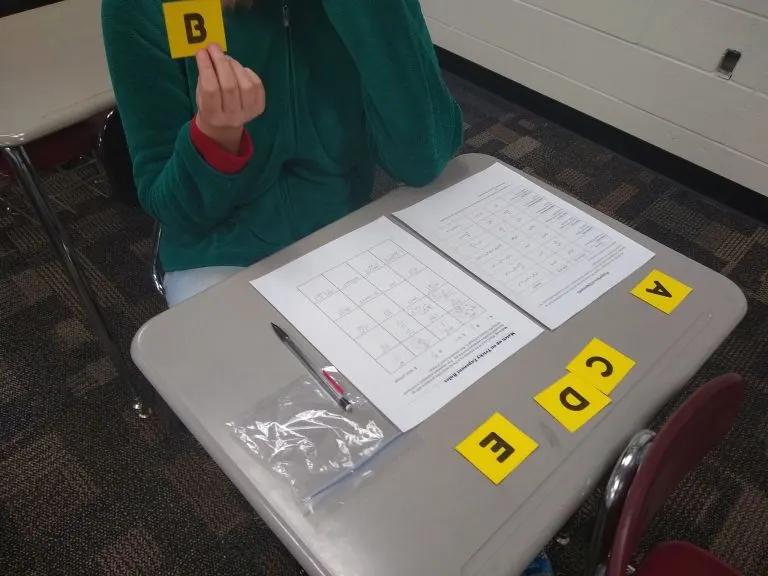 Exponent Rules Match-Up Activity
I ran across this exponent rule match-up activity from Maria Andersen. I thought it would make the perfect review activity for exponent rules for my Algebra 2 students. It turned out to be a fabulously engaging review activity!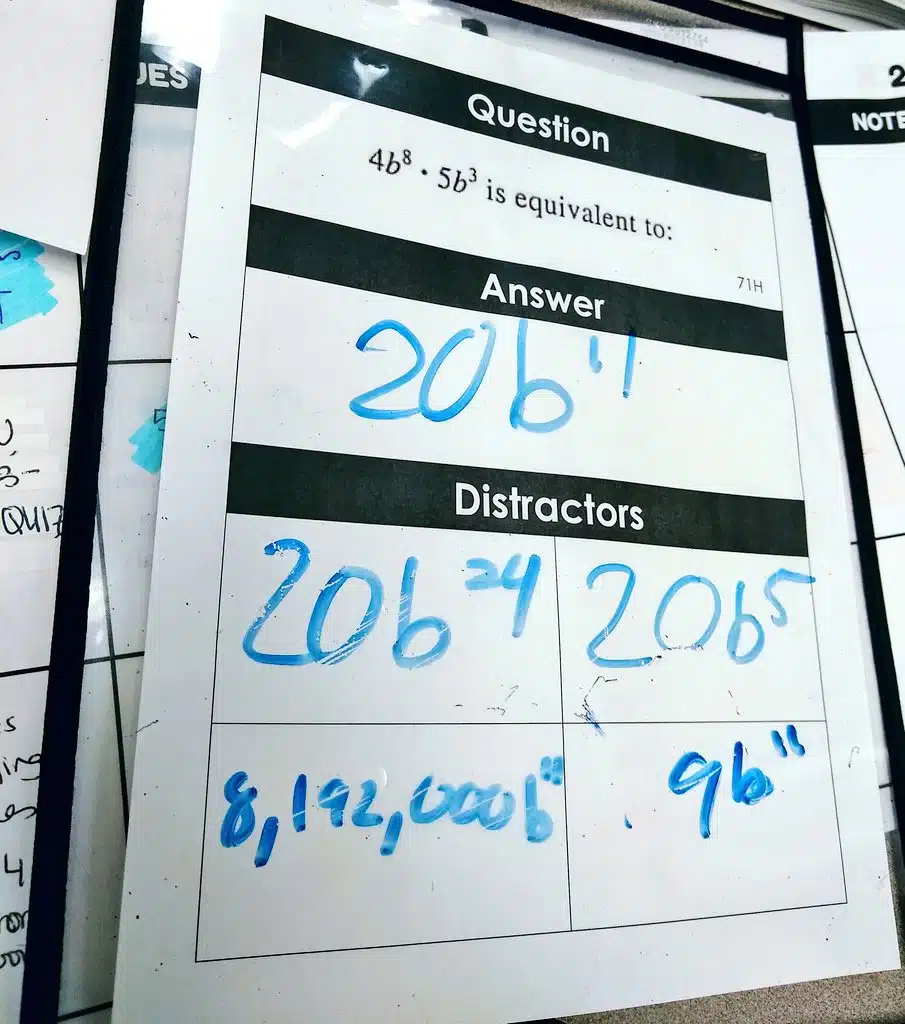 Exponent Rules Review Game with ACT Questions and Distractors
I created this exponent rule review game to expose my students to actual ACT questions involving exponents from past released exams. This activity gives students a chance to play the role of exam writer by crafting tricky distractors for each question.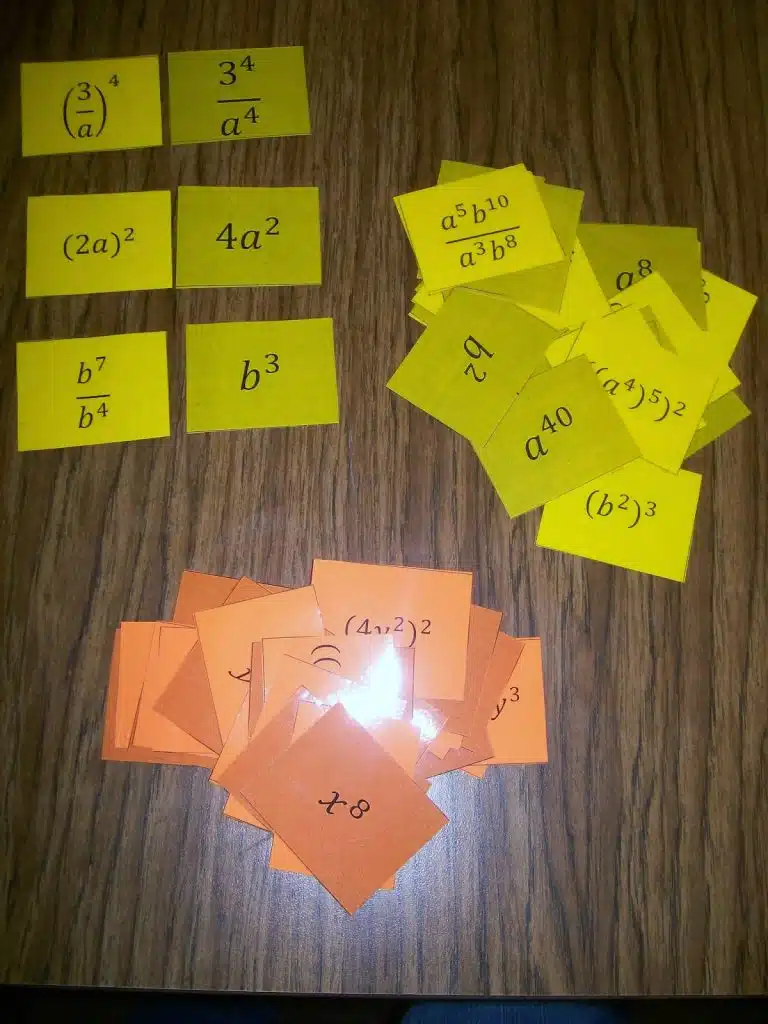 Exponent Rules Card Sort Activity and Karuta Game
I have gone back to this exponent rule card sort activity and karuta game so many times over the years. I have used it with students ranging from Algebra 1 to Algebra 2 to Pre-Calculus. Students are always engaged when I pull this out of my filing cabinet!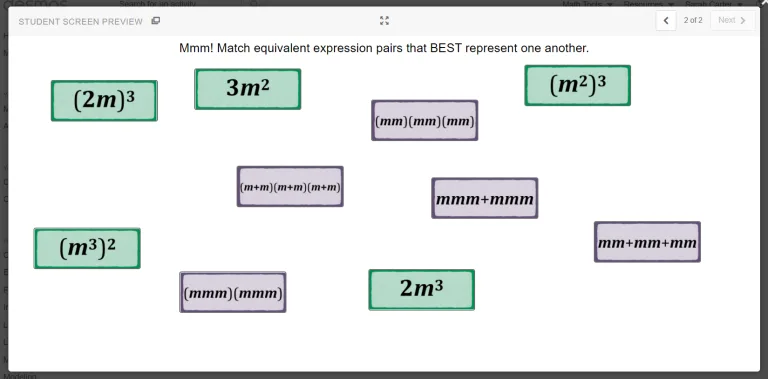 Mmm Exponent Task and Card Sort Activity
This lovely exponent task makes the perfect card sort to test if students actually understand the difference and meaning of exponents and coefficients.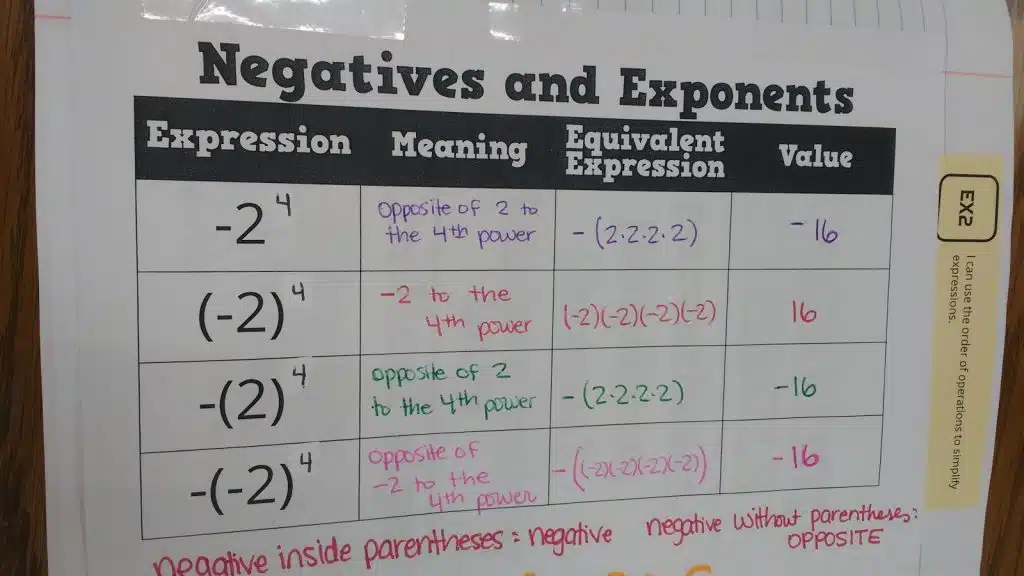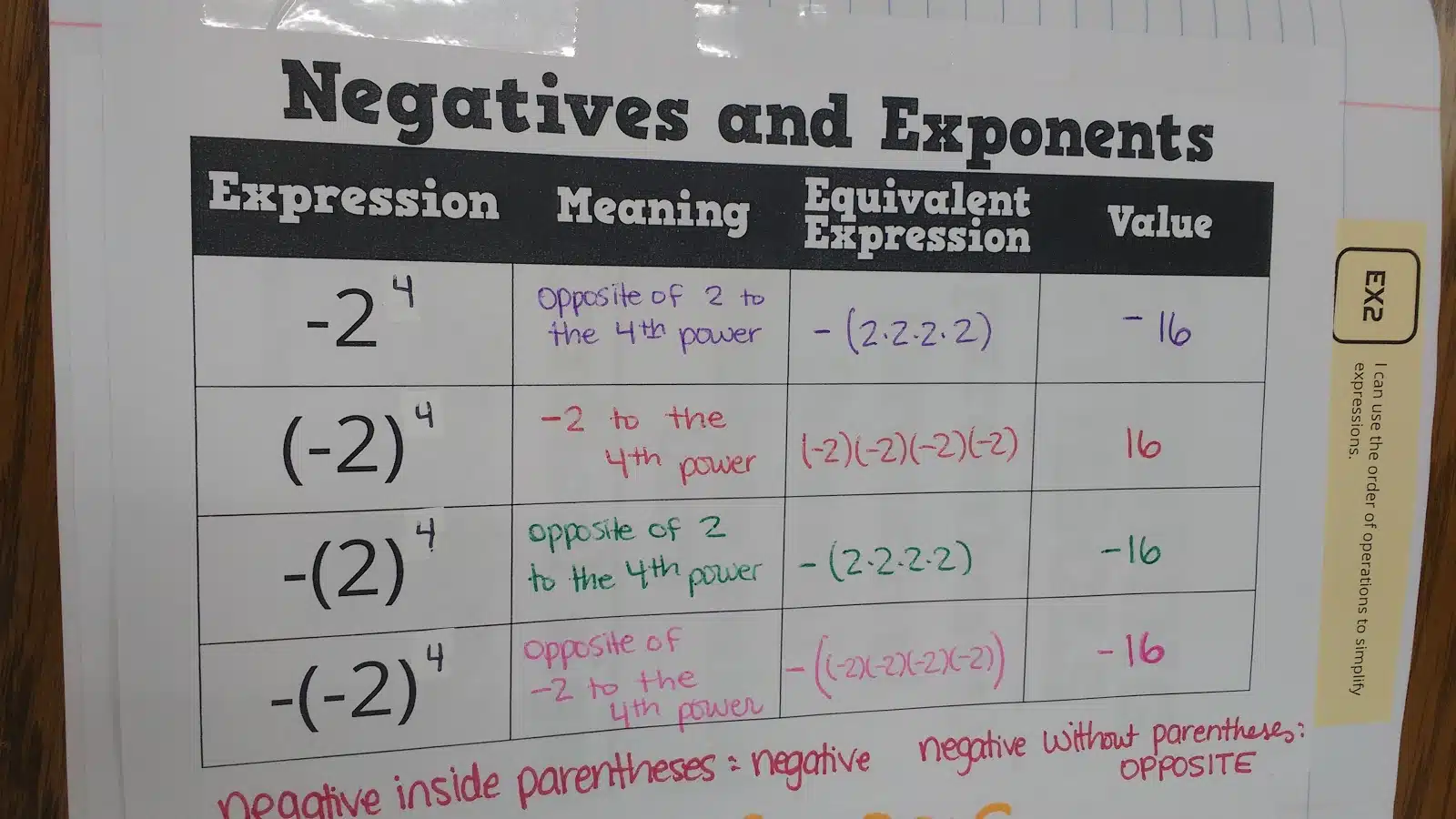 Negatives and Exponents Graphic Organizer
I find that students really struggle with negatives and exponents, so I made this graphic organizer for my Algebra 1 students to complete and glue in their interactive notebooks.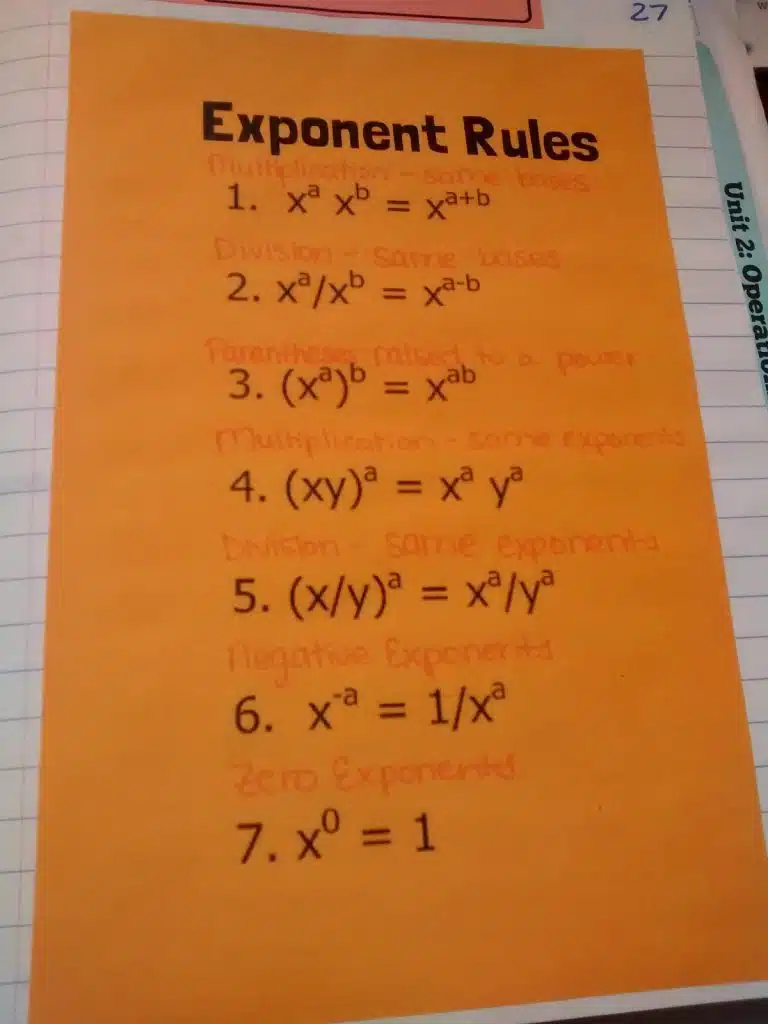 Exponent Rules Notes
Here are the exponent rules notes I used with my Algebra 2 students. We glued the list of exponent rules in our interactive notebooks.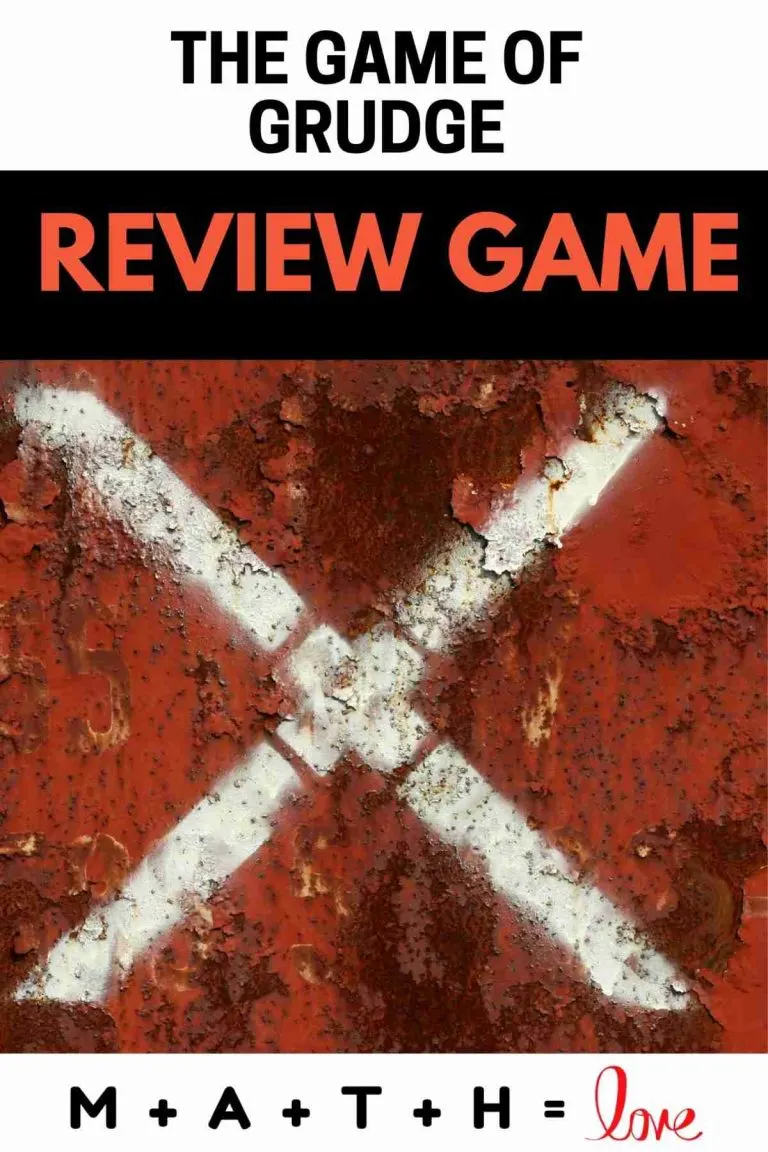 Exponent Rules Review Game – The Game of Grudge
Looking for a fun way to get students moving and reviewing exponent rules? Check out the Game of Grudge review game.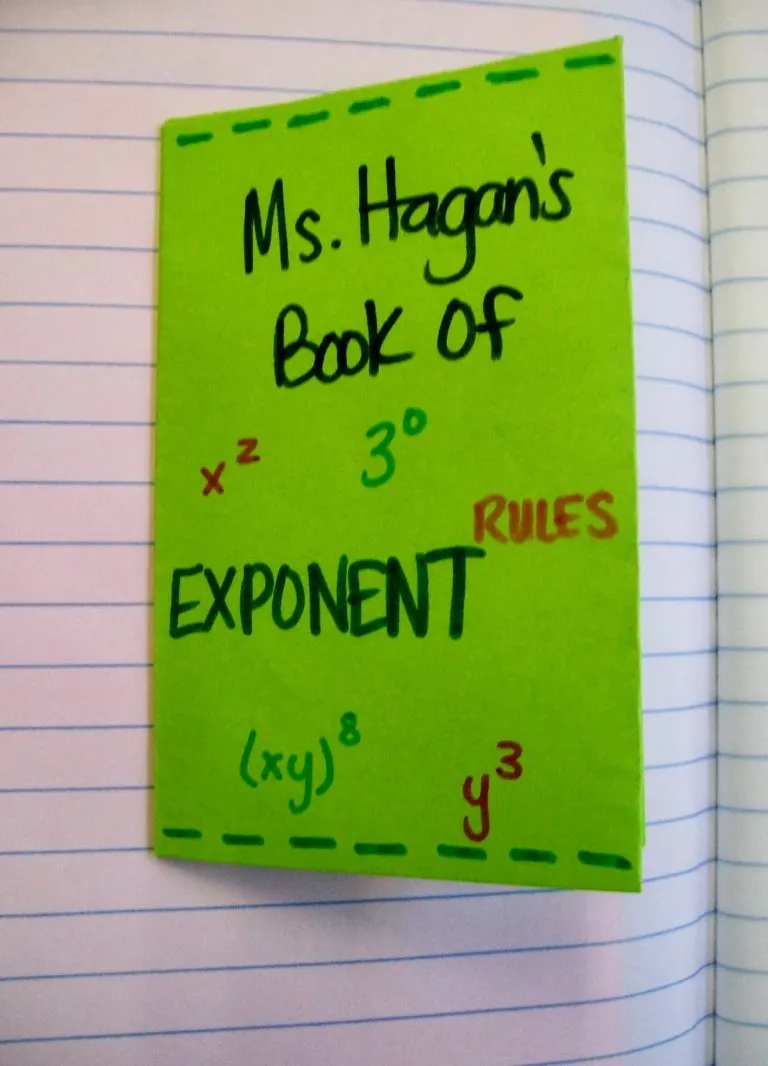 Foldable Book of Exponent Rules
I want to share the foldable book of exponent rules we created in Algebra 1 to glue in our interactive notebooks. We made a "poof book" from a single sheet of copy paper.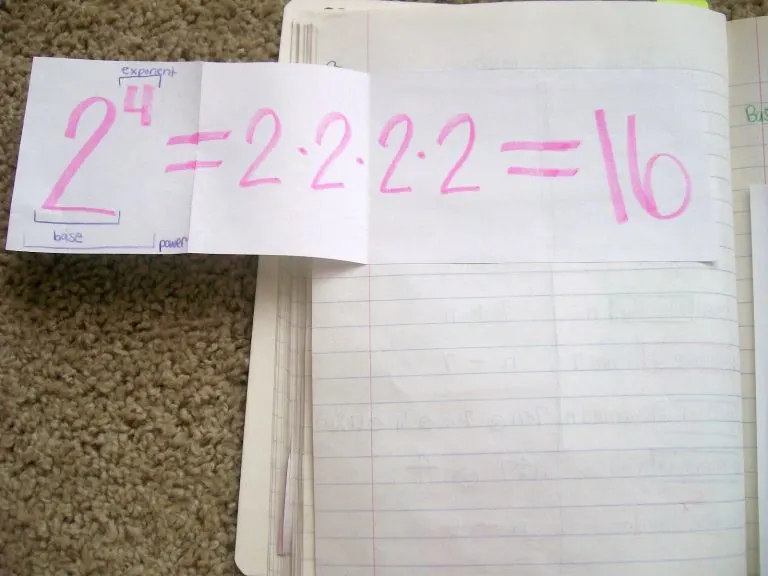 Exponent Foldable
This exponent foldable was inspired by To The Square Inch. I had my Algebra 1 students create an exponent problem of their choice. They had to illustrate it on their exponent foldable. We labeled the exponent, the base, and the power as our vocabulary words.
More Activities for Teaching Exponent Rules