Looking for some fun ways to teach probability? Check out this collection of 10 engaging probability activities that are perfect for any unit on data analysis and probability.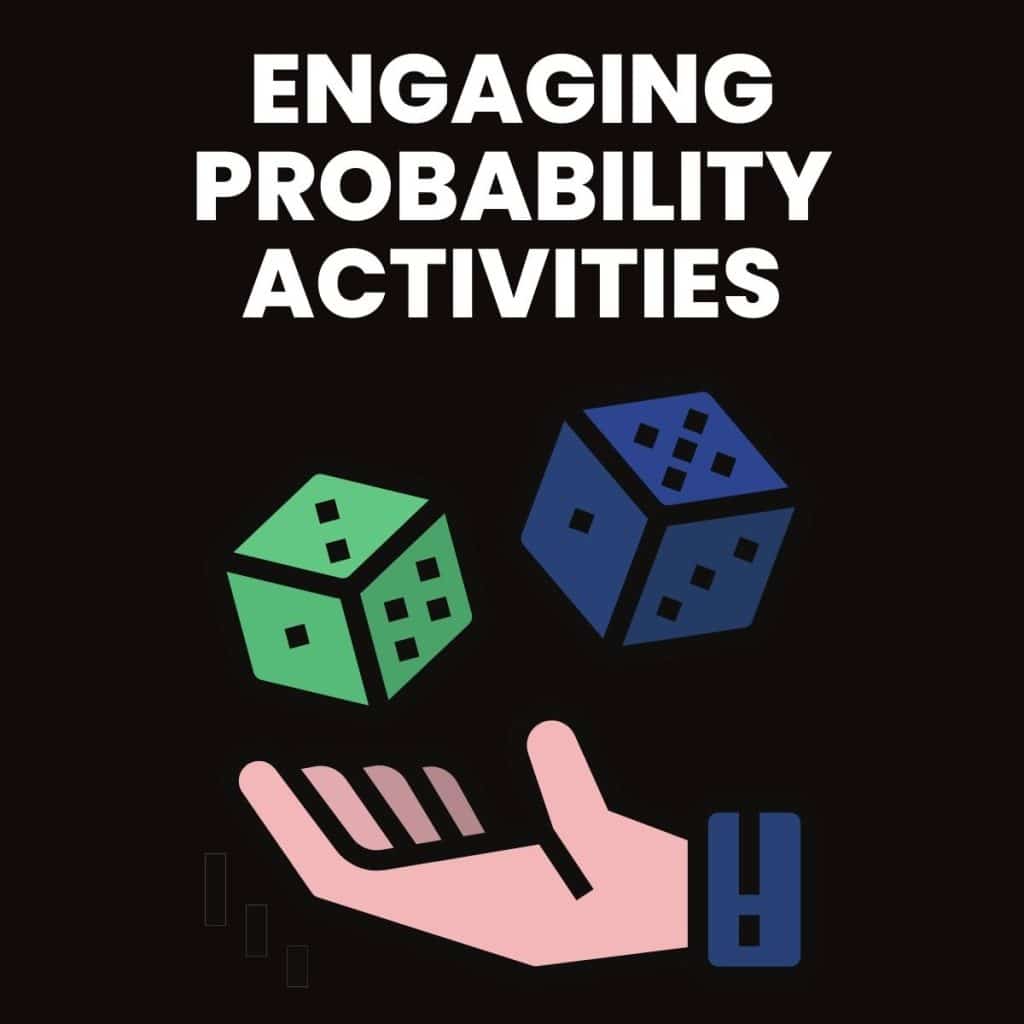 Probability Activities
Blocko Game for Practicing Experimental and Theoretical Probability
I love using the Blocko game to give students much needed practice with experimental and theoretical probability. This game also goes by the name "Beano." I prefer to play it with linking cubes, so we call it Blocko.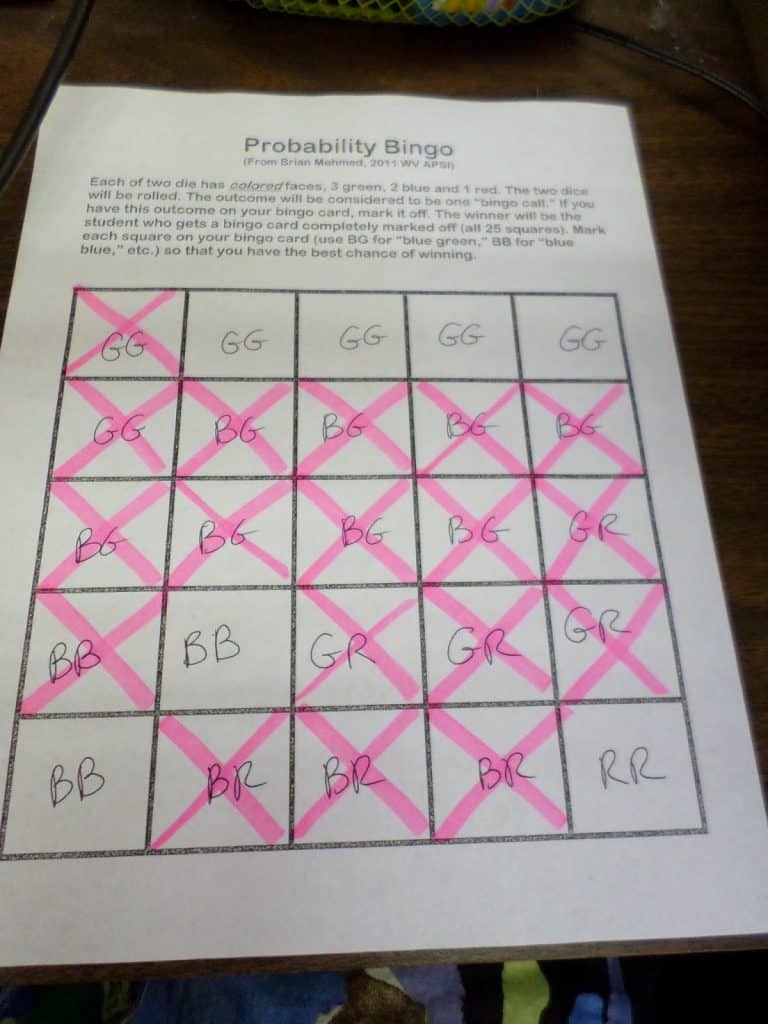 Probability Bingo Game
One of my favorite statistics activities for introducing probability is Probability Bingo. Probability Bingo is not your typical bingo game. You aren't looking for five in a row. Instead, the winner is the first person to fill up their ENTIRE bingo card.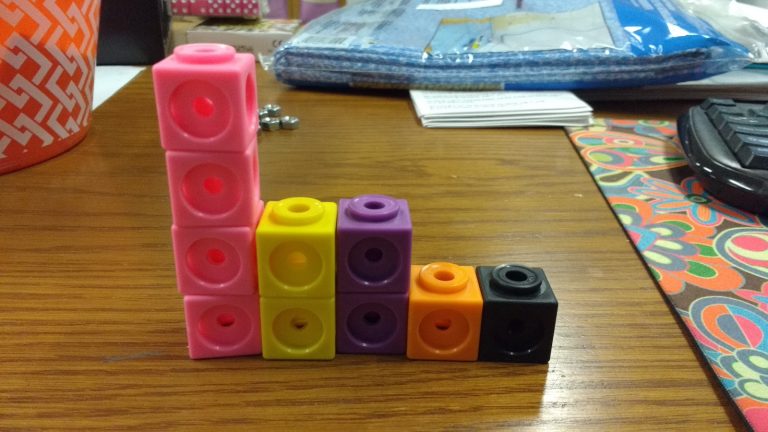 Mystery Box Probability Activity
I created this mystery box probability activity to give my Algebra 1 students some hands-on experience with probability.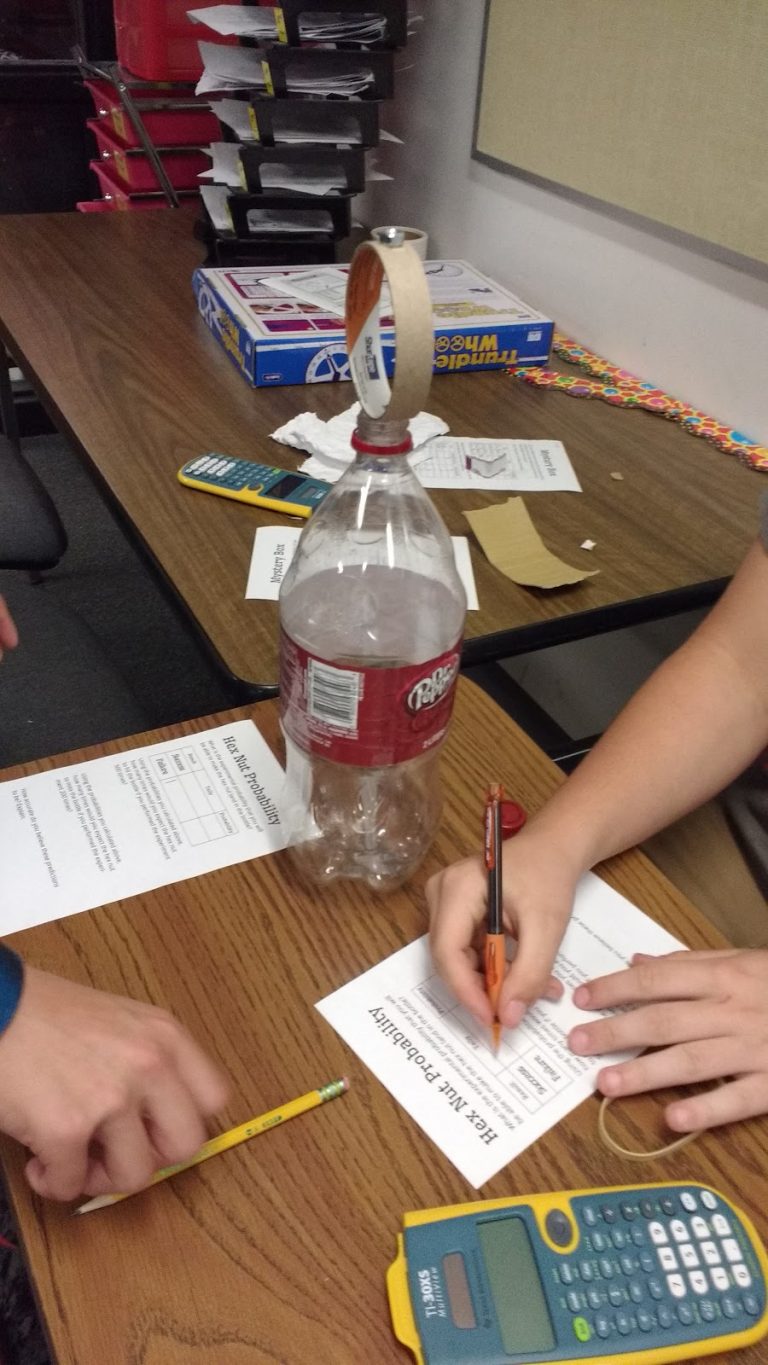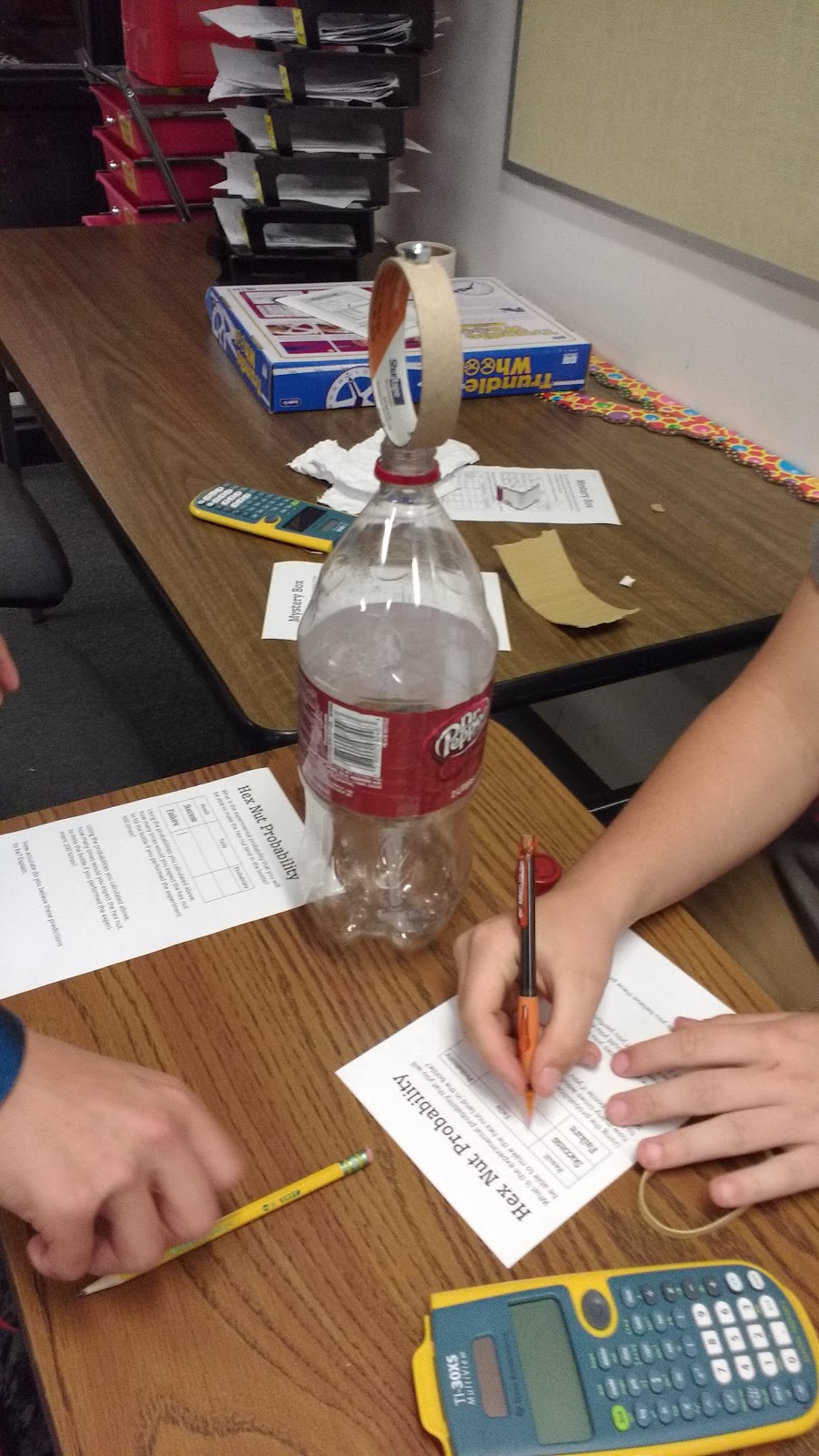 Hex Nut Probability Activity
One of my favorite activities from the Steve Spangler workshop I attended was an inertia challenge involving a 1- or 2-liter bottle, a plastic ring, and a hex nut. I decided to turn it into a probability activity for my Algebra 1 students.

Greedy Pig Dice Game for Practicing Probability
I learned how to play the greedy pig dice game from my cooperating teacher at the middle school level who learned it at a workshop.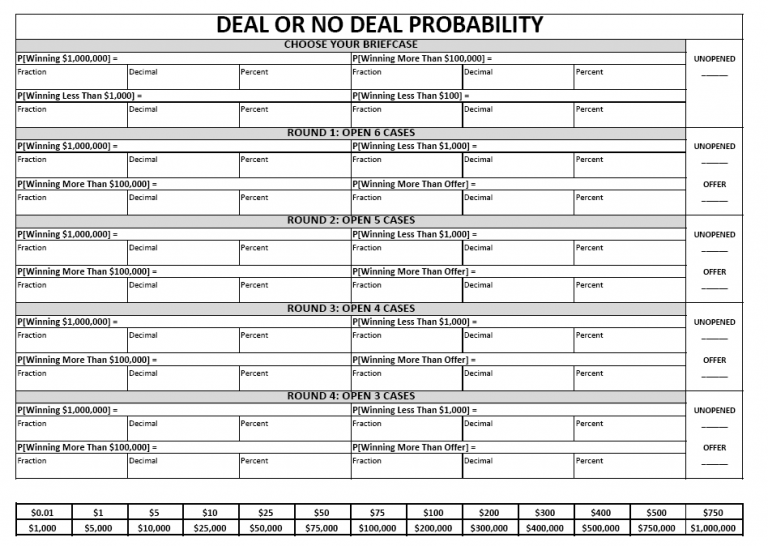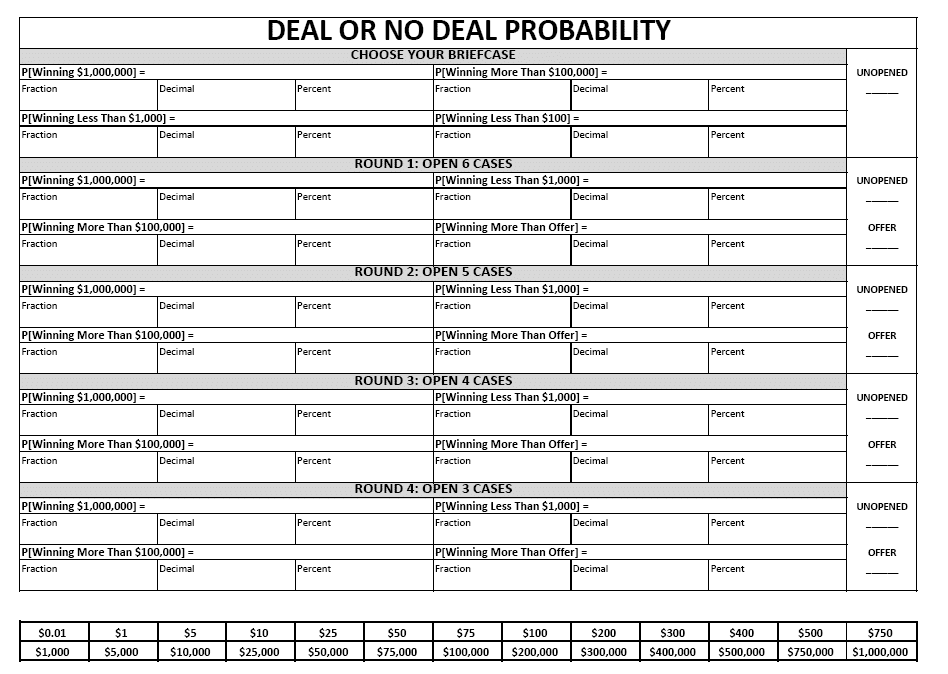 Teaching Probability with Deal or No Deal
This post should actually be titled "Teaching Probability with Deal or No Deal and Teaching Myself a Whole Lot More in the Process."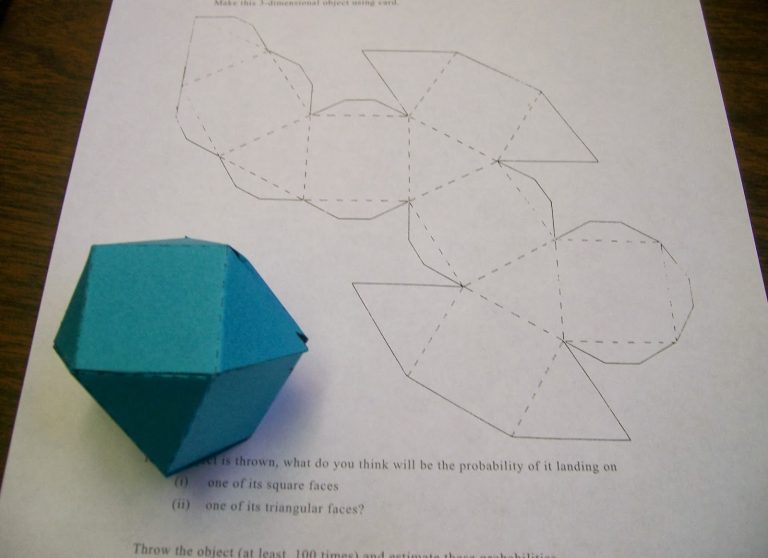 Probability Activity with Cuboctahedrons
My statistics class recently did a data collection activity related to probability with cuboctahedrons. Very interesting process!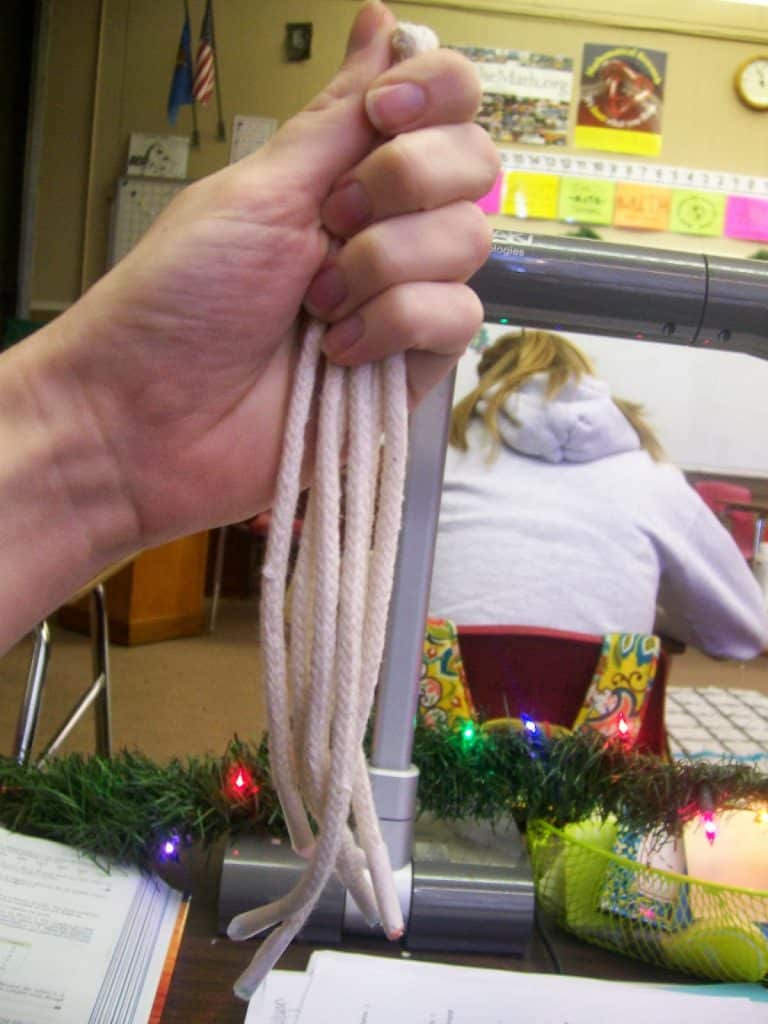 Russian Fable for Marriage Probability Activity
My statistics class recently worked through a probability activity involving a Russian fable regarding marriage from the MEP Demonstration Project.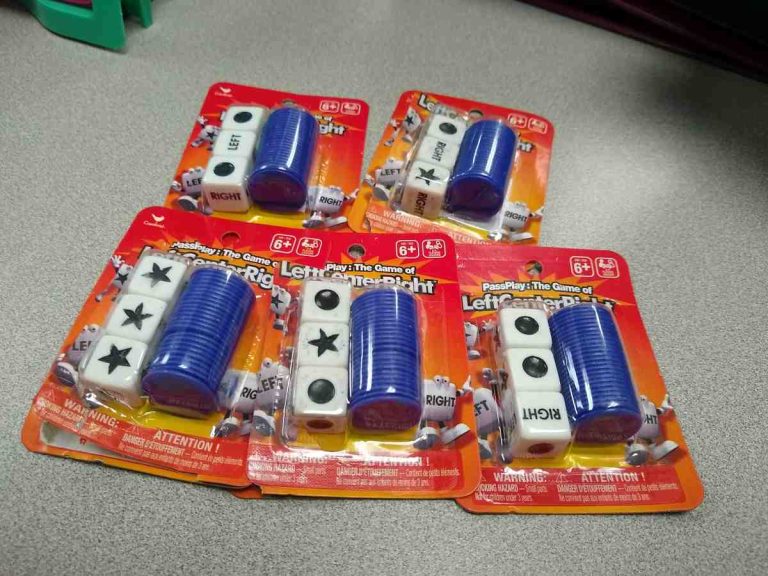 Left Center Right Dice Game
Left Center Right was first published by George u0026amp; Company LLC in 1992. It is an entirely luck-based dice game for groups of three or more players. It can be a great kick-off for a probability unit.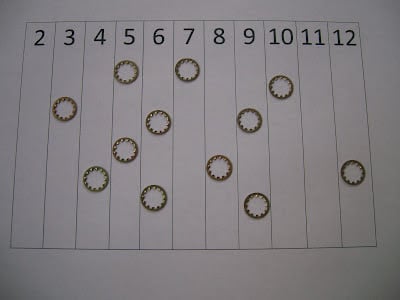 Probability Game
After my 8th graders finished their state testing, my cooperating teacher and I decided to plan a mini-unit on probability featuring this probability game.
More Resources for Teaching Probability