This blog post contains Amazon affiliate links. As an Amazon Associate, I earn a small commission from qualifying purchases.
Want to check out my favorite Amazon items for the classroom? Check out my Amazon favorites page!
I created these free printable Thanksgiving thank you notes so my students could get in the Thanksgiving spirit by telling someone at our school "Thanks!".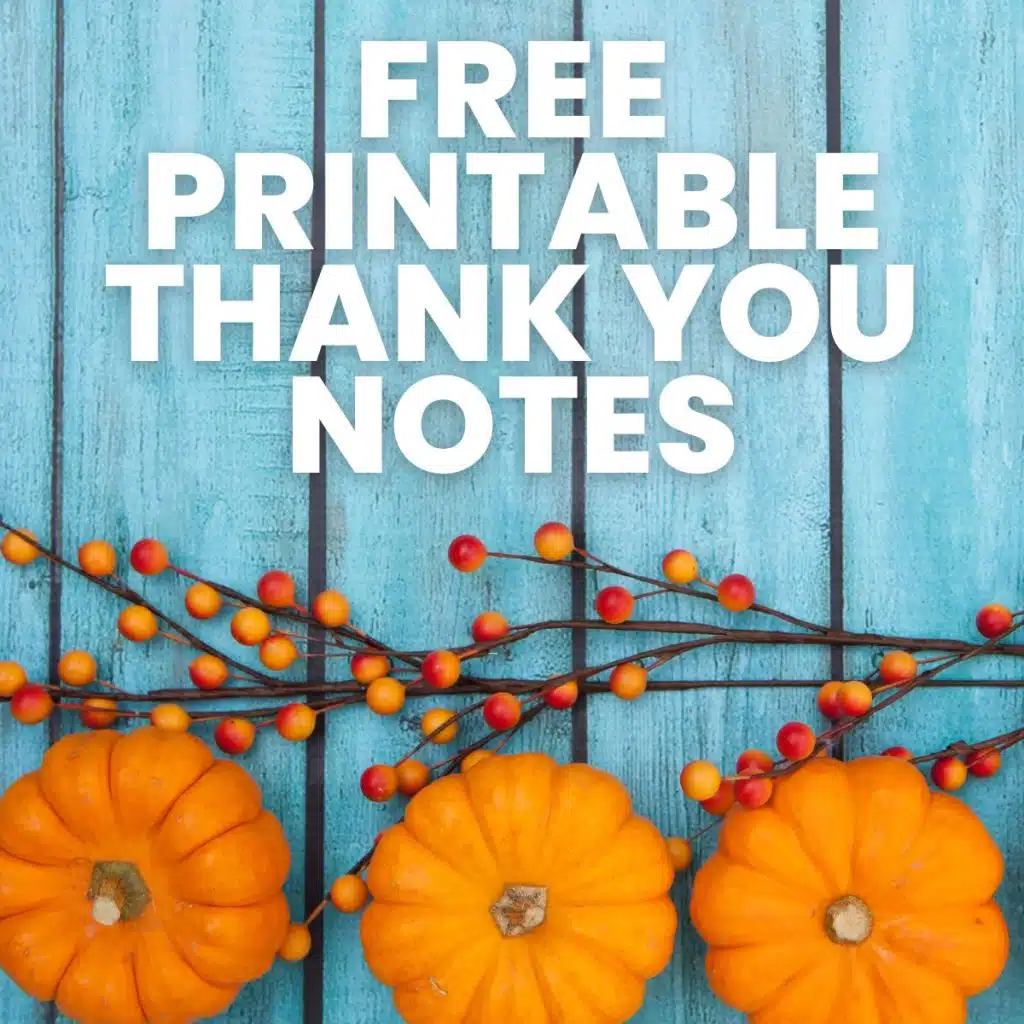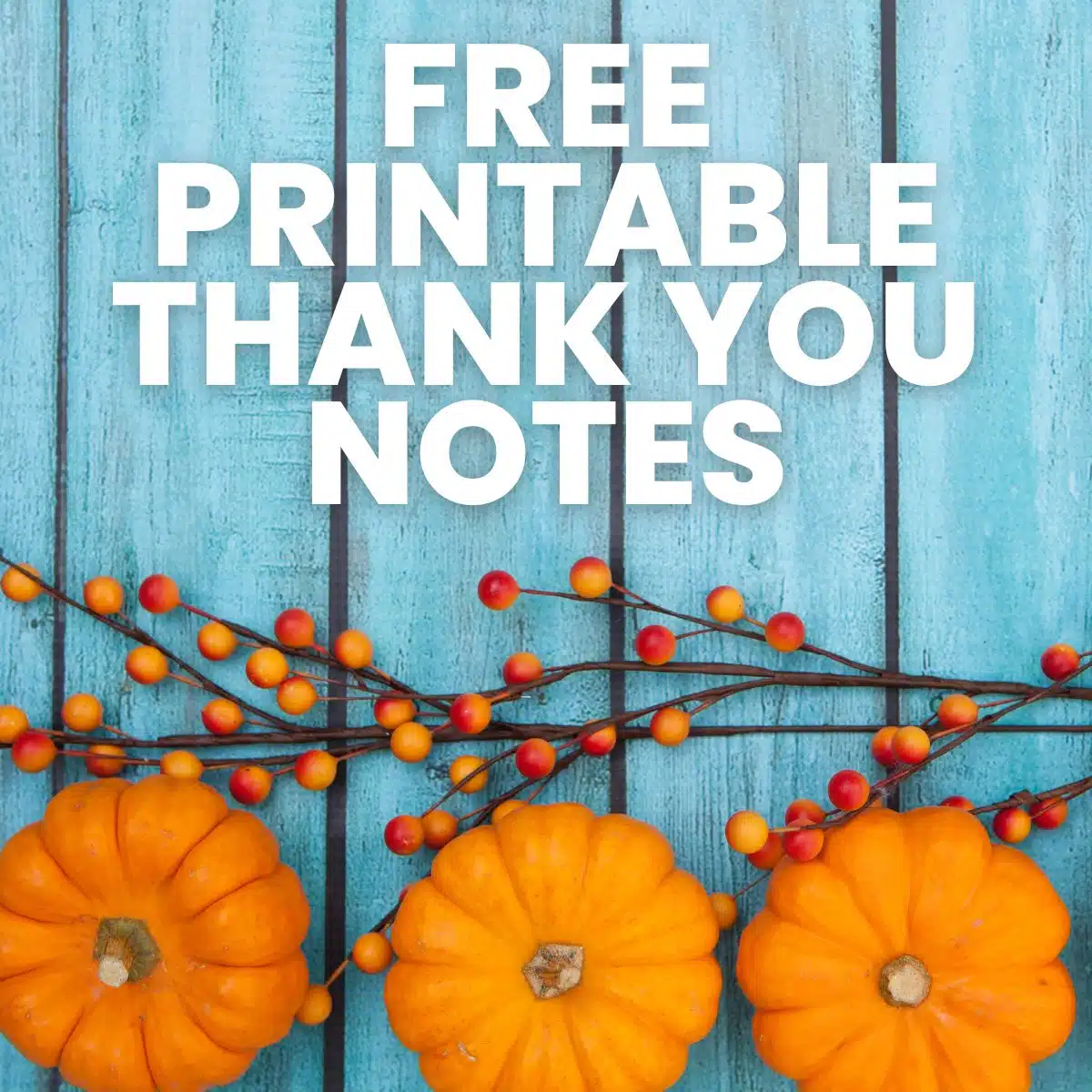 There are six designs. I print them on colored copy paper and cut them in half. Students then fold them in half to make a cute little thank you card.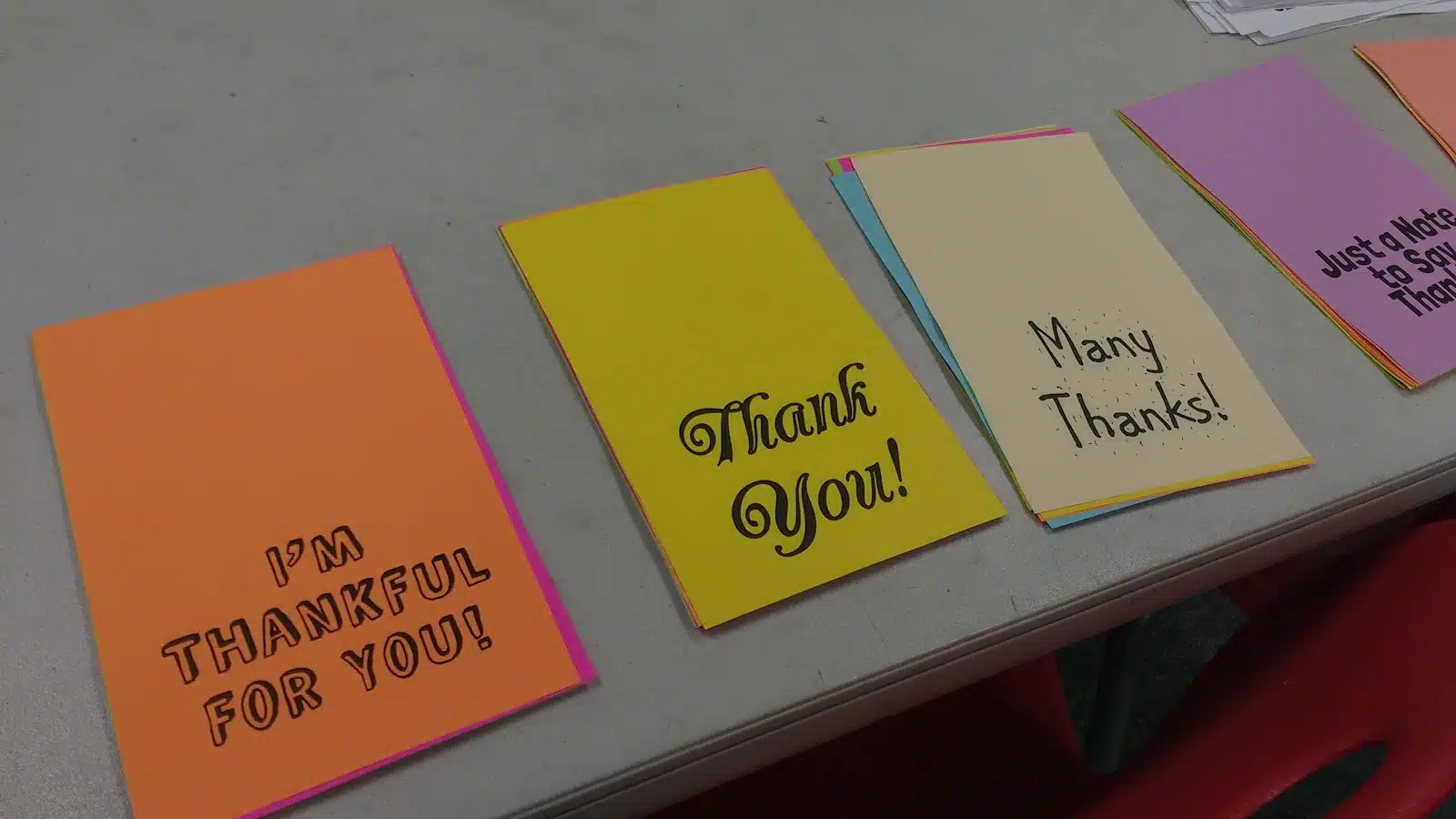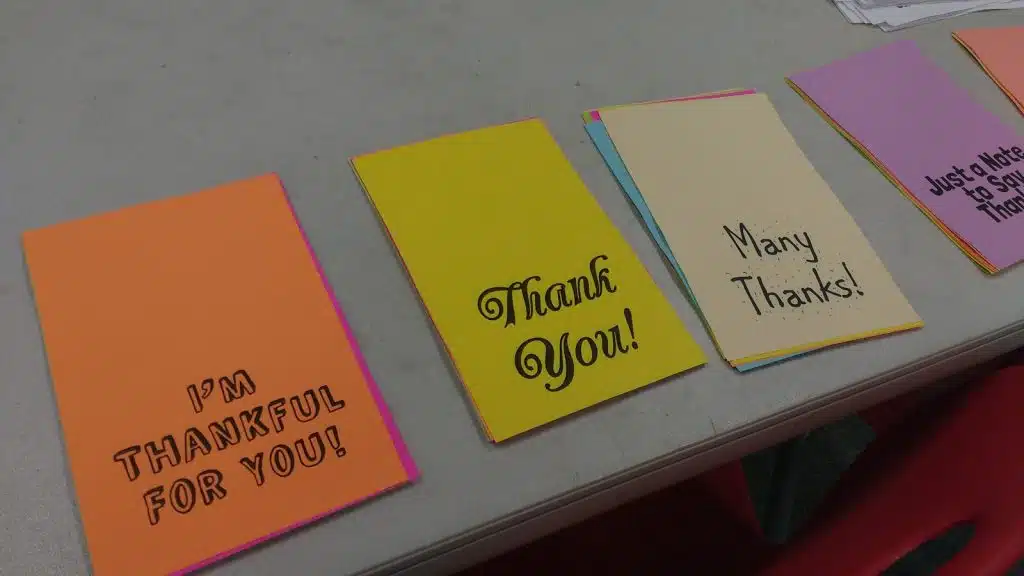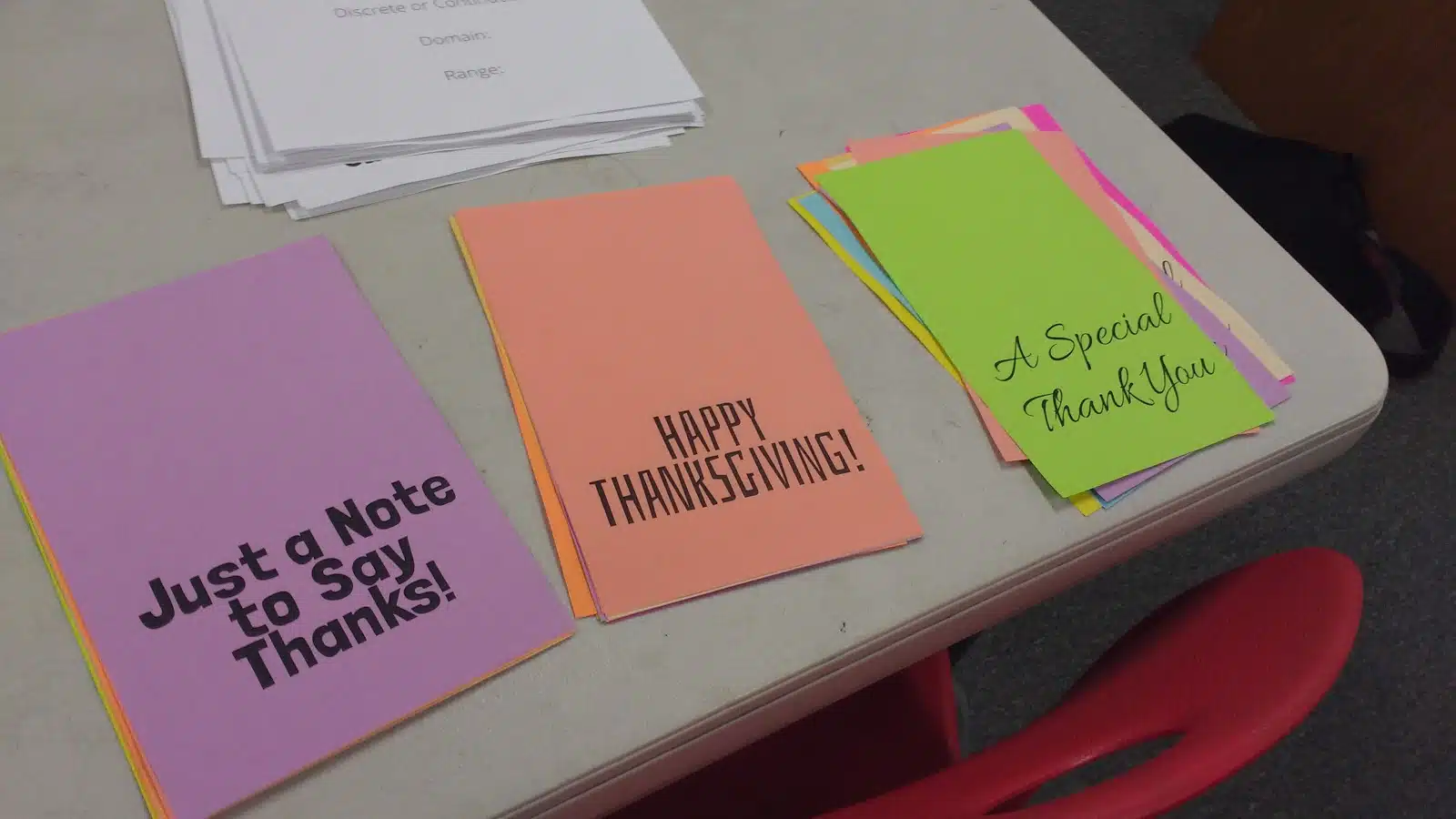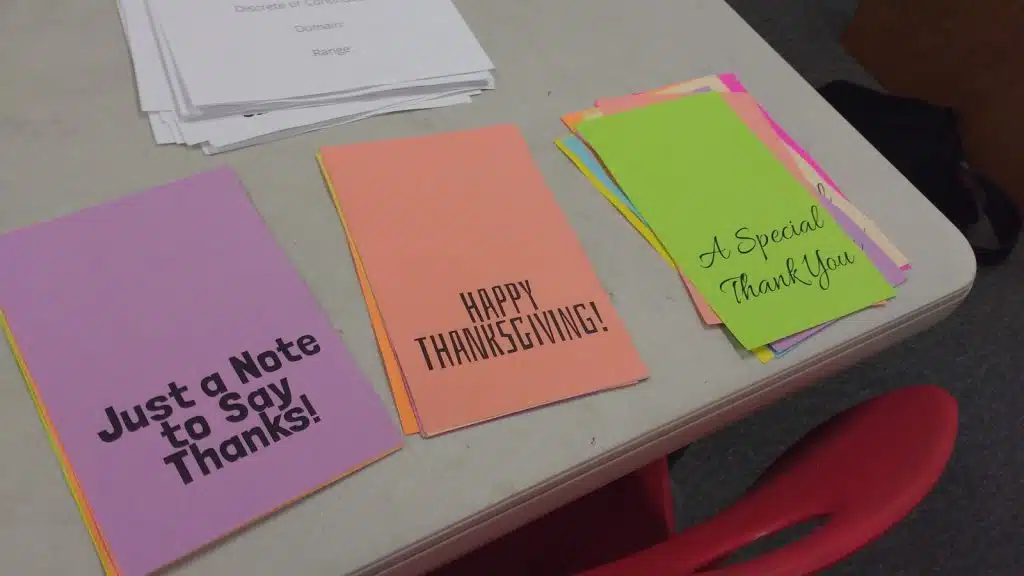 We wrote thank you notes today after our Algebra 1 quiz. Students had to choose one of the thank you cards I printed on colored paper, fold it in half, and write a thank you note to someone at our school. I chose to let students write letters to teachers, support staff, or other students. Some wrote silly notes. Others took it seriously.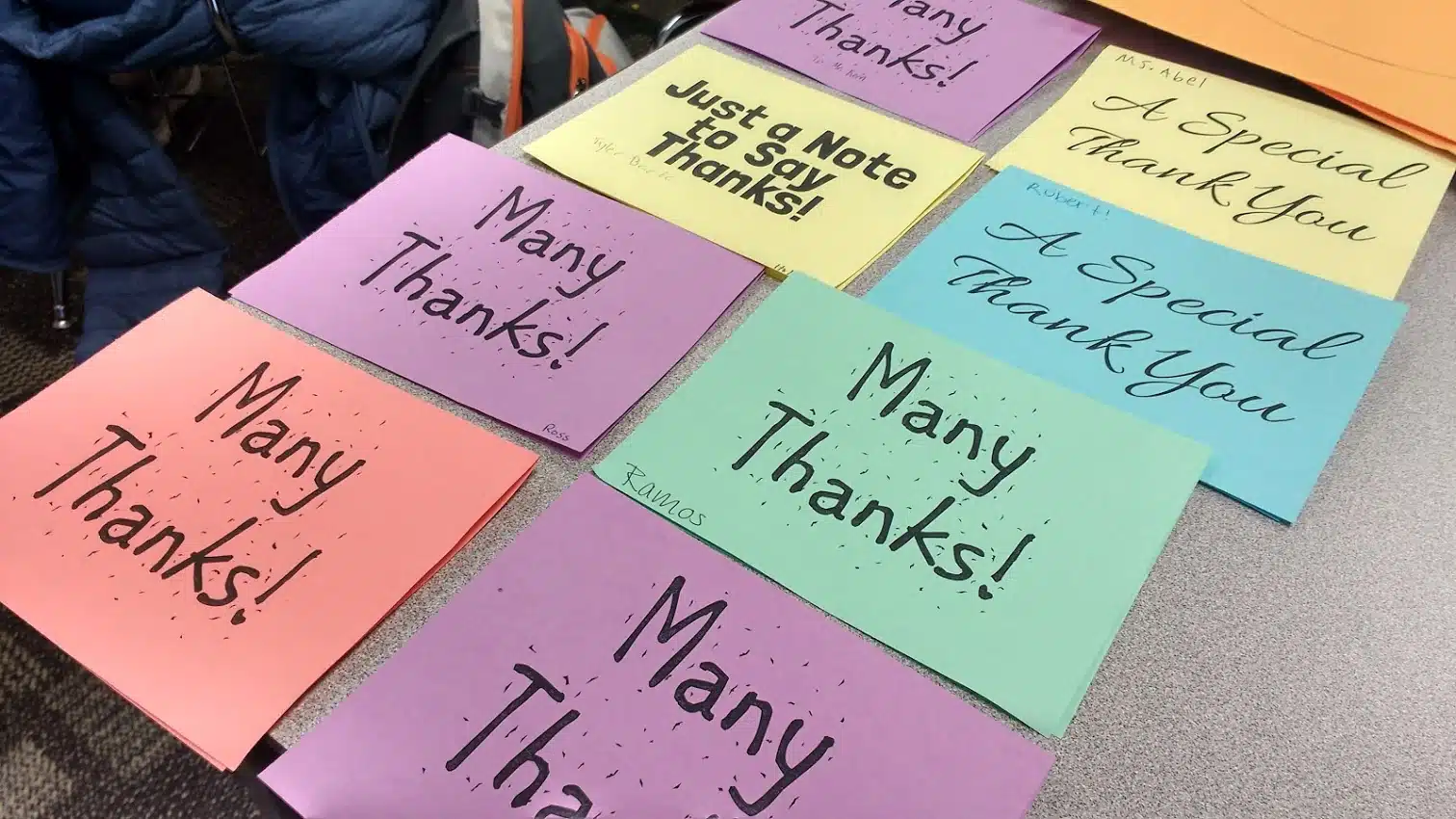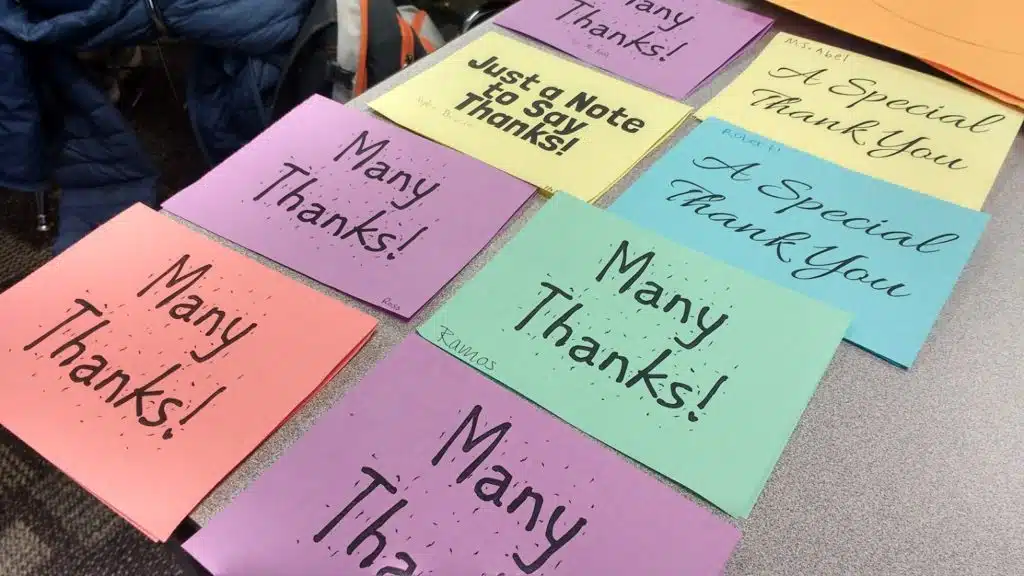 One student's note brought her friend to tears during first period. This is the power of just saying thanks.
Free Download of Printable Thanksgiving Thank You Notes

Thanksgiving Thank You Notes (PDF) (616 downloads)


Thanksgiving Thank You Notes (Editable Publisher File ZIP) (346 downloads)