This blog post contains Amazon affiliate links. As an Amazon Associate, I earn a small commission from qualifying purchases. This comes at no cost to you. Thanks for your support of Math = Love!
In chemistry, we did a density challenge this week. Students had to calculate the maximum amount of sand that could be placed in a film canister so that it still floated. We tested our canisters today, and every canister floated!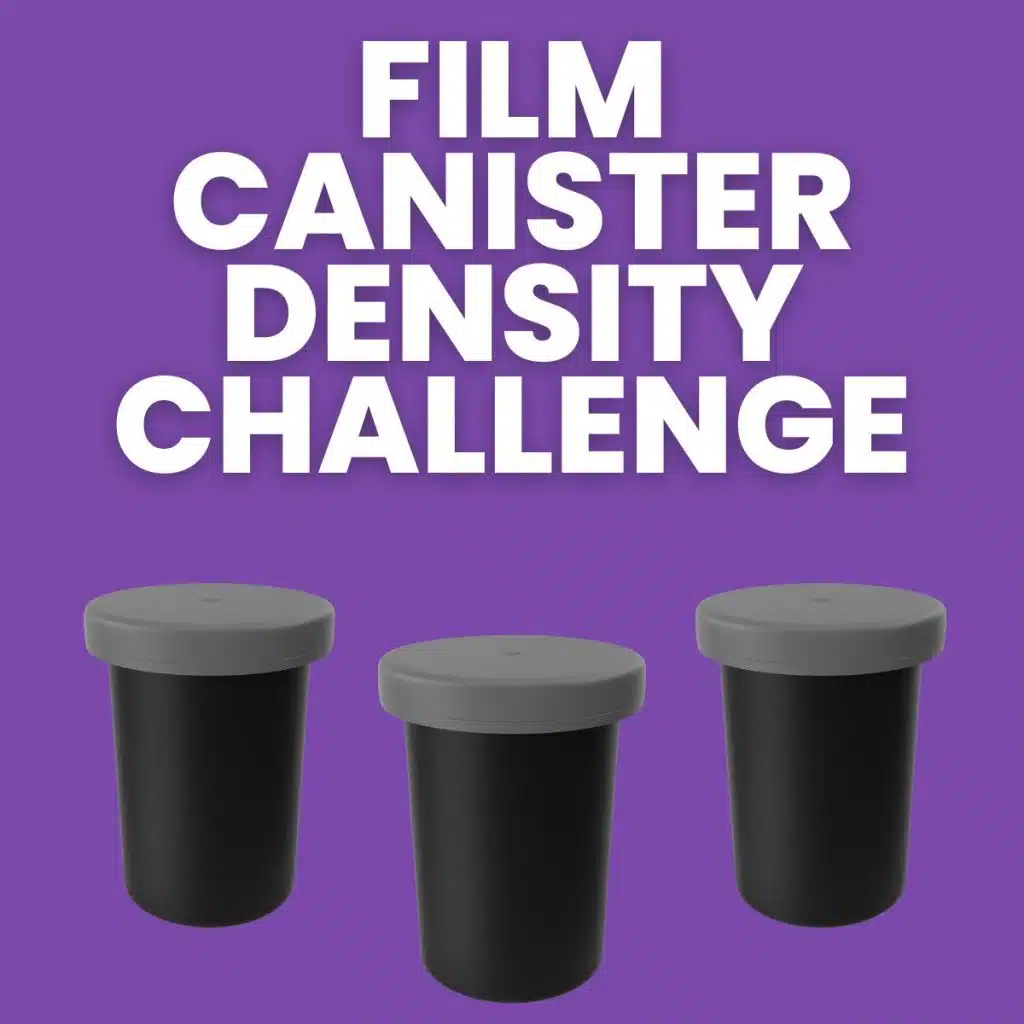 I ordered a set of 24 film canisters from Amazon especially for this lab. The lids were a bit hard to get on/off, but they worked perfectly for this activity.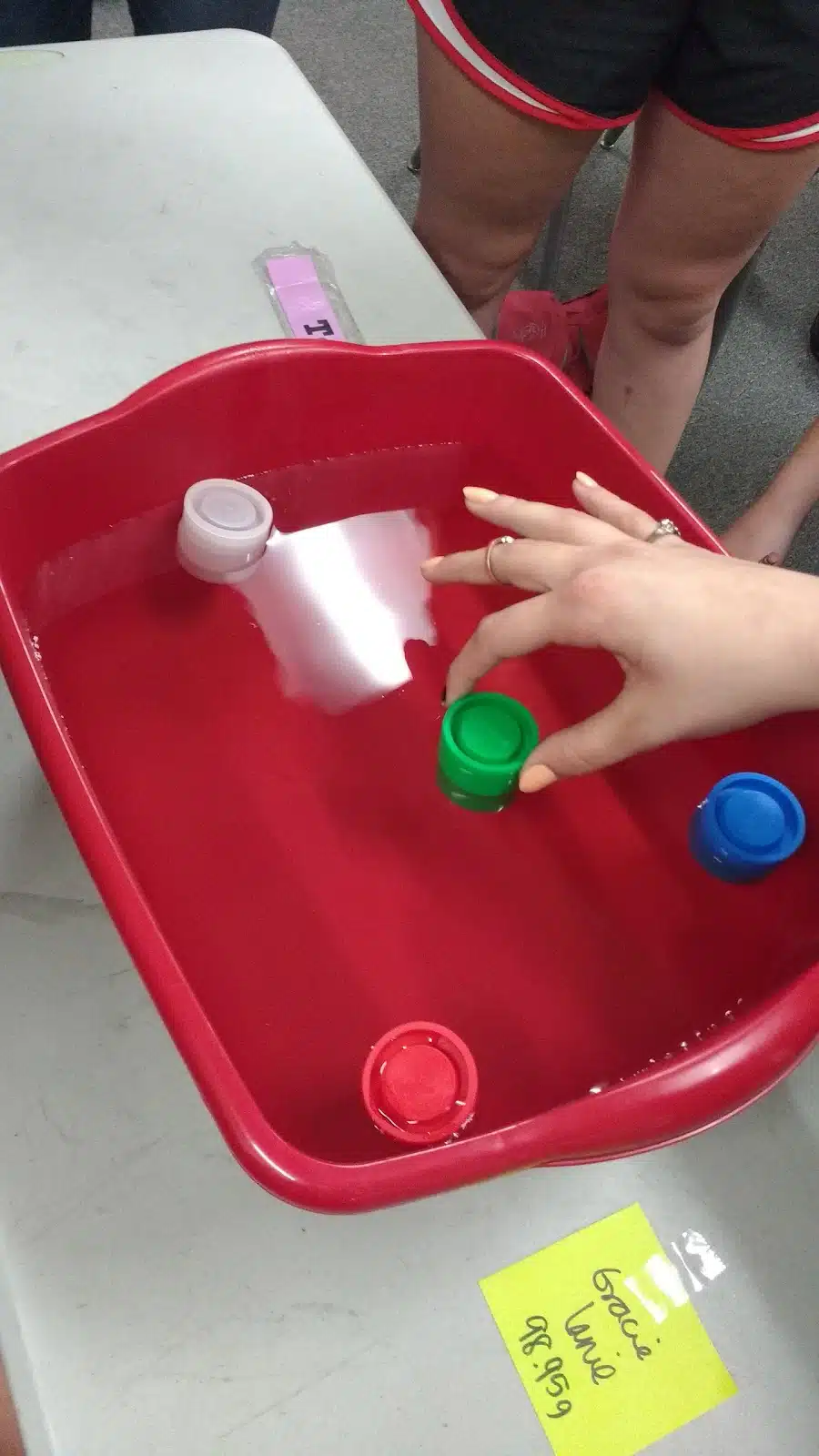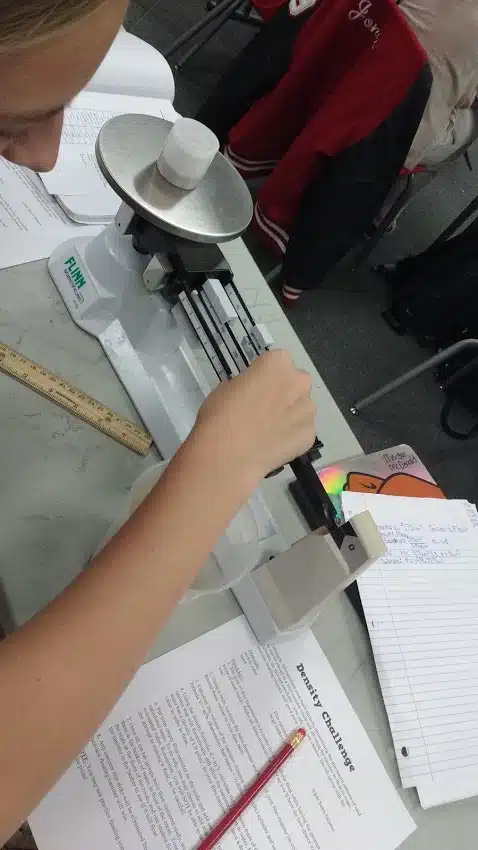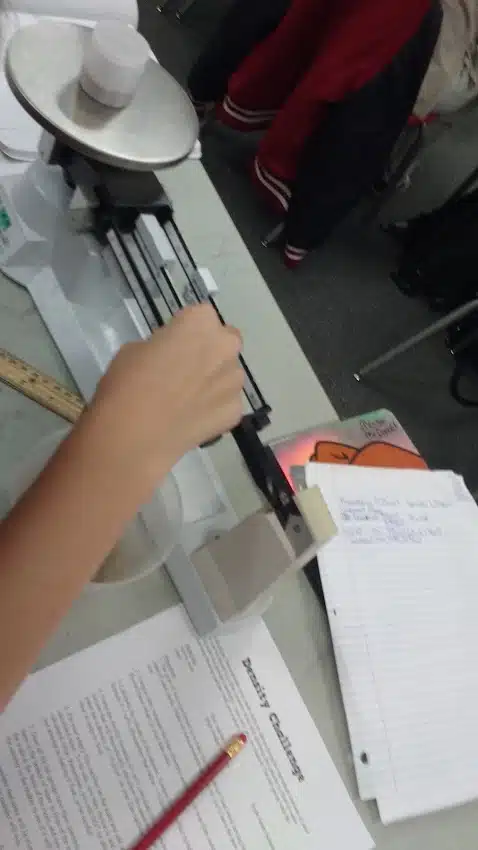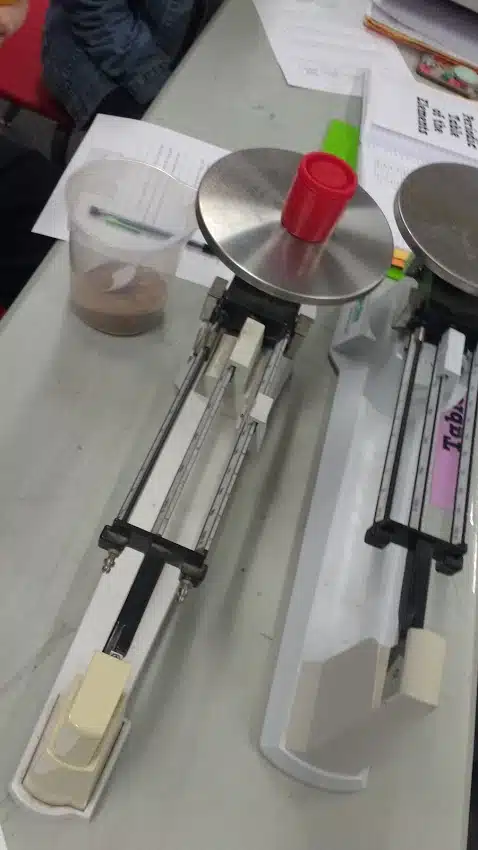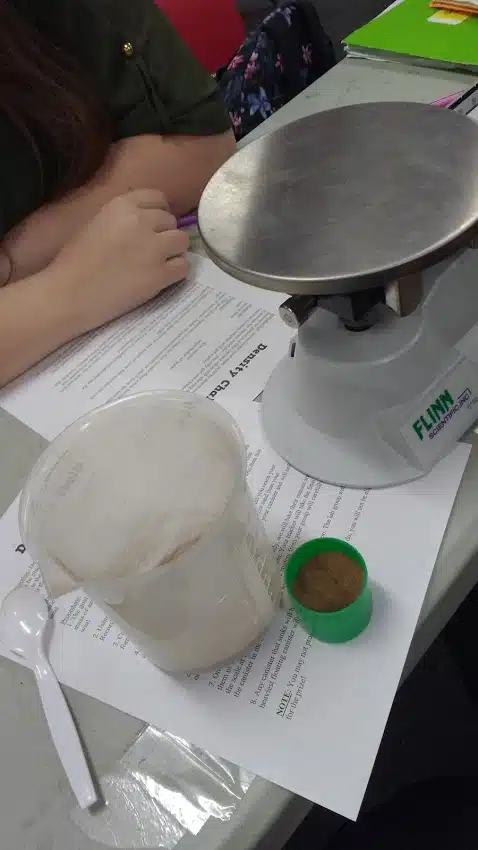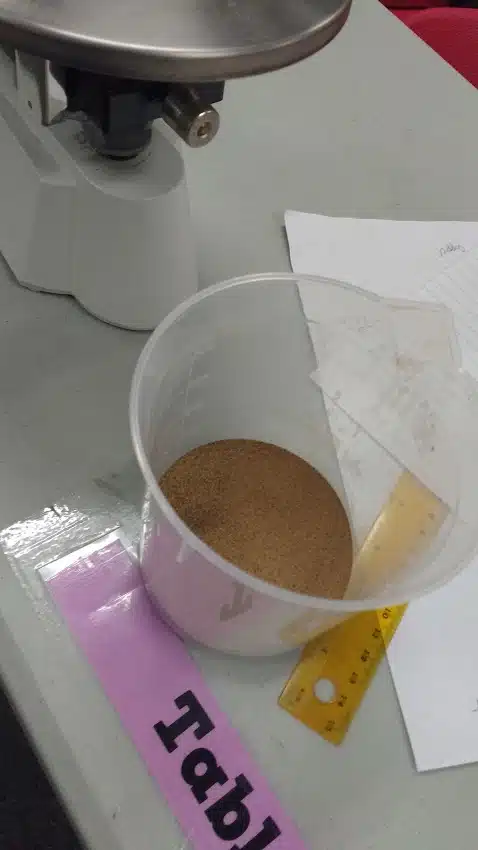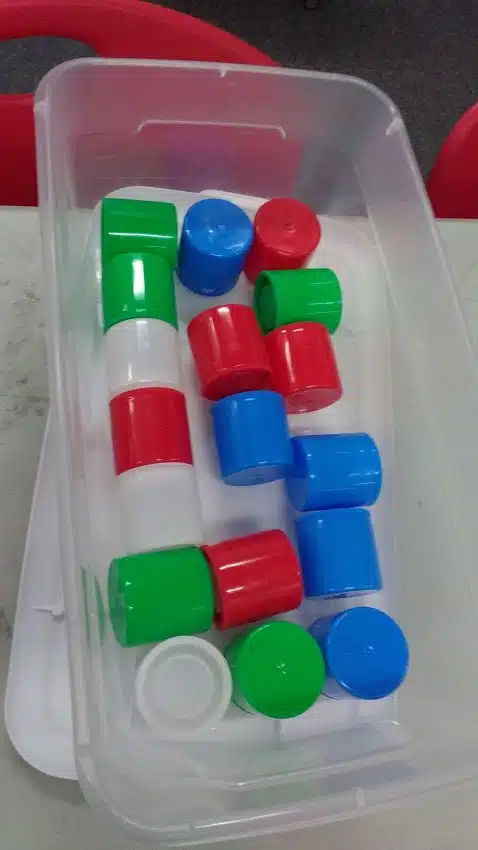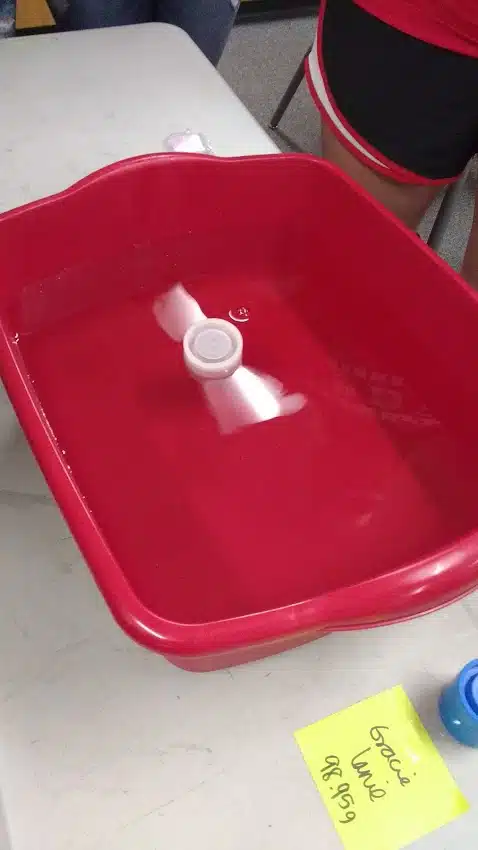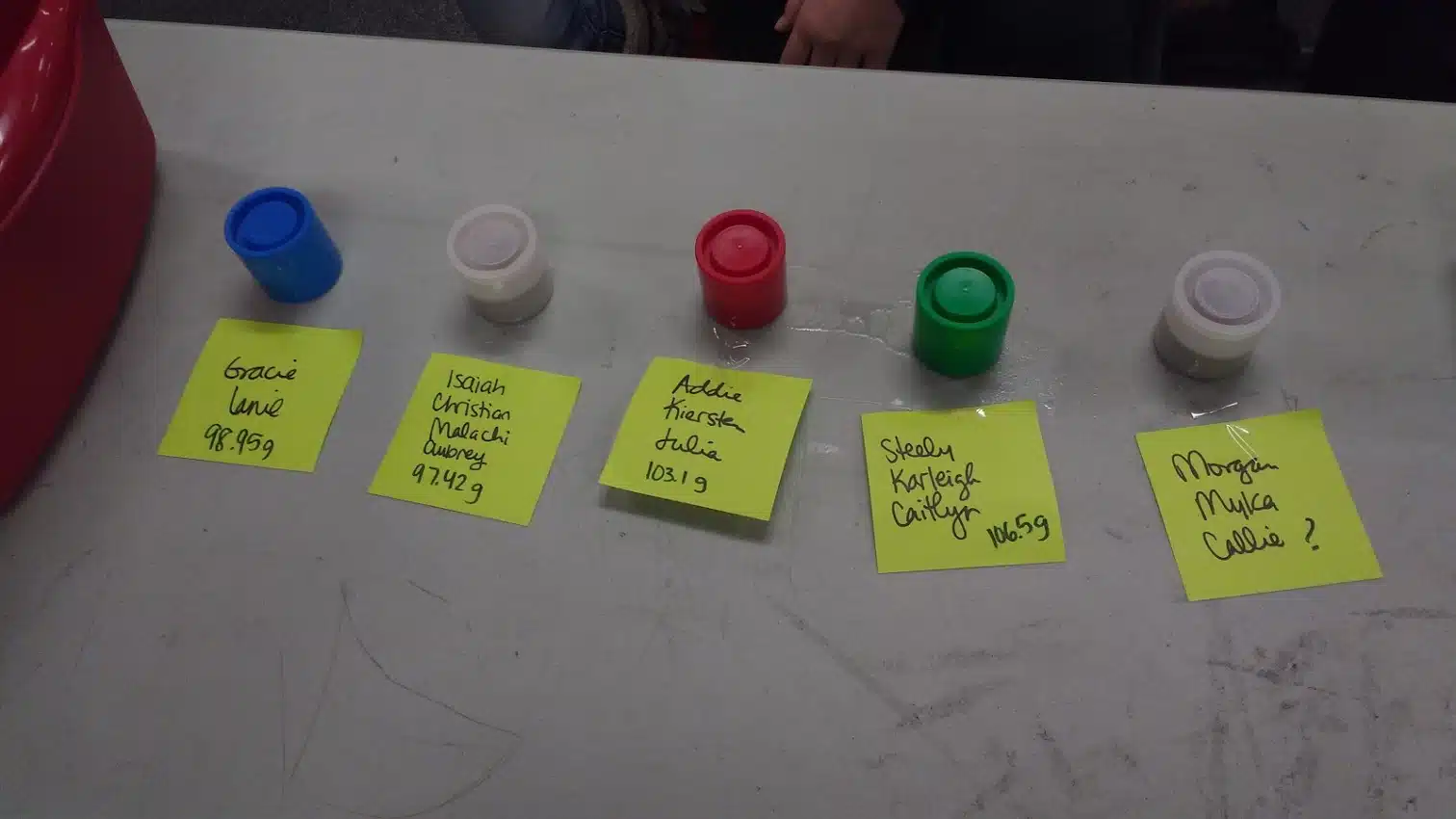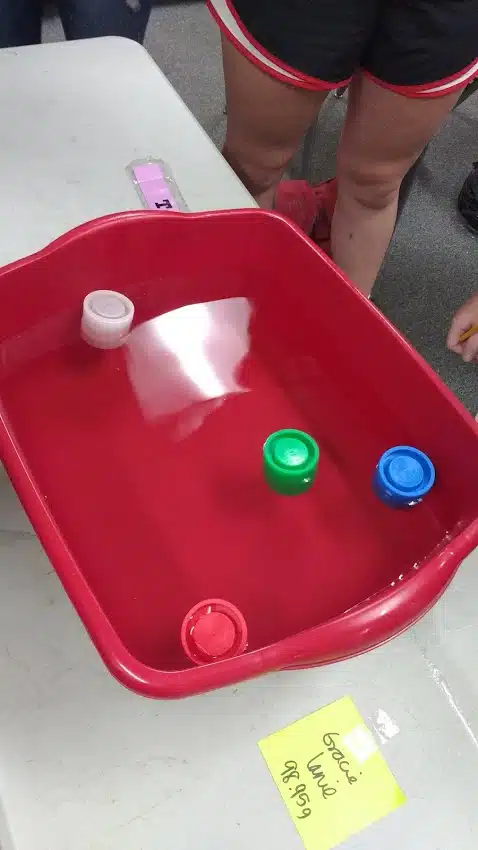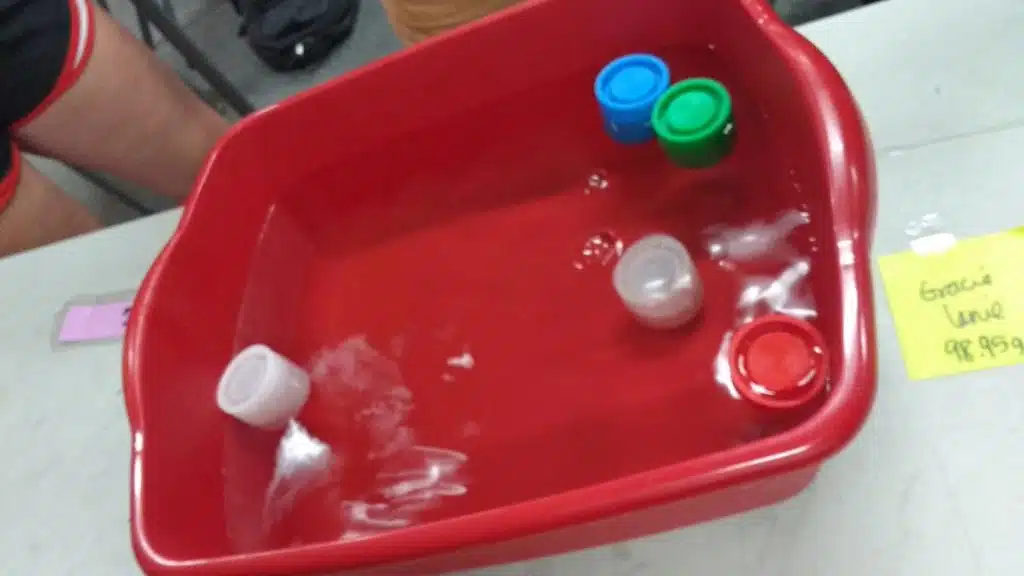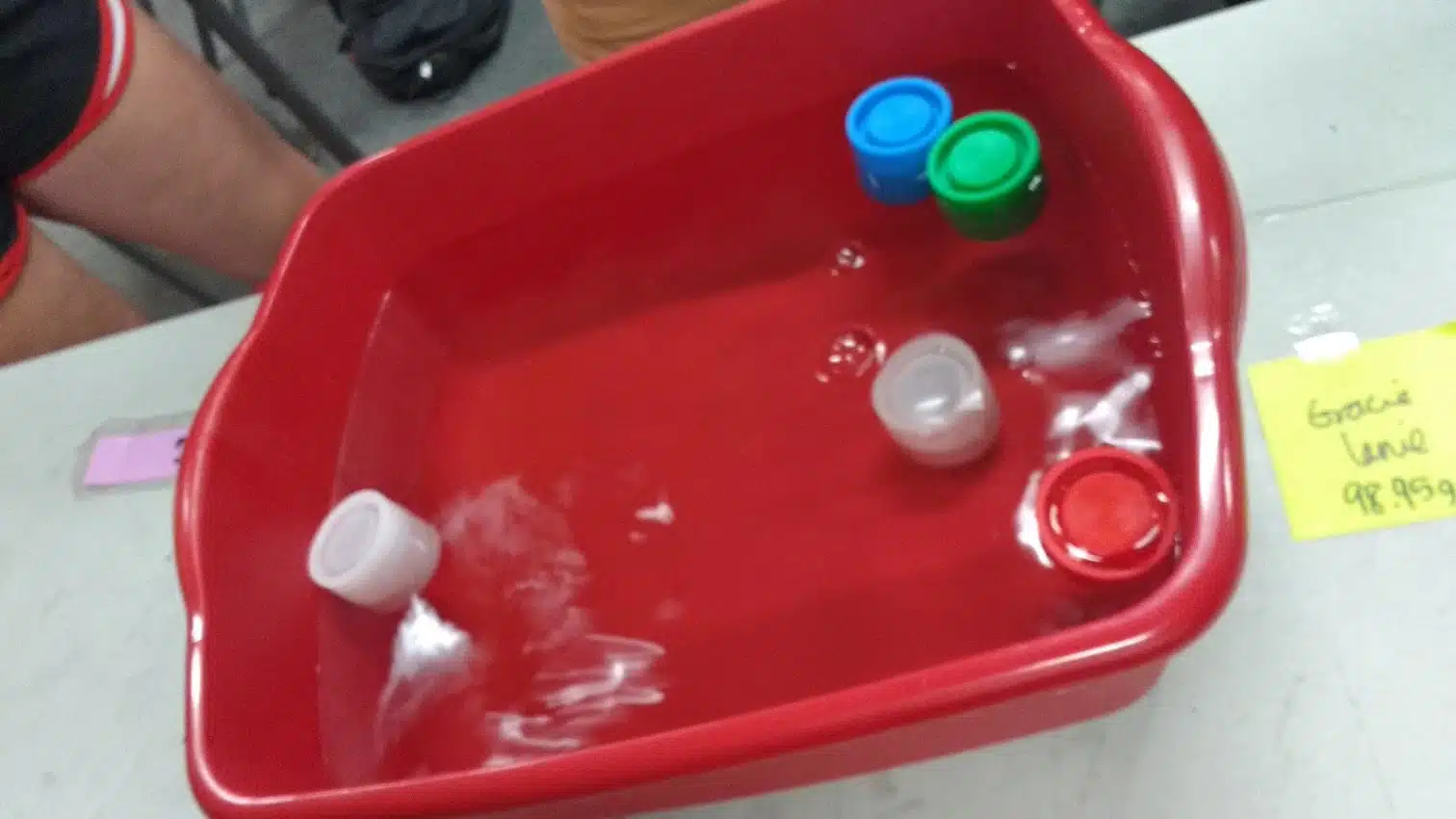 More Activities for Teaching Matter and Change