I created this How the Periodic Table Really Looks Activity a few years ago when I was teaching chemistry.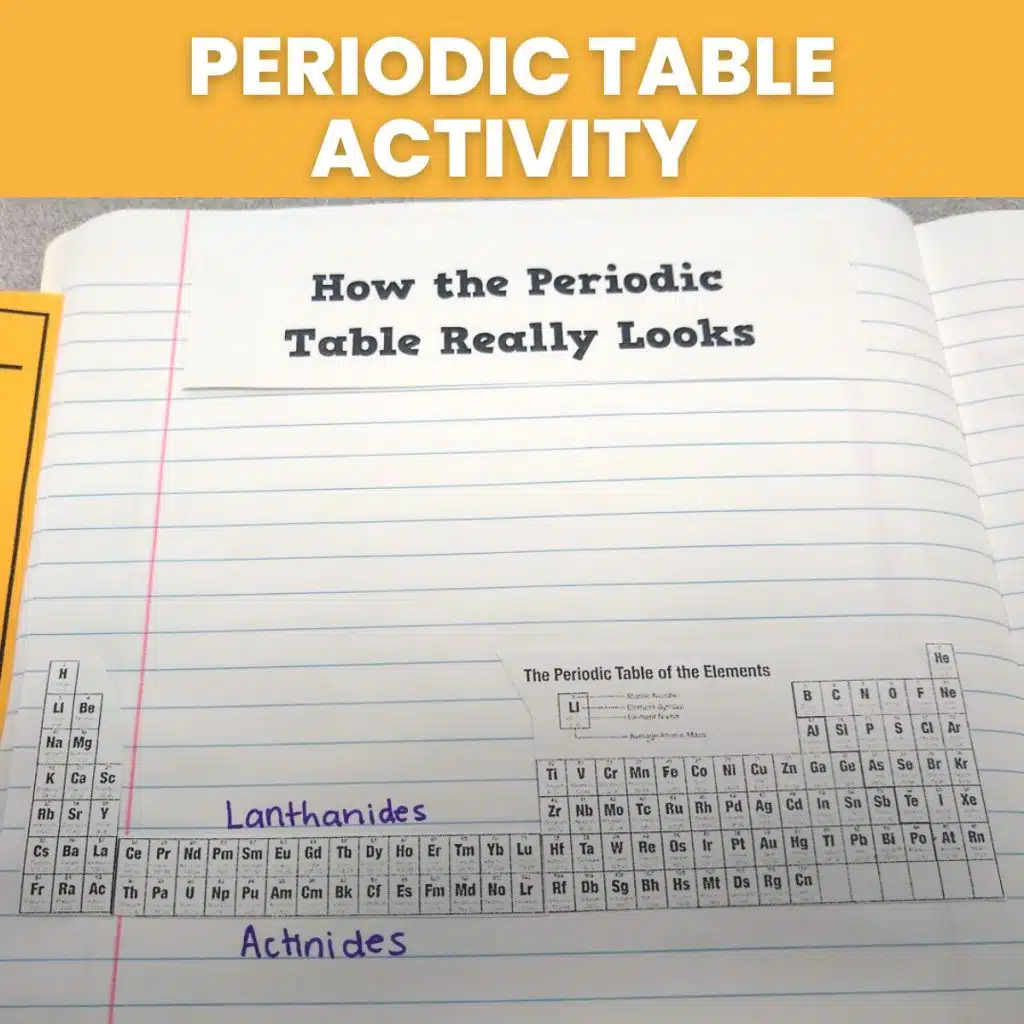 I wanted my chemistry students to understand that our modern day periodic table is structured the way it is because we want it to print nicely and be easily readable.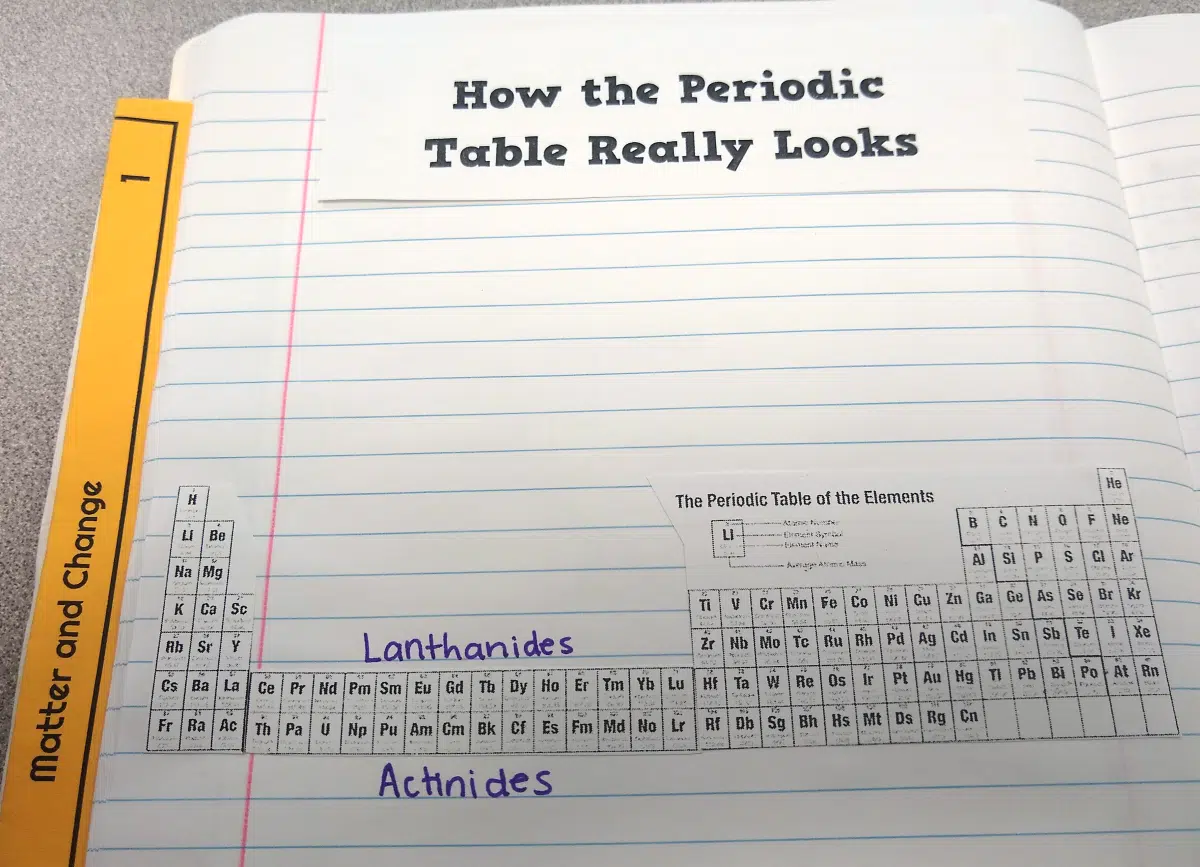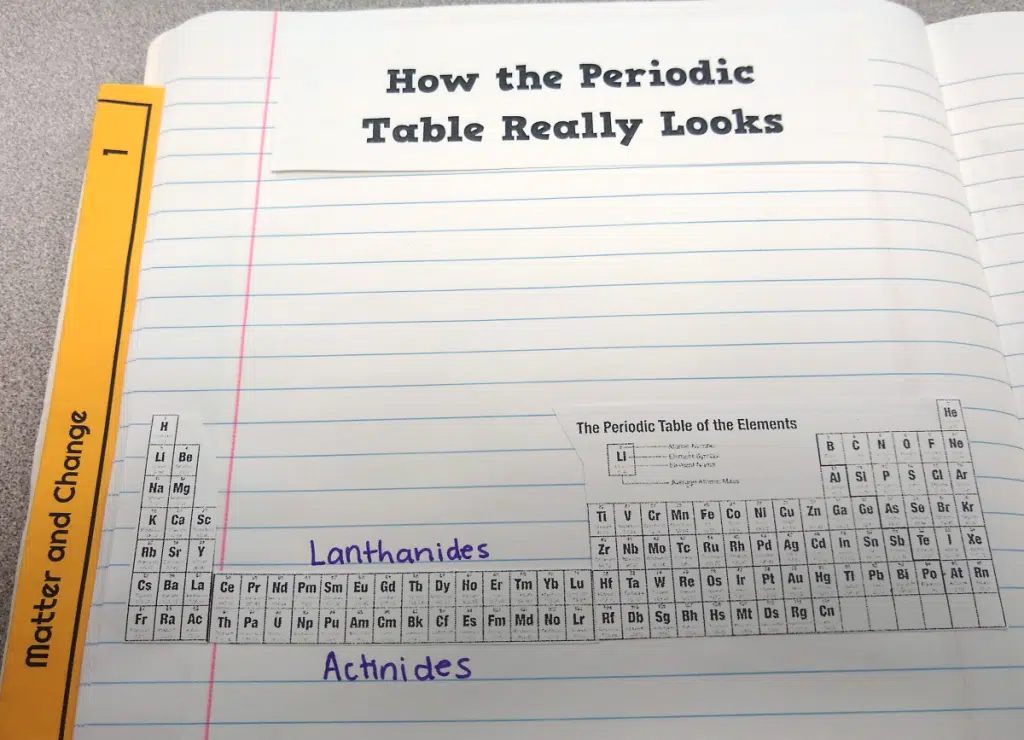 To help illustrate what the periodic table really looks like, I gave my chemistry students a periodic table for us to dissect and reassemble in our interactive notebooks.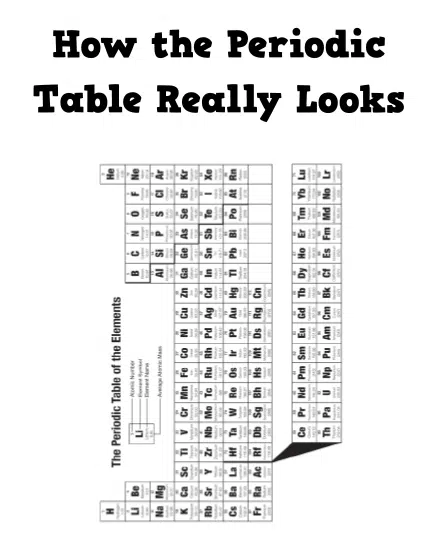 I hope that the act of cutting apart the periodic table and re-gluing it helped the lesson stick in my students' minds!
More Resources for Teaching the Periodic Table