This blog post contains Amazon affiliate links. As an Amazon Associate, I earn a small commission from qualifying purchases.
Want to check out my favorite Amazon items for the classroom? Check out my Amazon favorites page!
Looking for a fun challenge to complete with your tangrams? Check out this free printable bear tangram puzzle.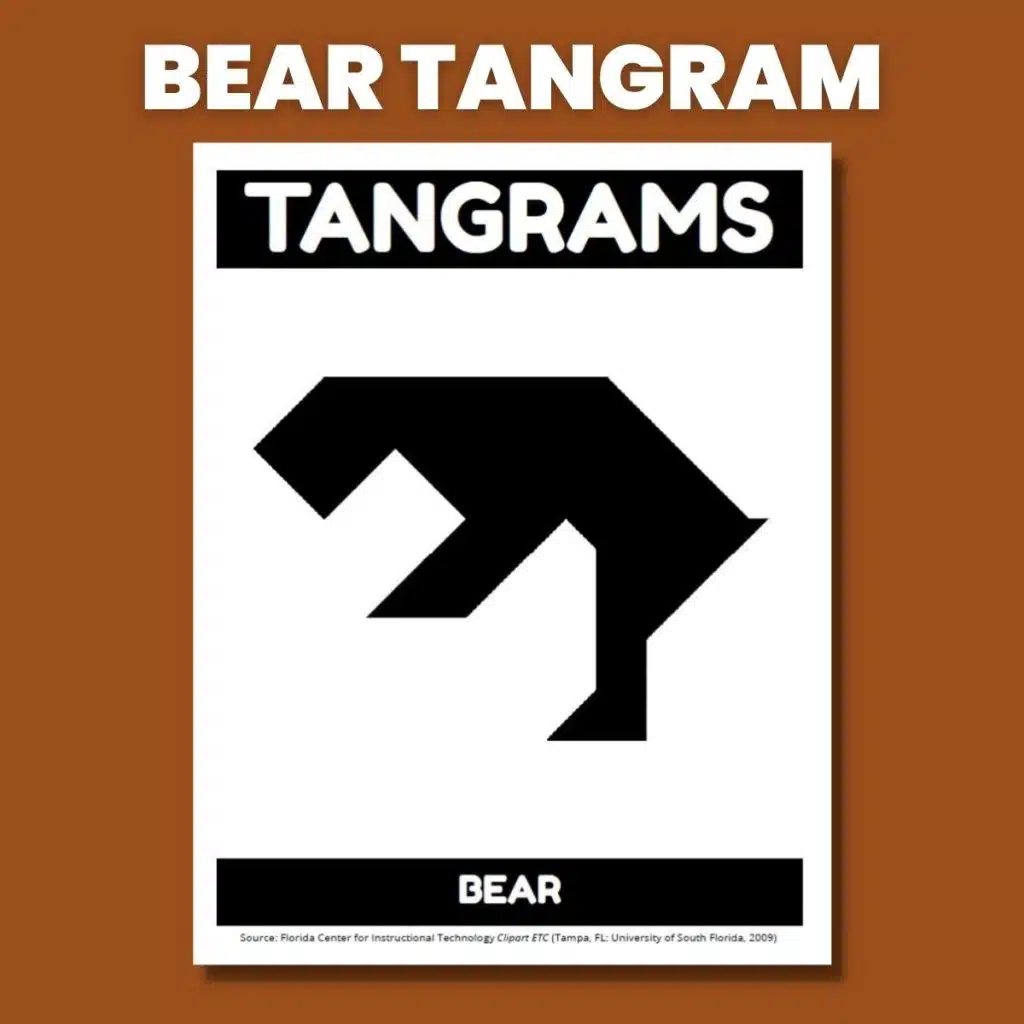 Arrange a set of seven tangram puzzle pieces to create the shape of a bear.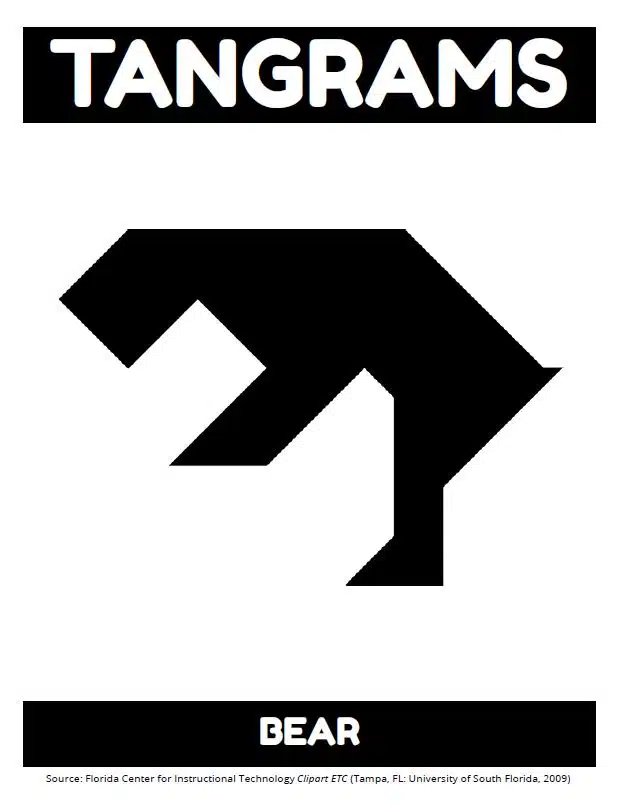 The tangram clipart for this bear tangram puzzle challenge comes from my favorite clipart website – Clipart ETC. The website is chock-full of educational clipart that can be used by teachers 100% for FREE. My most-used section of their website is their collection of coordinate plane clipart.
I was super excited when I discovered they have an entire section of Tangram Puzzle Clipart.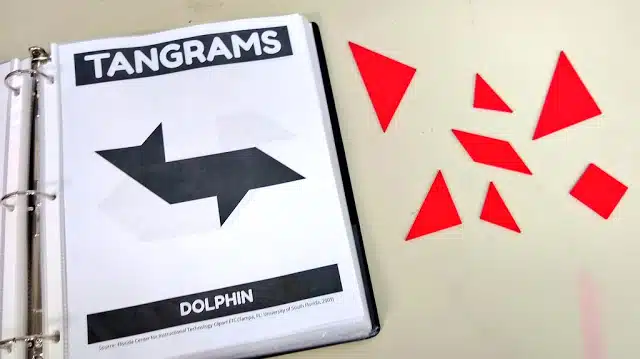 In fact, I used the tangram clipart to create an entire binder with 97 free printable tangram challenges. If you are looking for lots of tangram puzzles, this is your best bet. You can print off almost 100 free tangram puzzles all at once.
Free Download of Bear Tangram Puzzle (PDF)
There are two PDF printable versions of this bear tangram puzzle for you to choose from. You can print one large copy of the puzzle or four small copies of the puzzle on a single page.

Bear Tangram Puzzle – 1 to a Page (PDF) (602 downloads)


Bear Tangram Puzzle – 4 to a Page (PDF) (437 downloads)