This blog post contains Amazon affiliate links. As an Amazon Associate, I earn a small commission from qualifying purchases. This comes at no cost to you. Thanks for your support of Math = Love!
This Evaluating Functions Spider Puzzle was the perfect practice activity for my Algebra 1 students. These spider puzzles are the creation of Andy Lutwyche, and they are a free download on TES. Andy has created spider puzzles for many other topics as well that are well worth checking out!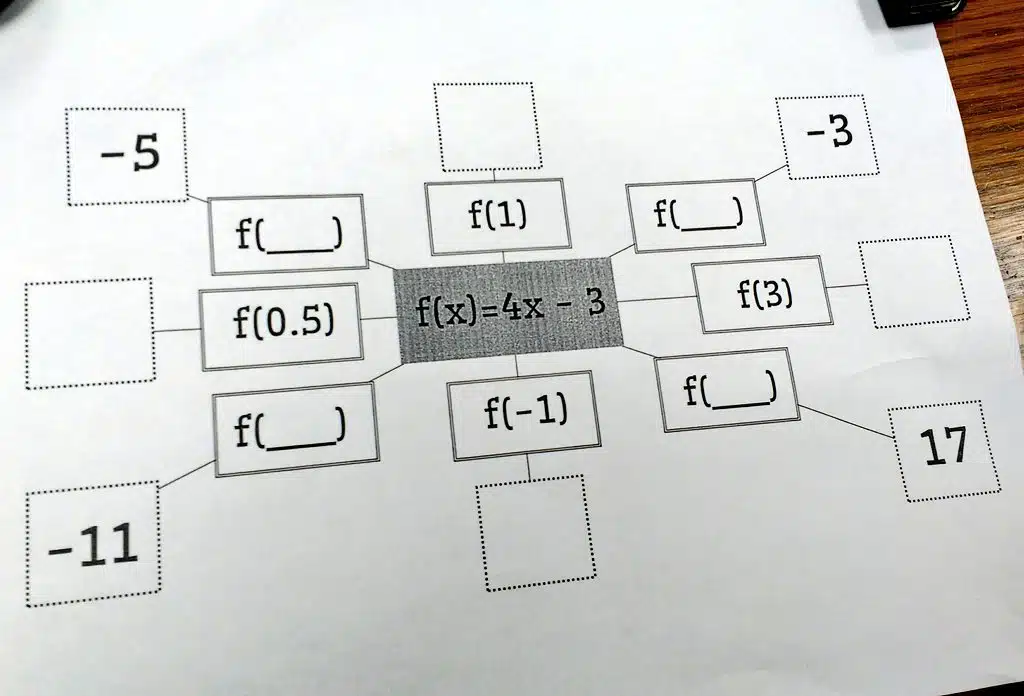 I use these spider puzzles inside dry erase pockets.
MATH = LOVE RECOMMENDS…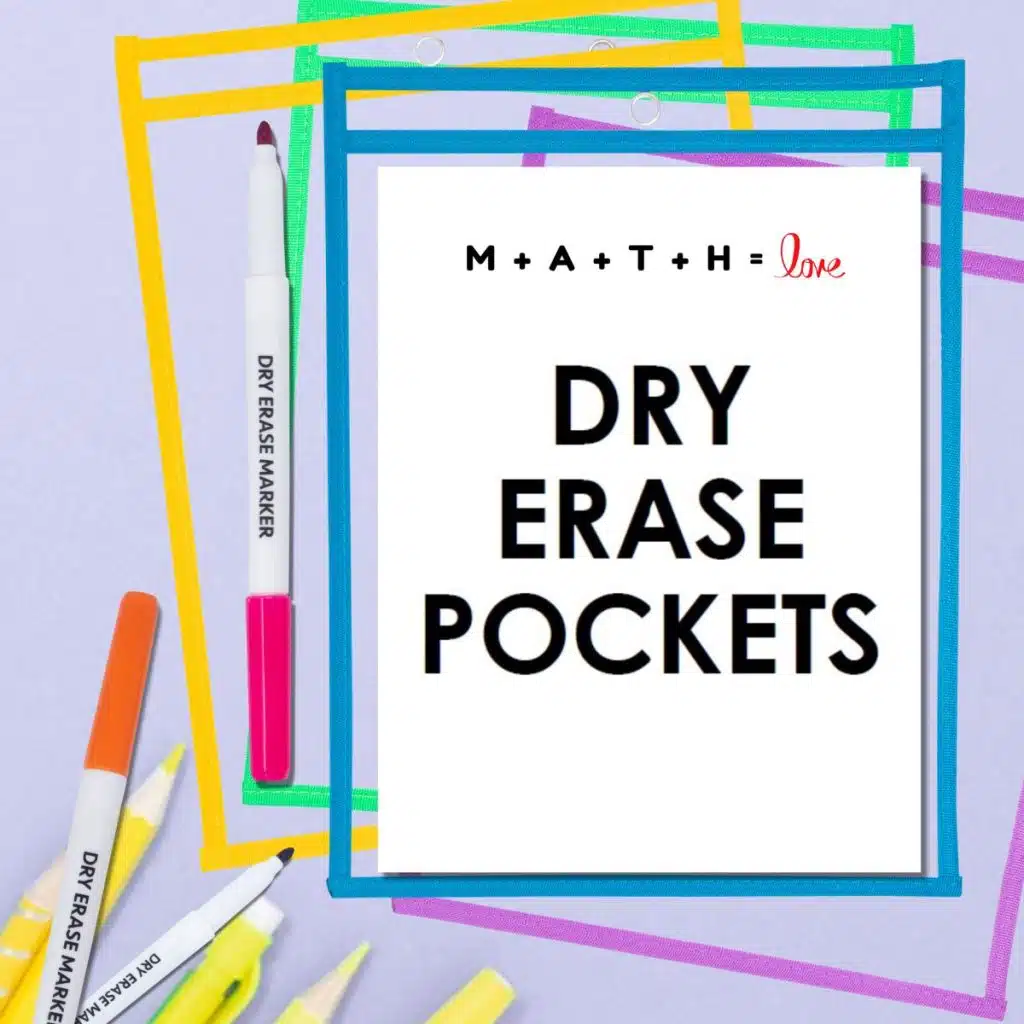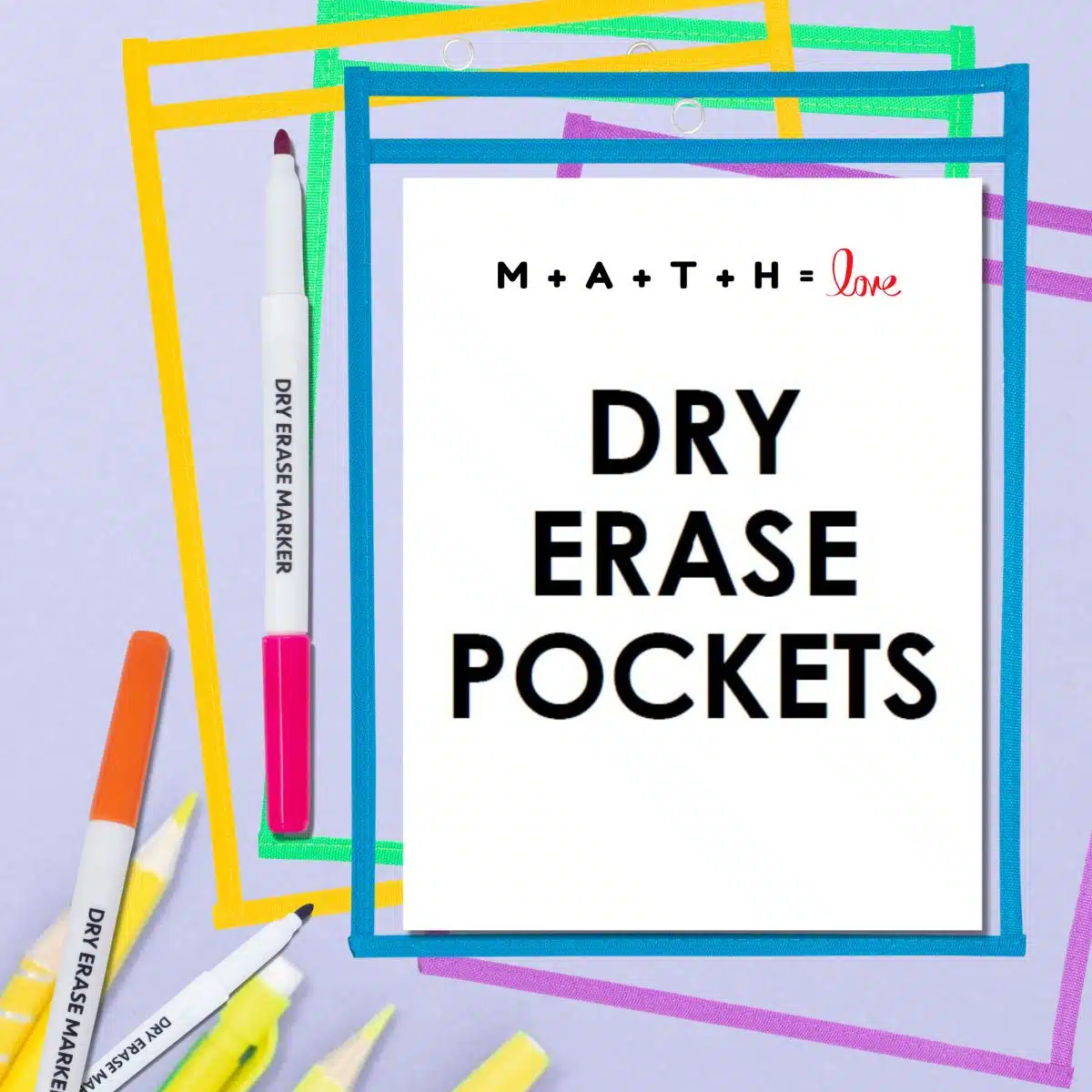 I cannot imagine teaching math without my dry erase pockets! They instantly make any activity more engaging and save me countless hours at the copy machine since I can use the same class sets of copies year after year.
Here are my current go-to recommendations:
If you don't have a classroom set of dry erase pockets, you could also use heavy duty sheet protectors. But, I highly recommend investing in a classroom set of the pockets since they are so much more durable.
There are four different levels of evaluating function puzzles. There are several other function-related puzzles in the file as well, but they didn't fit what I needed for my Algebra 1 class.