I learned about the song Gettin' Triggy Wit It by WSHS on YouTube from Meg Craig. It was the perfect addition to our unit on right triangle trigonometry.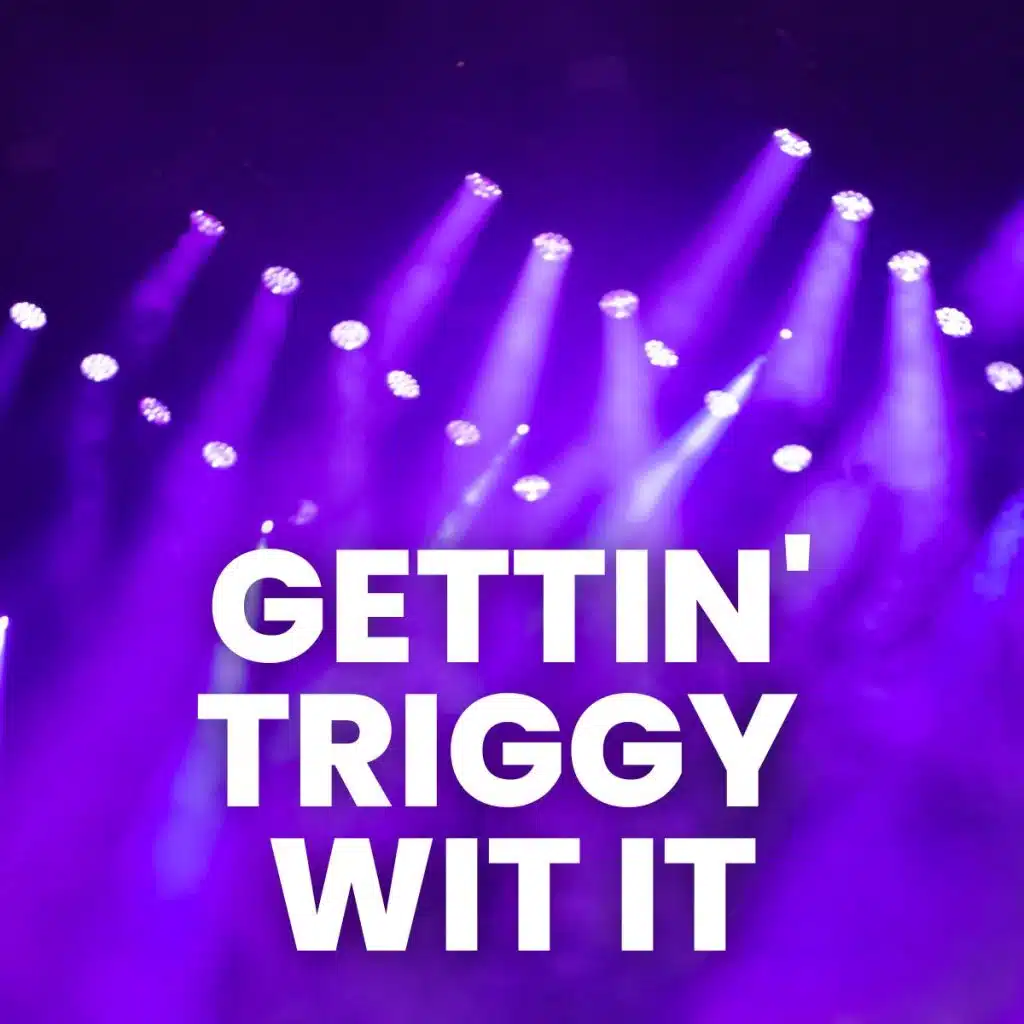 If you haven't seen this video, stop everything and watch it now.
My students enjoyed the video the first time we watched it, but they had a hard time understanding a few of the lyrics. So, I printed the lyrics off for them the next day to glue in their interactive notebooks. In the future, I would print these off and have students draw example problems on the paper as they watched it.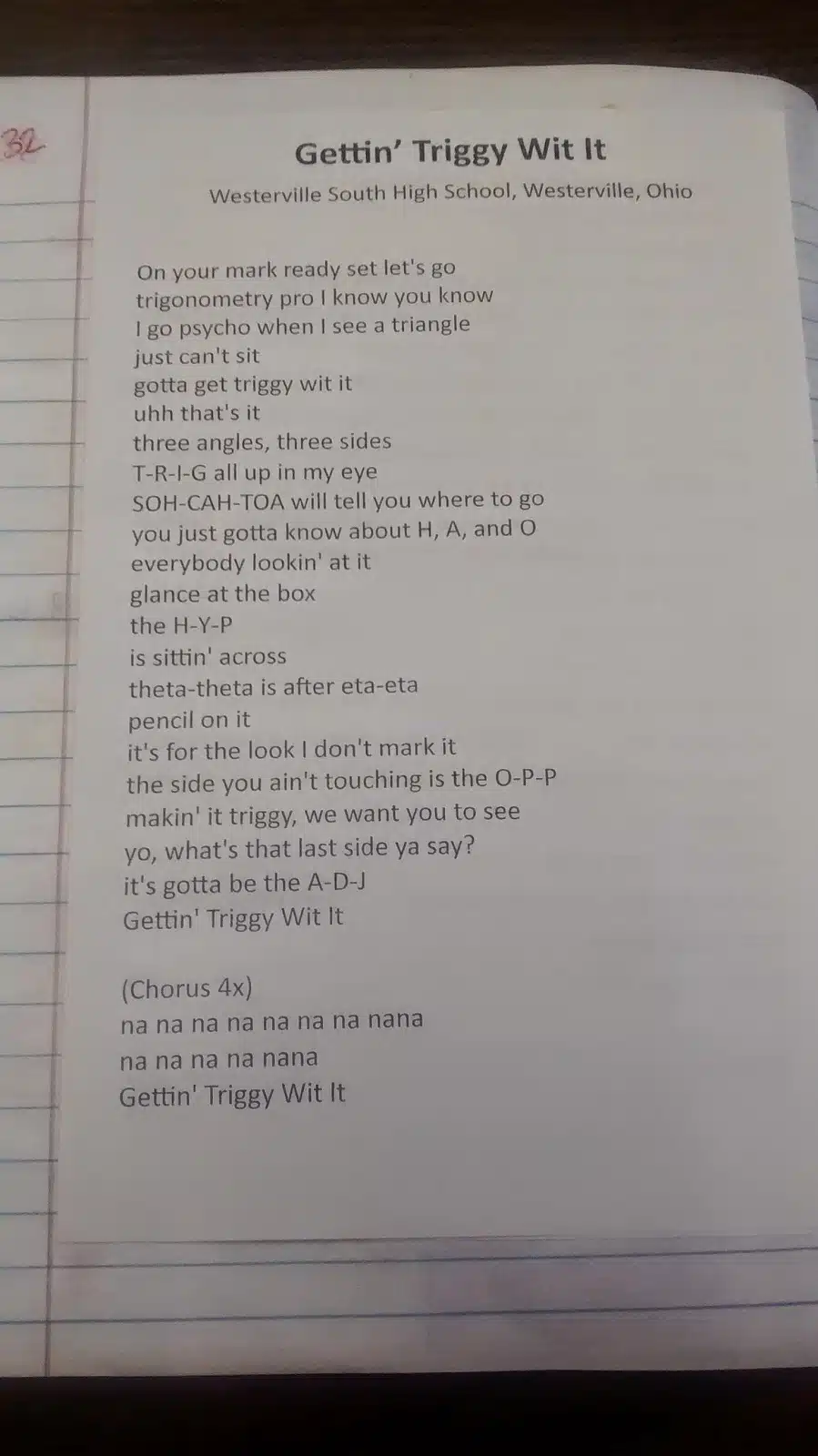 The page unfolds to show the rest of the lyrics.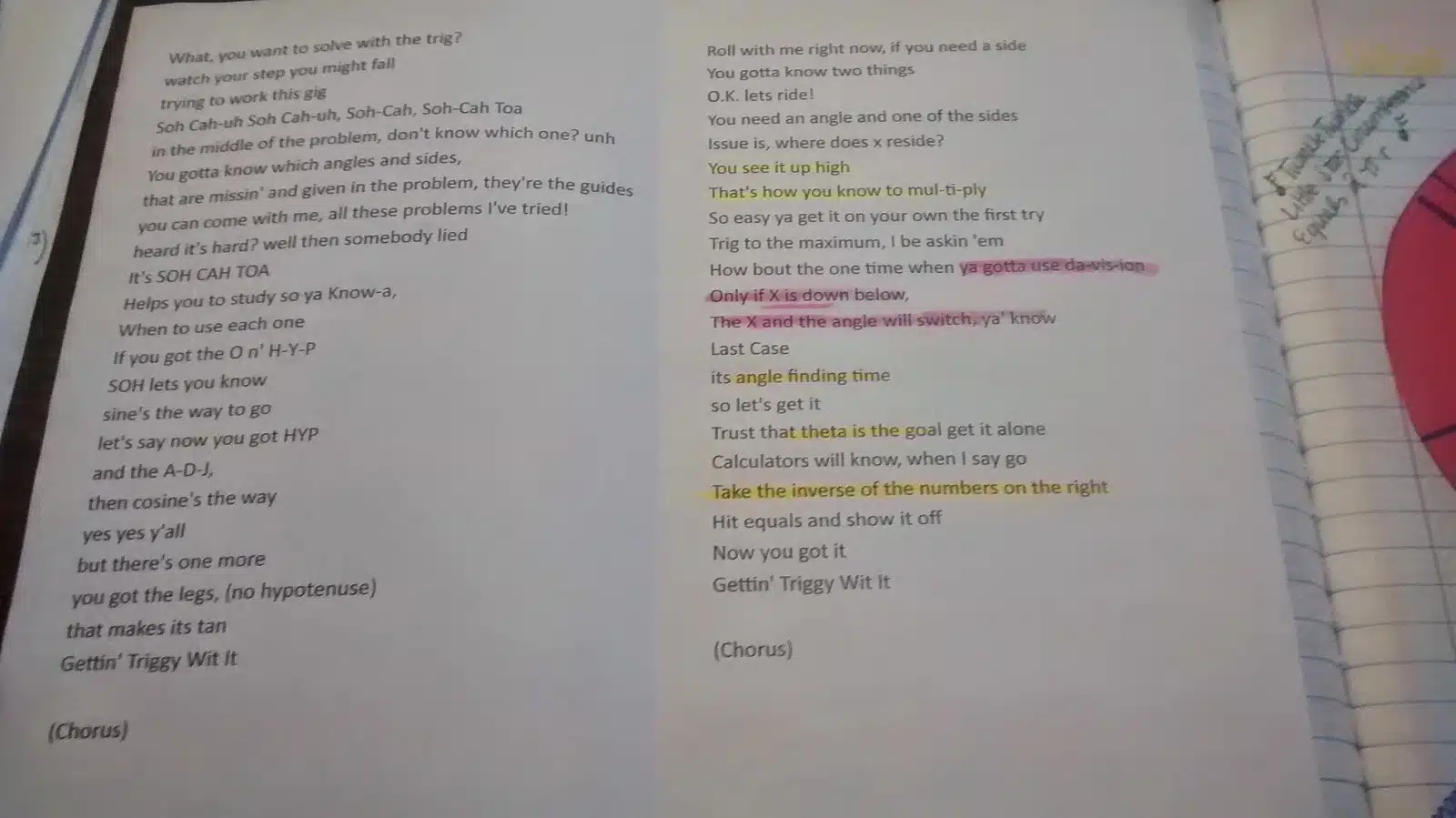 One of my students apparently got in trouble by the cheerleading coach for dancing like the students in the video. She was told that the dance moves were inappropriate… Of course she threw me under the bus and said "Well my math teacher taught it to me."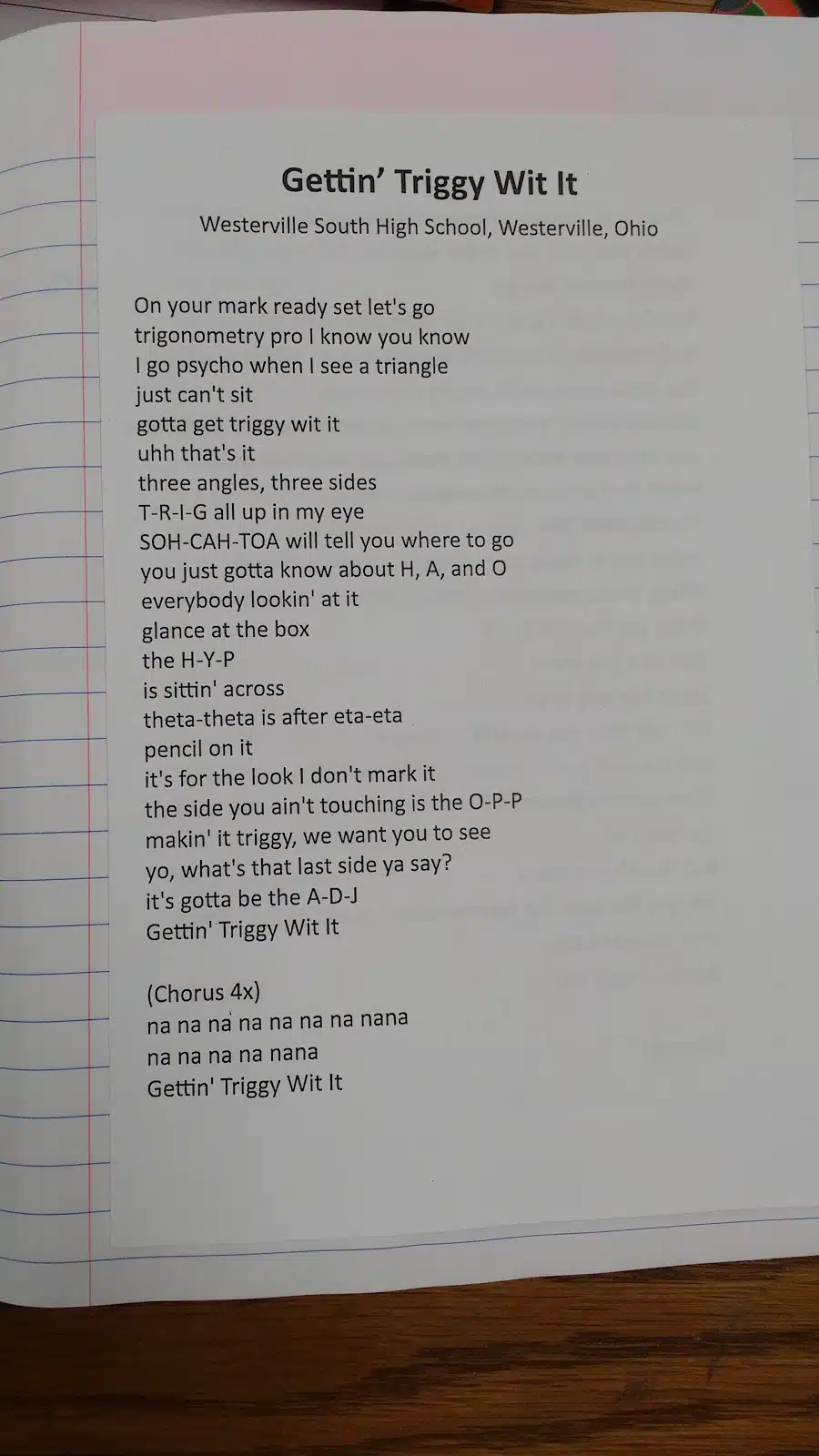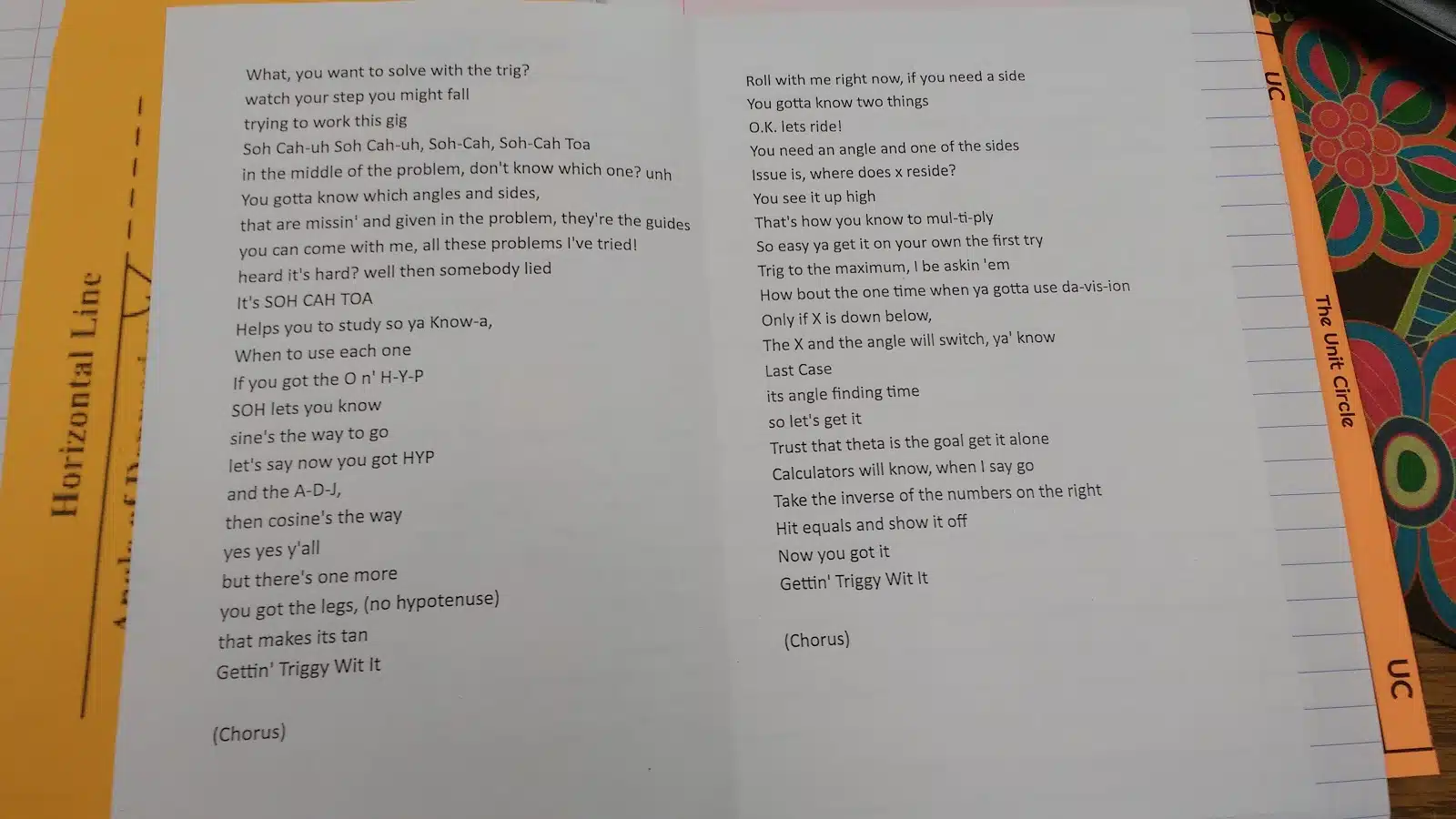 More Activities for Teaching Trigonometry