I'm back today to share a new semester new year reflection form I created for my students to reflect on the previous calendar year and look ahead to the new year.
Tuesday was my first day back. Monday was the first day back for my students, but life intervenes and you have to take a day off every once in a while. I was so proud of myself for making it through the entirety of last semester without catching any sicknesses. Unfortunately, I ended up developing a sinus infection and pneumonia over break that meant I missed the first day back.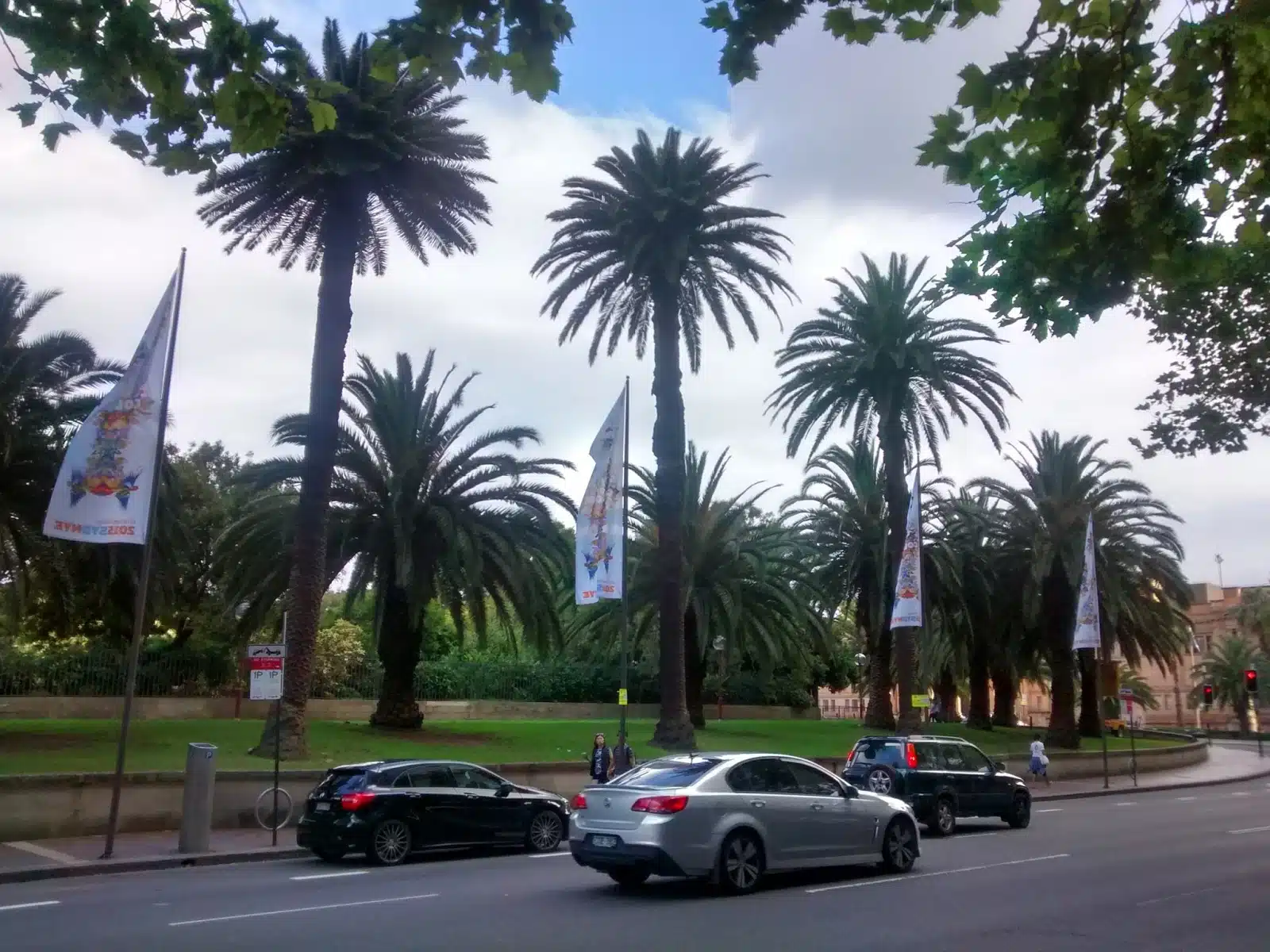 I was able to spend 12 days of my Christmas break in Australia with my fiance and his family. It was so weird experiencing Christmas as a SUMMER holiday! Being sick almost the entire time was definitely not fun, but I still had an amazing time. The time to leave and come back home came way too soon. Leaving was made a bit easier by the fact that my fiance and I got some good news on the visa front, so we've been able to finalize our wedding date for this March. Guys, this means I'm getting married this year!!!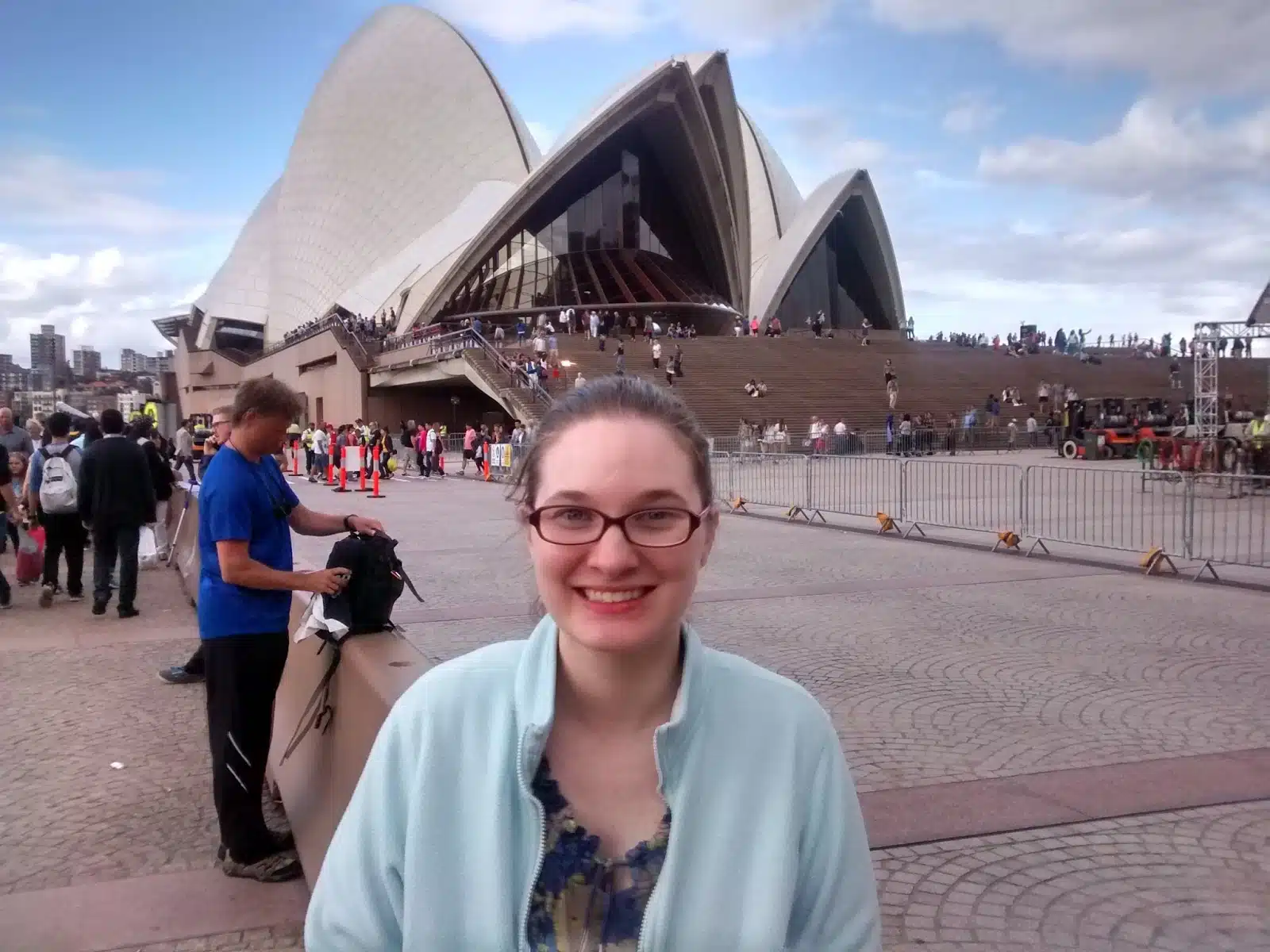 Since I still wasn't feeling 100% when I came back to work on Tuesday, I took it easy and gave my students tasks that they could work on without a ton of help. First, I had my students fill out a reflection sheet. There were three parts.
Six Word Reflections. Students were asked to summarize 2015 in six words. They were also supposed to write the six words that they hoped would define 2016. The six word limit was inspired by the six-word memoir movement. My kids had a lot of trouble with the six word limit. A lot of them interpreted it as "six phrases" instead…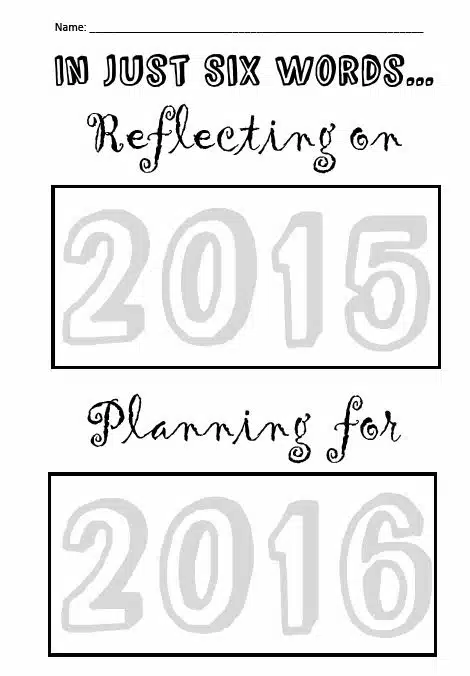 Keep/Change/Start/Stop
If you're not familiar with Keep Change Start Stop Reflections, I have shared about them before on my blog.
I had them complete two of these reflection forms.
The first one was for them to decide what they wanted to keep/change/start/stop in 2016. This could be about school or just about their personal life.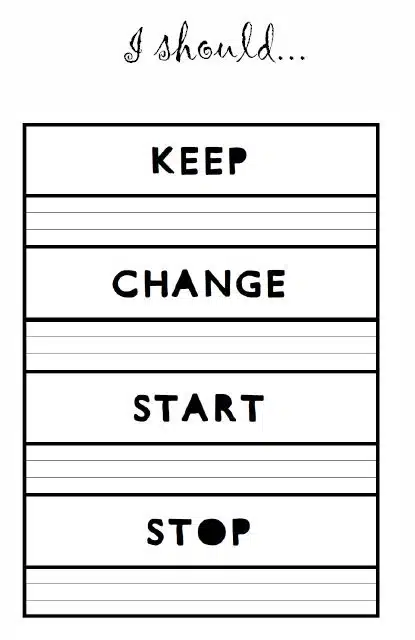 The second one was for students to reflection on changes they would like to see in our class. I personalized mine to say Ms. Hagan should… This was my students' chance to speak up about how they felt about how my class is structured. I warned them that if they suggested something like "stop teaching us math" it wasn't going to happen.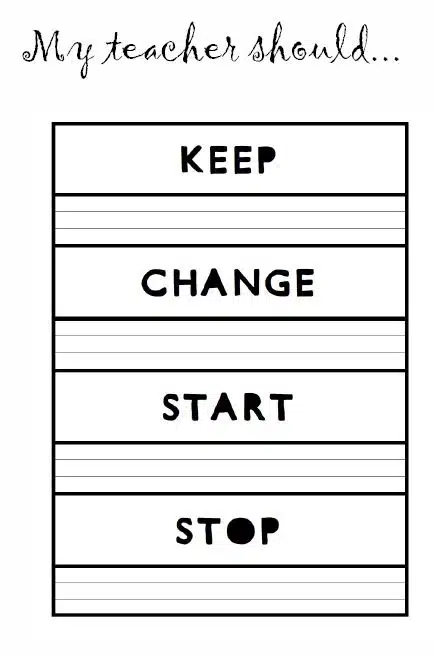 In reading through their responses, I found that I much preferred to read their own Keep/Change/Start/Stop reflections because it gave me a glimpse into their present life and their future aspirations. Most of the suggestions for me centered around wanting us to do less work. Sorry guys. Free days and movie days just aren't my thing.
After the reflection sheet, I handed back semester tests to my students. The semester test was made up of released end-of-instruction questions from the state of Oklahoma. I made sure to pick out questions that covered what we had learned first semester. It was 100% multiple choice, and I gave students a cover sheet to record their answers on for easy grading. When I handed them back, I kept their cover sheets and just returned their problem sets and work. I then gave them a blank cover sheet and instructed that that they could use any resource to redo their semester test. This could mean working together, researching problems on the internet, etc. They were also given the percentage they made on their semester test to let them know what percent of their answers needed to be changed.
Some of my classes got together in groups and worked diligently. Others just sat there like bumps on a log which frustrated me. I guess I did give them a two week timeline to get these turned in, so it's partially my fault.
More Free Printable Classroom Forms