This blog post contains Amazon affiliate links. As an Amazon Associate, I earn a small commission from qualifying purchases.
Want to check out my favorite Amazon items for the classroom? Check out my Amazon favorites page!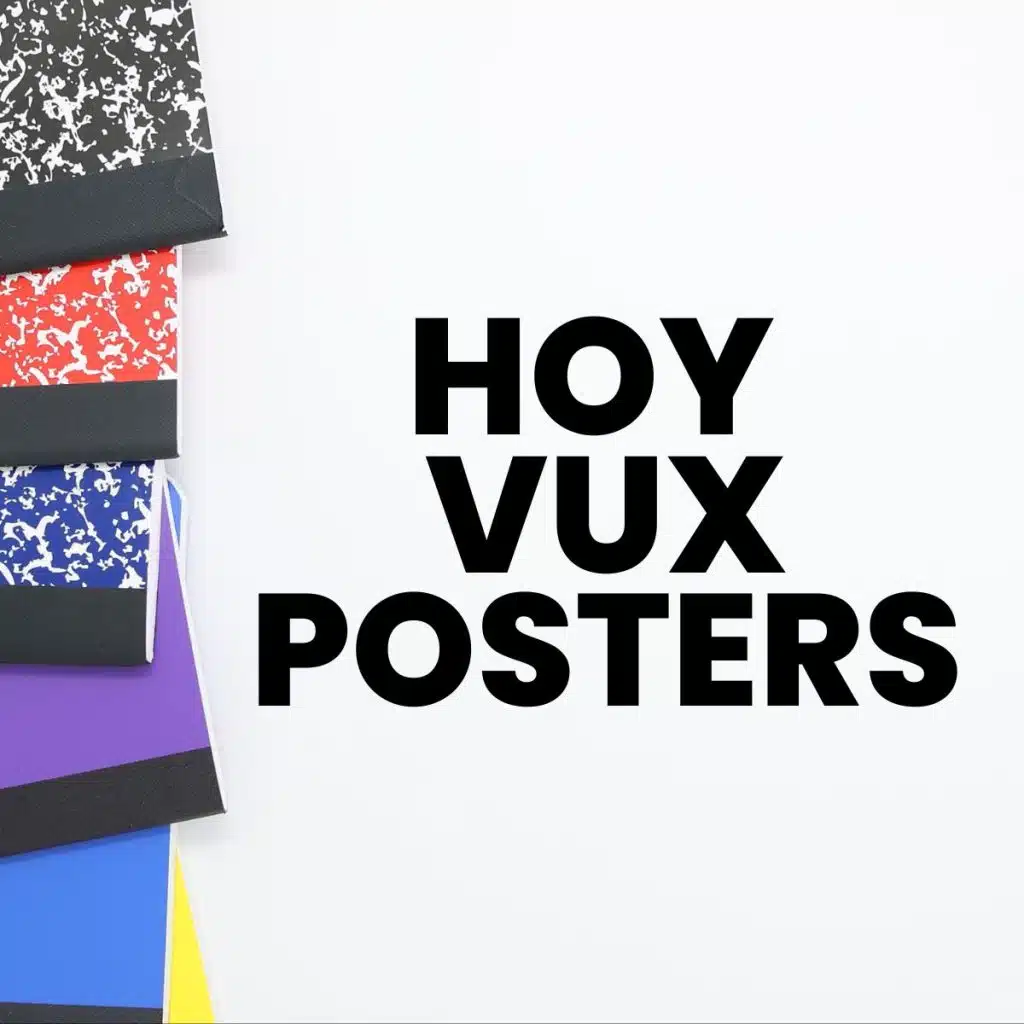 Yesterday, I mentioned some HOYVUX notes we took in Algebra 2 as a review. Here they are again, for reference.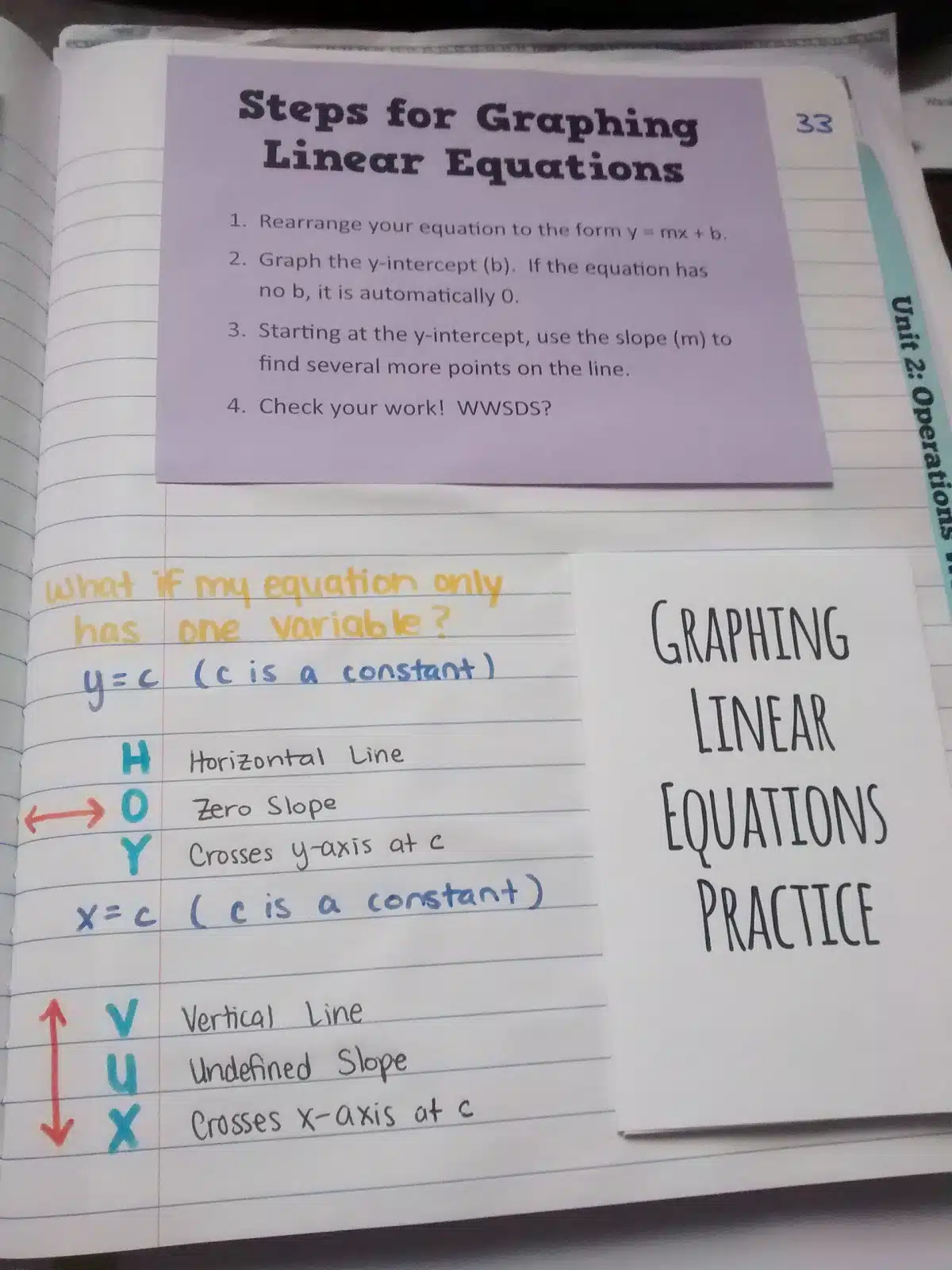 A month ago, Mary Williams posted a link on twitter to this video sneak peak of her classroom. I got really excited when it revealed HOYVUX posters. As soon as I saw them, I decided these HAD to go on my to do list.
I finally put together this version: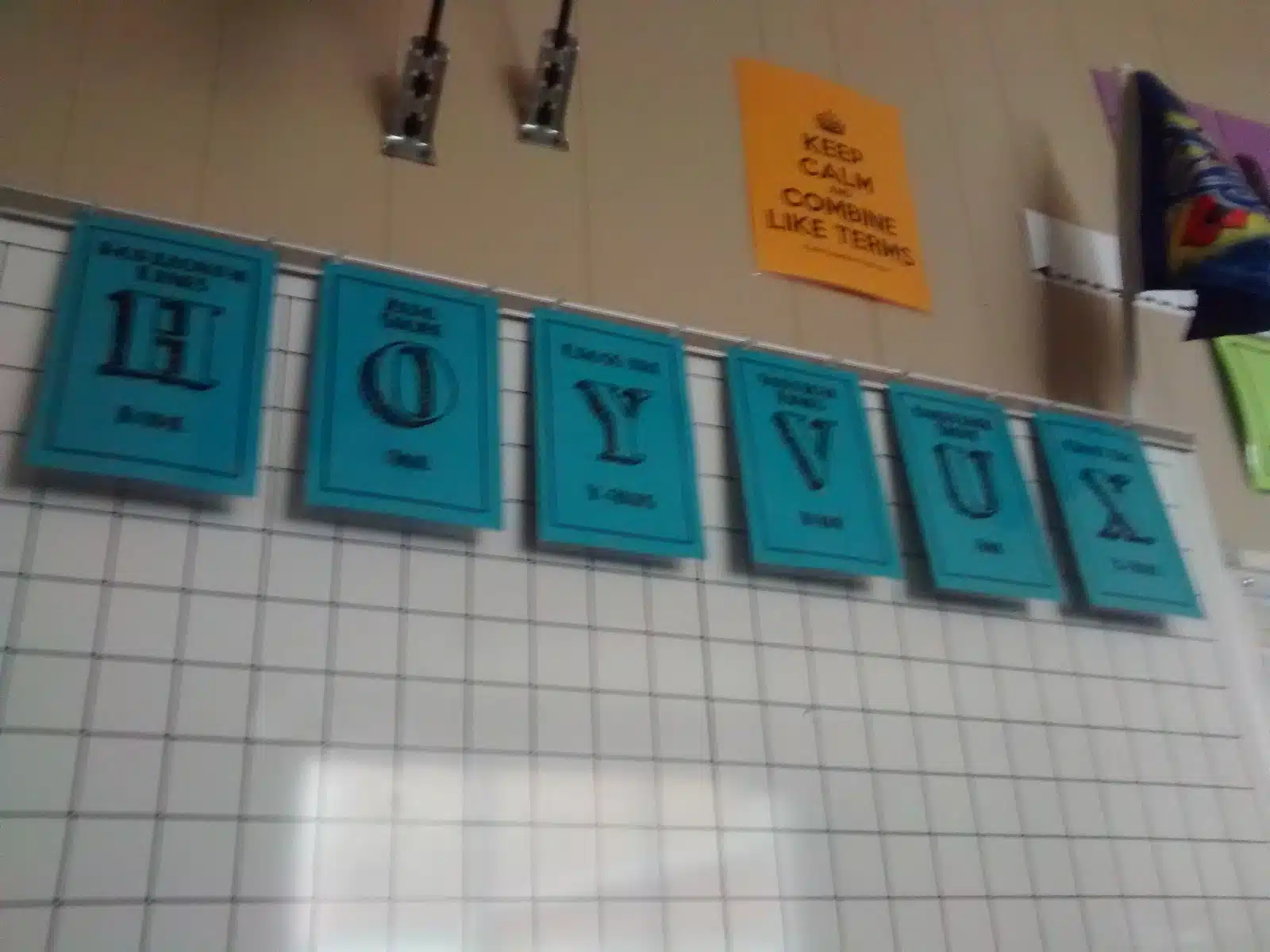 Laminating + flourescent lights doesn't make for the best pictures. Sorry about that.
Here's a better pic of HOY: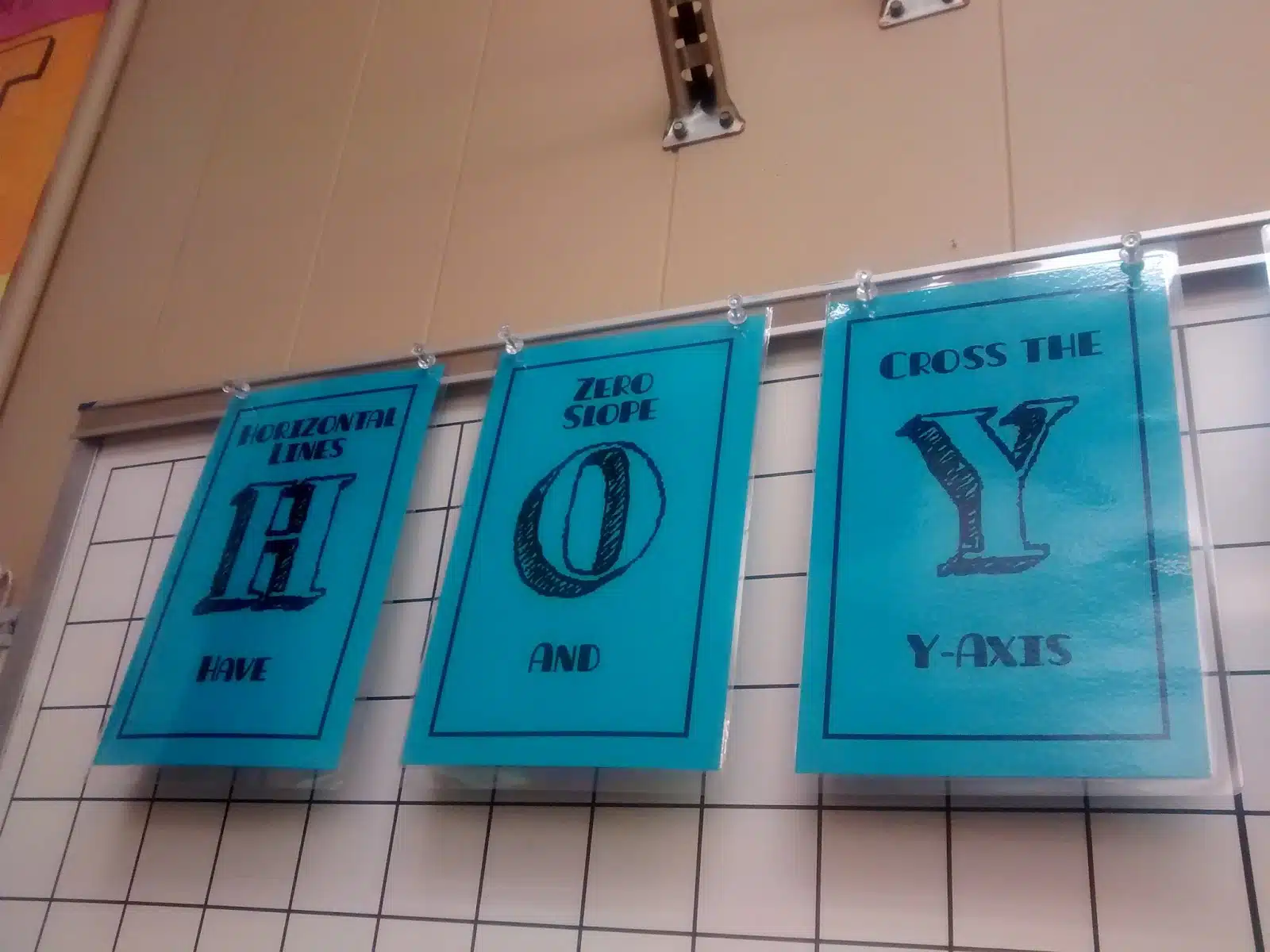 And VUX: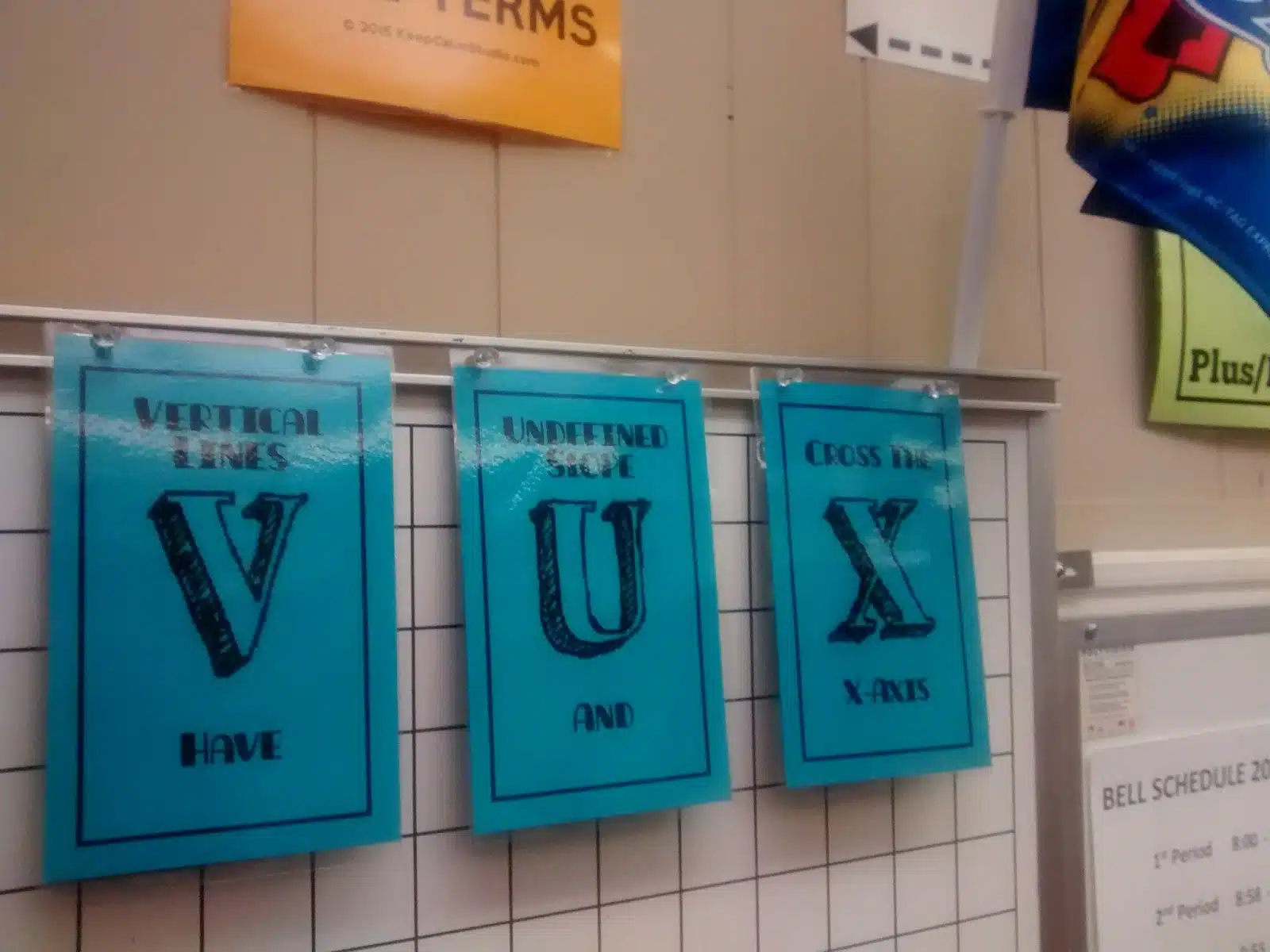 I've made them to print two to a page, but you could easily edit the Publisher file to print 1 to a page to make them bigger. I wanted to hang them above my coordinate plane, so I needed to keep them small to fit.
More Free Printable Math Posters