I created this parts of the coordinate plane graphic organizer a few years ago for my beginning of year Pre-Calculus review. As I prepare to teach pre-calculus again this year, I have been looking through my notebooks from previous years.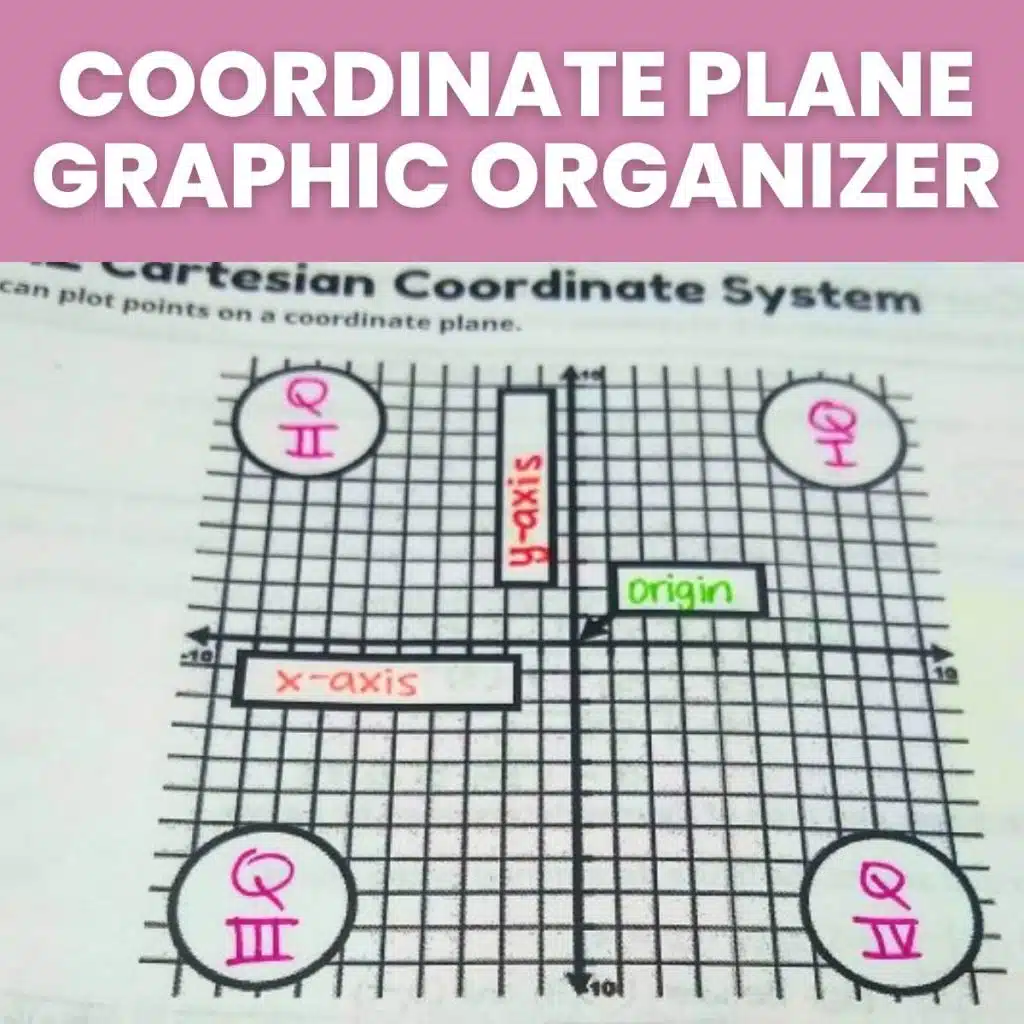 When I saw this page of notes yesterday, I thought to myself, I should really share this image on my blog in case anyone else can use it in their own notes. I'm 99% sure I haven't shared it before.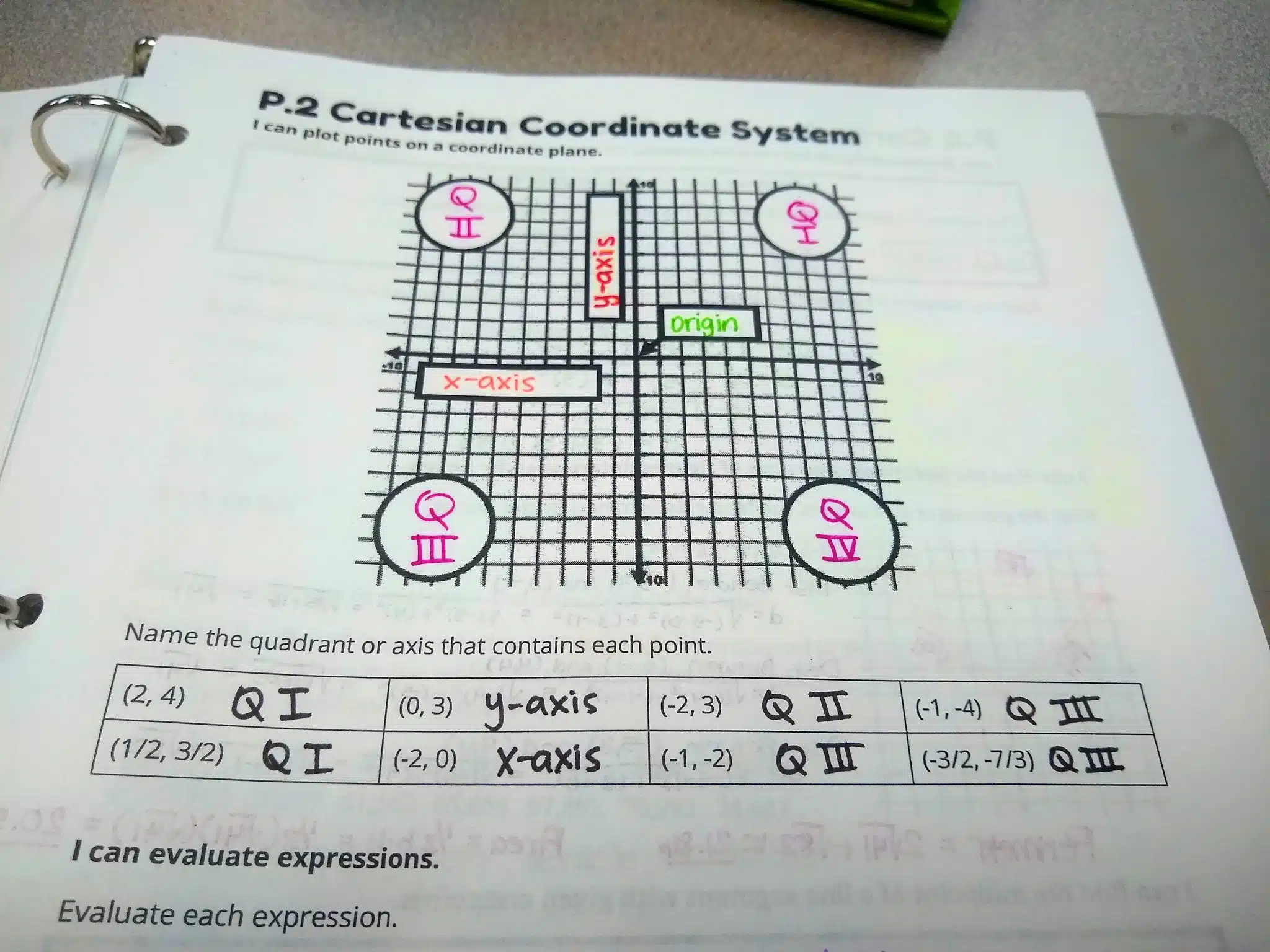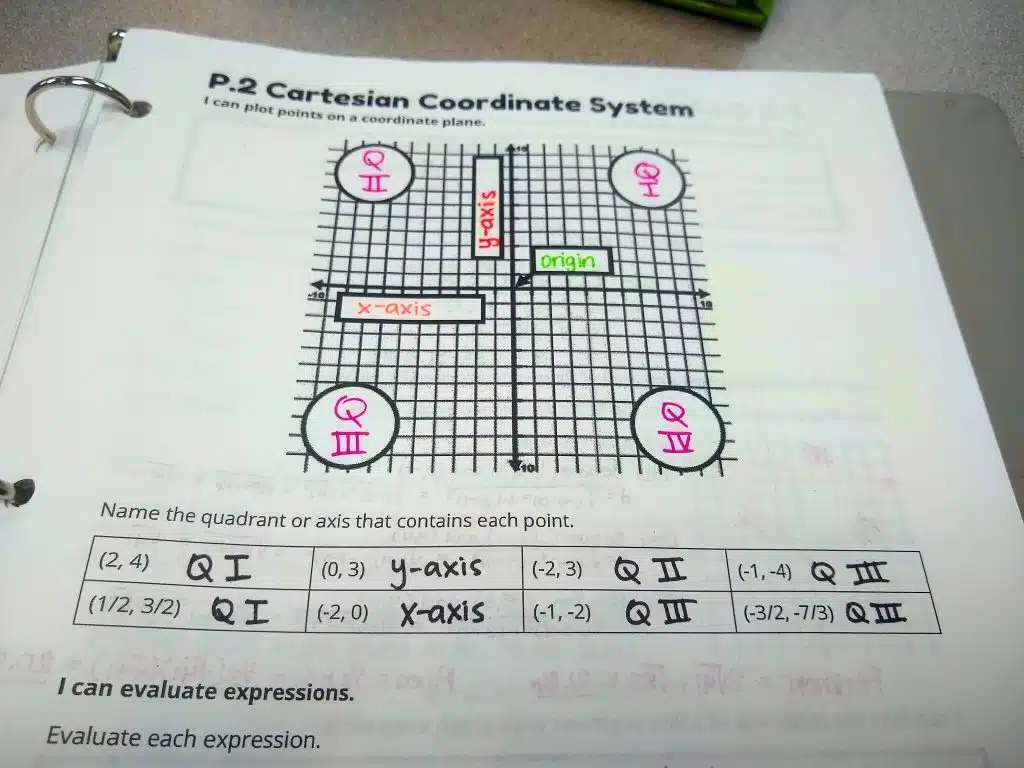 Feel free to insert this image into your notes if you are looking for a quick way to review the coordinate plane without having to have students draw a coordinate plane.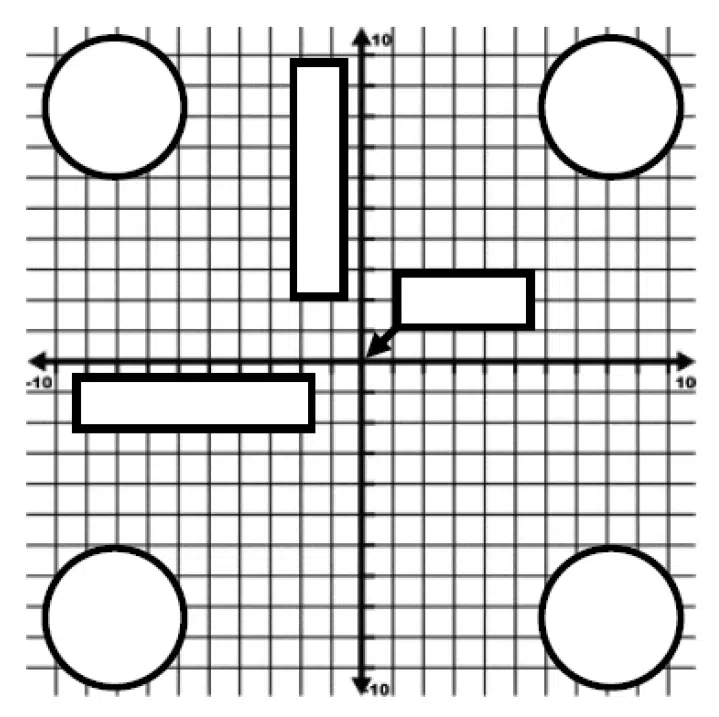 More Resources for Teaching the Coordinate Plane