Looking for fun and creative pi day activities? Check out this comprehensive list of free ideas and activities for celebrating pi day from those who best know how to celebrate this most mathematical of holidays – math teachers!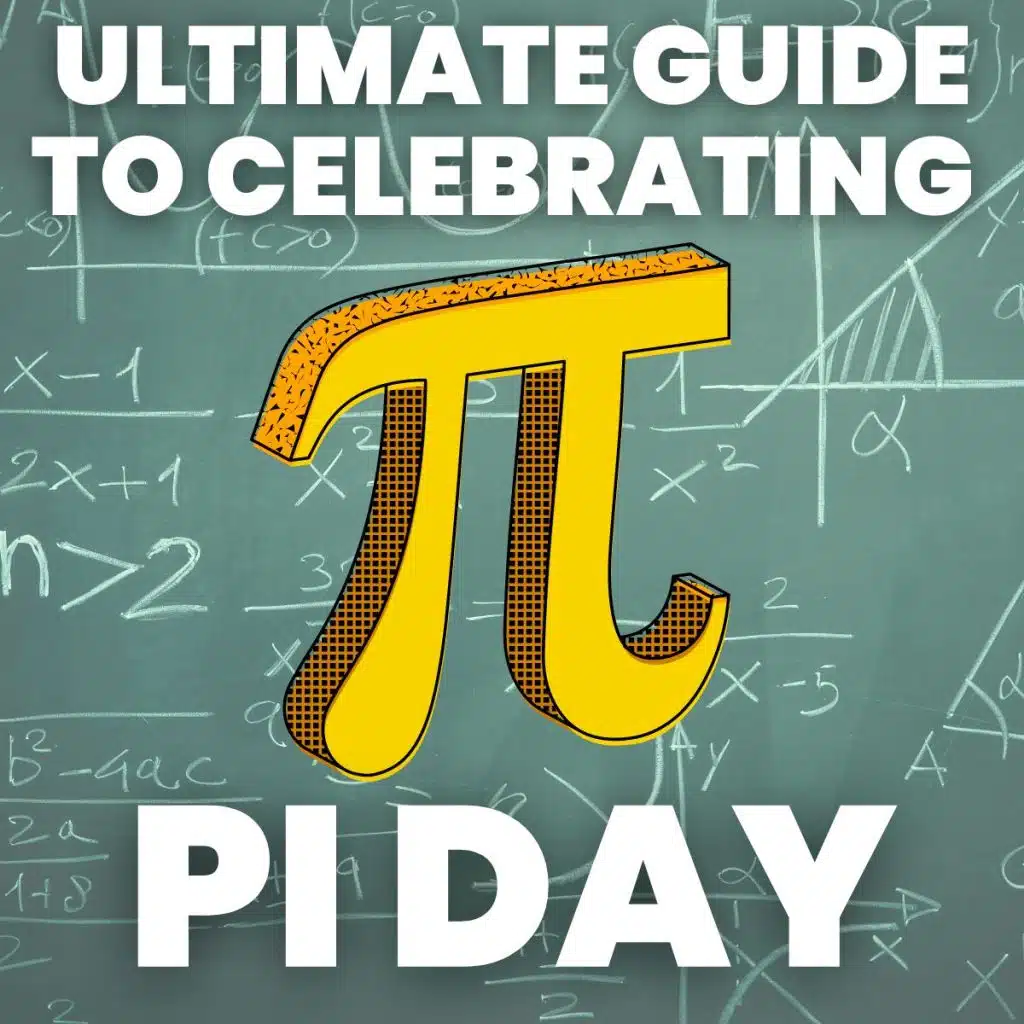 Pi Day Decorations
Pi Clock Poster
Pi Symbol Decoration from Coloring Pages
Pi Symbol Display
Puzzles for Pi Day
3-1-4 Pi Day Number Challenge
Pi Symbol Pentominoes Puzzle
Square Pi Puzzle
Pi Edge Matching Puzzle
Which One Doesn't Belong?
Pi Day Dingbats Puzzles
Pi Day Contests
Digits of Pi Memorization Contest
Pi Ku Poetry Writing Contest
Pi Day Character Contest
Mathematician Dress Up Contest
Pi Birthday Search
Pi Day Projects
Yummy Pi Day Treats
Exploring Pi with Pancakes
Pi Day Facts
School-Wide Pi Day Celebration Ideas
Pi Day Passport
Digits of Pi Photograph
Tossing Pi Activity
Cutting Pi Activity
Pi-Themed Arts and Crafts
Pi Day Shirt Design
Pi Day Games
Pi Day Dice Challenge
Even More Pi Day Ideas
Pi Ku Poetry
Pi Day Videos
Pi Day Songs
Have other great ideas? Leave them in the comments!