Today's poster is another idea stolen from Annie Forest that I can't wait to put up in my classroom!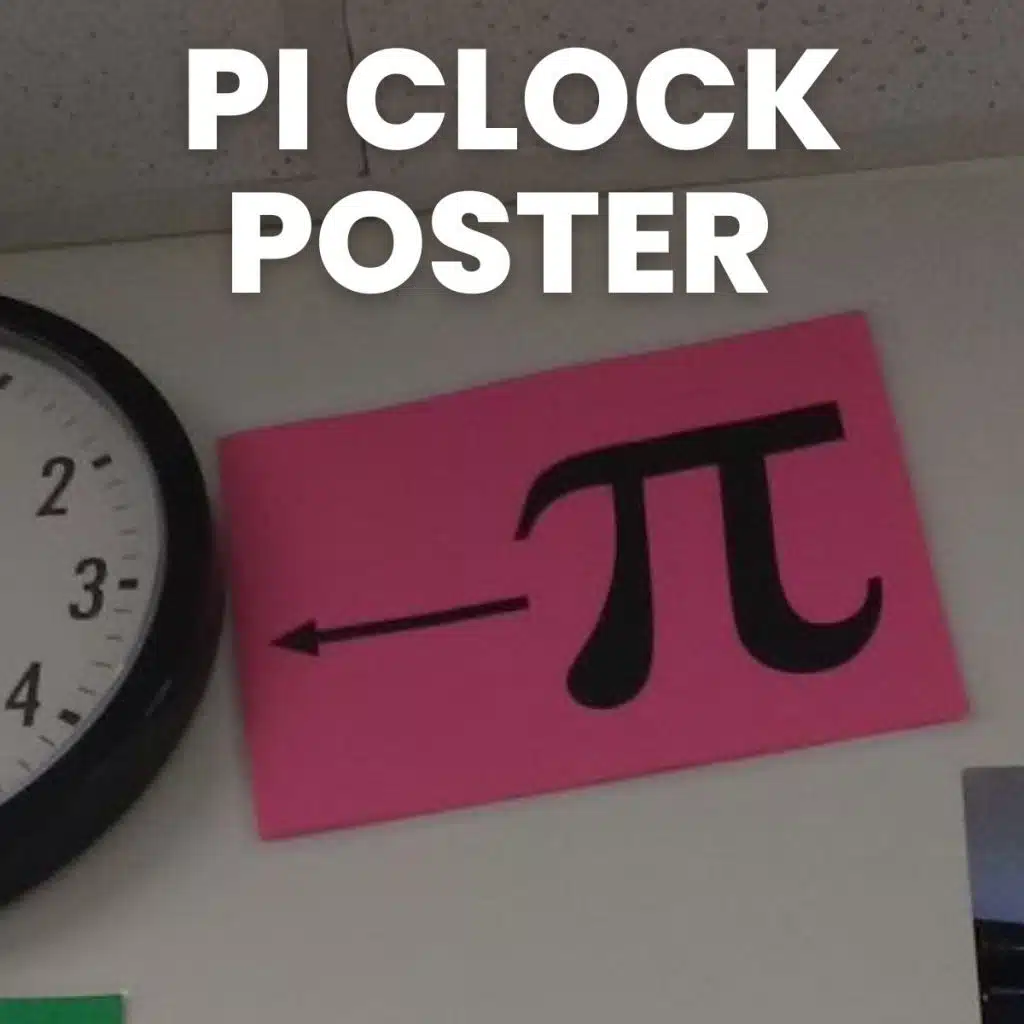 She posted about decorating her classroom for Pi Day, and I decided I needed to steal one of her ideas to decorate my classroom EVERY day.
Want more ideas for Pi Day? Check out this round-up post with over 30 creative ideas for celebrating Pi Day in math class!
Here's Annie's Pi Day Clock: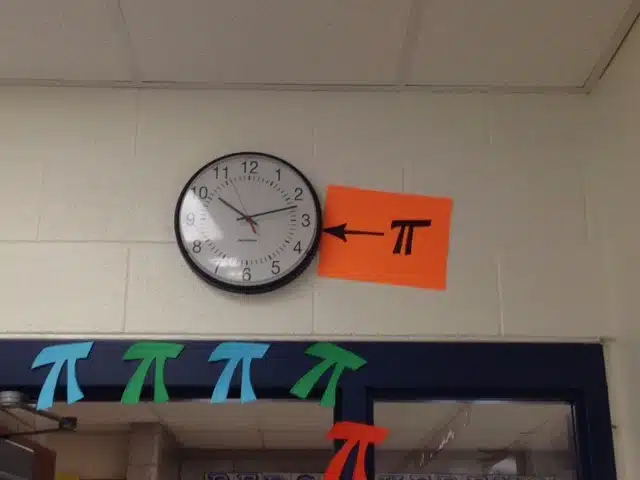 Here's my version of the Pi Clock Poster.