Today I want to share some math symbols posters I created If you get annoyed by blog posts about posters I've created for my classroom, you might want to avoid my blog for the next few days.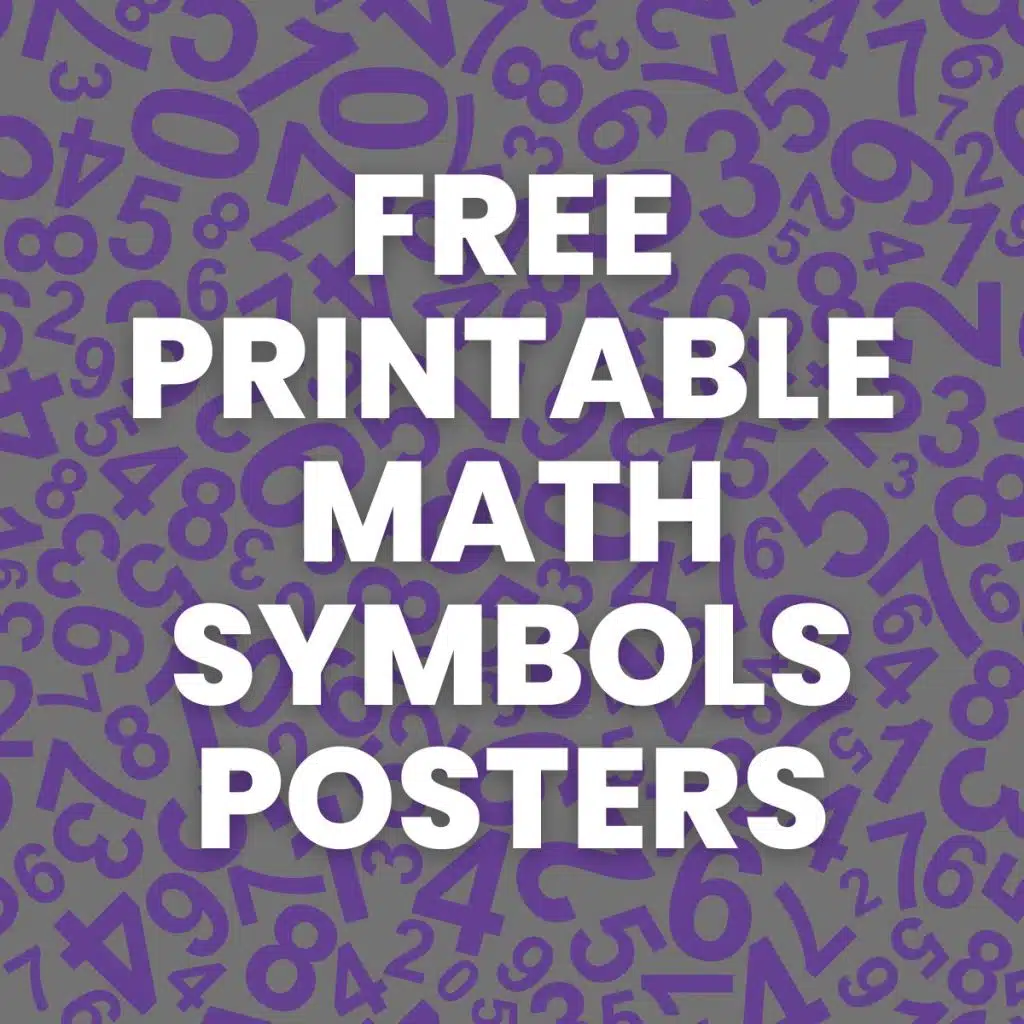 Let's just say I've gone a little poster crazy the past few days and created a heap of new posters for my classroom.


I haven't been able to actually start decorating my classroom for the upcoming school year, so I've been compensating by just making pretty things to hang up in it eventually.
Don't worry. I've done some actual productive school work, too. For example, I have all of my SBG quizzes written for Algebra 1! Now, I need to get busy and finish Algebra 2.
And, I guess I need to start thinking about statistics at some point… It's okay. There's still a bit of summer left. At least, that's what I keep telling myself to keep from freaking out too much.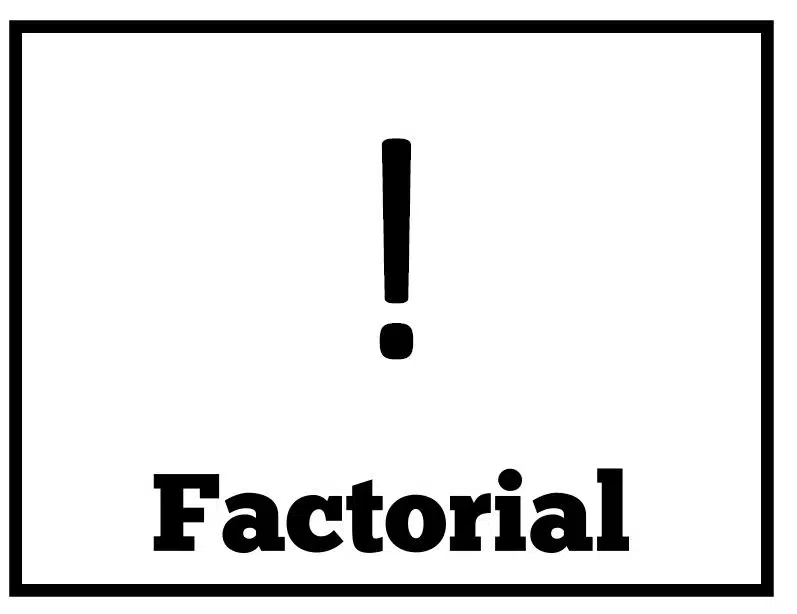 At the end of last year, I had a blast doing the Four Fours activity with my students. One of the most exciting things that resulted from that was getting to introduce my students to the concept of factorial!
Yes, I did intentionally end that sentence with an exclamation point.
This got me to thinking about math symbols and ways to make my students more familiar with them.
As I spend more time in the classroom, my thoughts about what should be on the walls is changing. My current spin on classroom decoration is as much math as possible + growth mindset stuff.
I want people to walk in my classroom and have no doubt that we do math in that room. Lots and lots of math.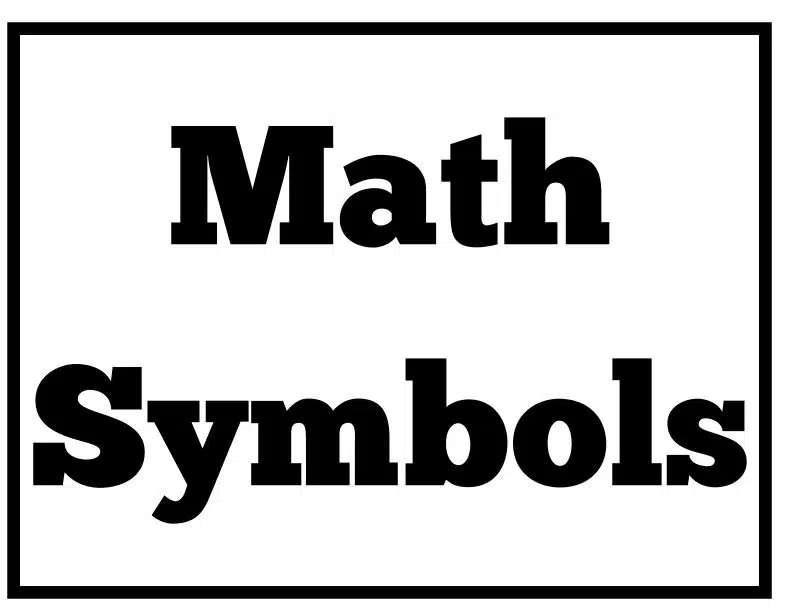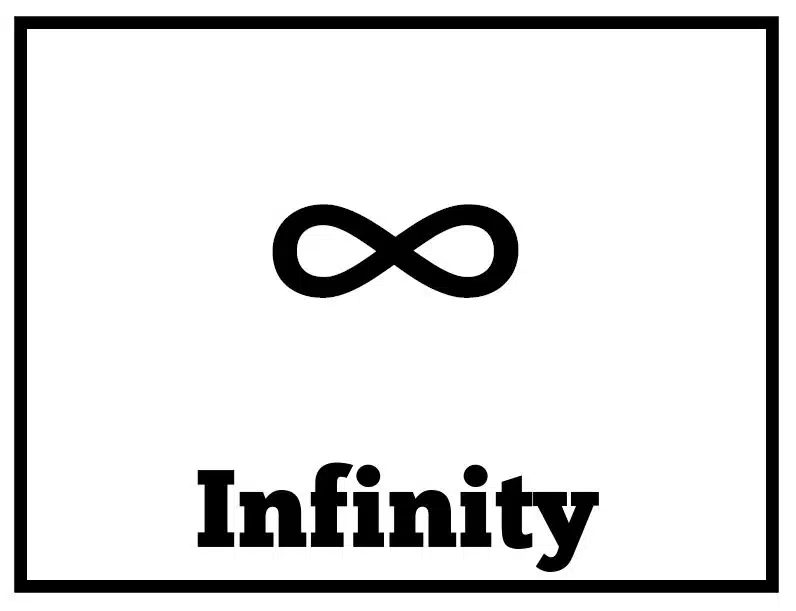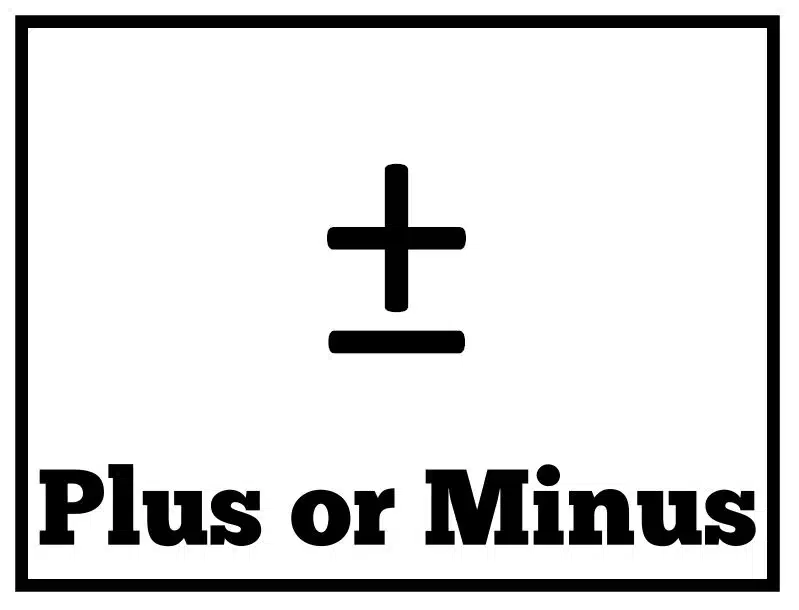 There are currently 26 posters plus a title poster in the file. I started by just including algebra symbols, but I threw a few geometry symbols in at the end.
If you teach geometry, you'll need to download the editable version and complete the set with the symbols you use. I don't teach geometry and never have, so I didn't spend too much time tracking down geometry symbols to cut and paste. Sorry!
I want this to be the type of resource where you just print the posters you need for your classroom. And, feel free to add your own!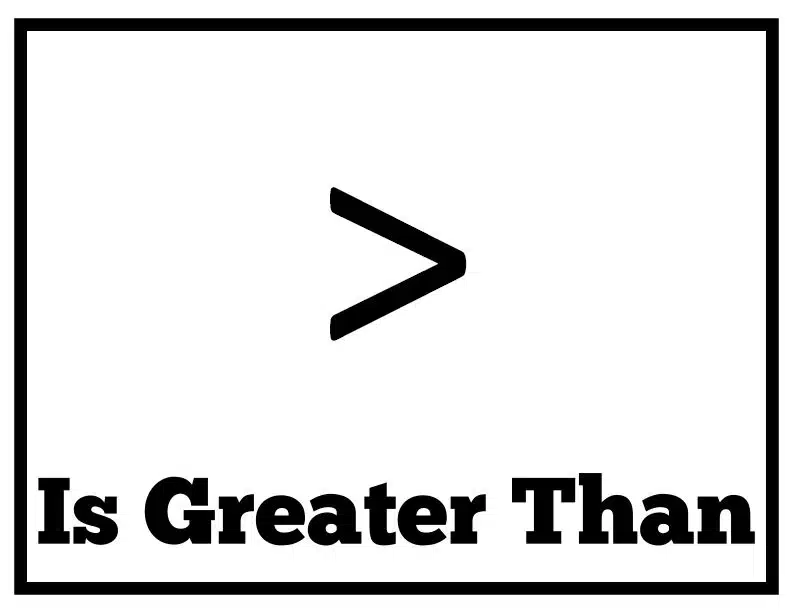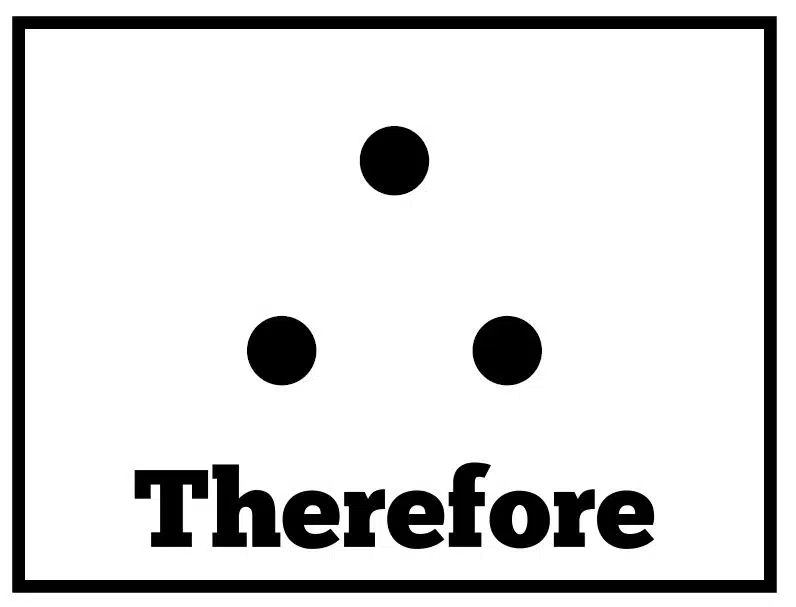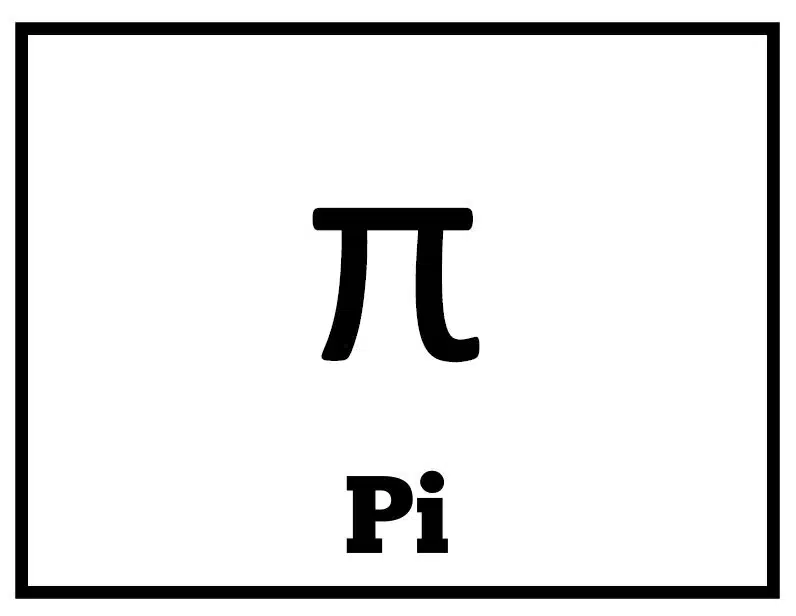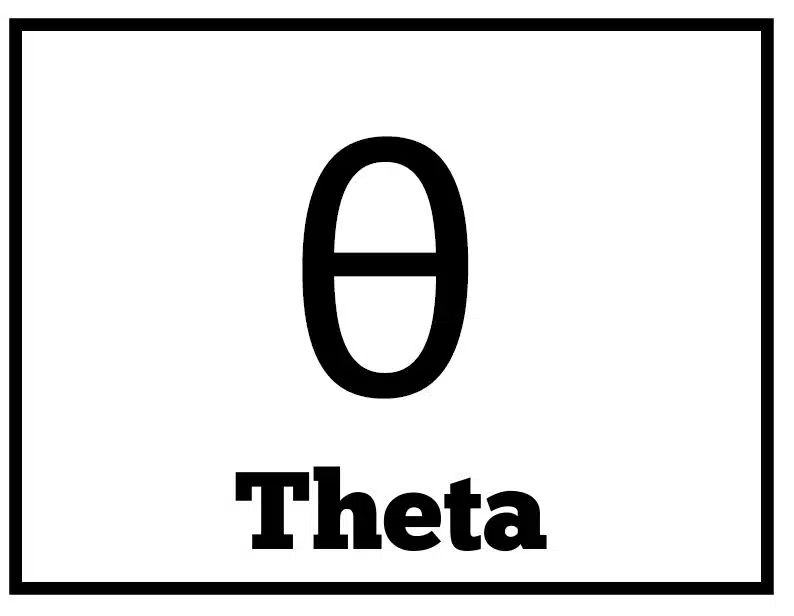 Over the years, I've hung these math symbols posters up in my classroom in various ways.
Sometimes I just hang up the inequality and equality symbols.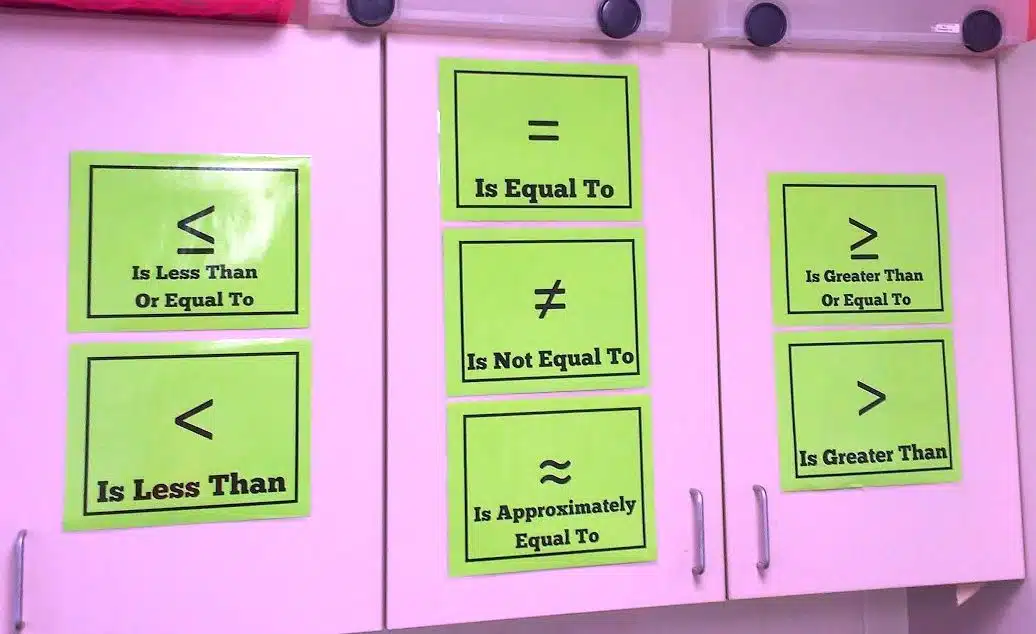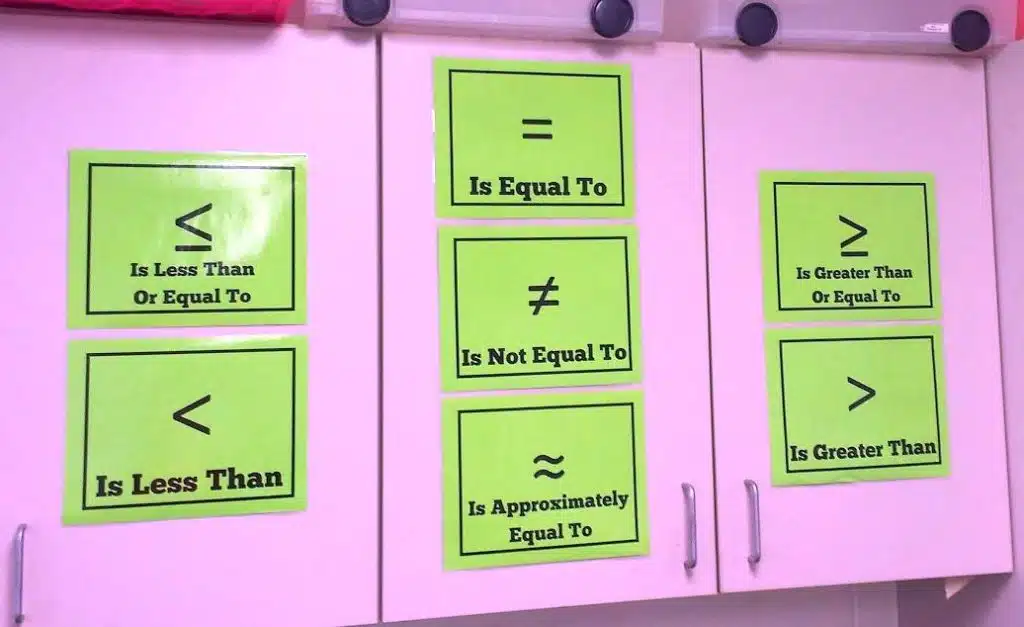 Other years, I hang up all the symbols in one long strip on my wall.


More Free Printable Math Posters