This blog post contains Amazon affiliate links. As an Amazon Associate, I earn a small commission from qualifying purchases. This comes at no cost to you. Thanks for your support of Math = Love!
I created these trig functions posters a few years ago when I was teaching a year-long trigonometry course. Somehow, they never got a blog post of their own.


I created separate posters for the three basic trig functions and the three reciprocal trig functions.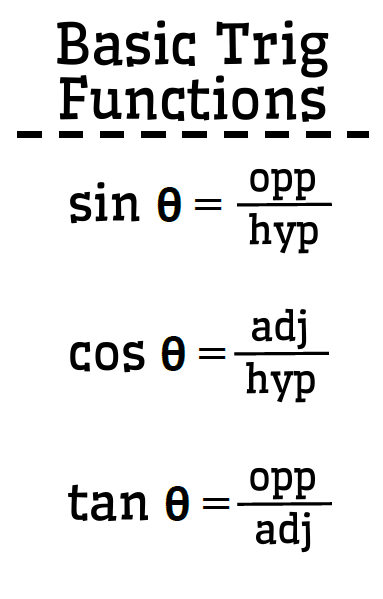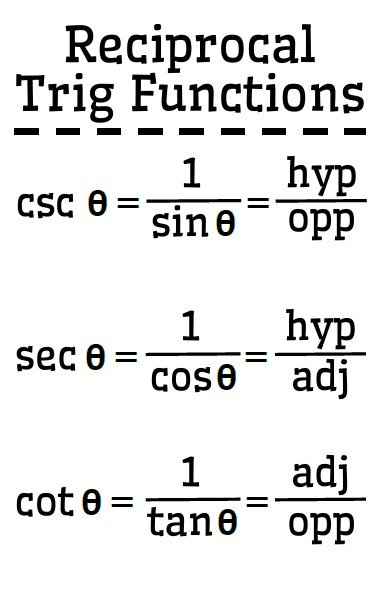 I designed these posters to print on 11 x 17 cardstock.
More Activities for Teaching Trigonometry
More Geometry Teaching Resources
More Free Printable Math Posters