Today I'm sharing some significant figures posters I created.
Since I'm teaching physical science this year for the first time, I'm having to review a lot of stuff I haven't thought about since I was in high school. One of those things is significant figures.
As I've been reviewing the rules in preparation to teach them to my students, I decided it was time to start making some physical science posters for my classroom. When students started finding out that I was going to be teaching physical science this year, the first thing they mentioned was that I would have to make science posters. That time has come.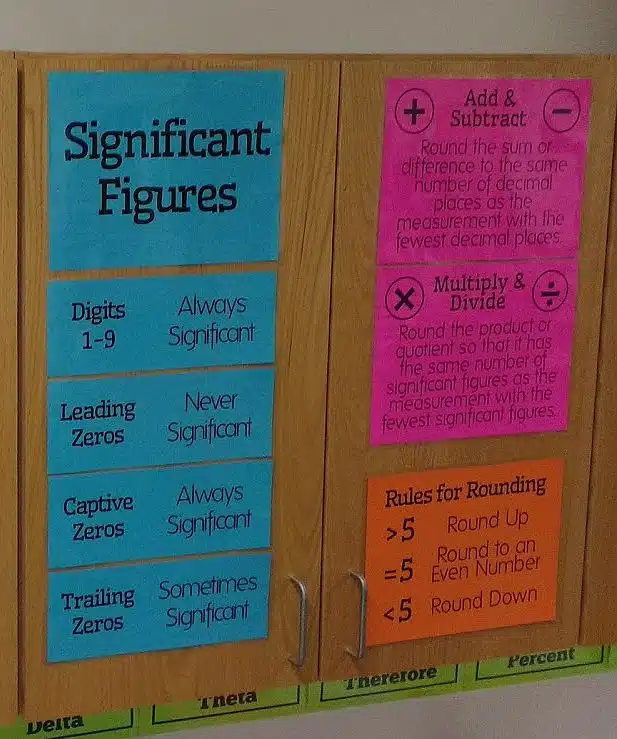 I think these posters are as much for me as for my students because I need the reminder, too!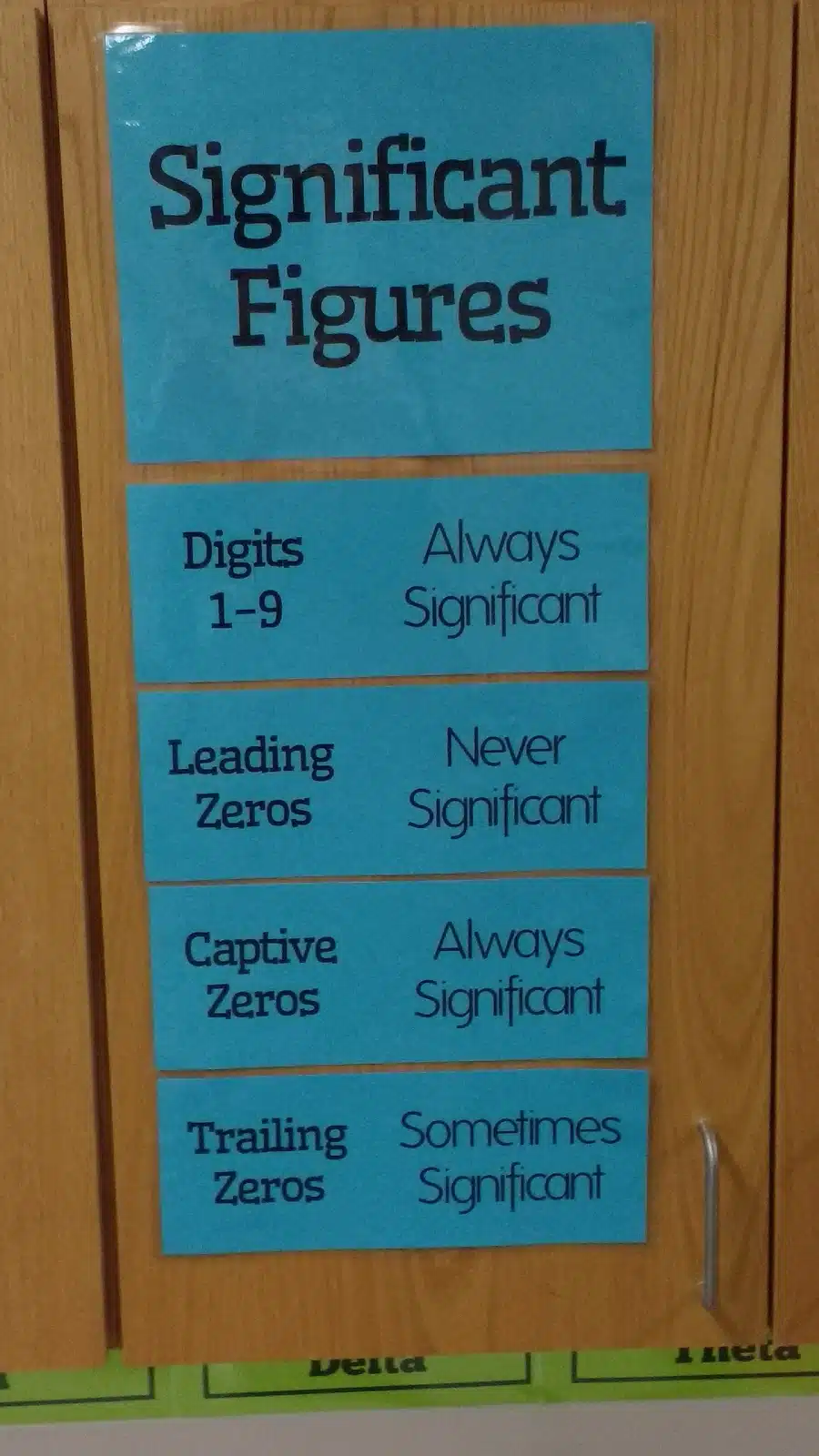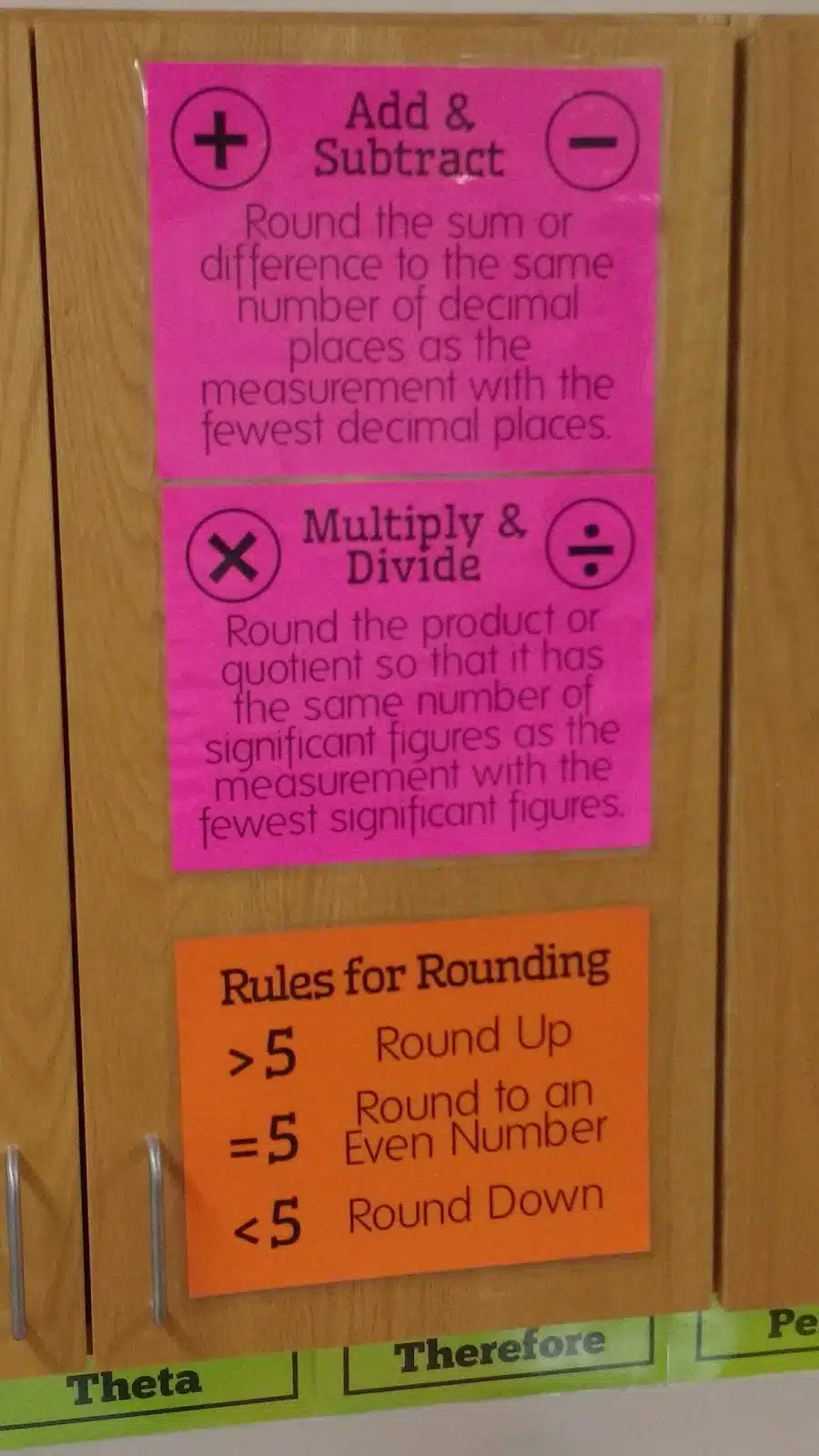 Rules for handling sig figs when performing mathematical operations: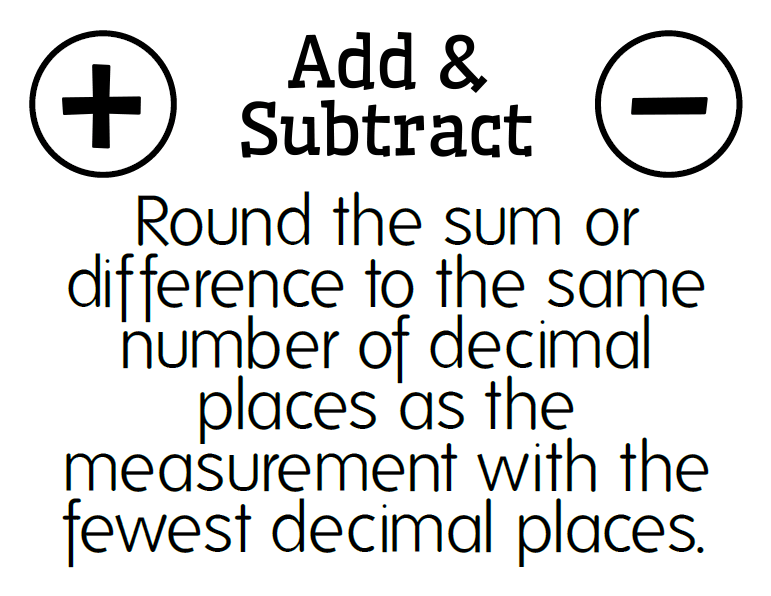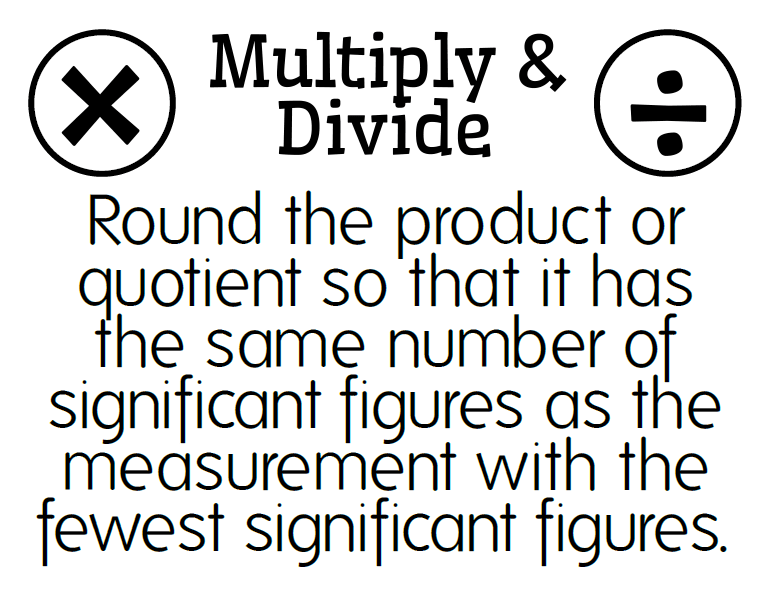 Rules for rounding with sig figs: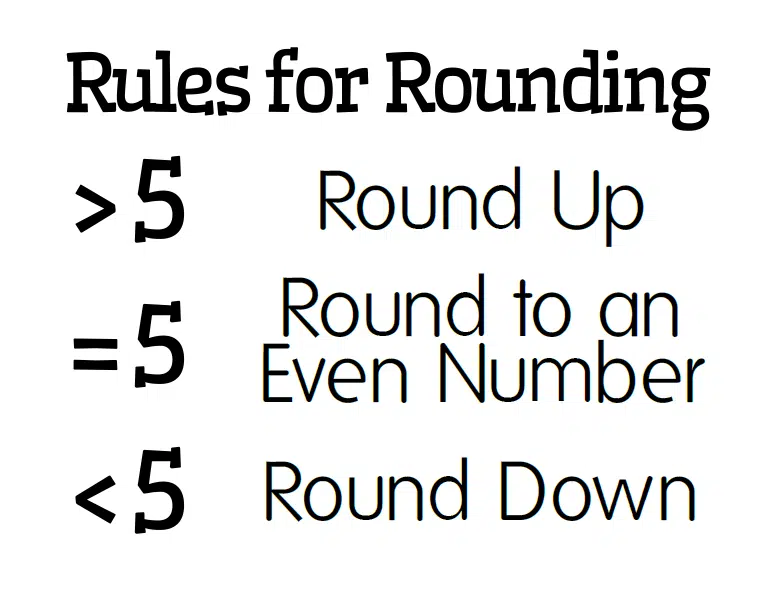 More Significant Figures Activities and Resources