Any chemistry teacher will tell you that Mole Day is a big deal. Here are some Mole Day decorations and ideas that caught my attention while attending EdCamp Tulsa. I've already shared photos of an interesting looking Periodic Table of the Elements Project.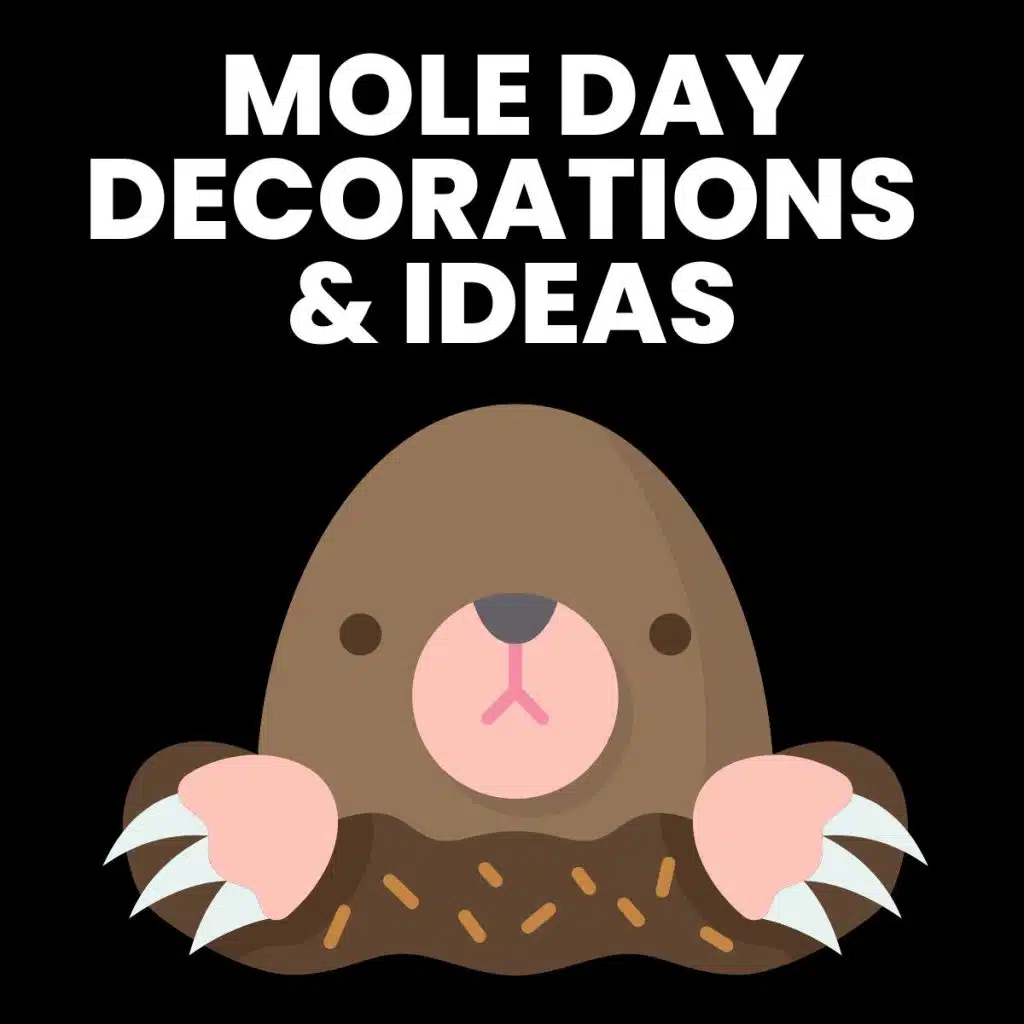 When I took chemistry in high school, the most important day of the year was October 23rd. Why? It was Mole Day. Math teachers celebrate Pi Day. Chemistry teachers celebrate Mole Day. Inspired by these Mole Day decorations, I think I want my students to design their own Pi Day decorations next year.
Enjoy the pictures of some mole day student projects!
Mole Day Bulletin Boards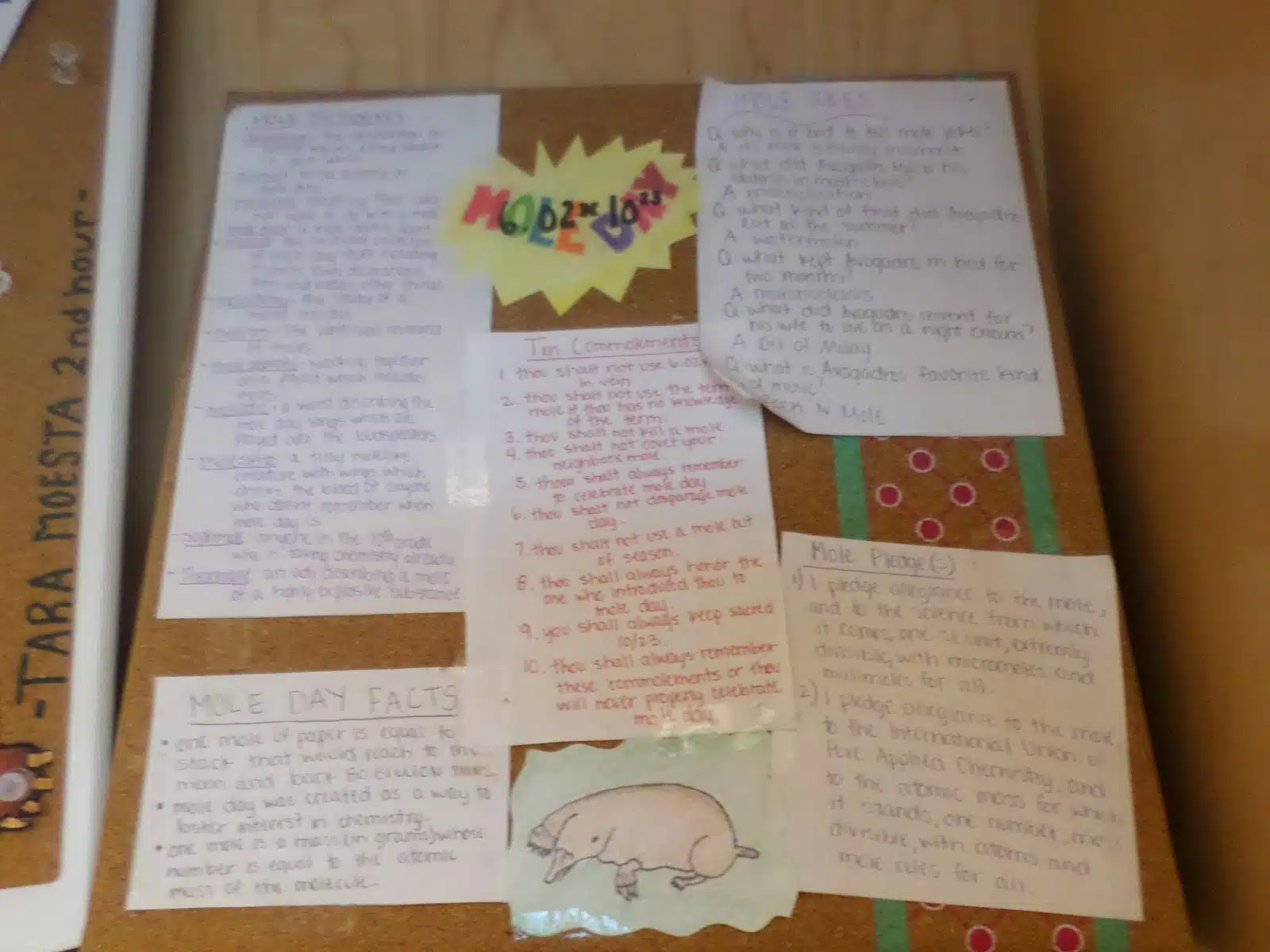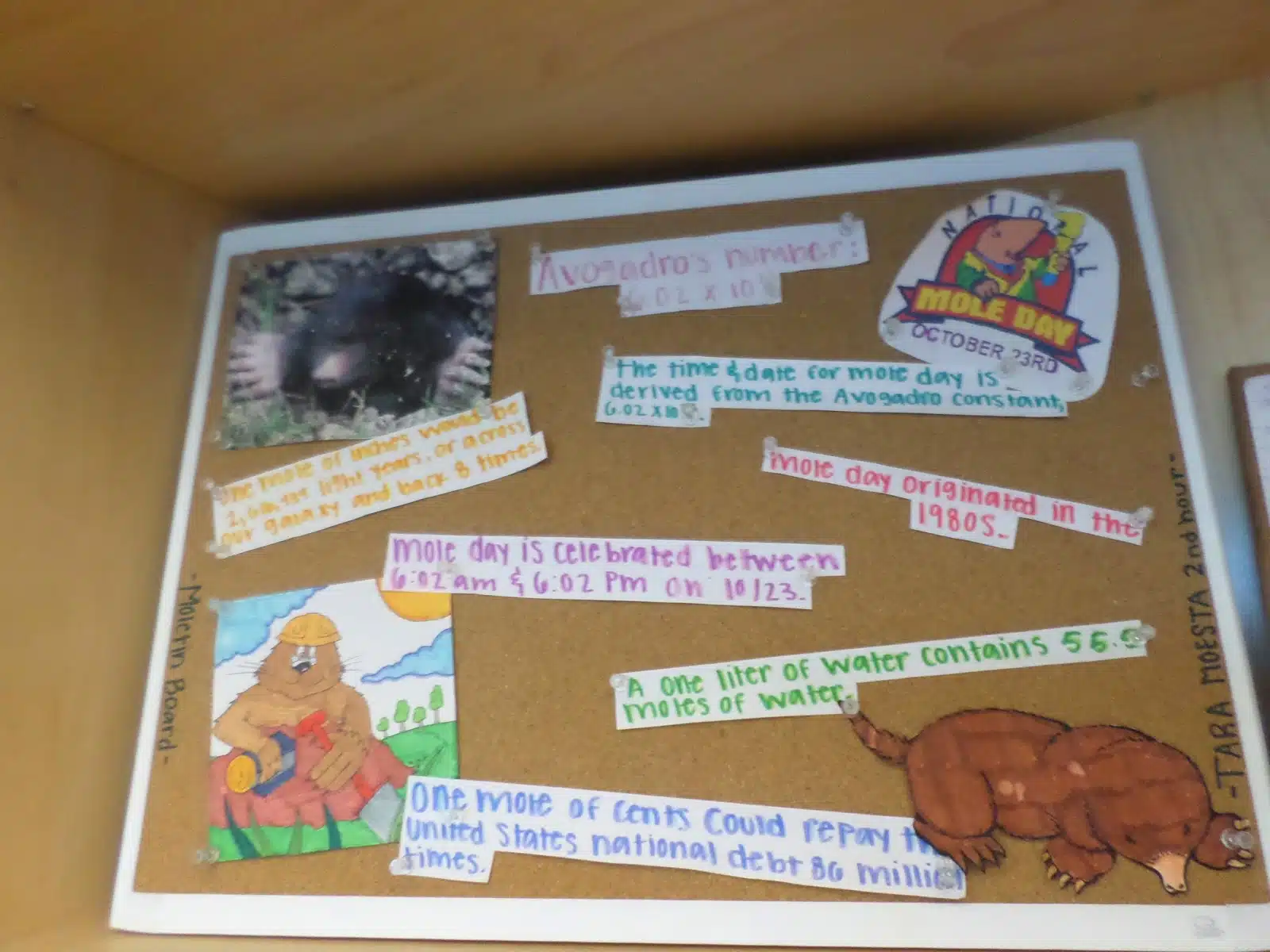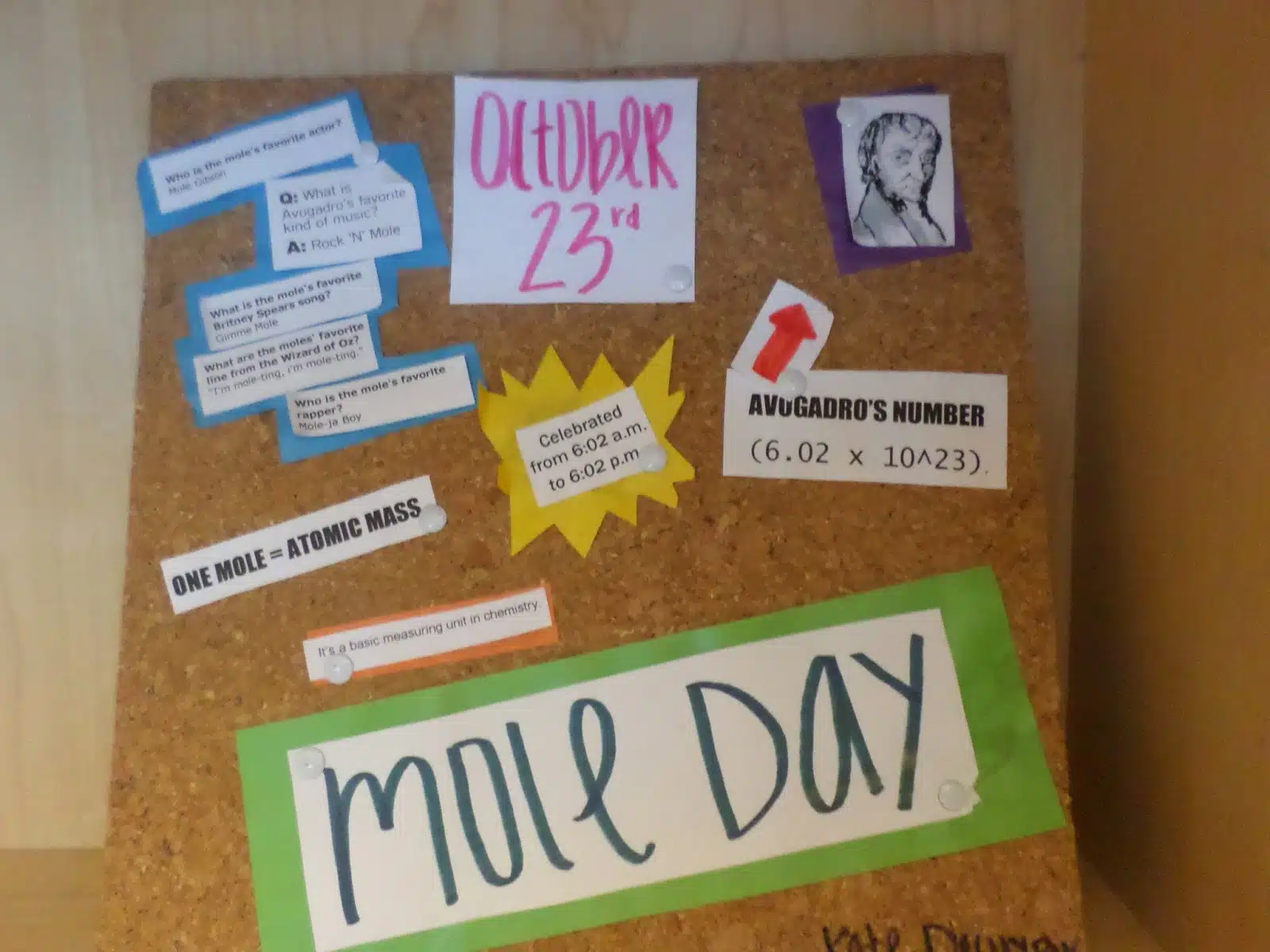 Question vs Inquiry Bulletin Board with Mole Day Decorations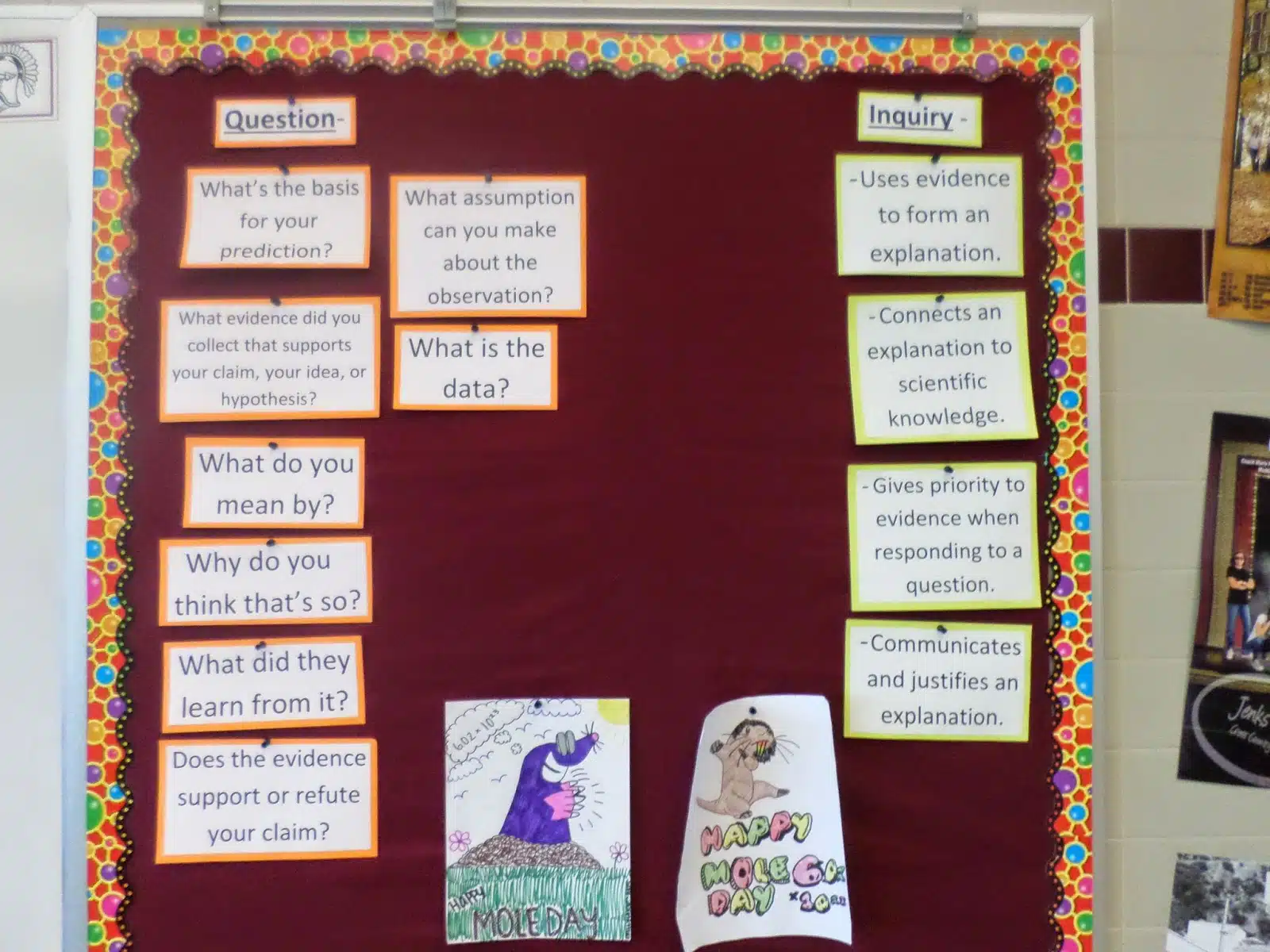 Mole Day Posters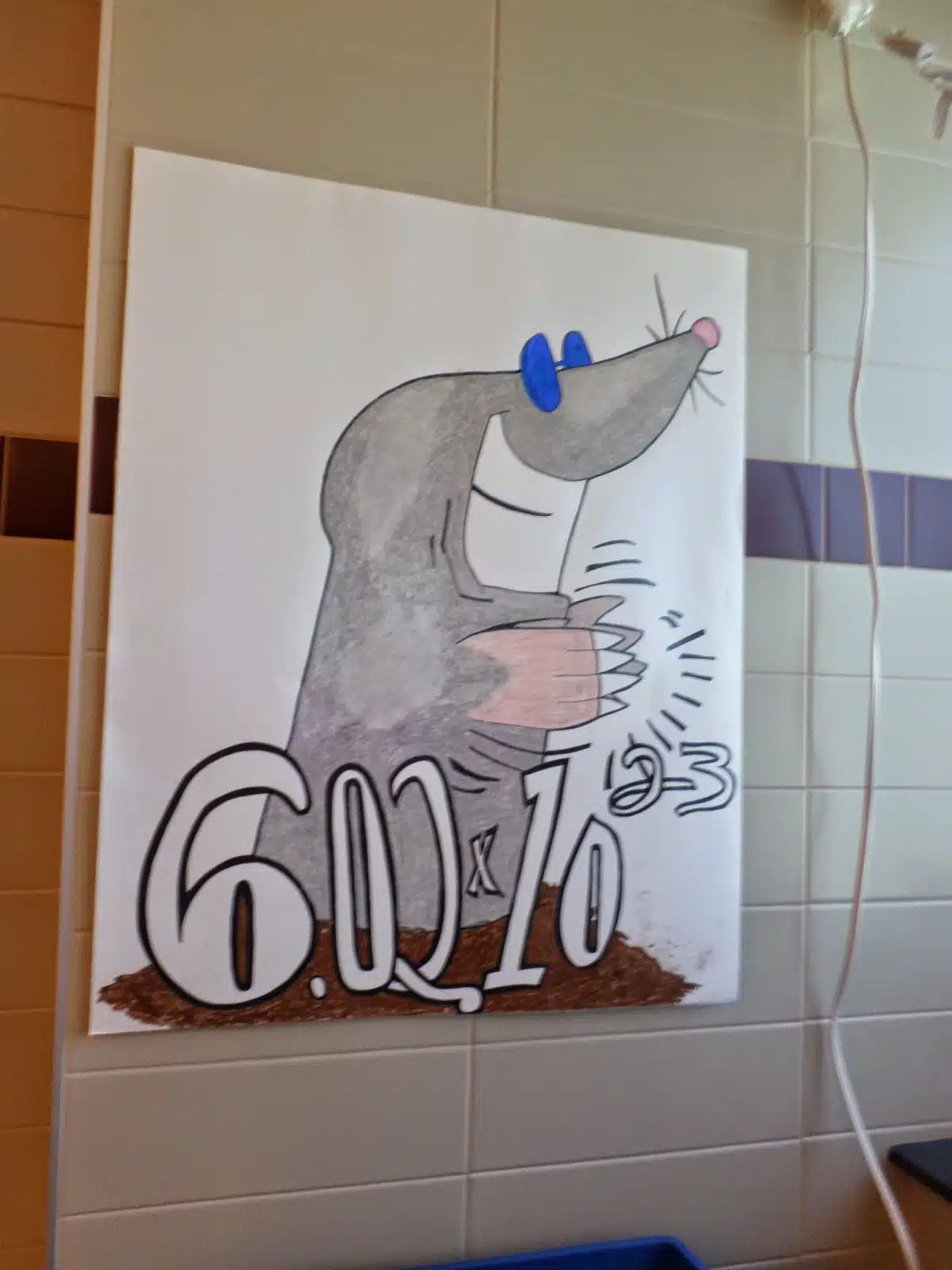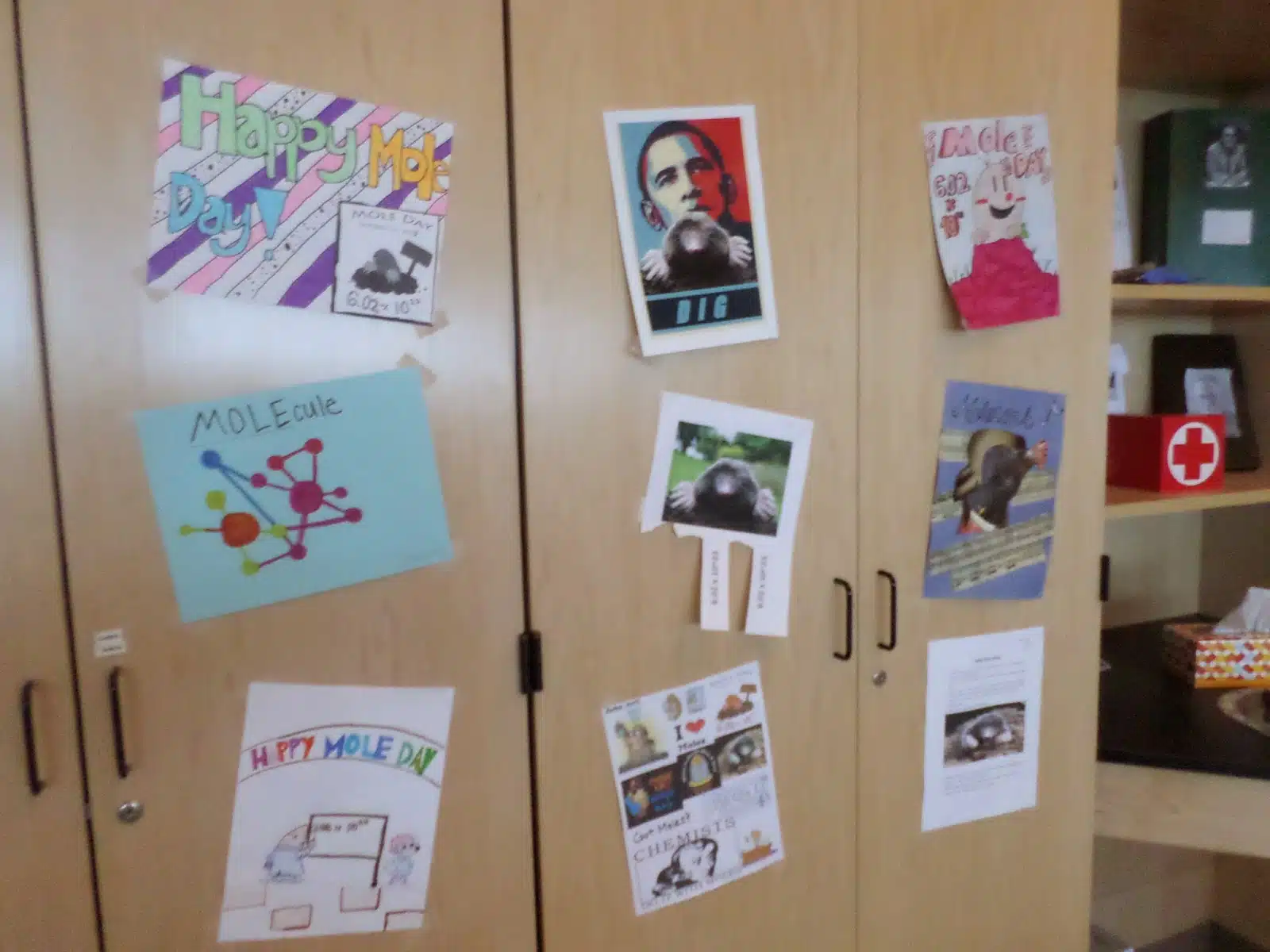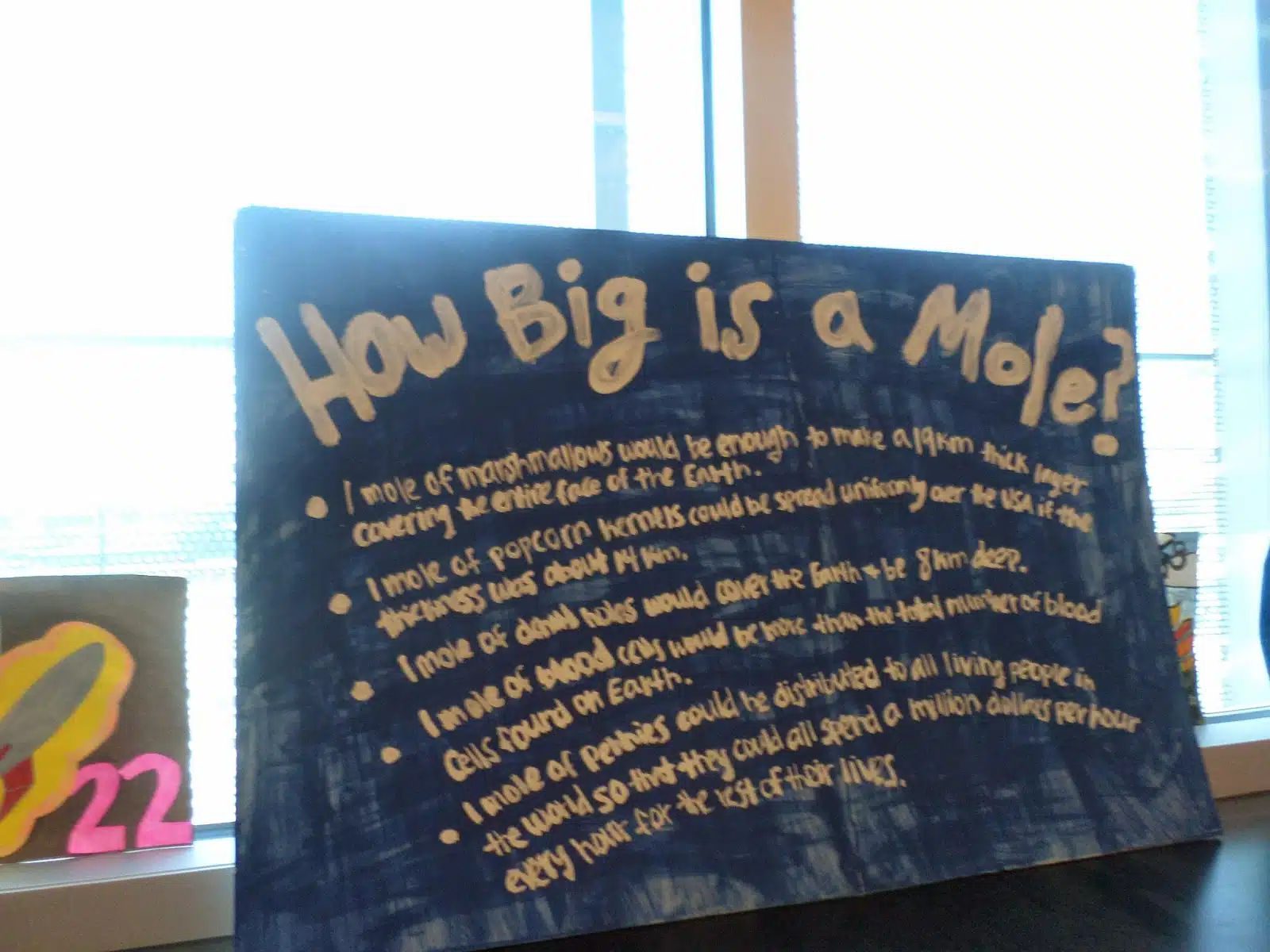 More Resources for Teaching Stoichiometry