We looked at an excellent PISA task involving the speed of a racing car at a common core workshop that I attended (OGAP) during the summer of 2013. I am blogging about the activities that we worked through in an effort to both make them easier to find in the future and to hopefully inspire others.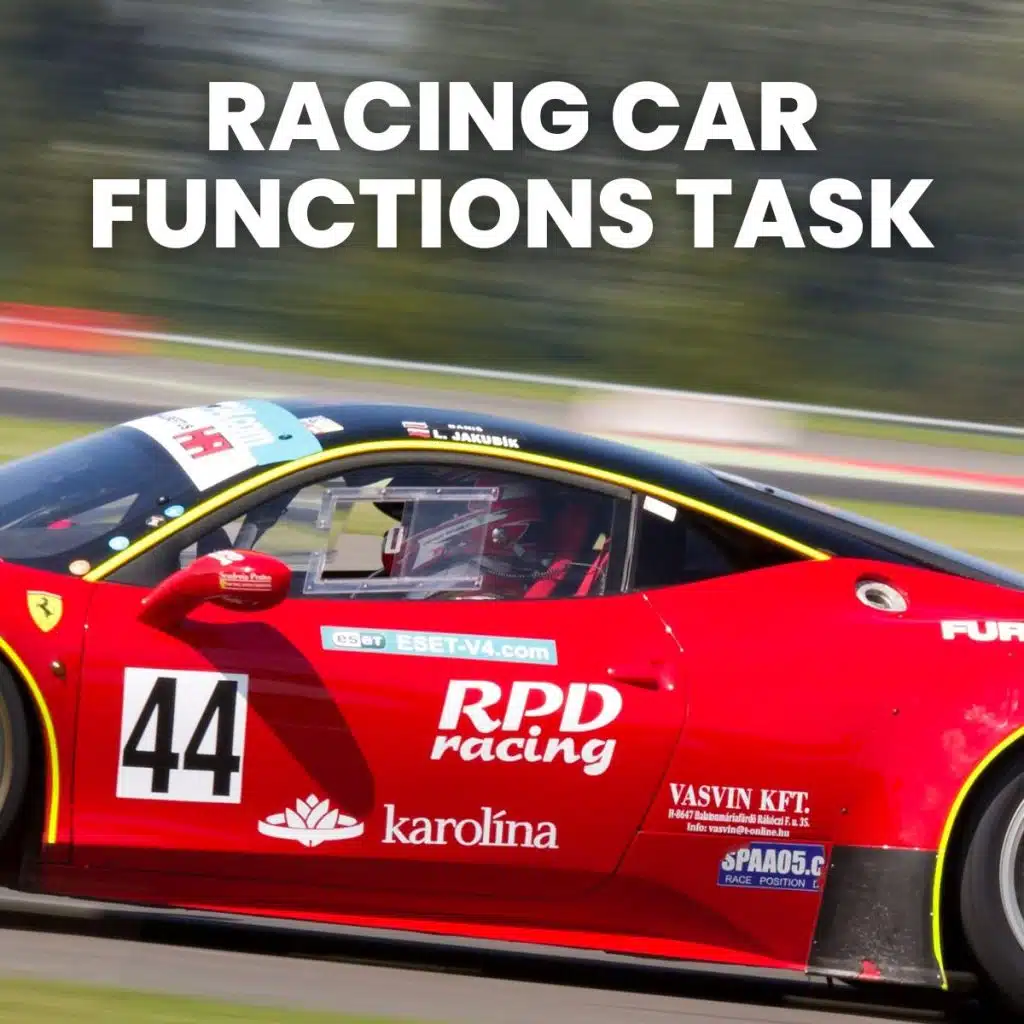 This was my first experience with released PISA tasks, and I am extremely impressed with the quality of the problems! I really like that in this case there are four different questions that go with one initial graph/prompt. These problems are a great source of Common Core style questions.
This graph shows how the speed of a racing car varies along a flat 3 kilometre track during its second lap.
I think my favorite of these four questions is the last question involving the different shapes of tracks. I think this would make a great bellwork problem.
During our workshop, we classified this as fitting Common Core Math standard F-IF.4.