This blog post contains Amazon affiliate links. As an Amazon Associate, I earn a small commission from qualifying purchases.
Want to check out my favorite Amazon items for the classroom? Check out my Amazon favorites page!
When I was prepping to teach chemistry a few years ago, I ran across this Spot the Safety Hazards Picture. I thought it would make the perfect addition to my beginning of year lab safety review.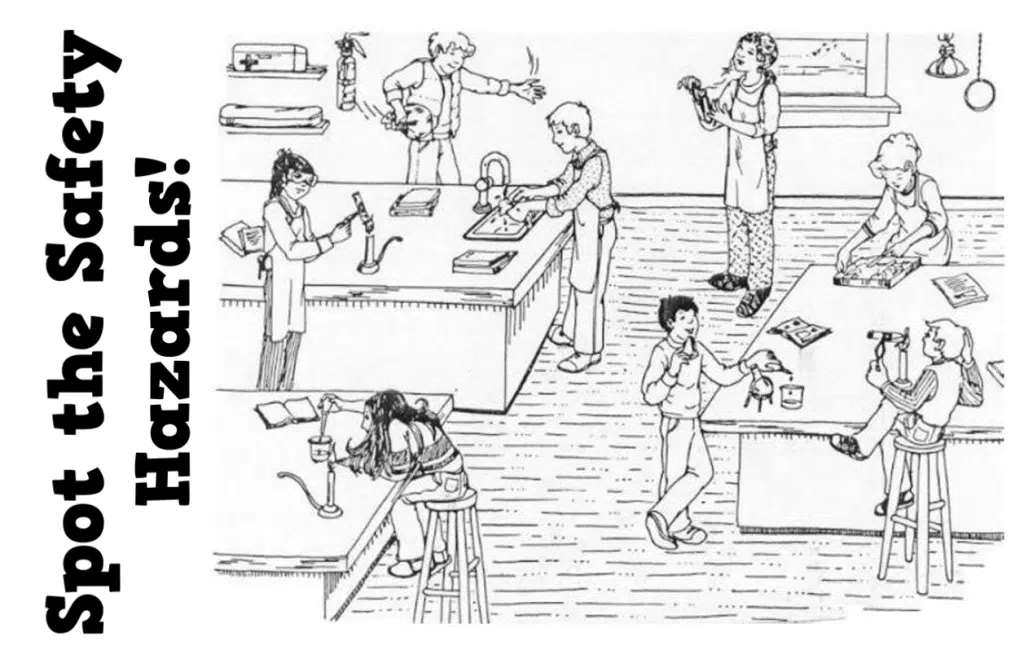 I took the image and prepared a file to print the picture on 11 x 17 cardstock to use with my 11 x 17 dry erase pockets. If you are looking to save a bit of money, you can also pick up a package of 11 x 17 sheet protectors for a much cheaper price! They won't be quite as durable, but students can still write and erase with their dry erase markers.
MATH = LOVE RECOMMENDS…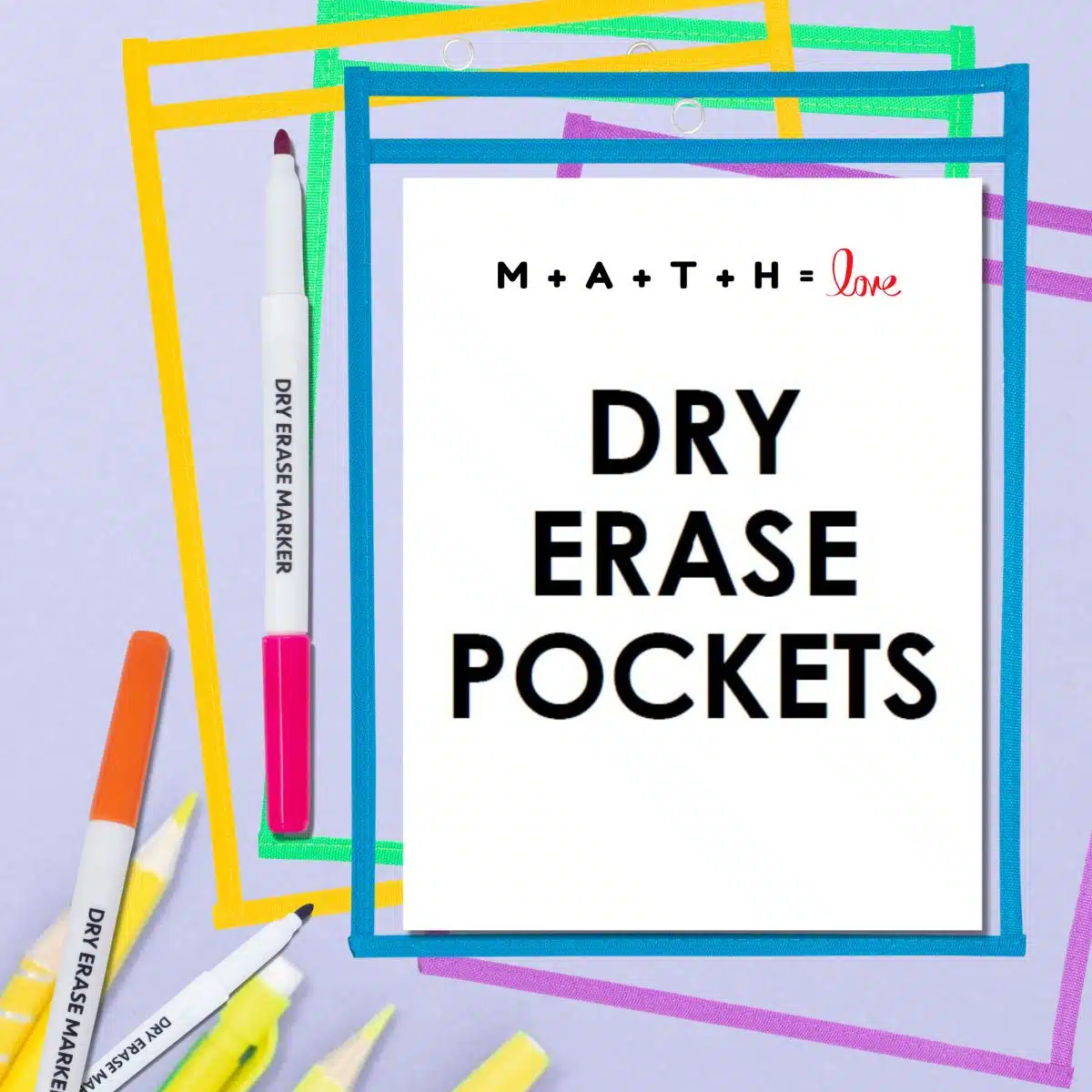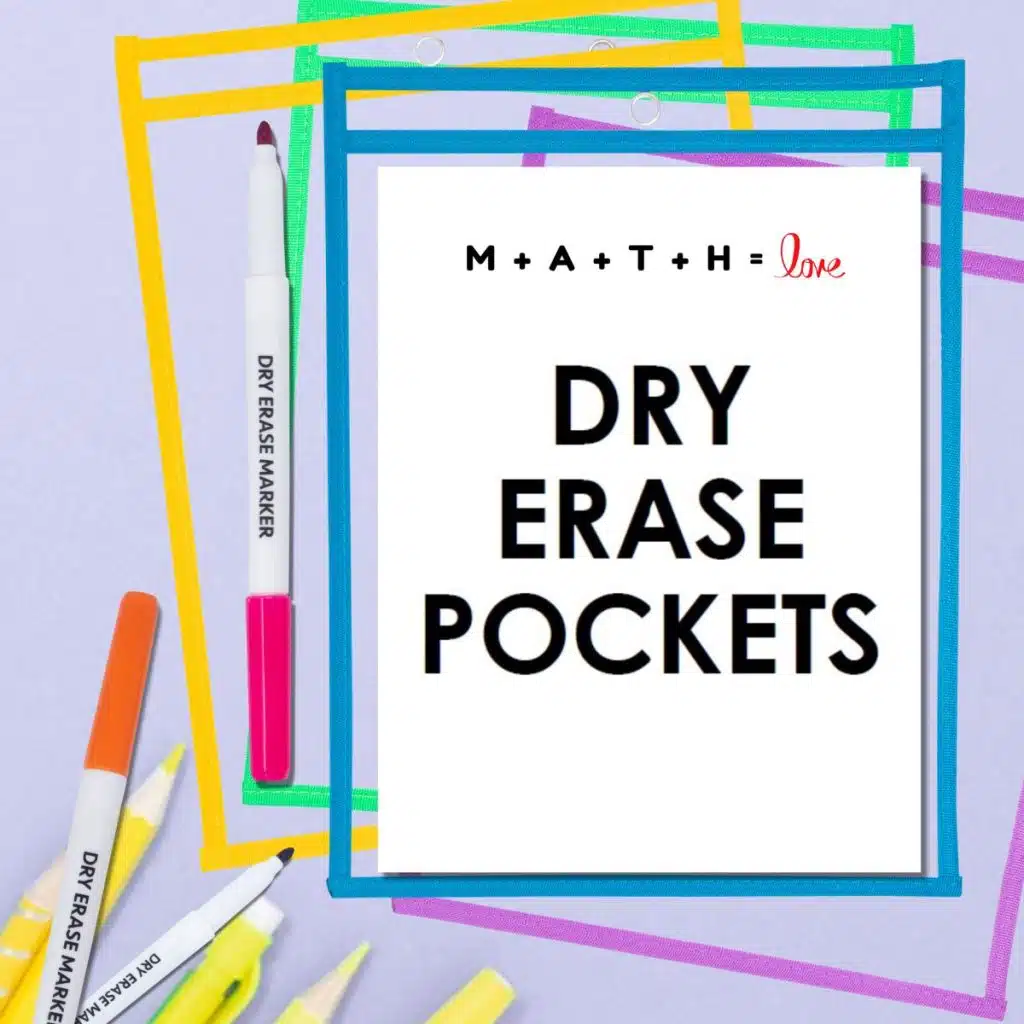 I cannot imagine teaching math without my dry erase pockets! They instantly make any activity more engaging and save me countless hours at the copy machine since I can use the same class sets of copies year after year.
Here are my current go-to recommendations:
I actually didn't end up every using it with my students because I later found the What Not to Do Laboratory activity that I used with my chemistry classes. I also used a Spot the Safety Hazards story.
Still, the file has been living on my computer for the last three plus years, so I thought I should either delete it or share it. I'm choosing to share it with the hopes that someone else will be able to use it in their own classroom.
Free Download of Spot the Safety Hazards Picture Dry Erase Template

Spot the Safety Hazards Picture Dry Erase Template (PDF) (951 downloads)


Spot the Safety Hazards Picture Dry Erase Template (Editable Publisher File ZIP) (672 downloads)

More Resources for Teaching Lab Safety