Under my Today is Poster, I have my birthday poster.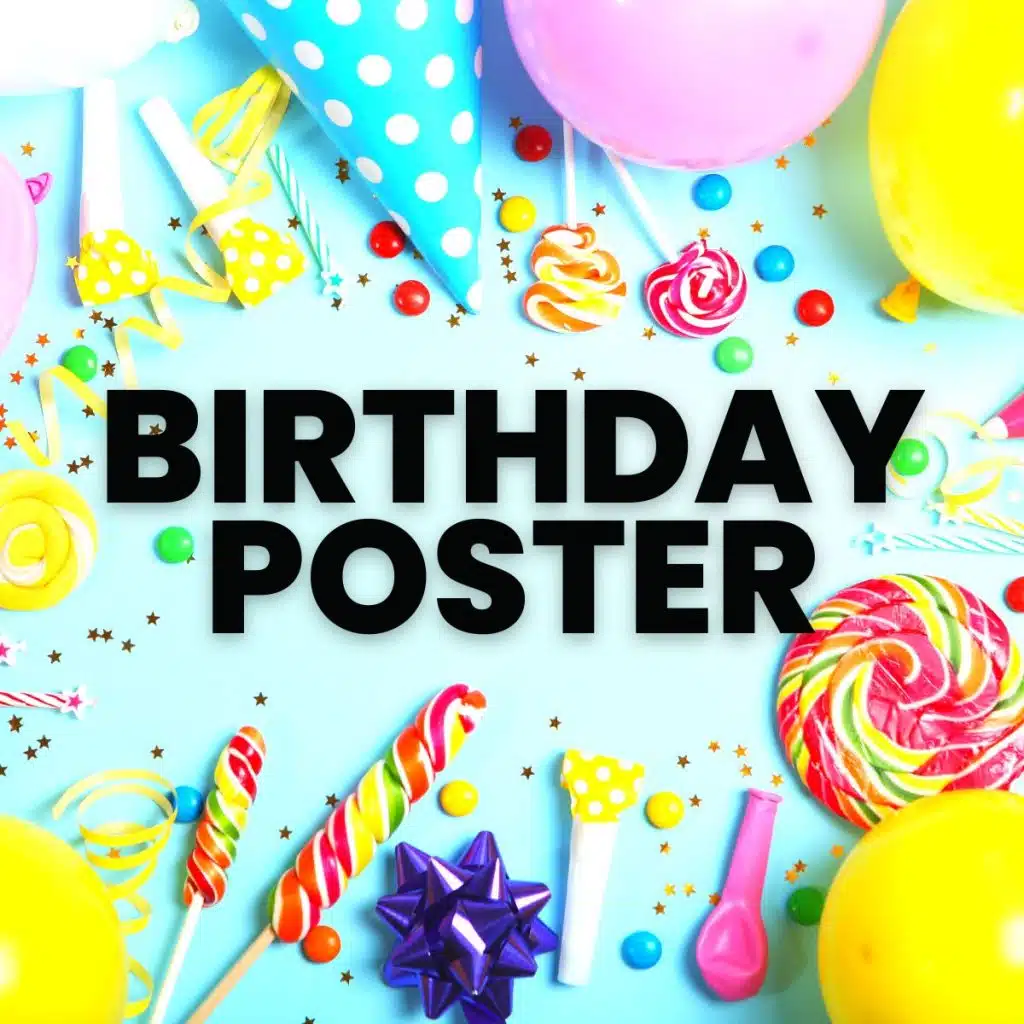 My This Week's Birthdays Poster was inspired by Hannah's My Favorite at #TMC16.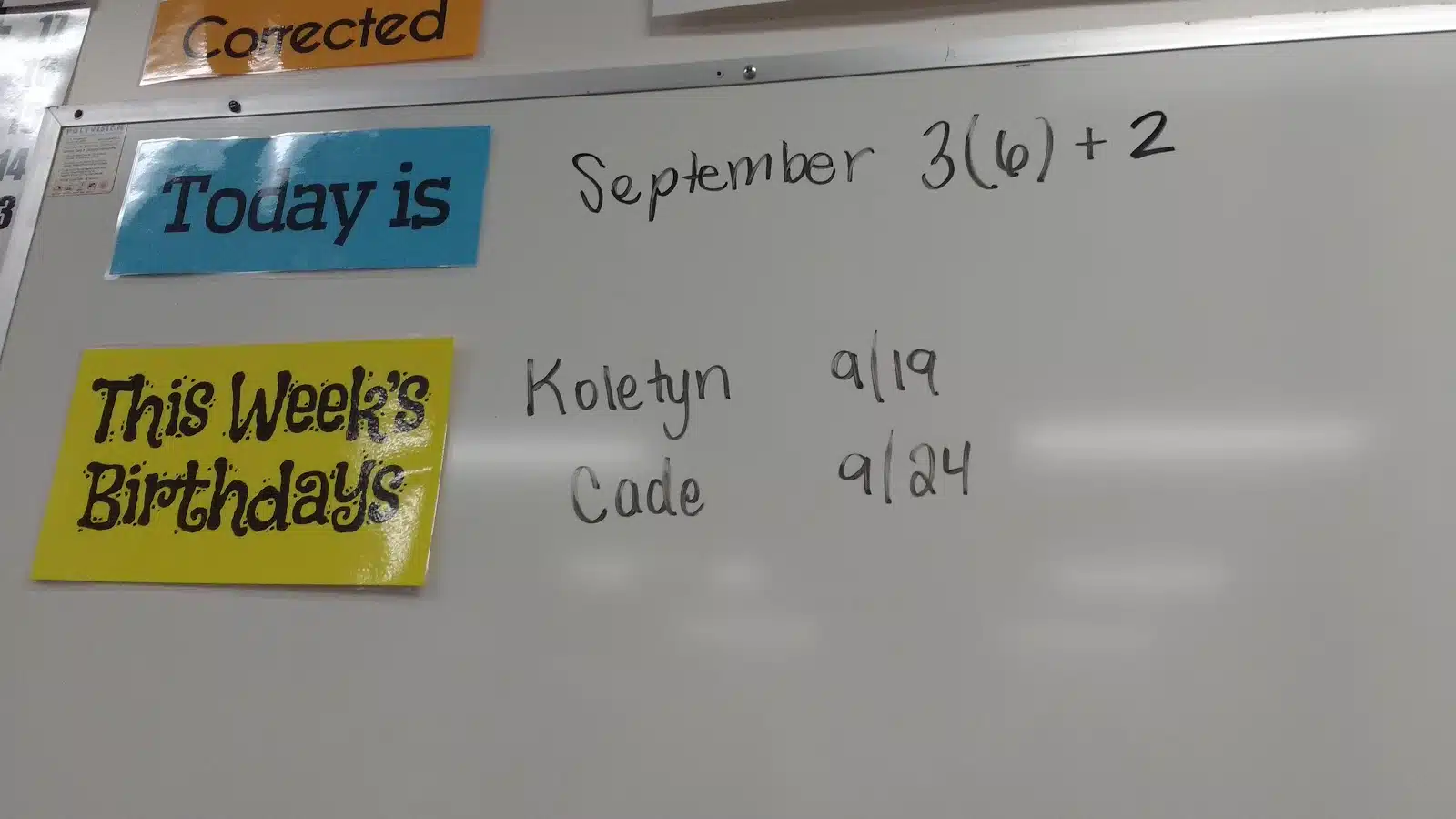 At the end of last year, I overheard a student tell another student that he had been the only person to wish them a happy birthday. Her parents had forgotten it was her birthday. I can't even begin to imagine what it would be like to only hear happy birthday from a single person. And, that student had only wished her a happy birthday because she had told him it was her birthday. What if she hadn't told anyone?
I give students a "Happy Birthday" sticker on their birthday. Some think it is childish, but plenty of them proudly wear the sticker around for the rest of the day. I had planned on giving out Happy Birthday pencils this year, but when I got my order in the mail from Amazon they ended up having motivational sayings on them instead. Luckily, they refunded my money and let me keep the "good work" and "honor roll student" pencils.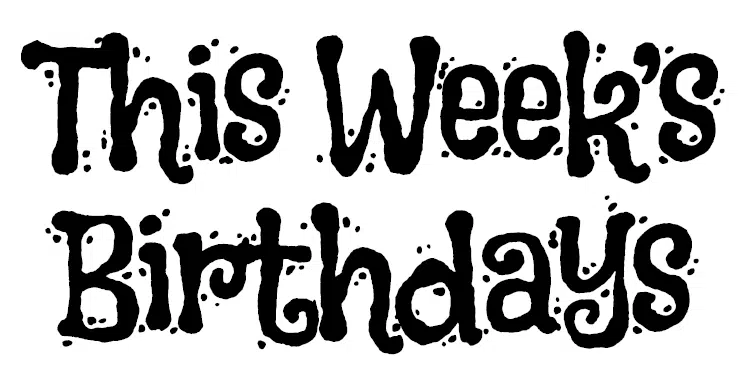 I also created a Half-Birthdays poster to use to recognize those students with summer birthdays. I don't want them to be forgotten!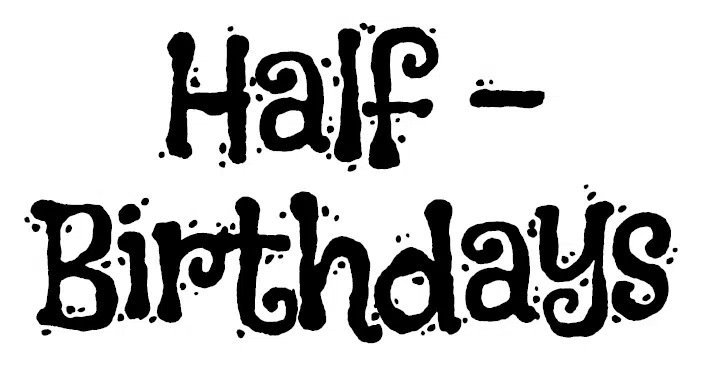 More Free Printable Classroom Posters