This blog post contains Amazon affiliate links. As an Amazon Associate, I earn a small commission from qualifying purchases.
Want to check out my favorite Amazon items for the classroom? Check out my Amazon favorites page!
This will be my first year to assign roles during group work. Maybe this is where I've gone wrong with group work over the past two years.
I decided to design a set of group work roles posters that could be hung on the wall to remind everybody (including myself) what the responsibilities are of each group member.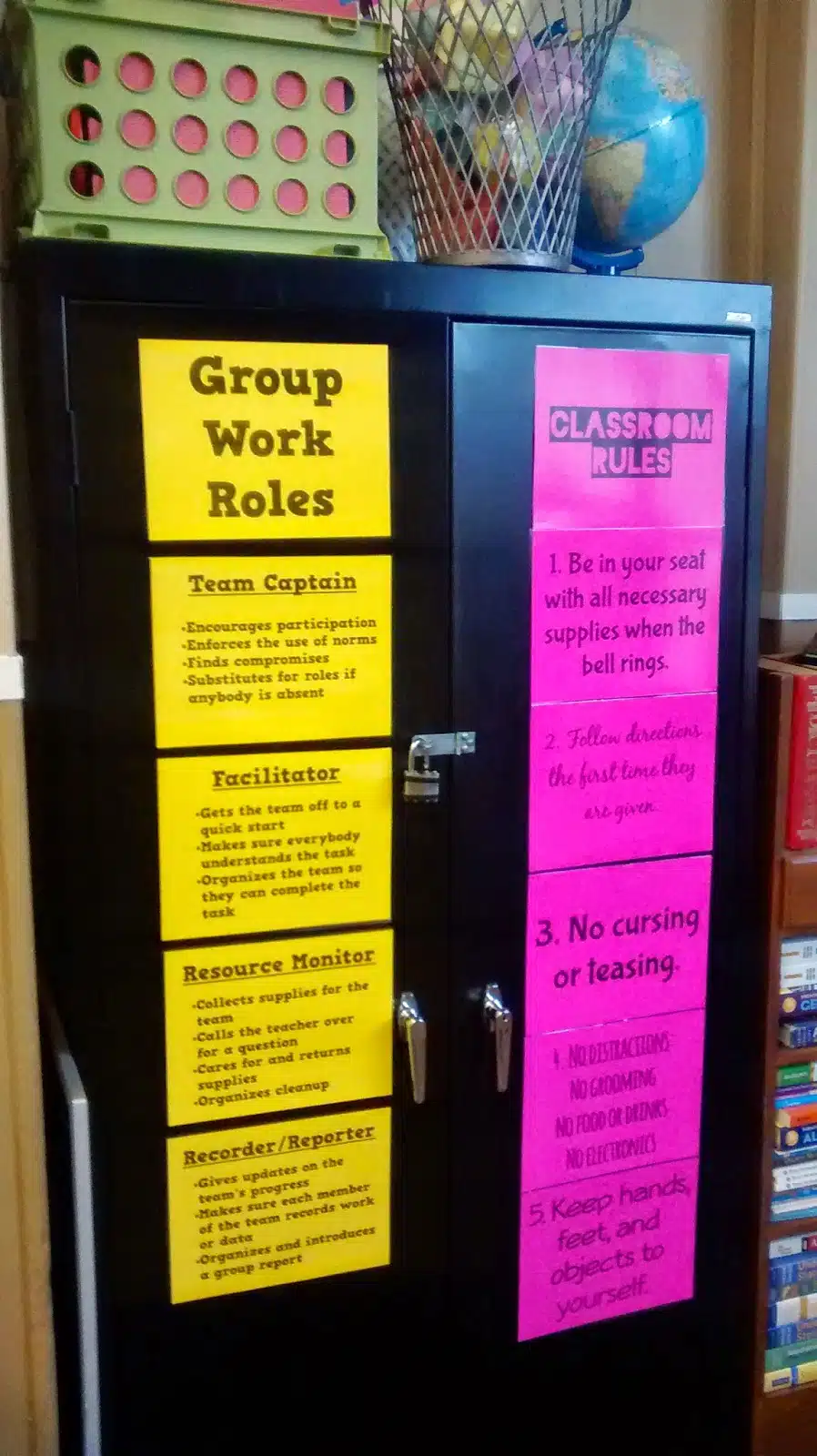 These roles and descriptions are stolen from Ilana Horn's Strength in Numbers: Collaborative Learning in Secondary Mathematics. I know I've talked about this book a lot on this blog. But, it's for a good reason. This book has radically changed how I view group work.
At OCTM earlier this summer, one of the presenters talked about how she implemented group work in her own classroom. She took these roles and printed them on small cards. These cards were laminated and stored in a library pocket. Whenever group work took place in her classroom, she would pass out a pocket of group role cards to each group. Each member would take the card that corresponded to their job.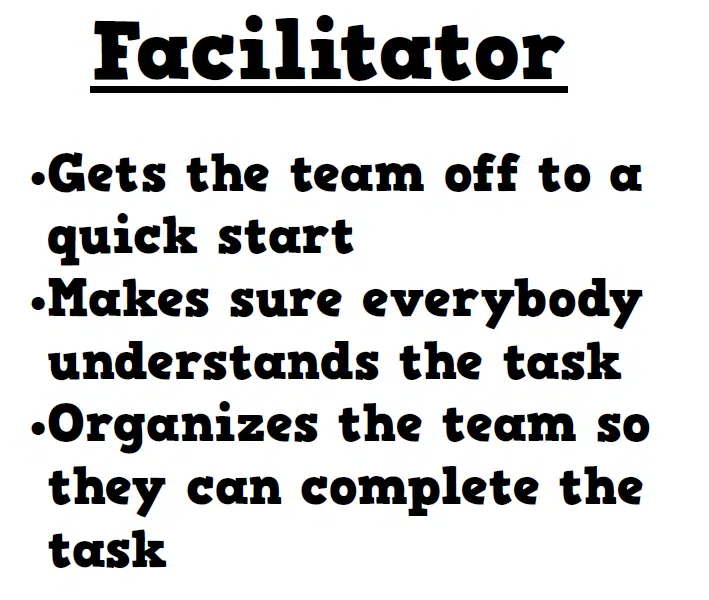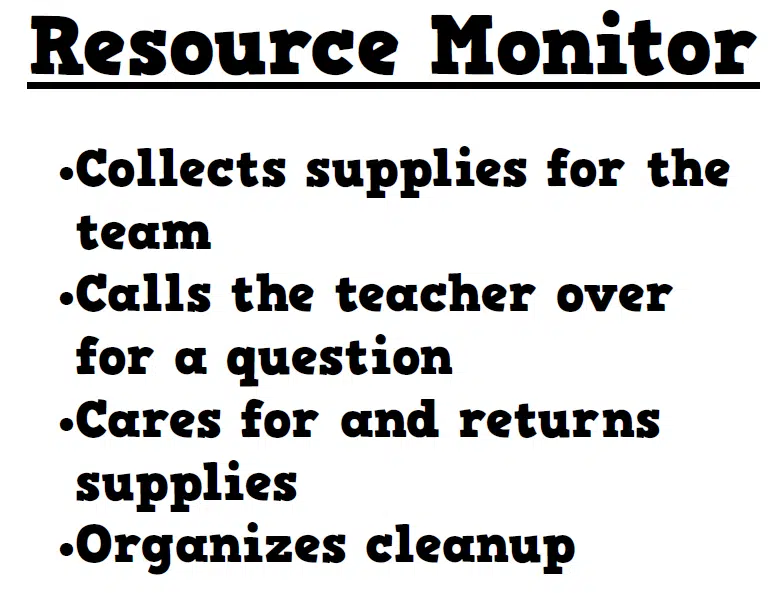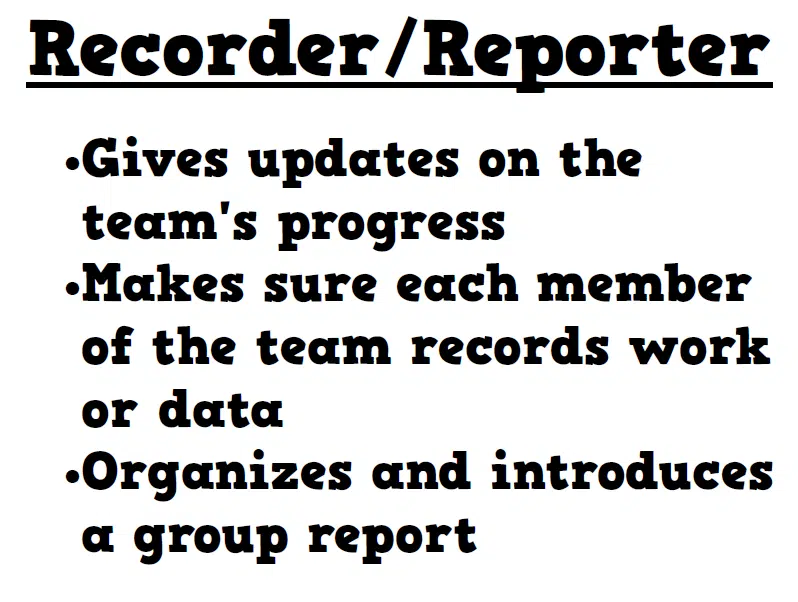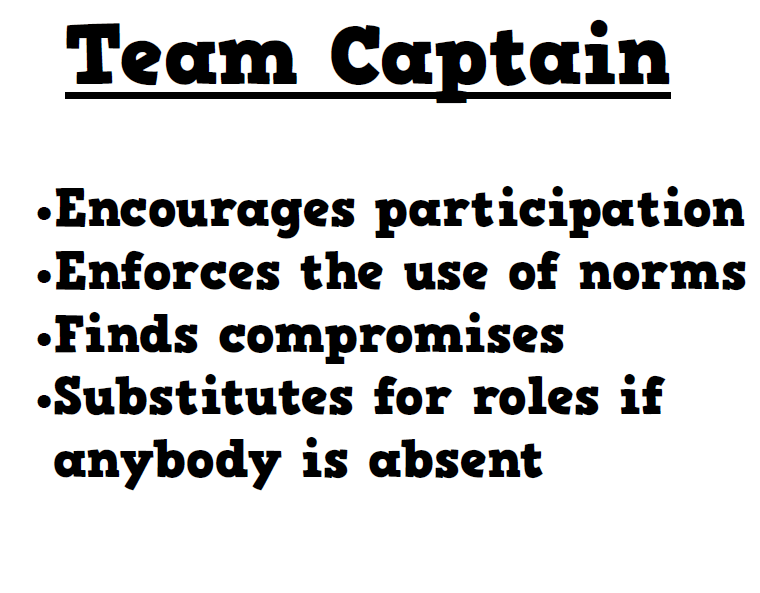 More Free Printable Classroom Posters