I recently assigned my physical science students a "Periodic Table License Plate Project." This is not an original idea. I found it posted online here.
Of course, I had to retype the instructions myself. As soon as I gave my students the instructions to the project, they began eagerly searching their periodic tables to see what they could spell.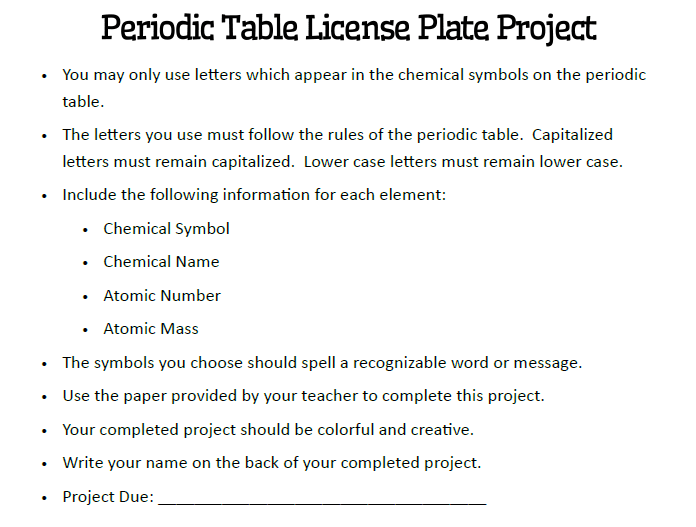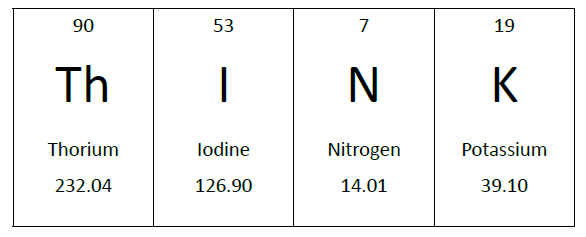 I am so impressed with how creative my students have been with this periodic table license plate project!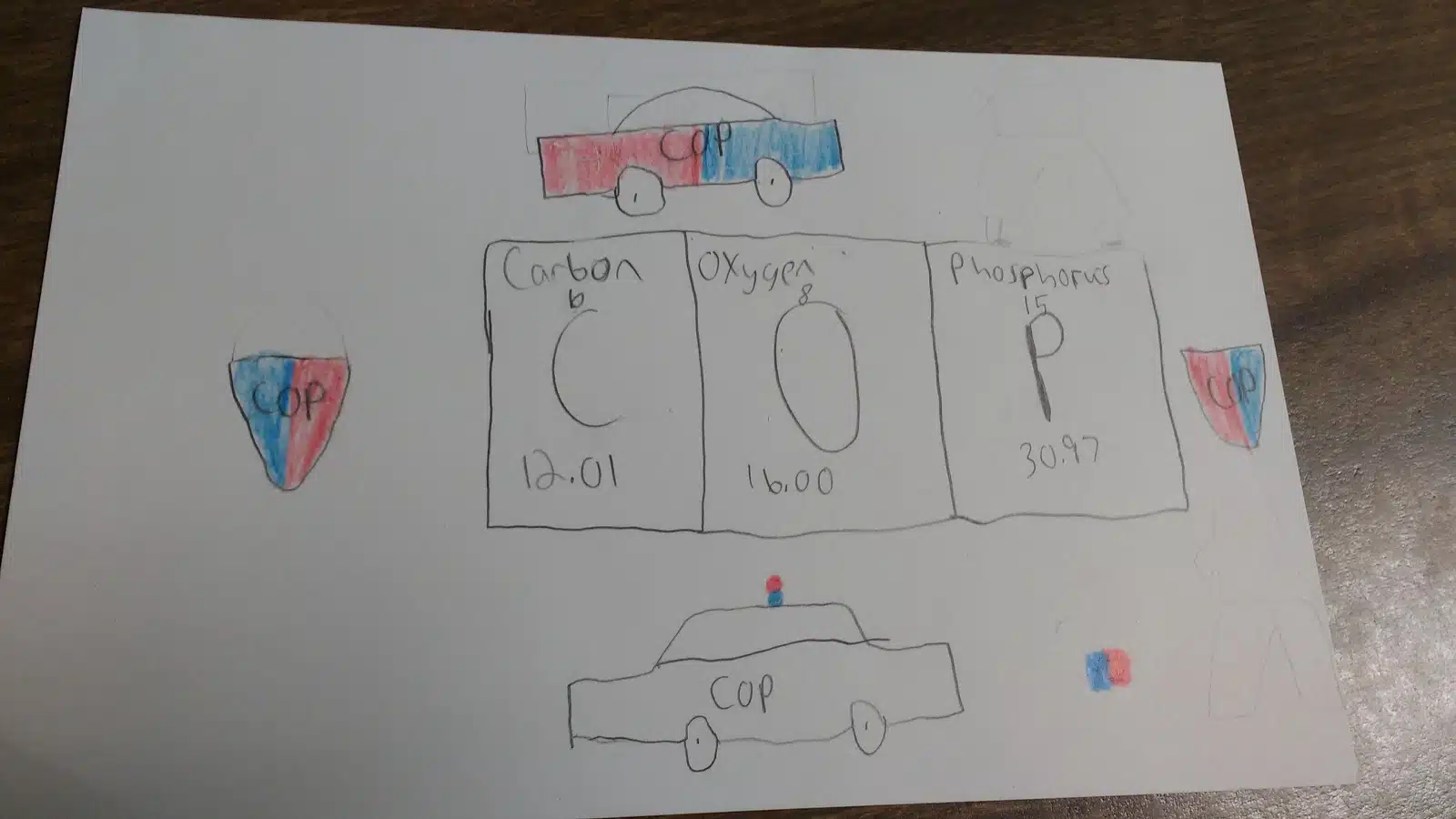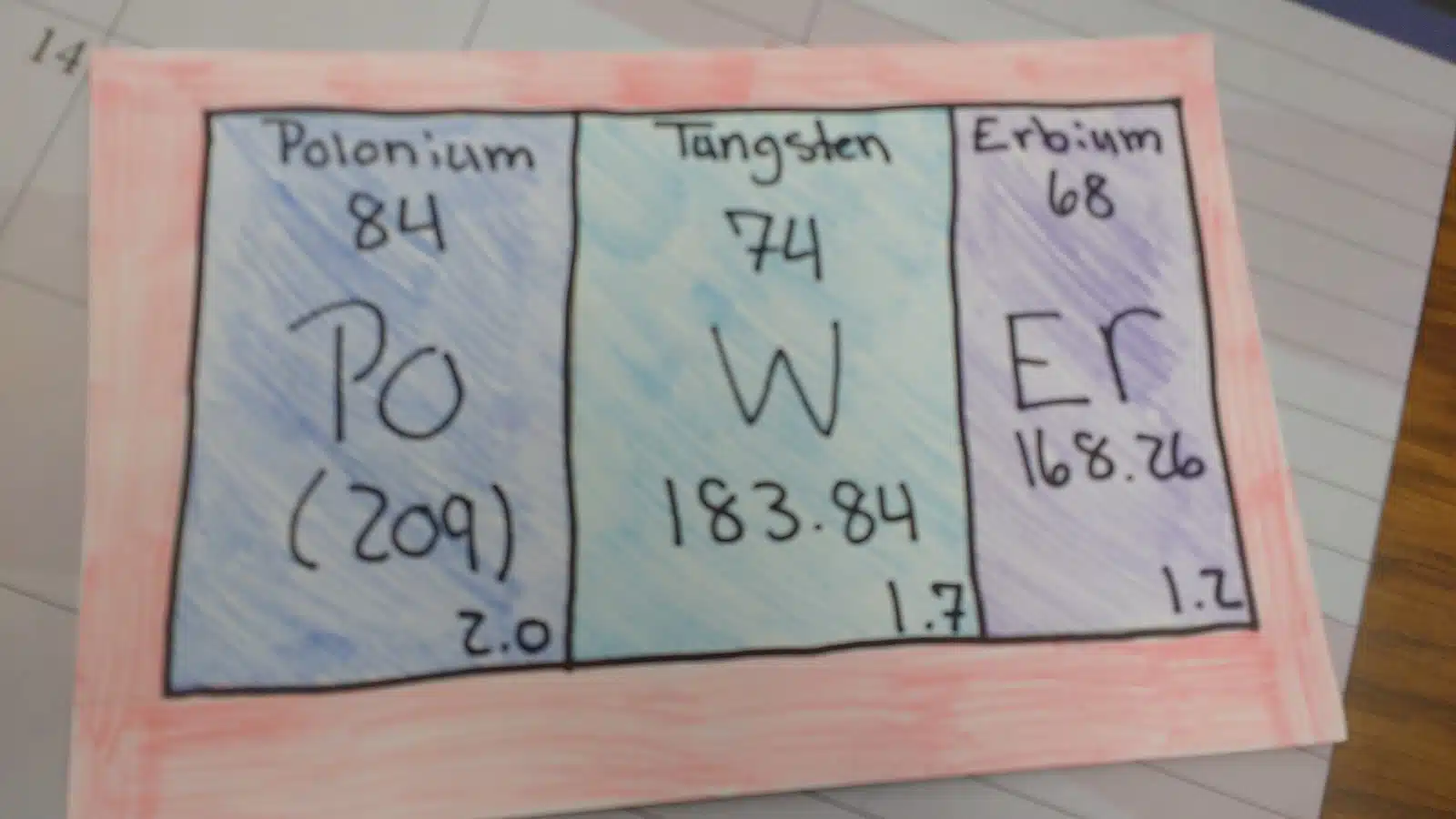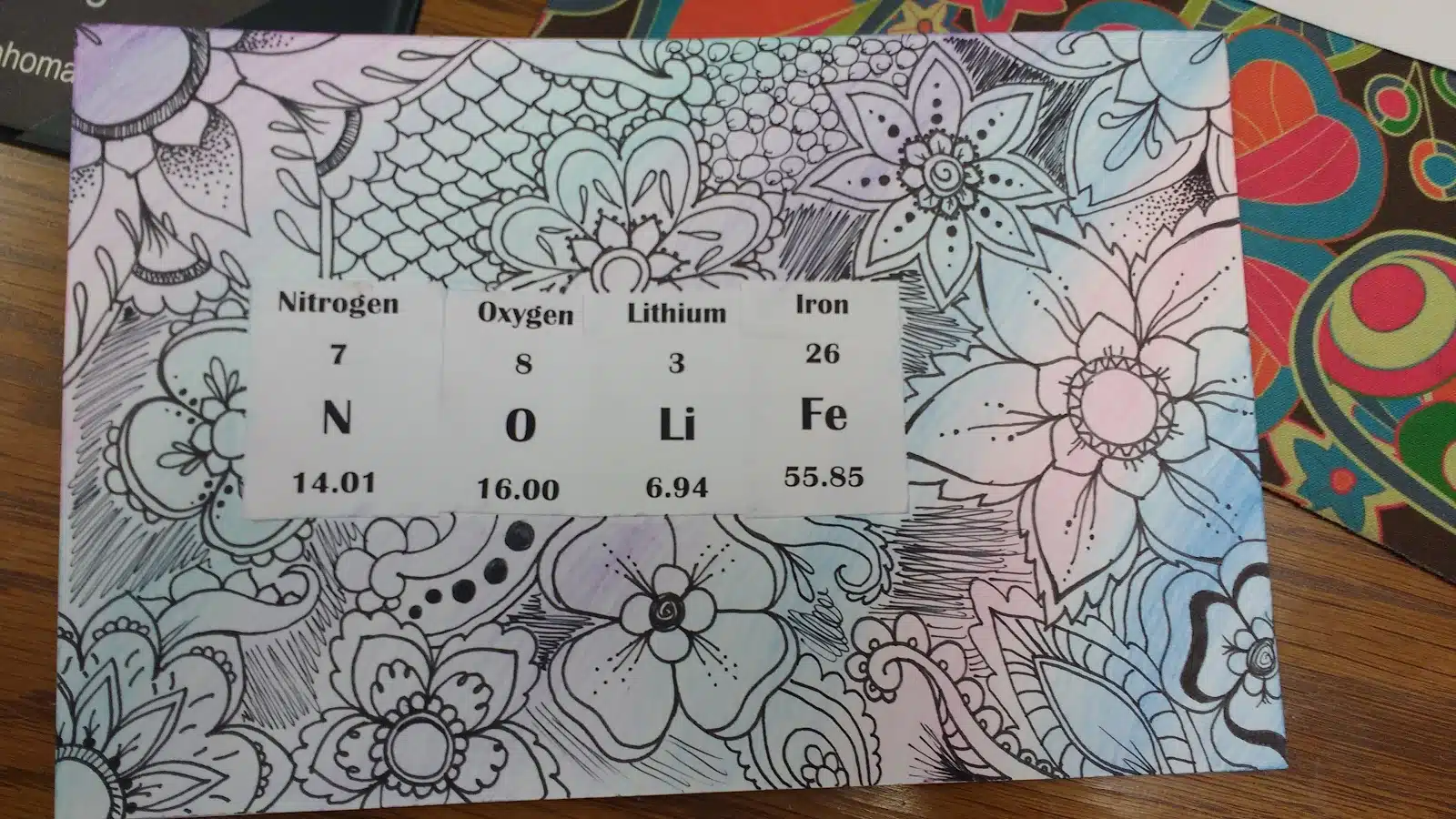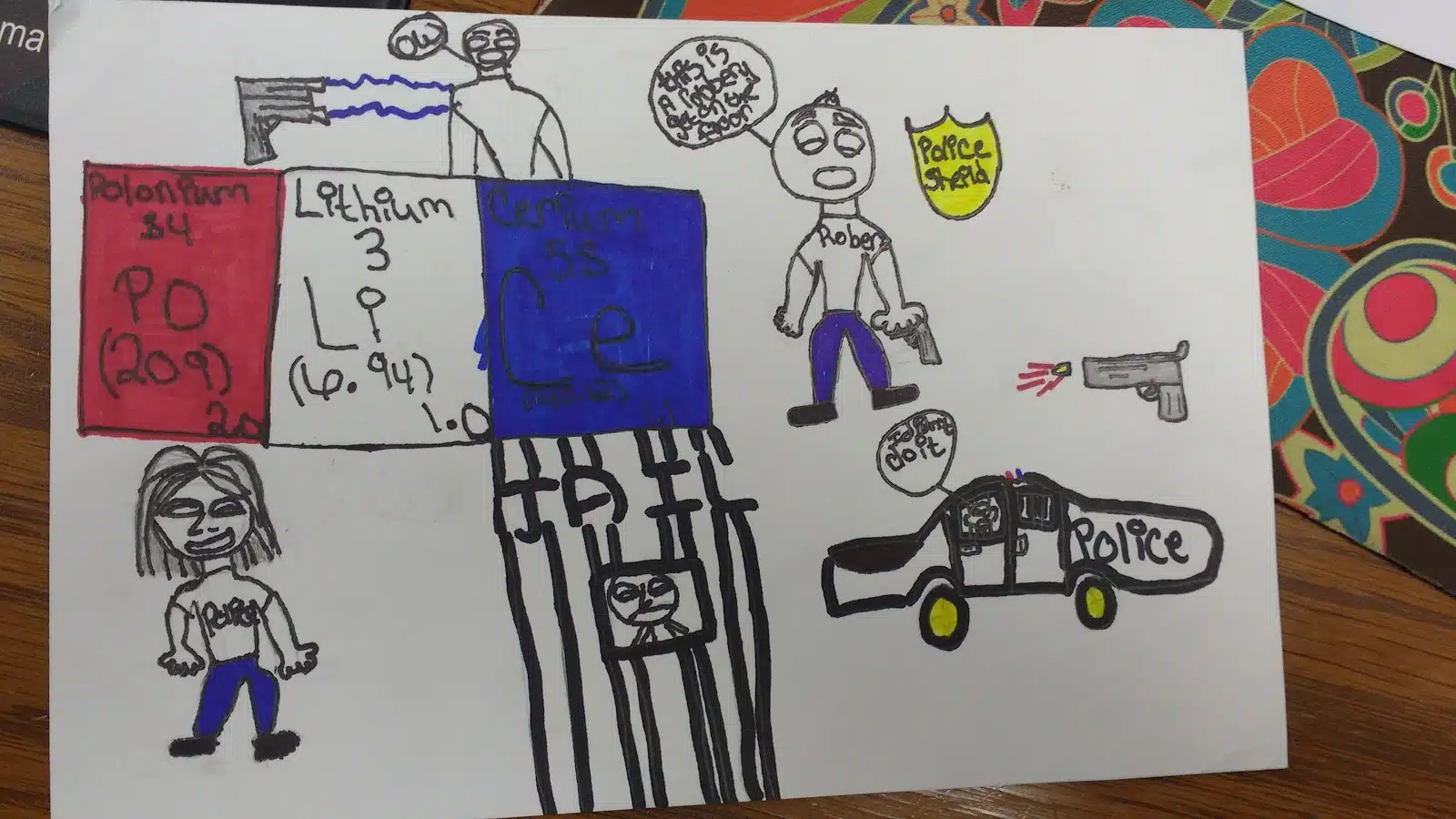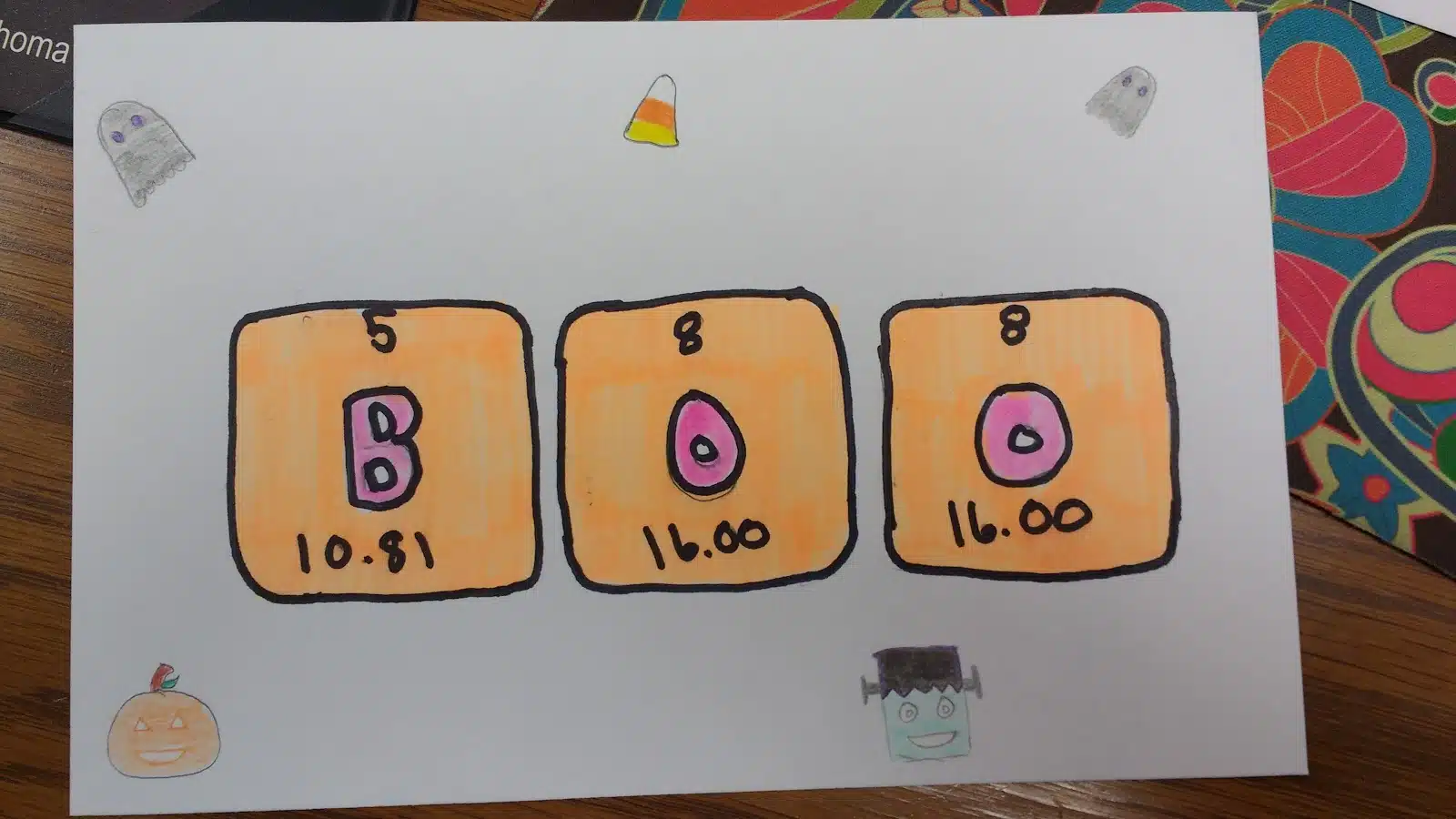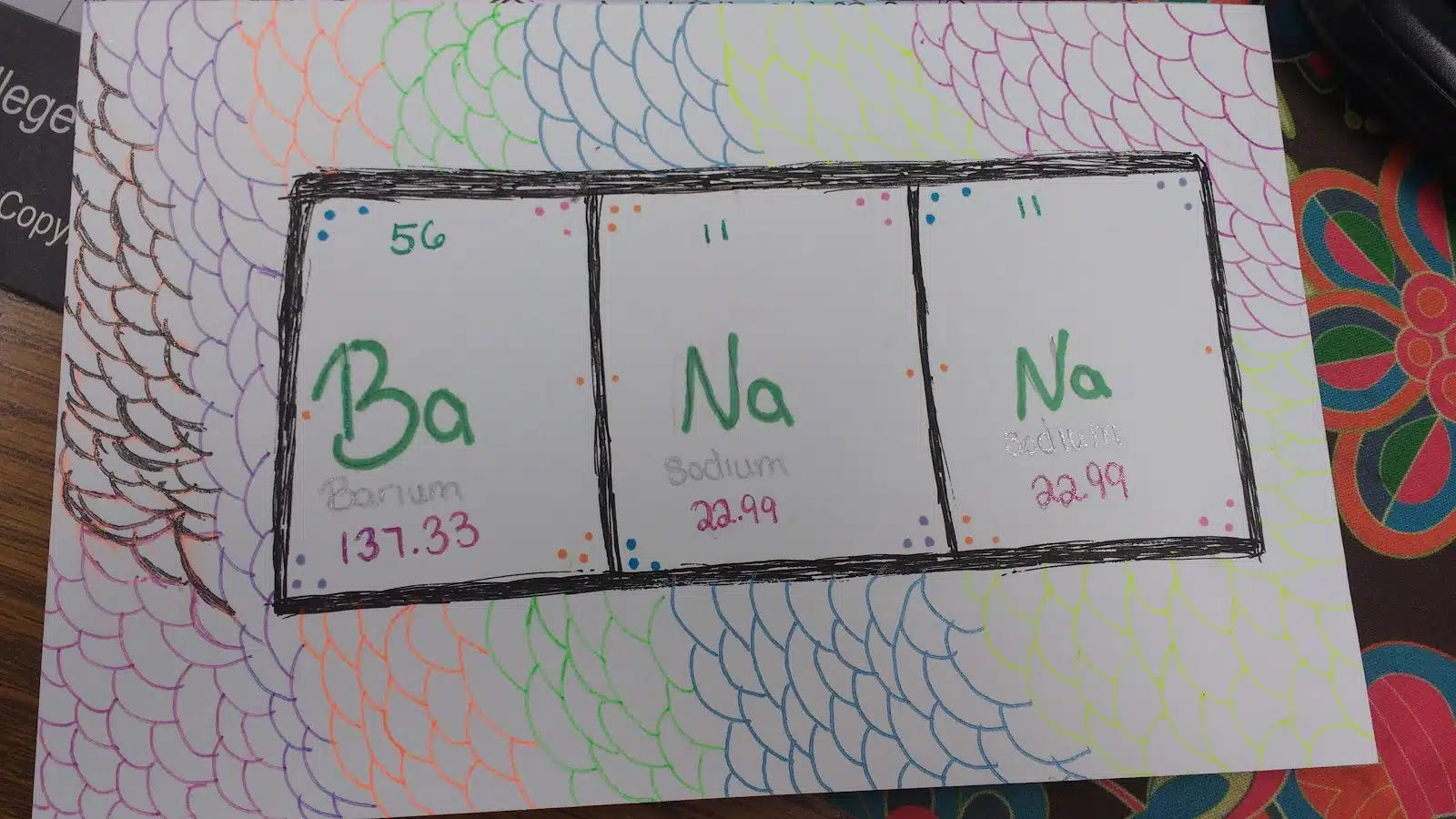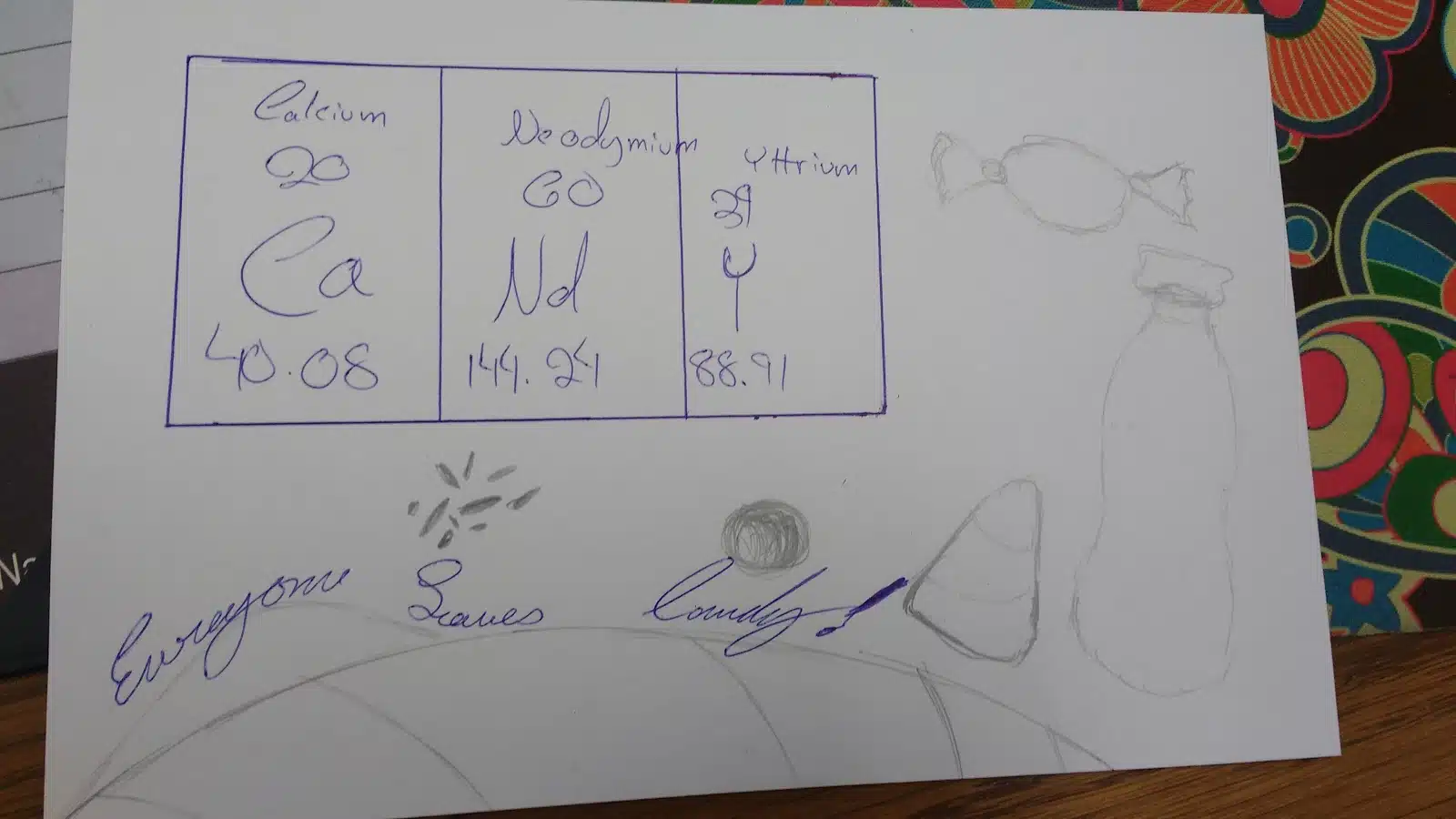 More Resources for Teaching the Periodic Table