I want to share a free download of a set of place value posters I created for my math classroom. They were inspired by this place value pin that was uploaded by a pinterest user.
I decided it needed to be recreated ASAP to go up in my classroom for the upcoming school year.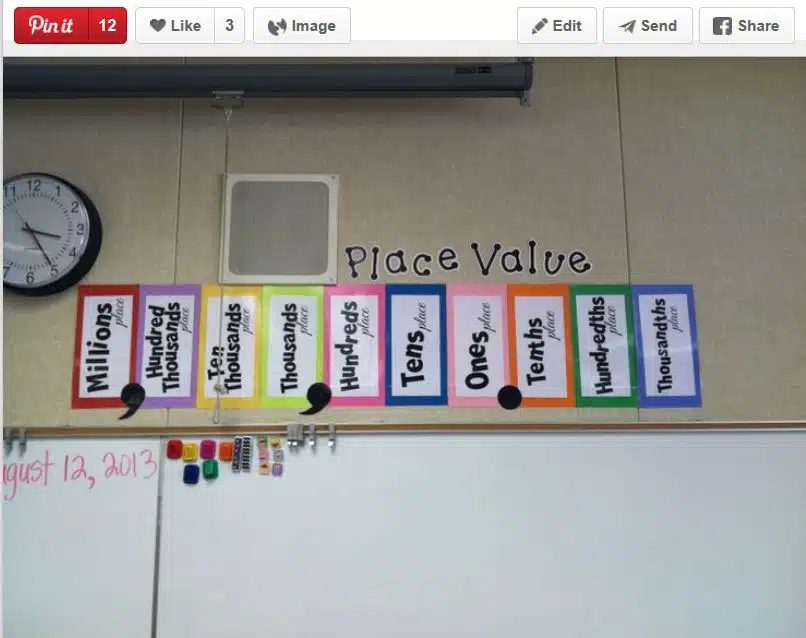 Here's a photo of my version of the place value posters: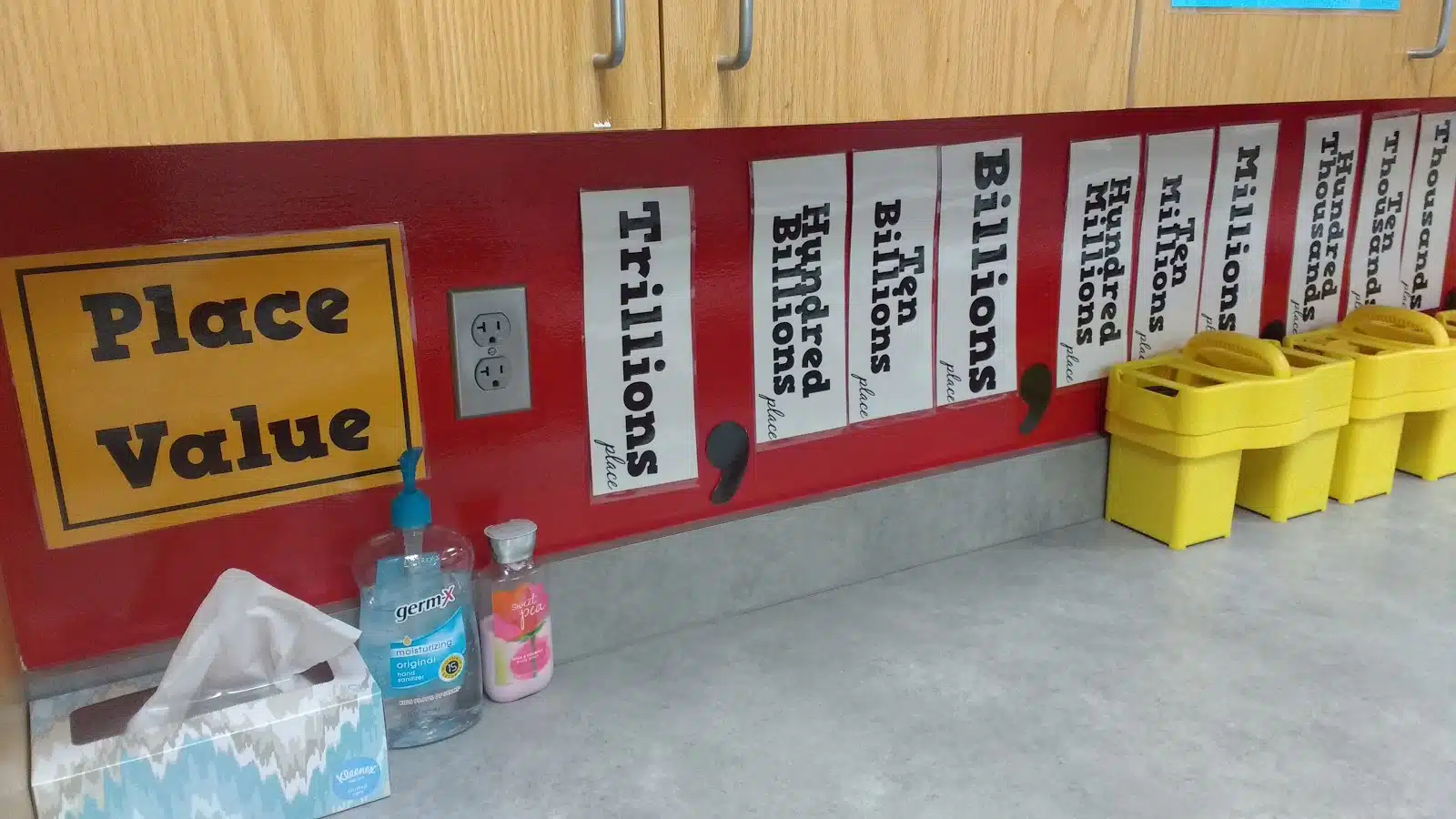 I created these posters in Publisher with these free fonts: HVD Comic Serif Pro and BlackJack. You'll need to download these to work with the editable version. Otherwise, you can just download the PDF version and print!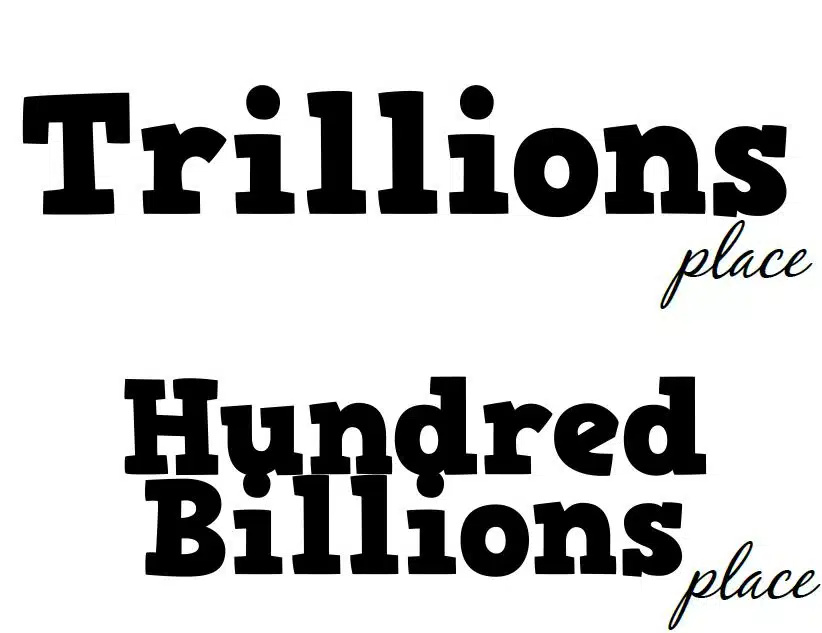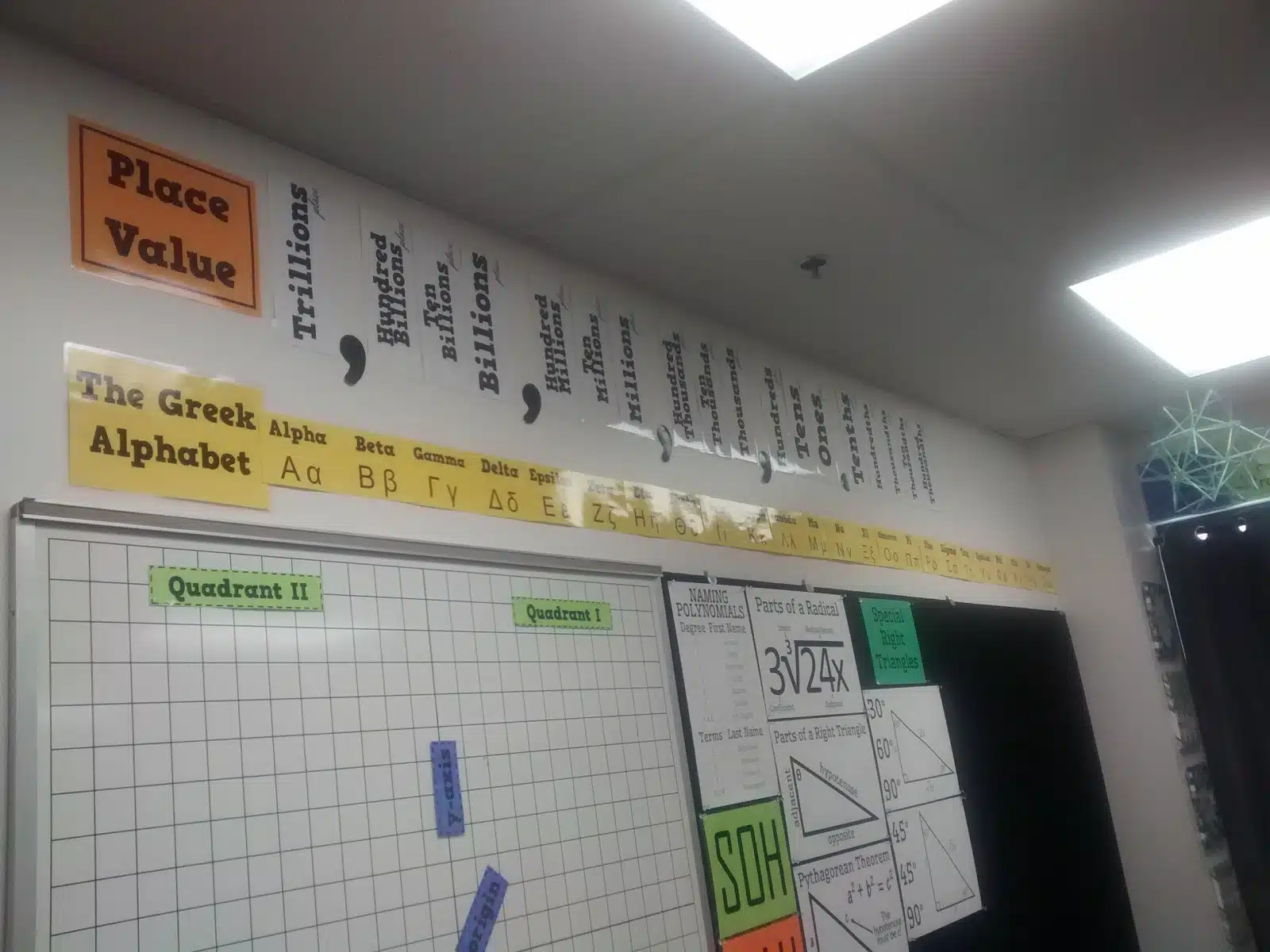 More Free Printable Math Posters