I created this predicting products of chemical reactions foldable for my physical science students to glue in their interactive notebooks.
After we had learned about the different types of reactions, it meant we were ready to learn to predict the products of a reaction.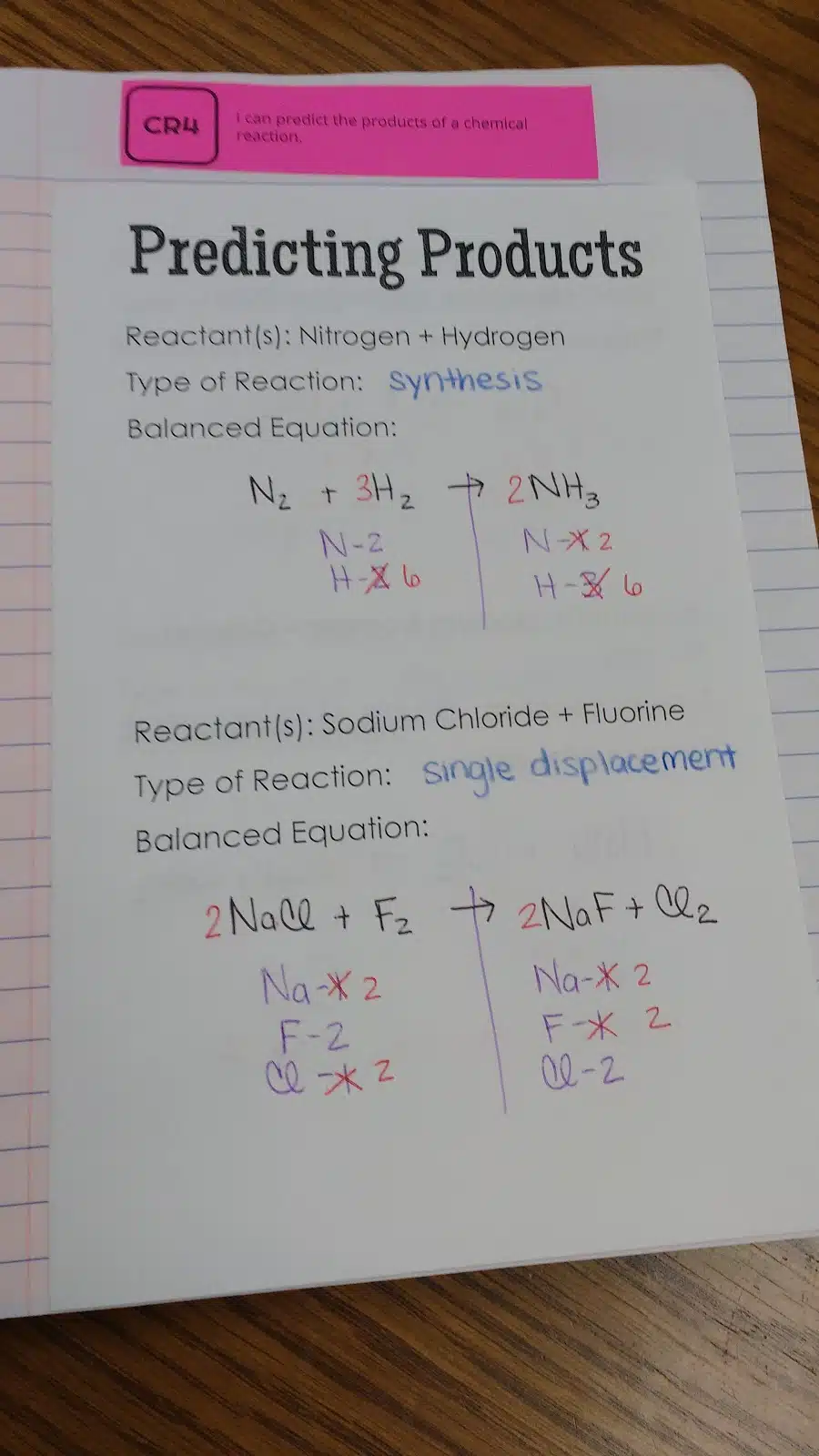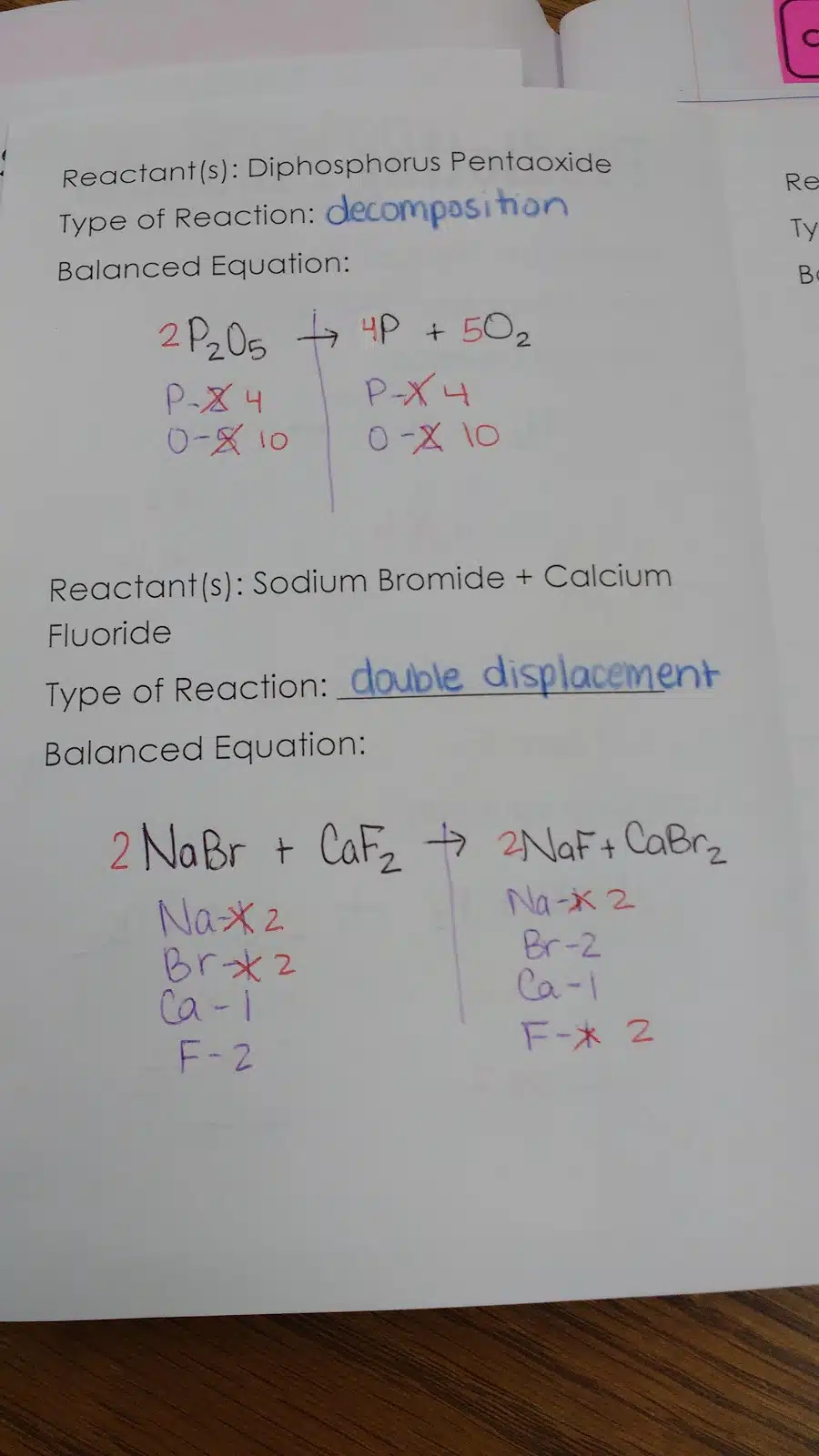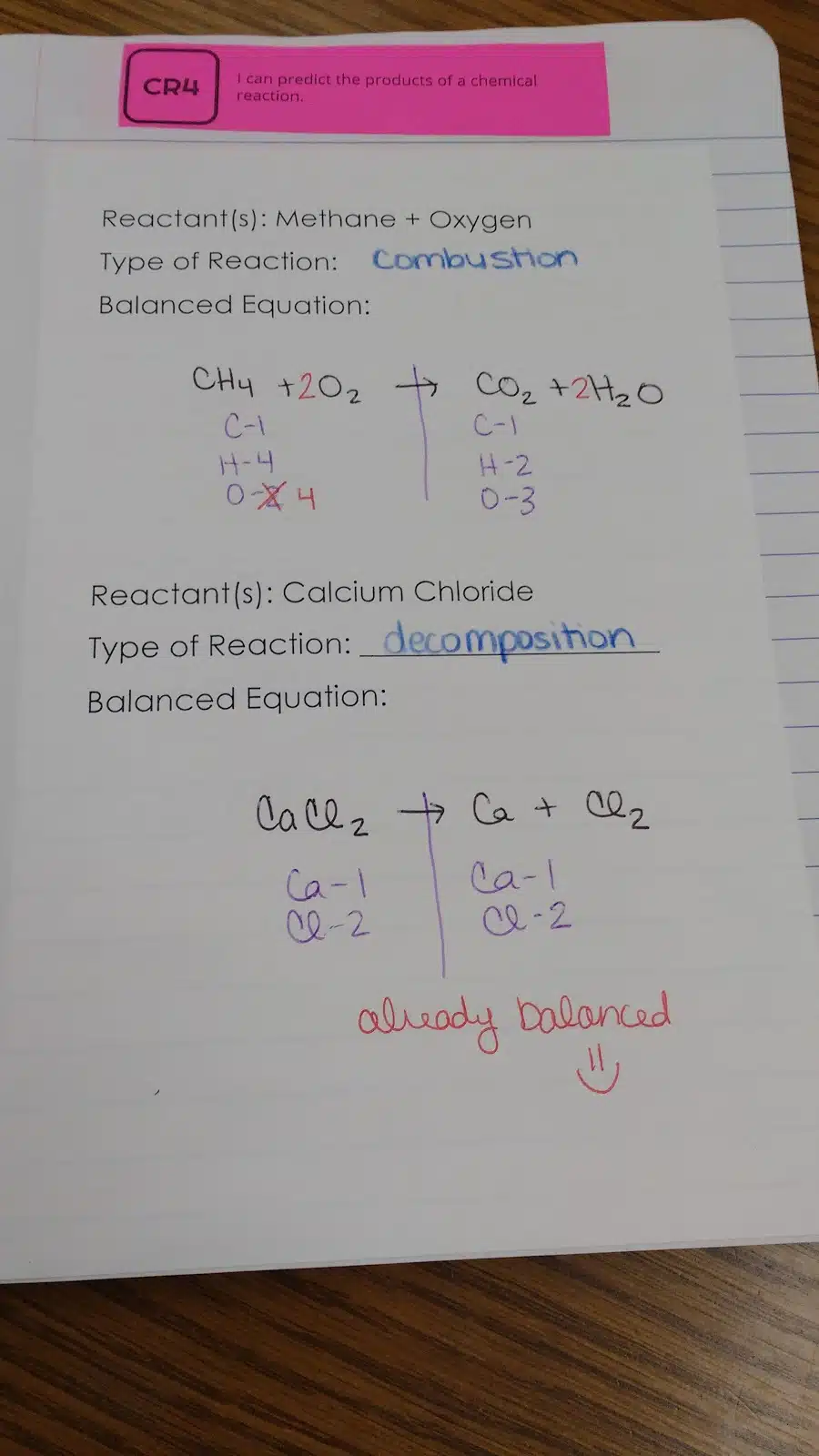 I created a basketball review game to review predicting products that I blogged about here.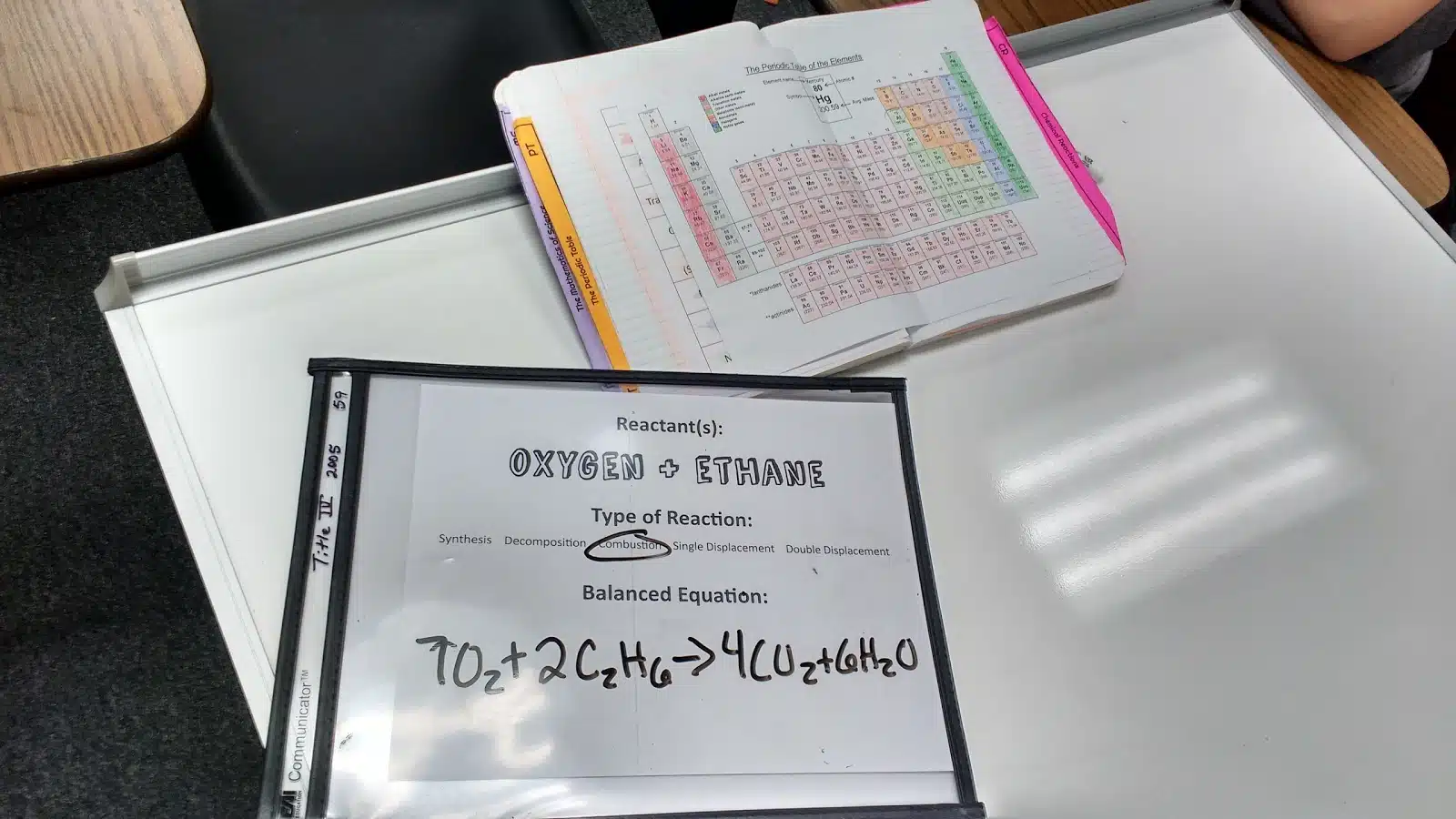 More Resources for Teaching Chemical Reactions