This blog post contains Amazon affiliate links. As an Amazon Associate, I earn a small commission from qualifying purchases.
Want to check out my favorite Amazon items for the classroom? Check out my Amazon favorites page!
My last origami project of the school year was this hedgehog dado origami sculpture. The hedgehog dado is a modular origami project designed by Michael G. LaFosse.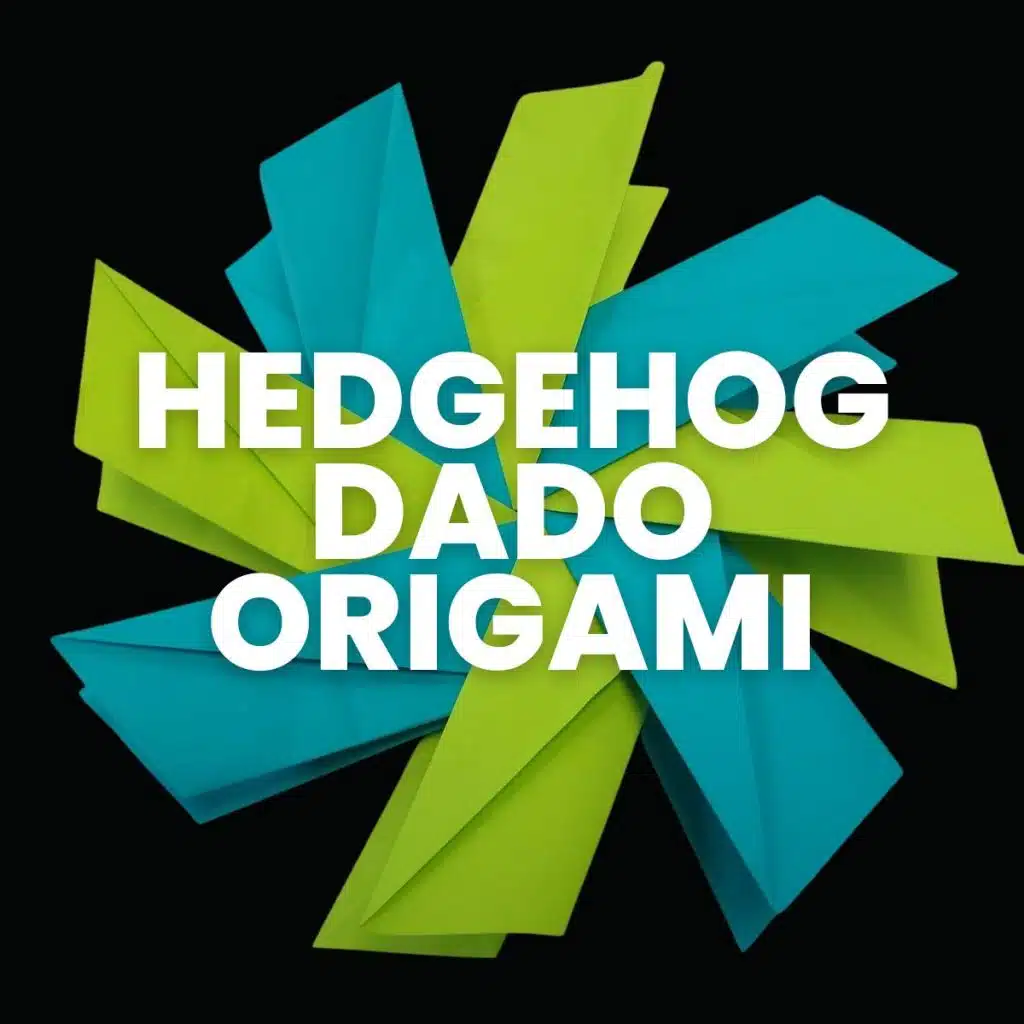 Hedgehog Dado Origami
I discovered the Hedgehog Dado in the Geometric Origami Mini Kit published by Tuttle.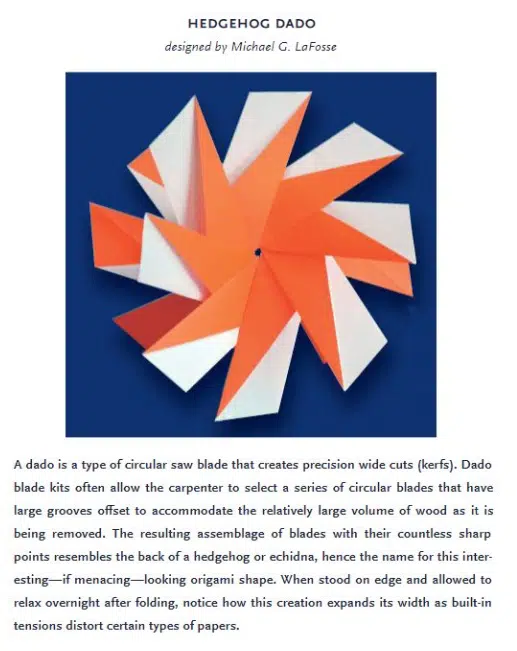 I have not purchased the actual kit myself.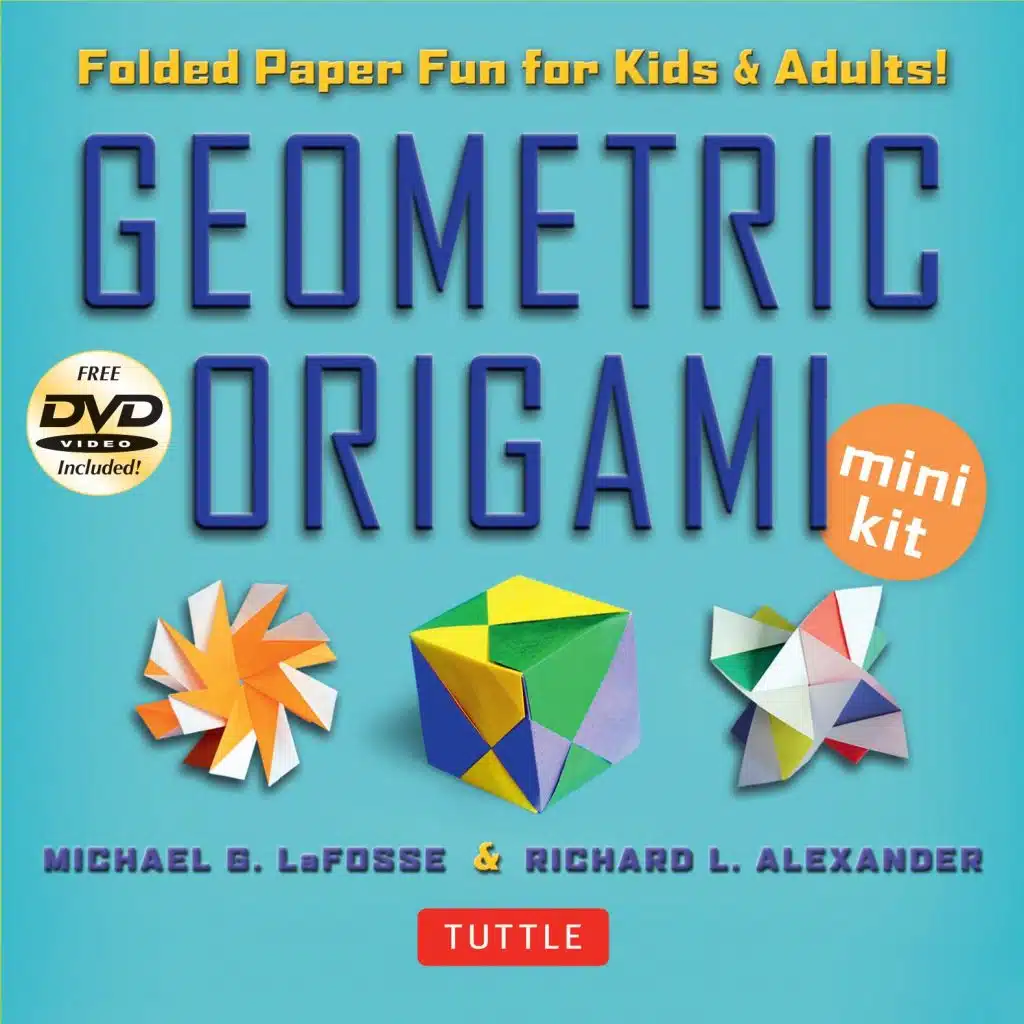 But, I was able to read the book and access the designs through my Scribd membership (free 60 day trial if you sign up with this link!).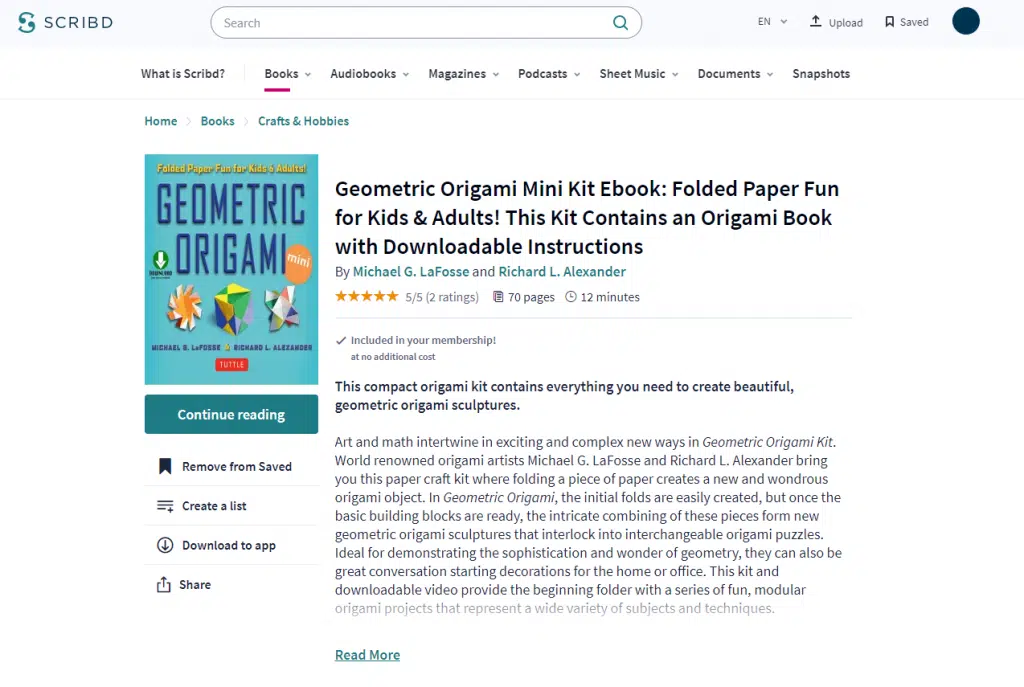 The actual physical book is rather small (it fits in a DVD case), so it is most likely a much easier read on the computer, anyway. The origami paper that comes with the mini kit is 3.5″ which is quite small, especially for someone just beginning with origami. I think it could still make a great gift for a budding origami enthusiast, though.
If you are okay following video instructions, Michael G LaFosse has shared a video of how to build the pieces and construct the Hedgehog Dado on Tuttle Publishing's website.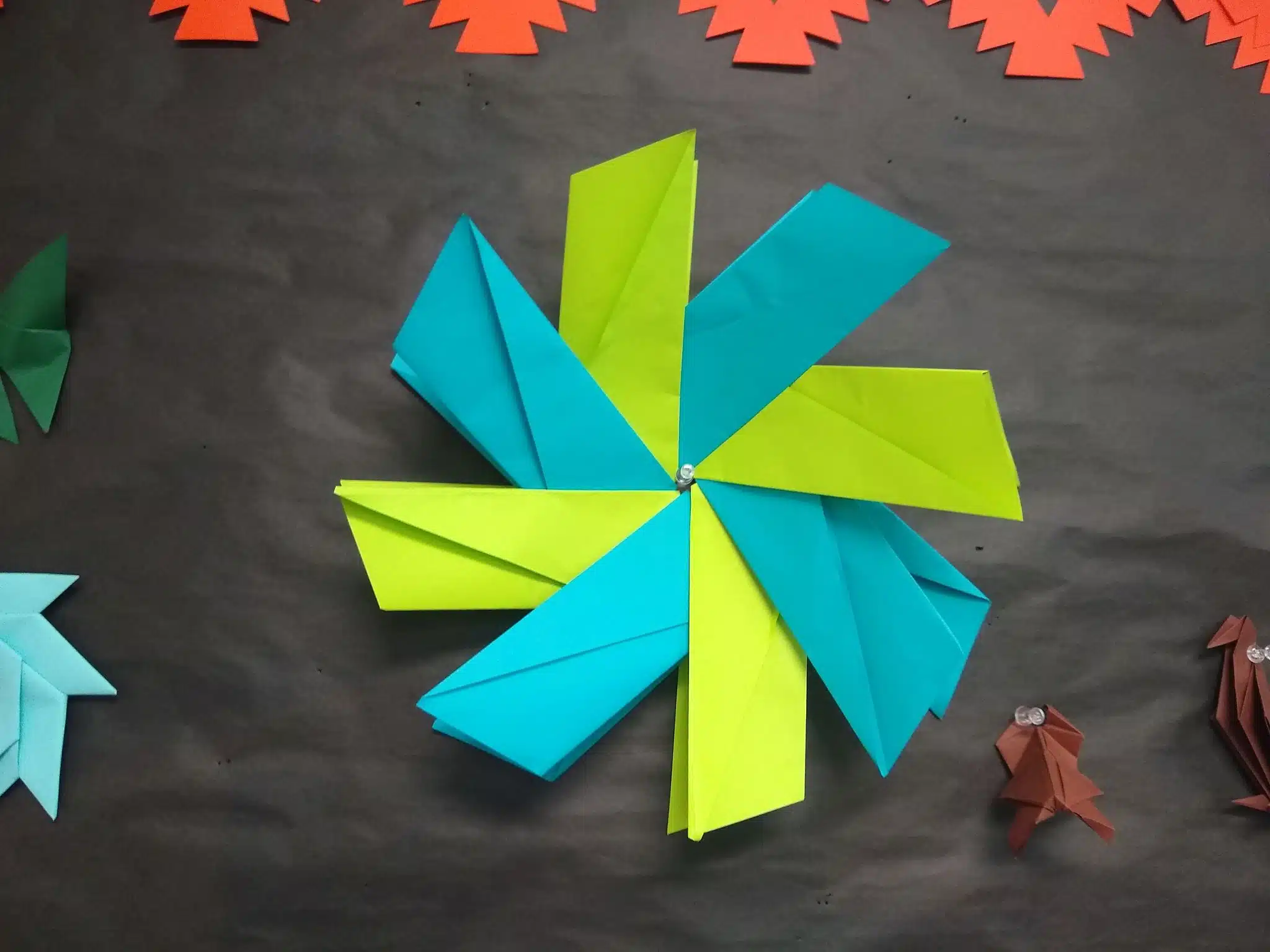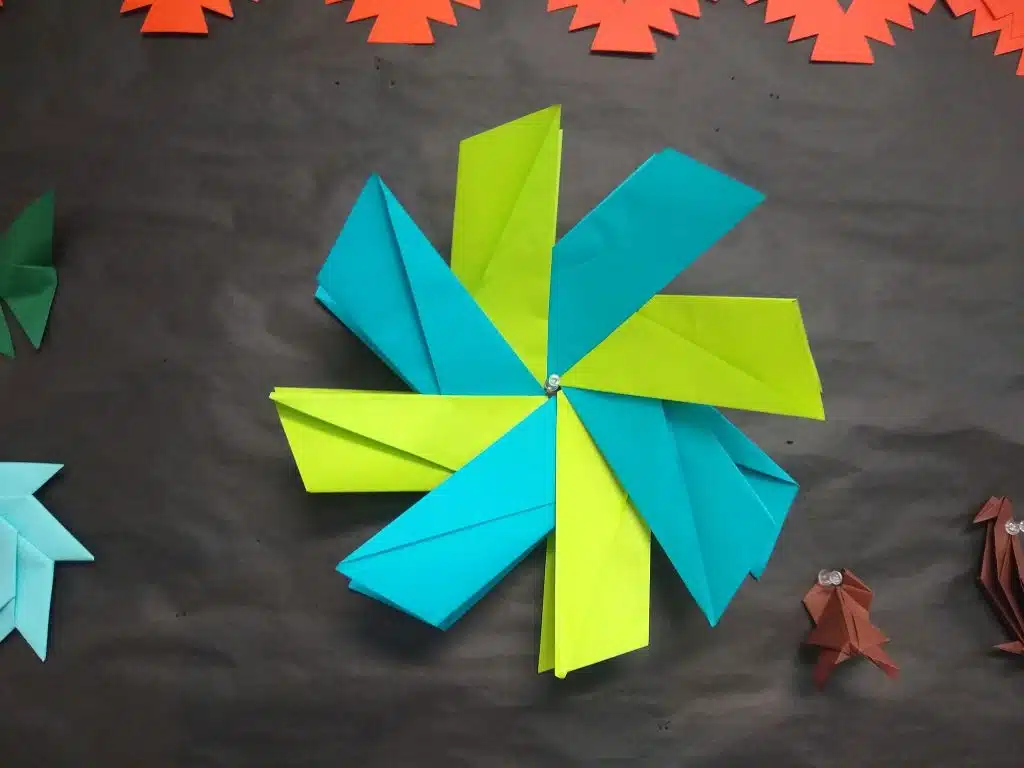 I actually ended up making two version of the hedgehog dado. My first was made with 8.5″ squares of Astrobrights 24 lb. colored paper. Sadly, it didn't stand up very well on my desk. It dropped and looked rather sad. So, I ended up adding it to my origami bulletin board so it didn't have to stand up on my desk.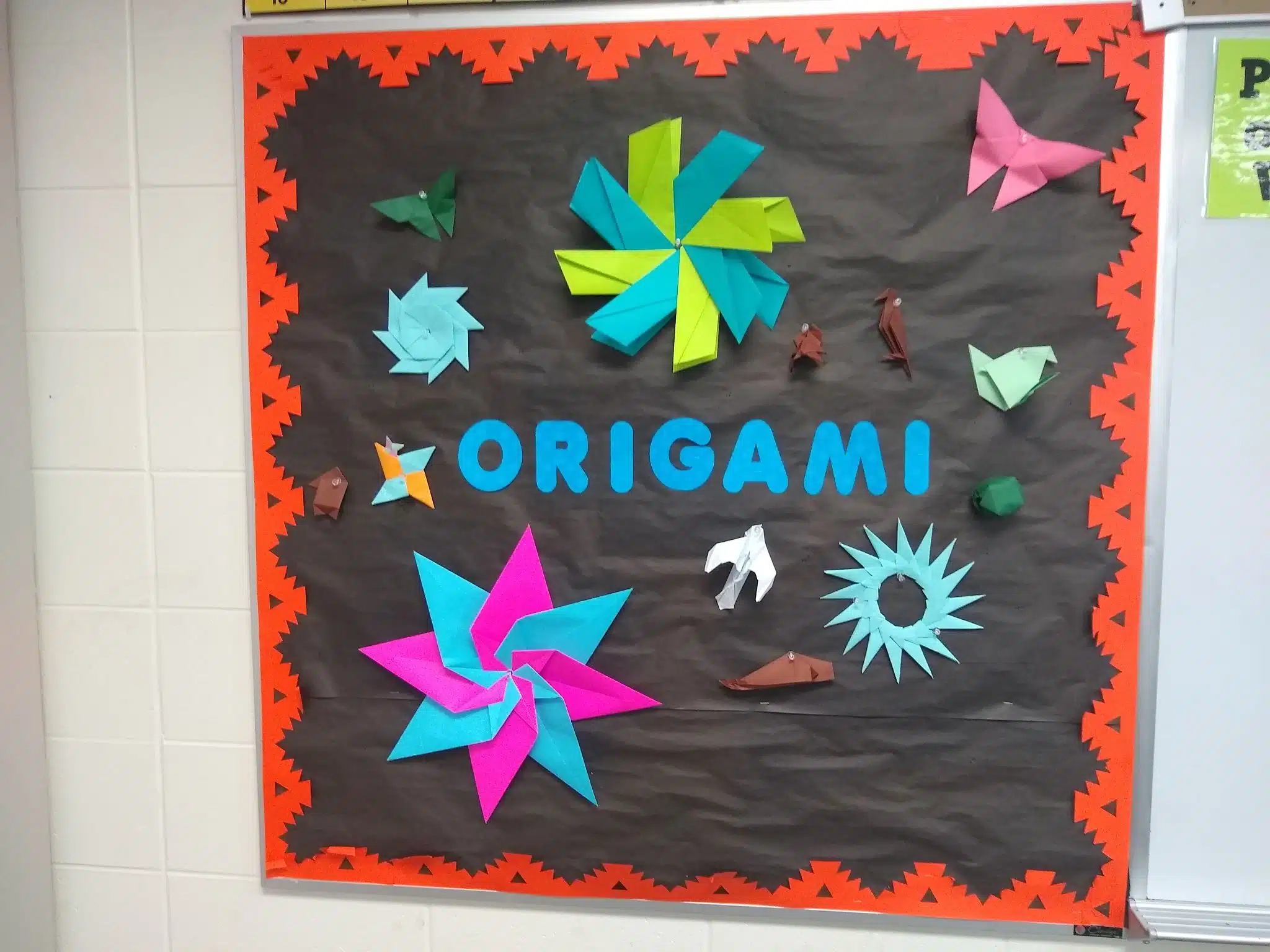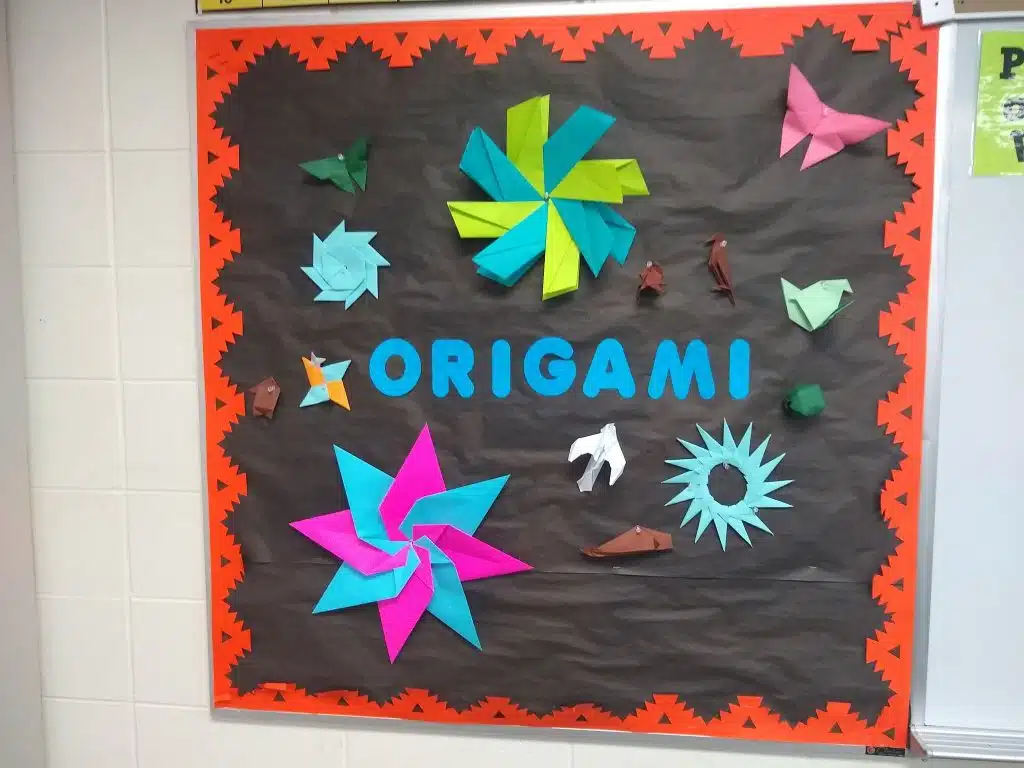 I ended up recreating it with smaller squares of paper. This gave me an end-product that matched the photo in the book much better. I guess that makes sense since this is part of a geometric origami mini kit.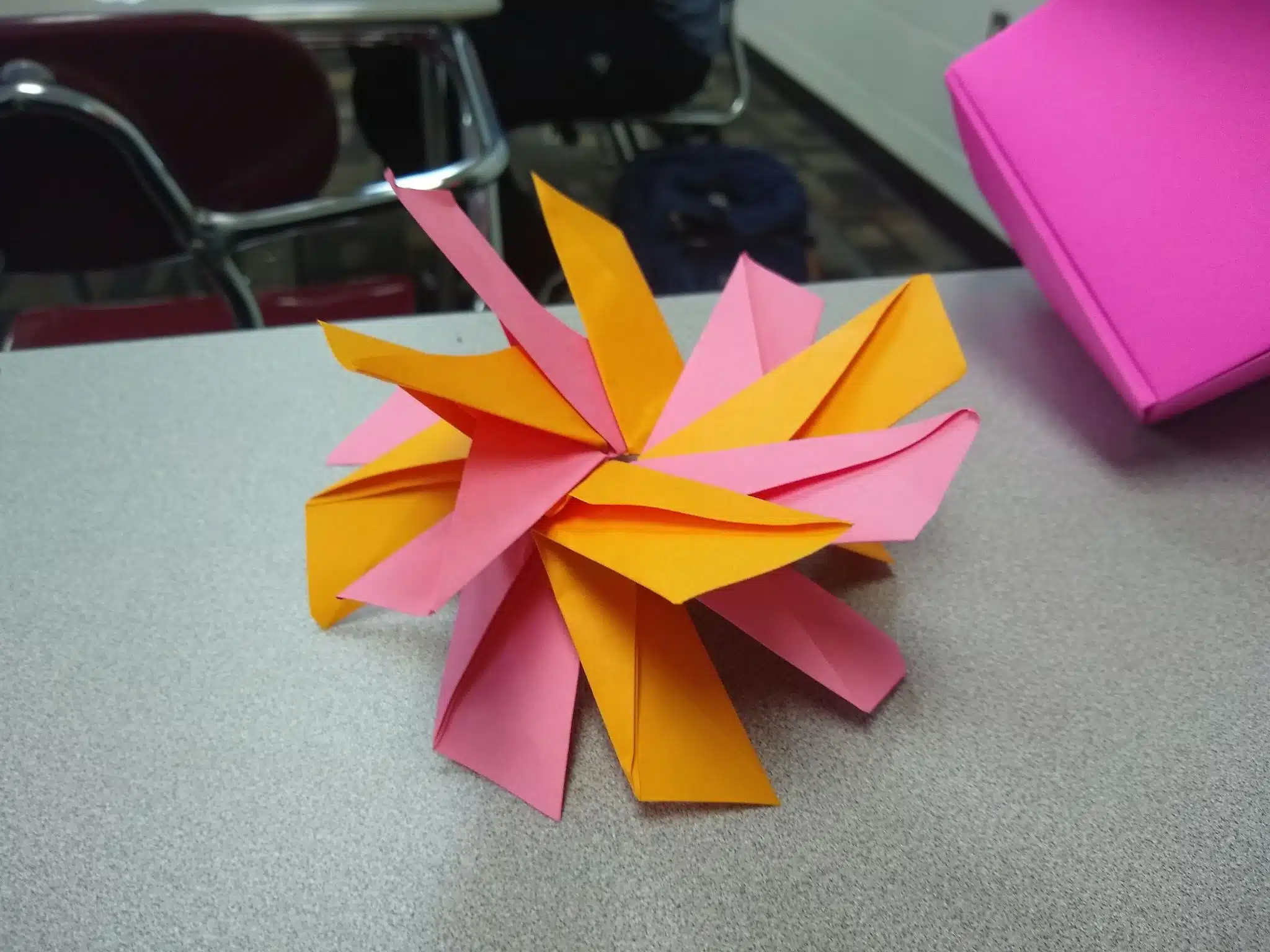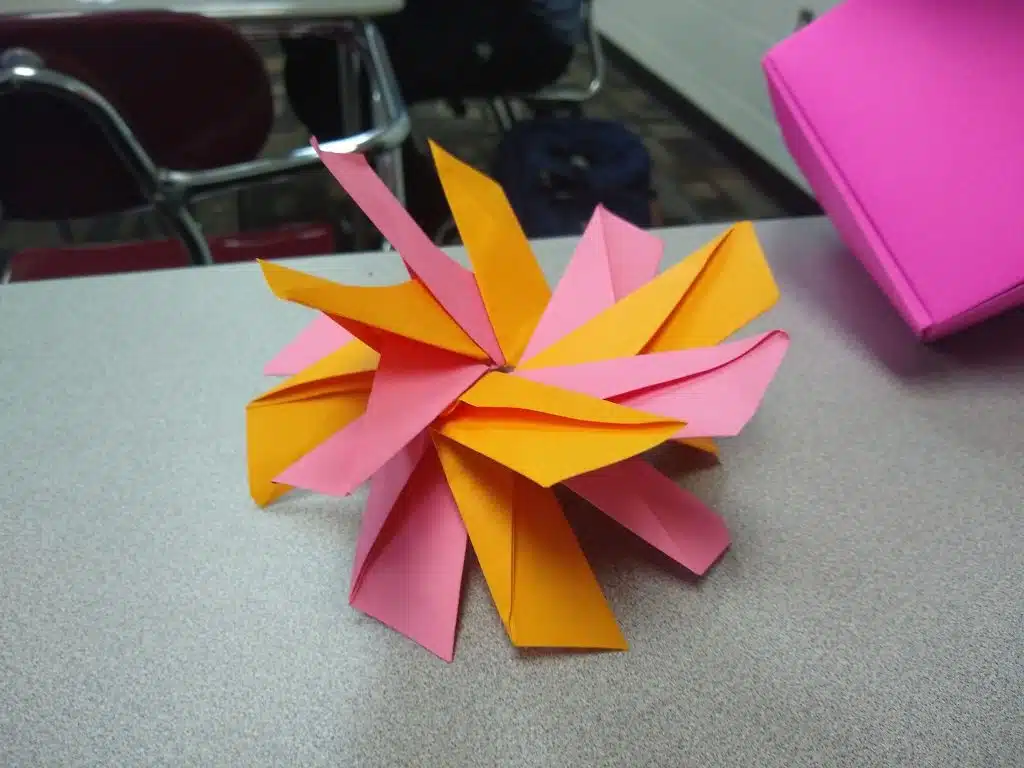 After a few days on my desk, it did start to look a bit droopy as well. I think I might recreate it with cardstock at some time in the future to prevent this.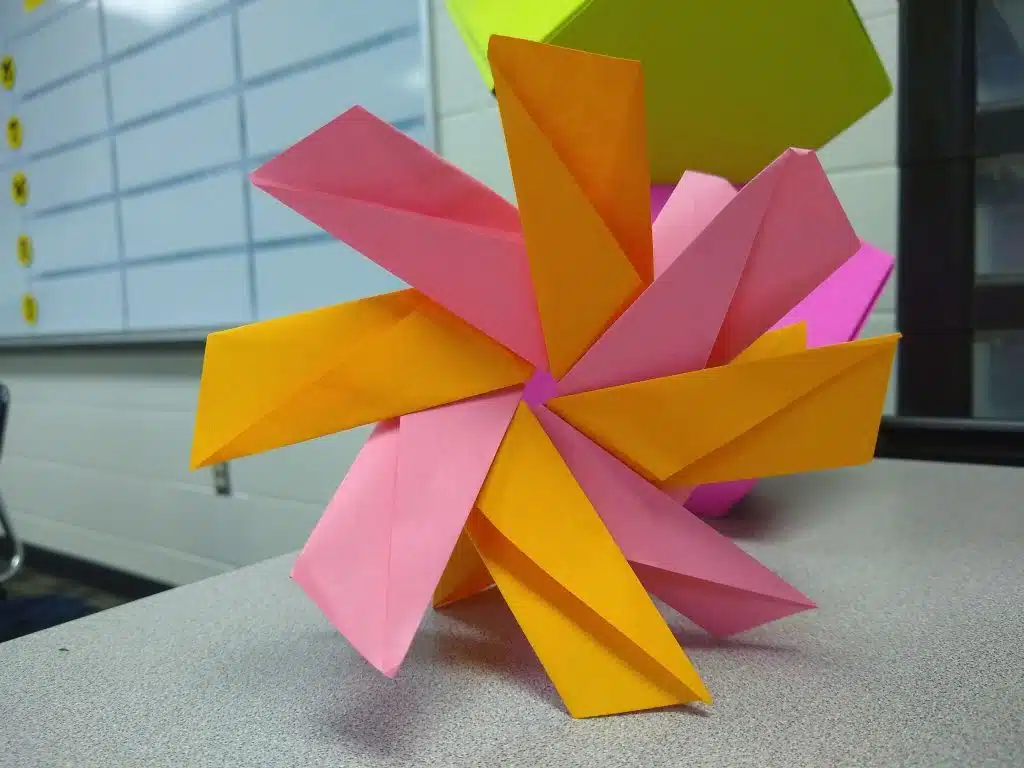 This one was quite finicky to put together. I had to watch the video multiple, multiple times to wrap my mind around it. I think it was worth it, though. The hedgehog dado makes the perfect accompaniment to my origami Columbus Cube Tower on my desk.