I am a huge fan of these dimensional analysis shape cards that were created by Kathryn Freed to introduce students to the concept of converting units. I have used them with both my physical science students and my chemistry students.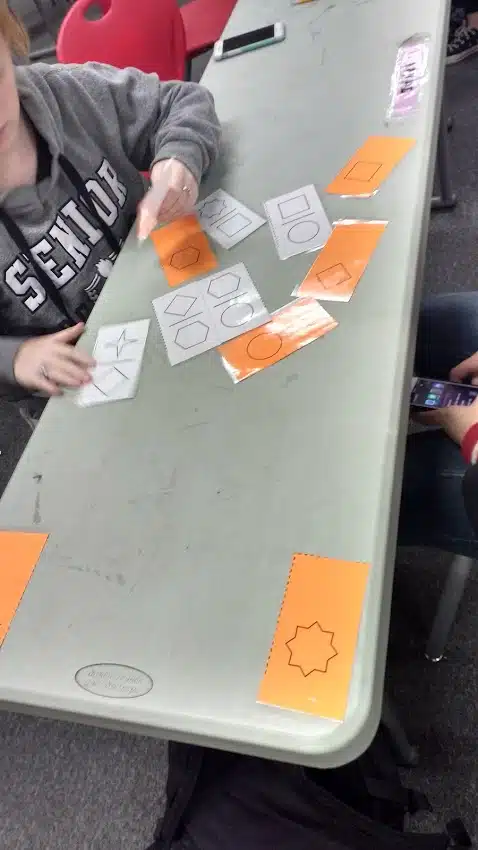 To use them, I give students a starting shape and an ending shape. They have to determine a way to "convert" from one shape to another.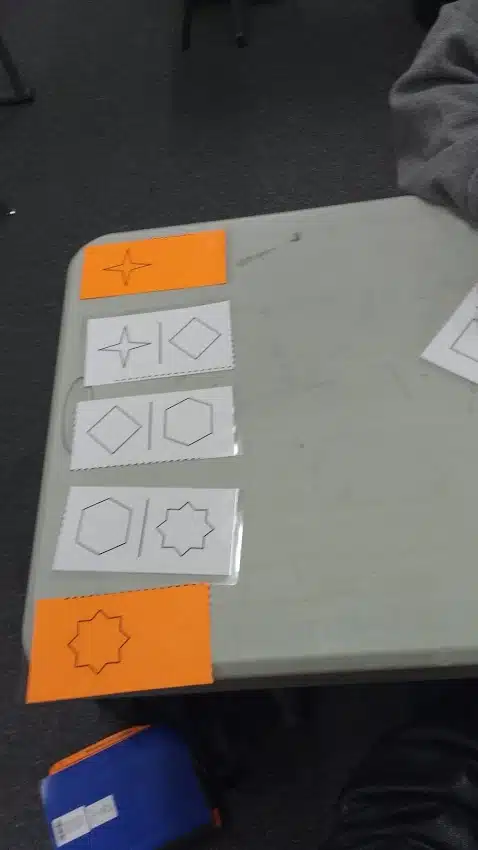 I especially like that the cards can be flipped over, just as conversion factors can be flipped over when doing dimensional analysis.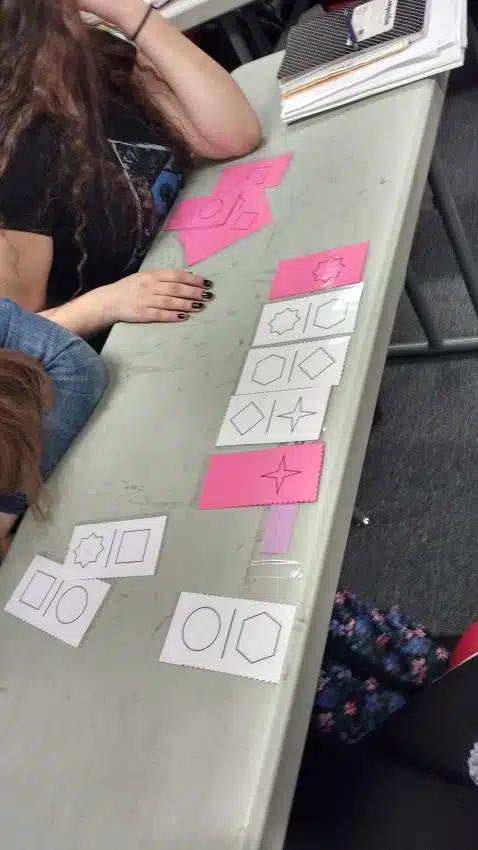 These cards would work great in conjunction with the Dimensional Analysis Cut and Paste Activity!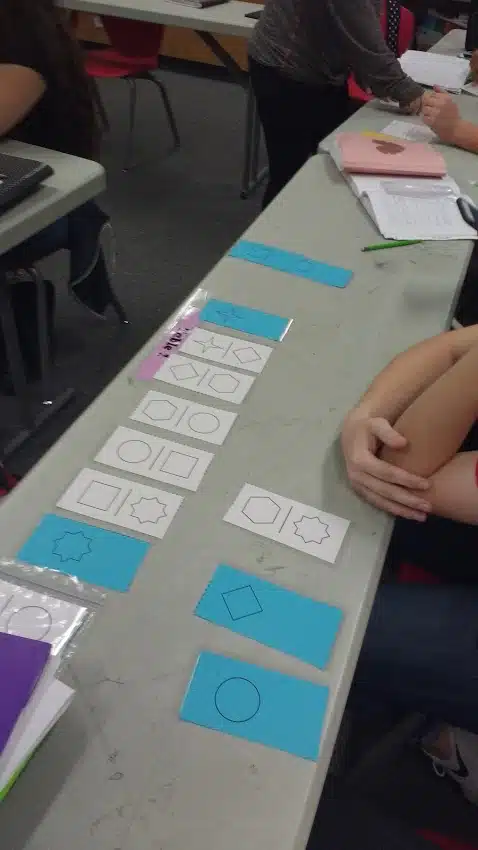 Thanks Kathryn for freely sharing your amazing ideas!
More Activities for Teaching Science