Another day. Another poster. Today I'm sharing some SI Units Posters.
I guess that must mean it's back to school time. I'm teaching chemistry for the first time this year, so I decided I need to up the number of science-y posters on my walls. Last year, I found out I was teaching physical science at the last minute, so I didn't really have the time to make any posters or the wall space to hang them.
I decided the perfect place to start was with the basic SI Units. I did some googling and found a really cool circular graphic on the website of the Bureau International des Poids et Mesures.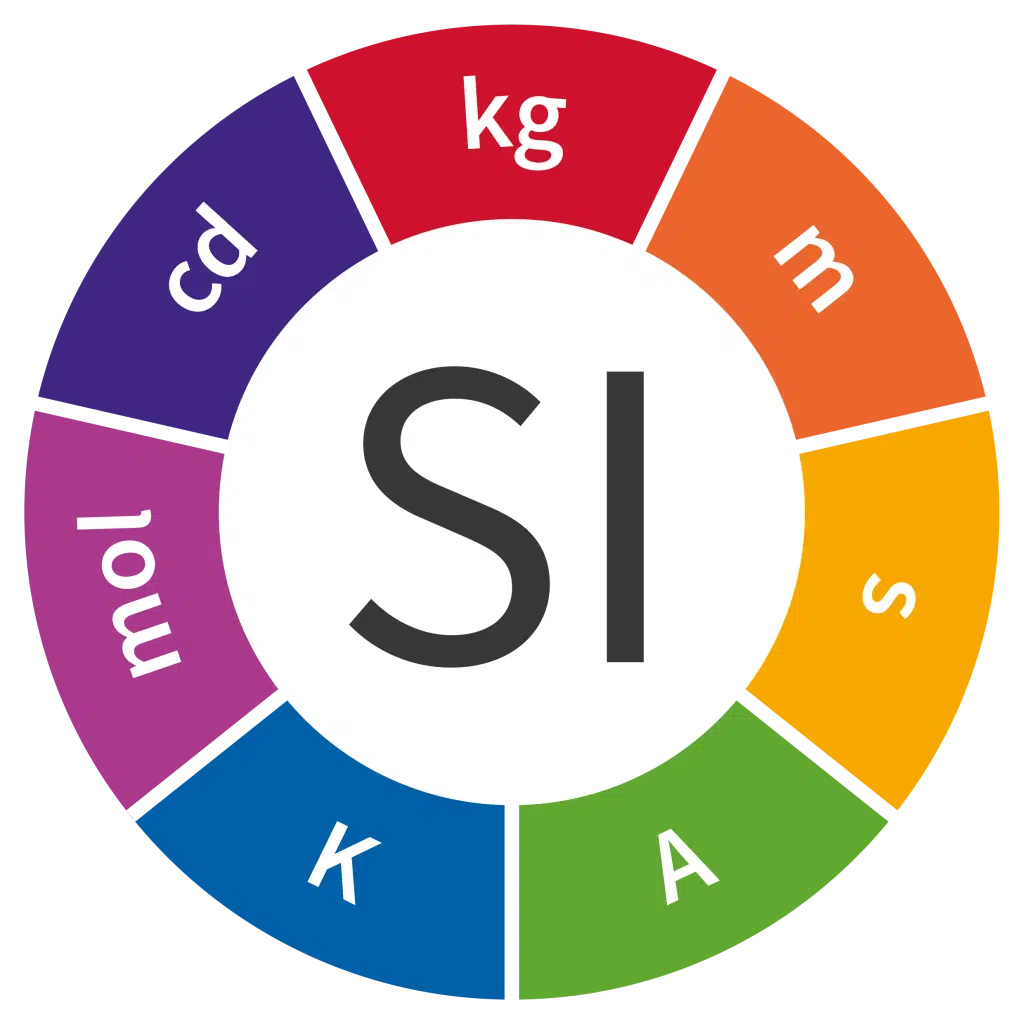 I knew that I wanted this graphic to somehow be the center of my poster. I made mini-posters with each unit type, and I thought that I would arrange them like spokes.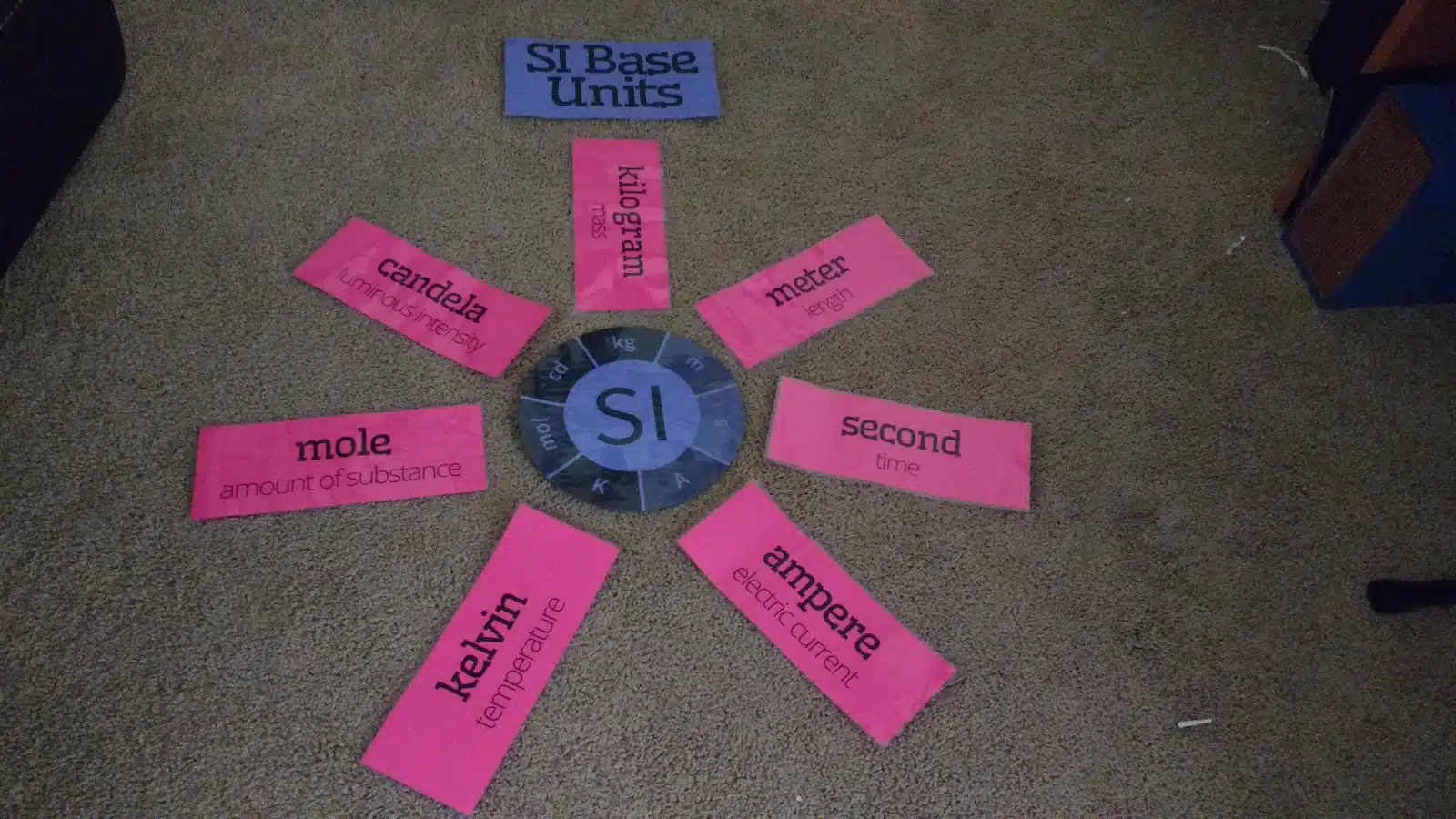 When my husband saw my poster arrangement, he suggested that I arrange them horizontally instead.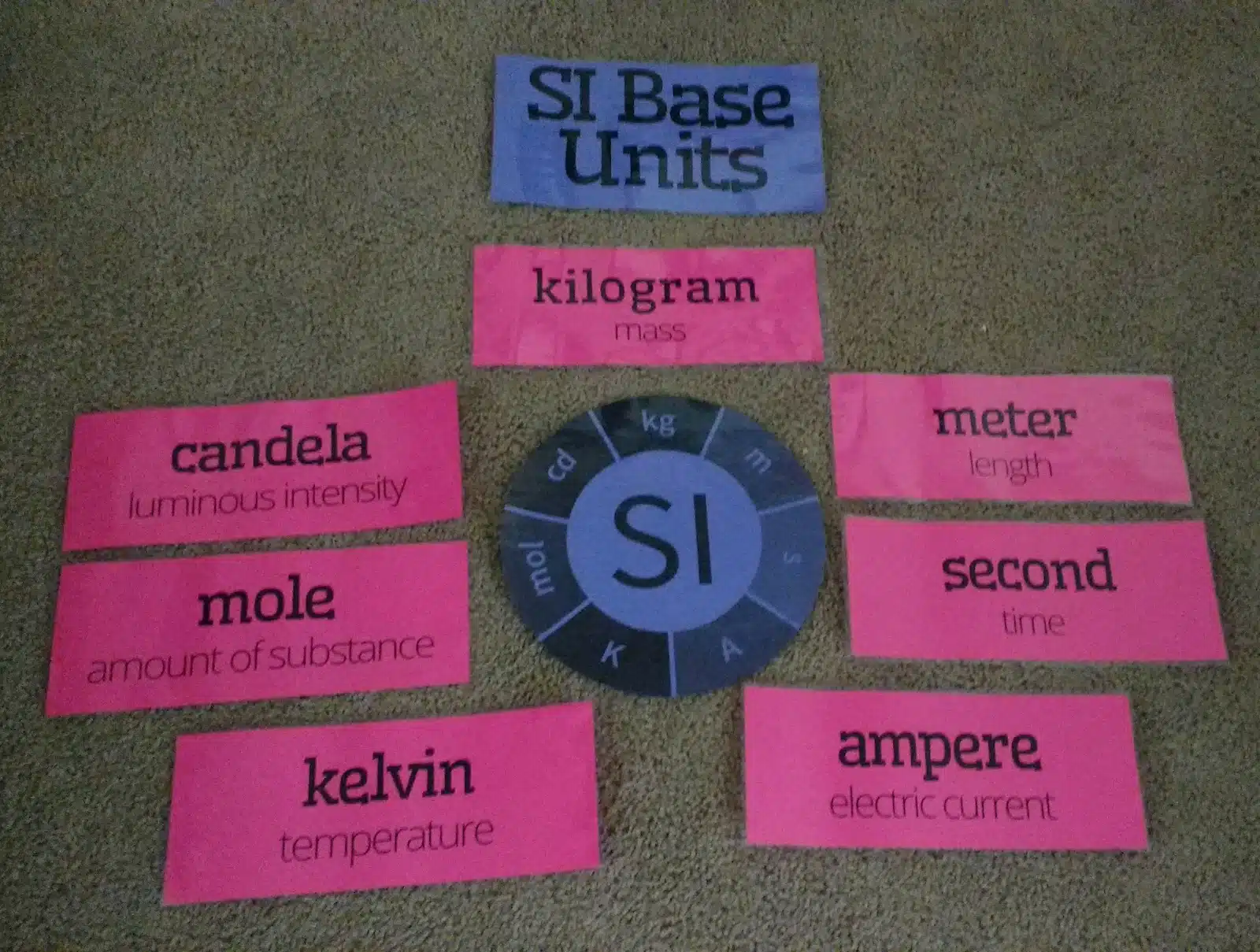 I wasn't totally sold on the idea because I was still envisioning them as spokes on a wheel.
However, when I got to school yesterday to hang up my new posters I realized that there really wasn't anywhere to hang a giant wheel of SI Units. So they did end up getting hung horizontally. 🙂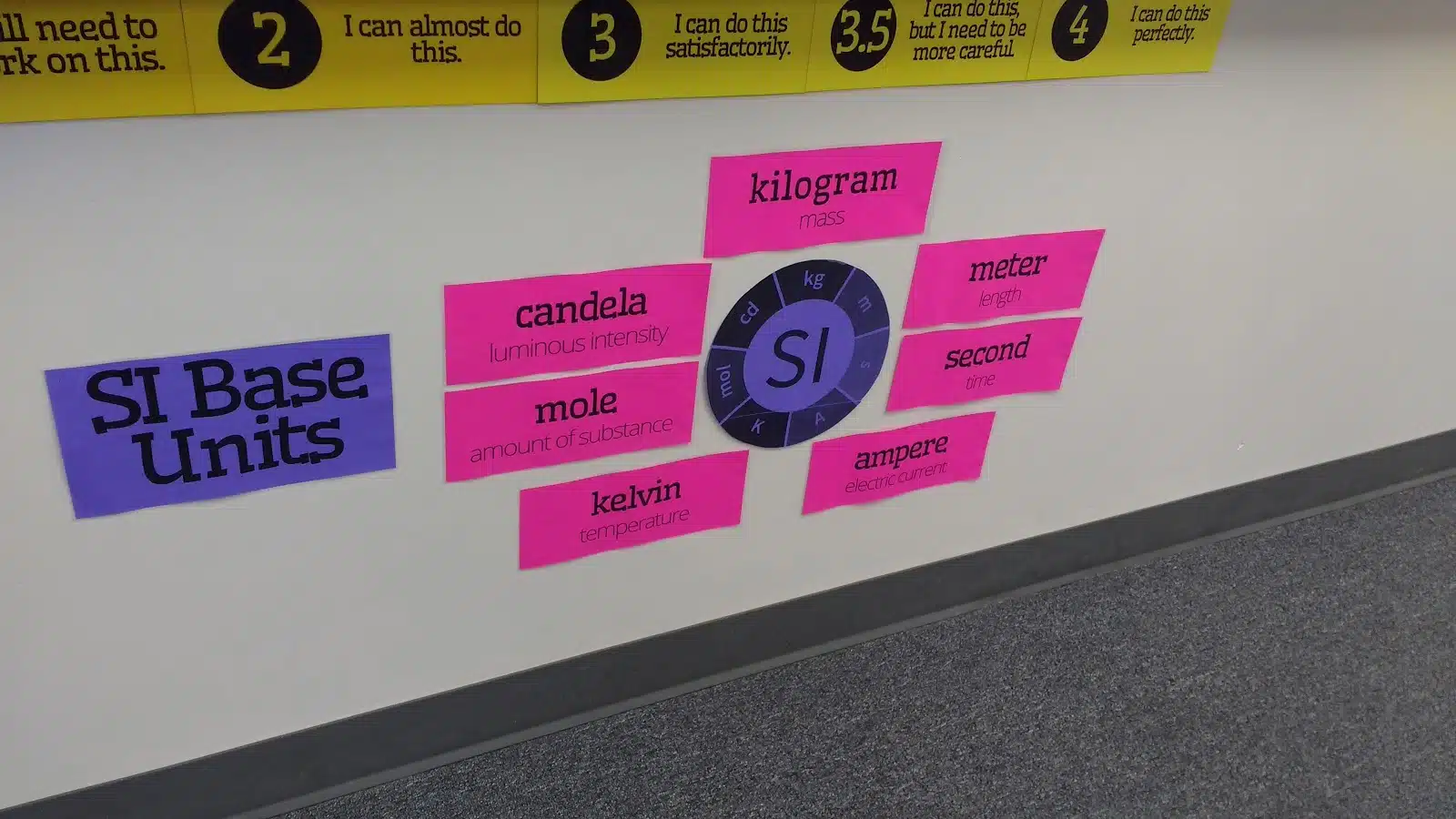 Free Download of SI Units Posters
More Free Printable Science Posters