I'm excited to share these new TEAMS Group Work Norm Posters with you today.
I think I've finally gotten over my "Oh my goodness school is out and grad school is done and I don't have to do anything productive" phase. Yesterday, I wrote out a new SBG skills list for Algebra 1 for next year. Oklahoma has adopted new standards, so I had to make quite a few changes from what I used last year on top of all the normal "I don't know what I was thinking when I chose to do it this way last year" changes.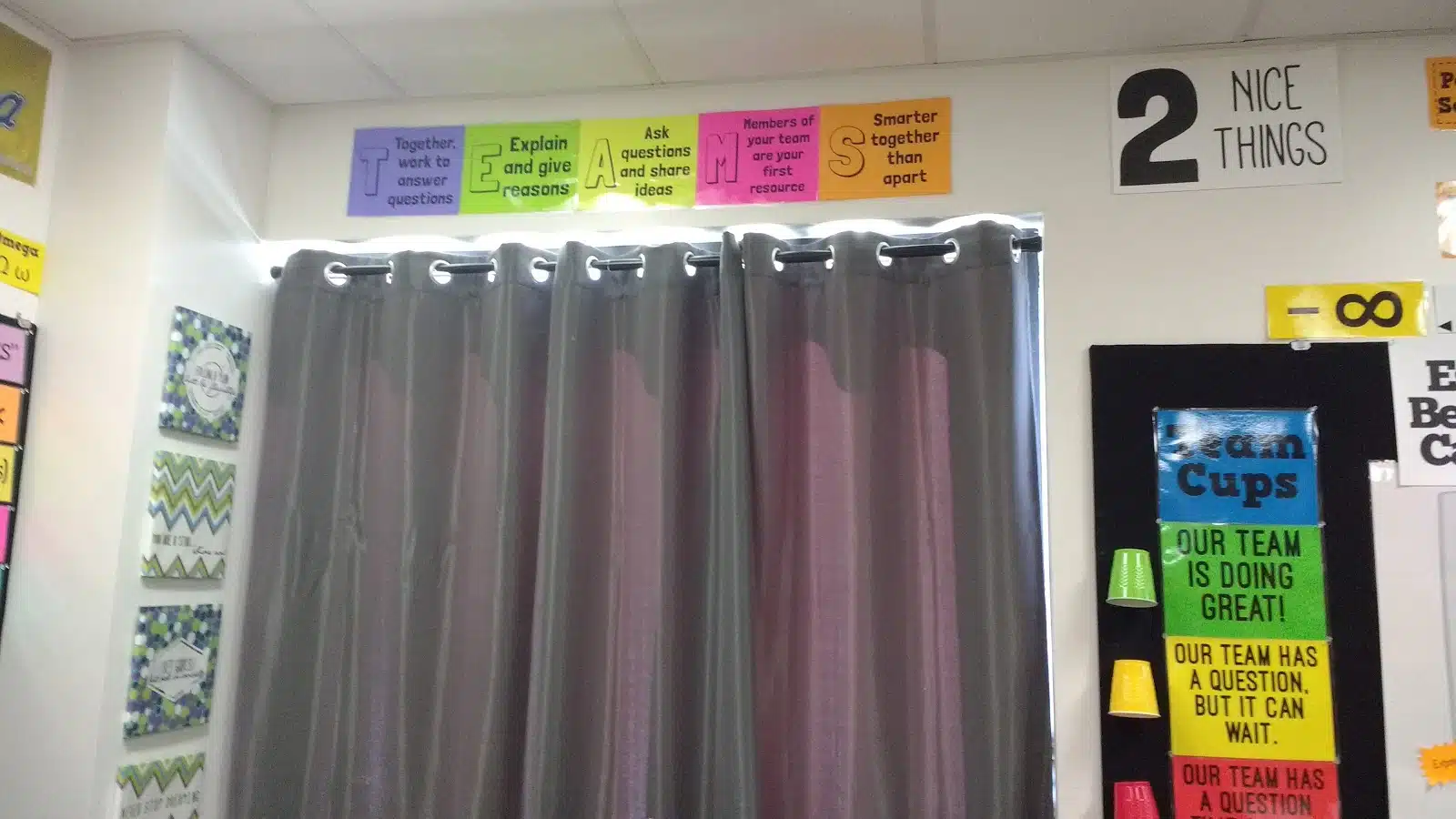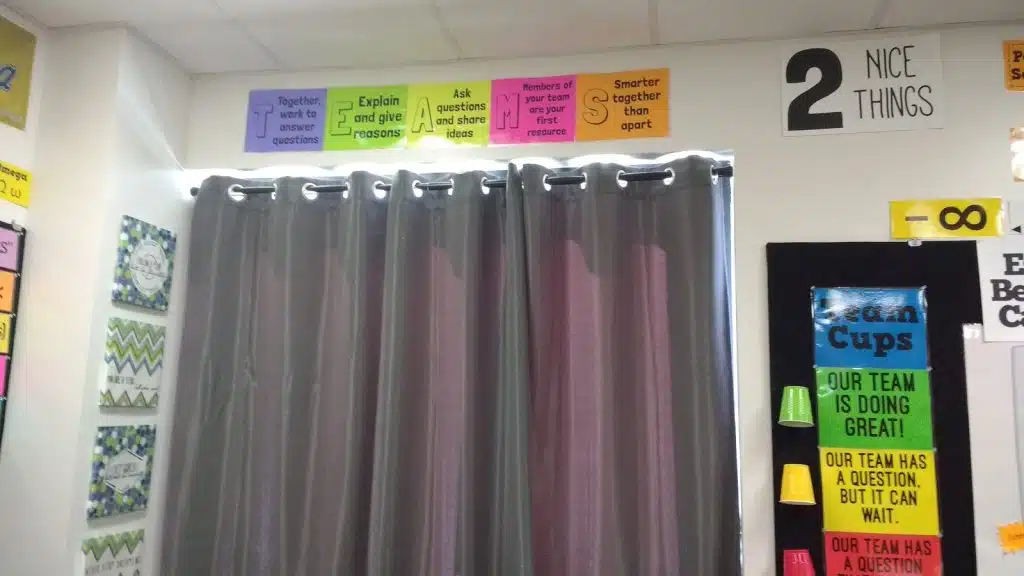 Today, I've been editing said skills list and thinking about what I want my classroom to be like next year. If you missed my previous post, I have a new classroom to decorate for next year! Due to budget cuts, we are having to consolidate our middle school and high school into a single building. Do you realize what a new classroom means? New places to hang posters! 😀
So, I can say that I have designed my first new poster for my new classroom next year! While flipping through CPM's Core Connections Algebra book, I ran across a set of "Collaborative Learning Expectations" that spell out the word TEAMS. When I saw them, I instantly knew they were destined to be a poster in my classroom!
T: Together, work to answer questions
E: Explain and give reasons
A: Ask questions and share ideas
M: Members of your team are your first resource
S: Smarter together than apart
I'm excited to start brainstorming about ways to incorporate more group work in my classroom because my new classroom will be so much more conducive to group work than my old classroom. In my old classroom, putting the desks in groups of four meant not being able to walk across the classroom because the desks were so close together. In my new classroom, it seems like I should have quite a bit of space between groups!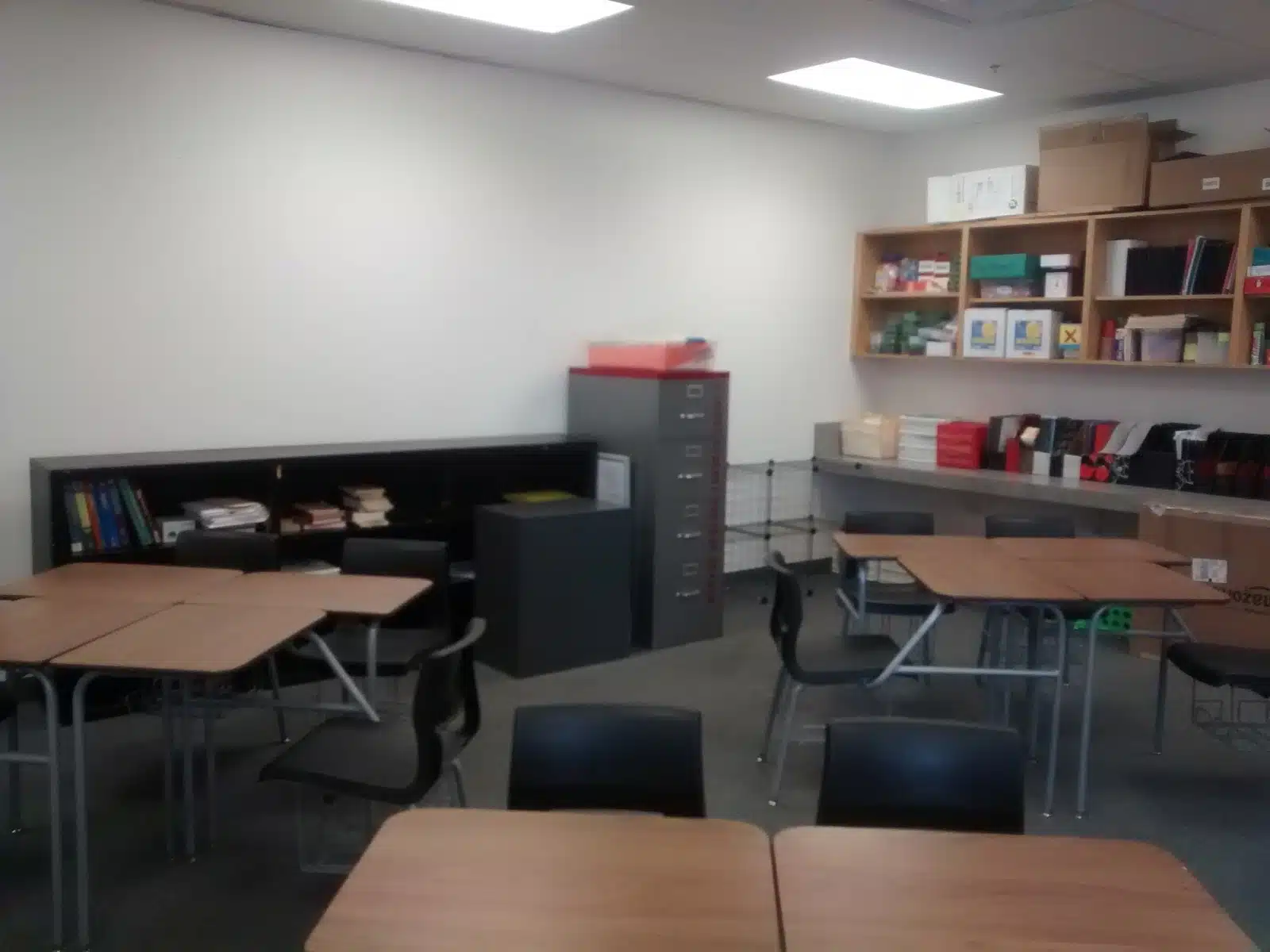 So, here are the posters I designed. They are made to print on letter sized paper.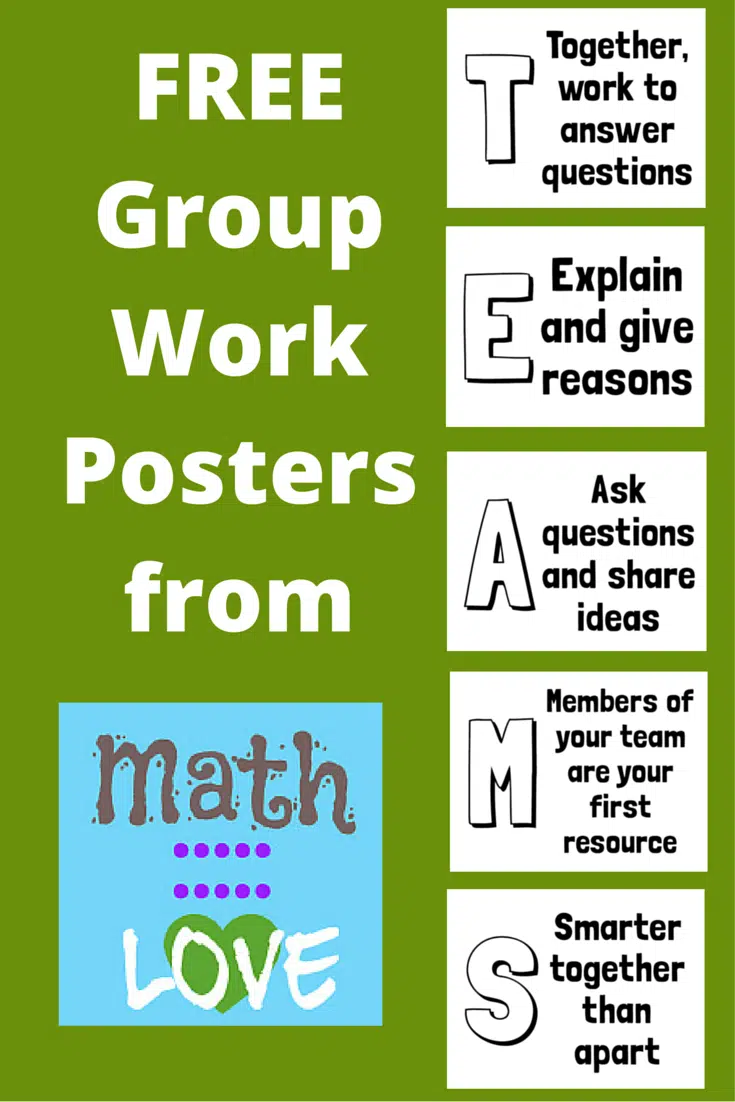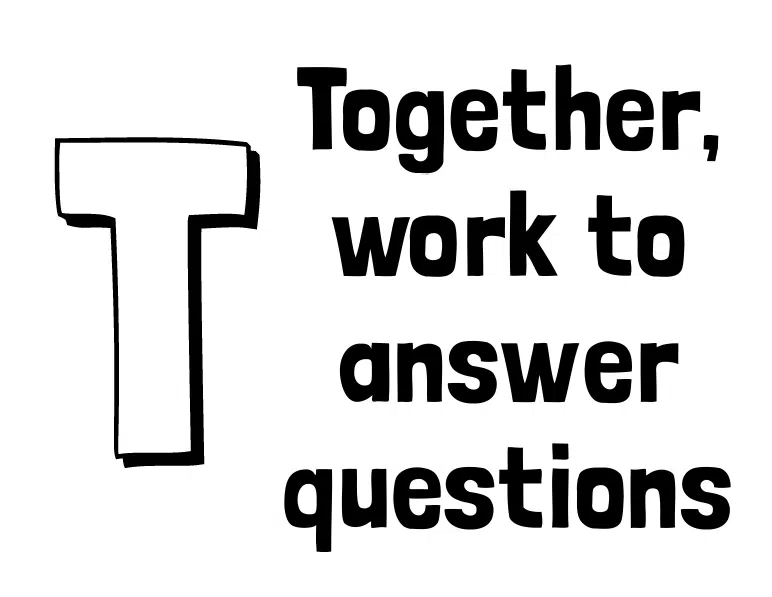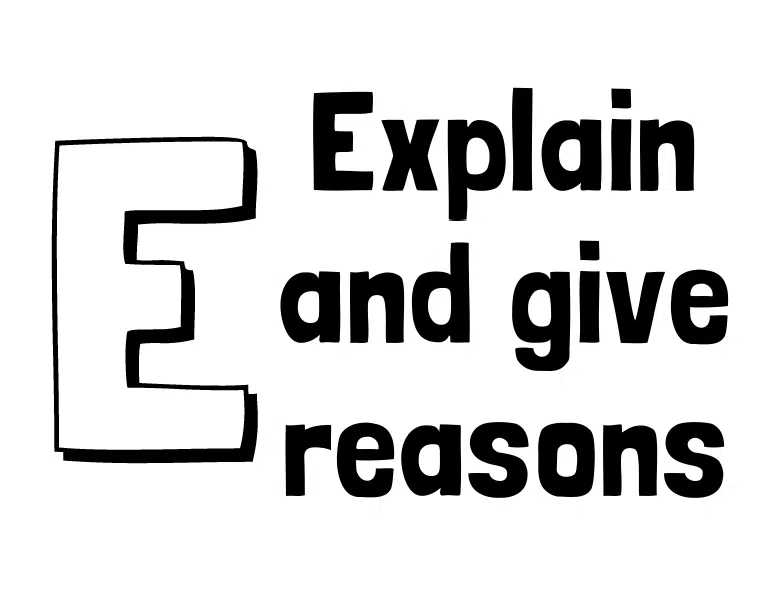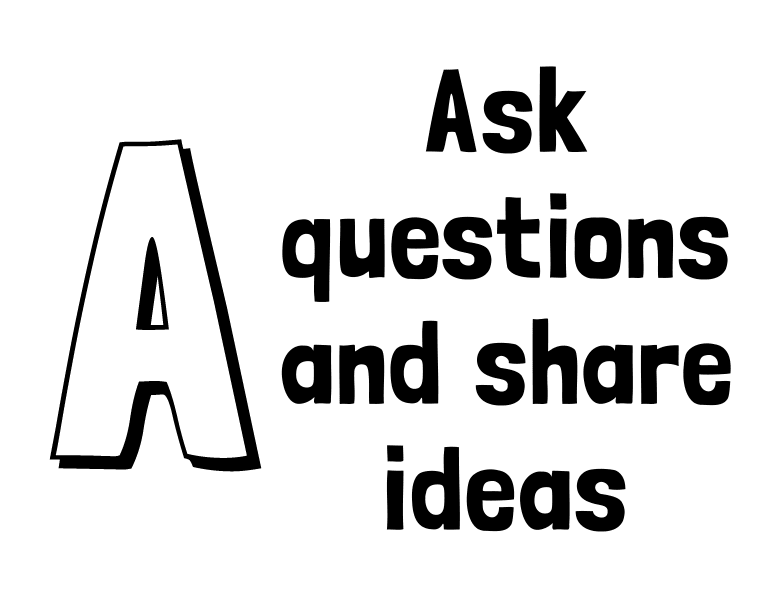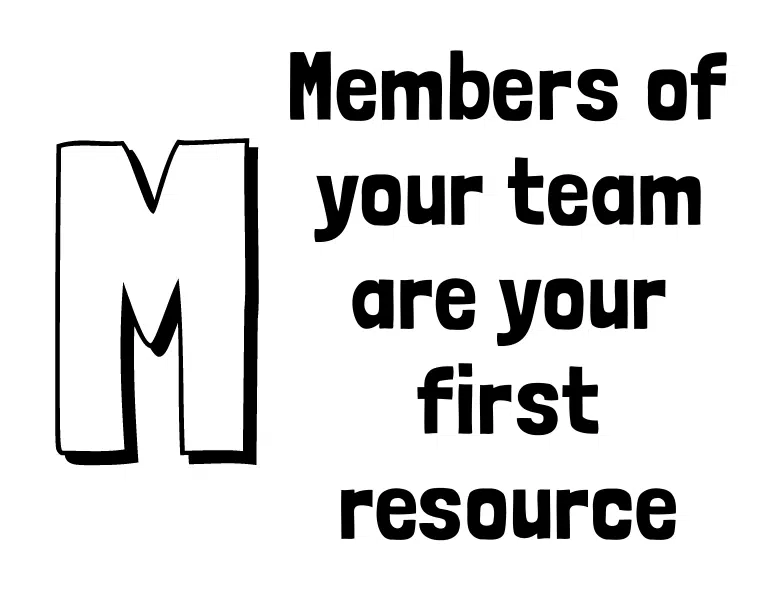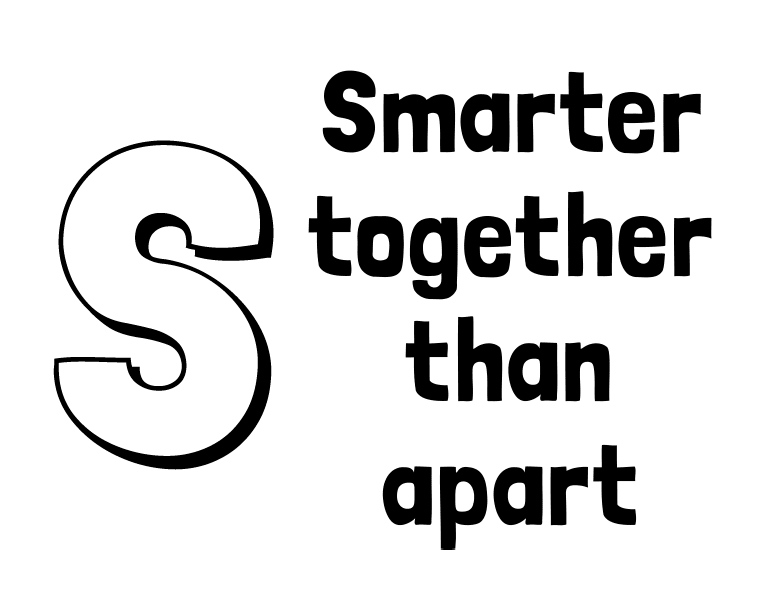 More Free Printable Classroom Posters