At the beginning of my career, I ran across a set of free scientific method posters from Scholastic. I remember thinking to myself, "These are so cute. I almost wish I was a science teacher!"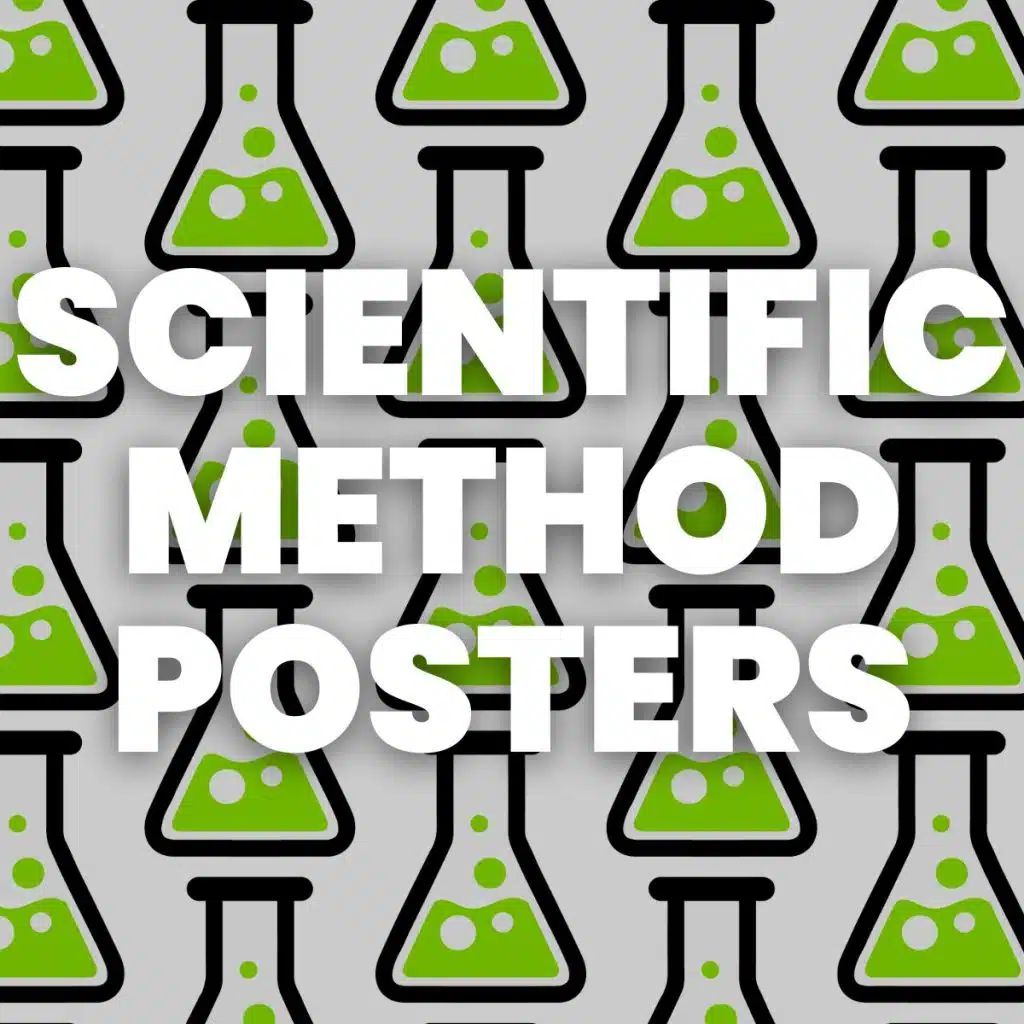 Fast forward a few years. I'm now teaching chemistry after teaching physical science last year. This means I can finally hang these posters up in my classroom!


I thought the posters were missing something, so I whipped up a "Scientific Method" header to hang on top.
More Free Printable Science Posters
More Resources for Teaching the Scientific Method