This blog post contains Amazon affiliate links. As an Amazon Associate, I earn a small commission from qualifying purchases.
Want to check out my favorite Amazon items for the classroom? Check out my Amazon favorites page!
Check out these positive and negative infinity posters I created to add to my horizontal number line poster in my classroom.
School starts TOMORROW. Well, kids come on Monday, but I have to be there TOMORROW. I'll also be there today, but y'all all know how that is.
Since I need to get to school and get copies made and everything ready for meet the teacher tomorrow night, today's blog post is going to be short and sweet.
This past weekend, Math Dyal posted pictures of her classroom on her blog. Something caught my eye even though it wasn't meant to be the focal point of the picture.
At the negative end of her number line, she had placed a negative infinity symbol. My students have, for some reason I've never been able to figure out, always gotten confused when it came to positive and negative infinity.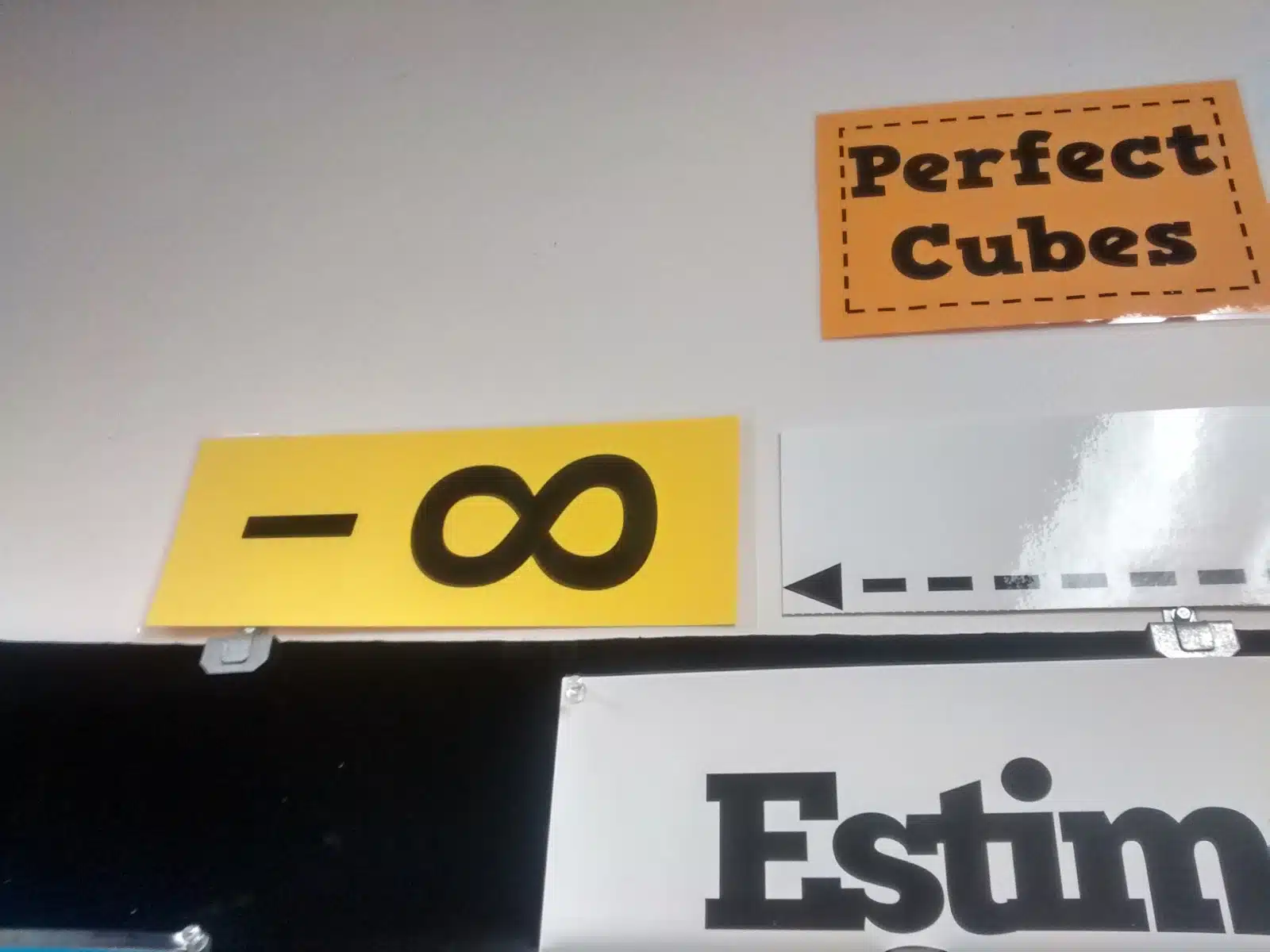 So, a few minutes later, I had printed some positive and negative infinity symbols and laminated them!
MATH = LOVE RECOMMENDS…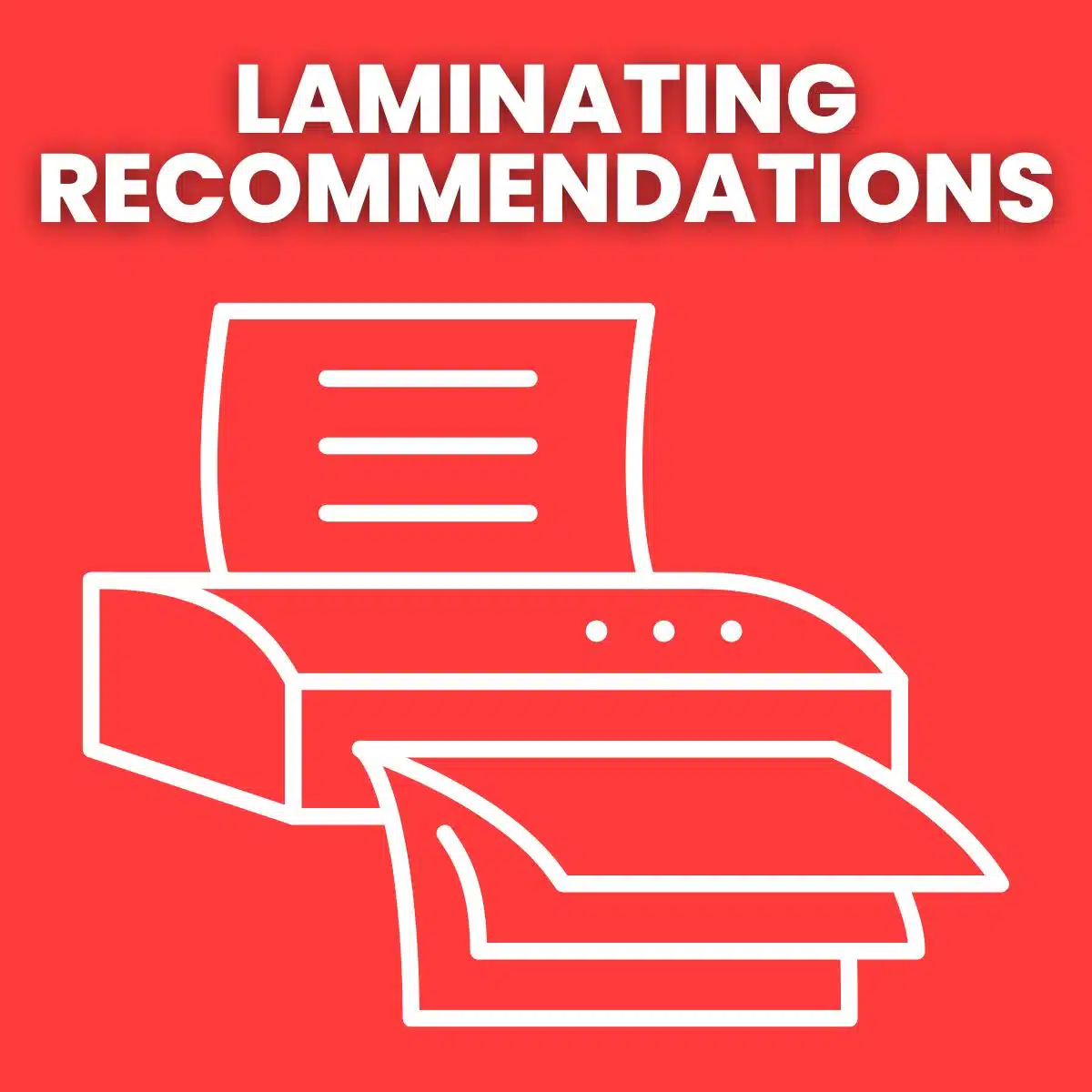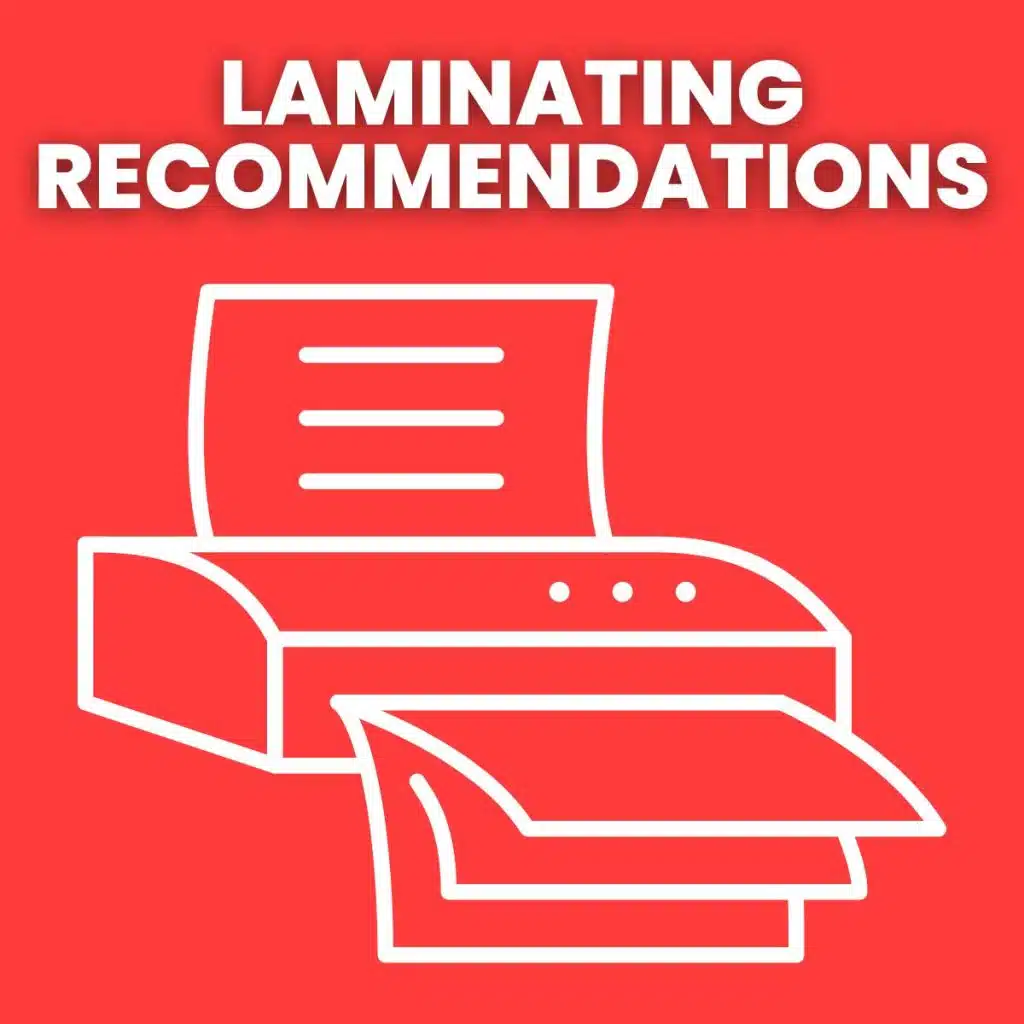 A laminator is a MUST-HAVE for me as a math teacher! I spent my first six years as a teacher at a school with a broken laminator, so I had to find a way to laminate things myself.
I've had several laminators over the years. I currently use a Scotch laminator at home and a Swingline laminator at school.
I highly recommend splurging a bit on the actual laminator and buying the cheapest laminating pouches you can find!
I hung them up yesterday.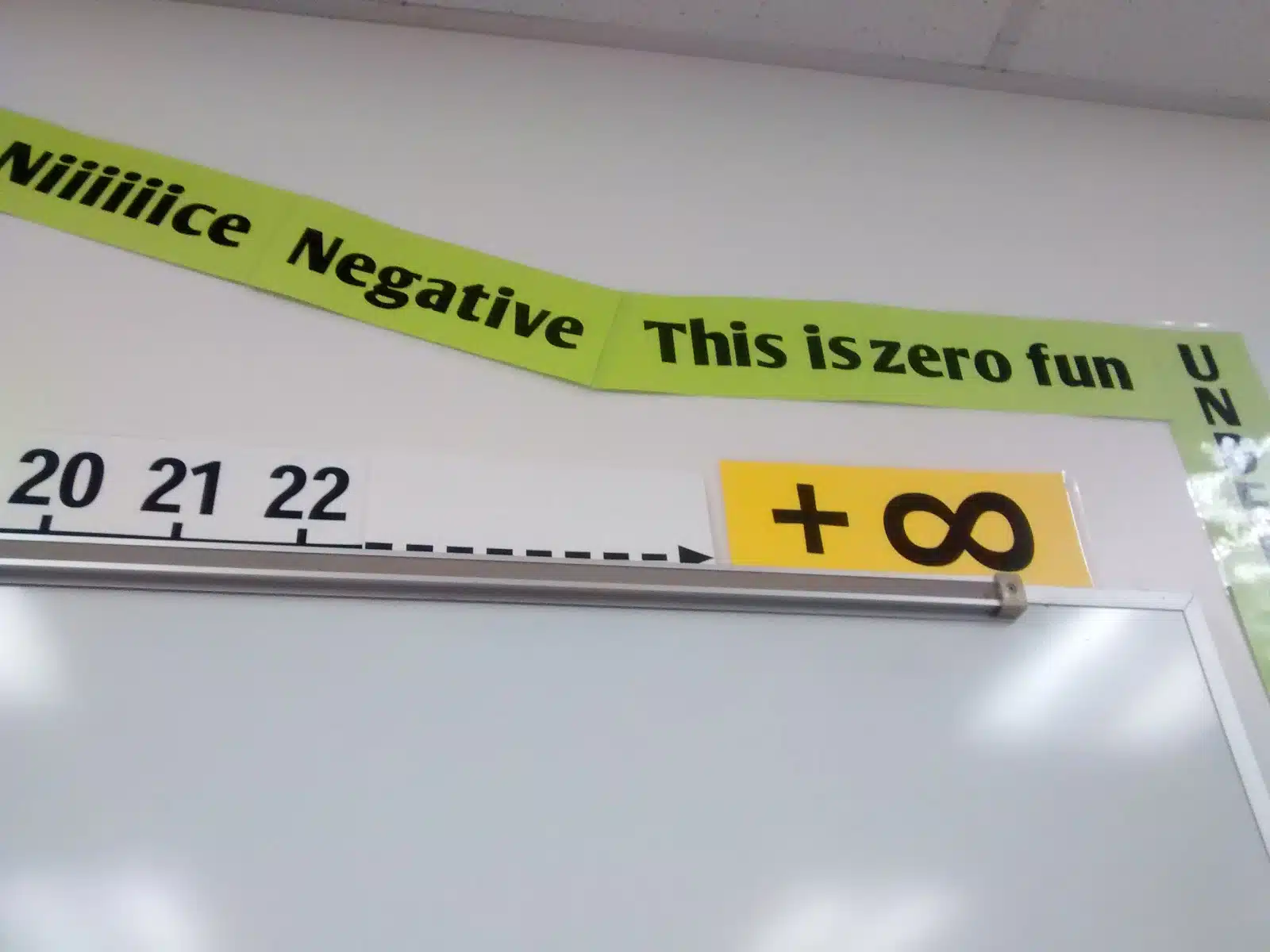 Simple, but I LOVE them! You can learn how to download your own horizontal number line poster here.
More Free Printable Math Posters