As part of our unit on energy in physical science, I had my students build Rube Goldberg machines.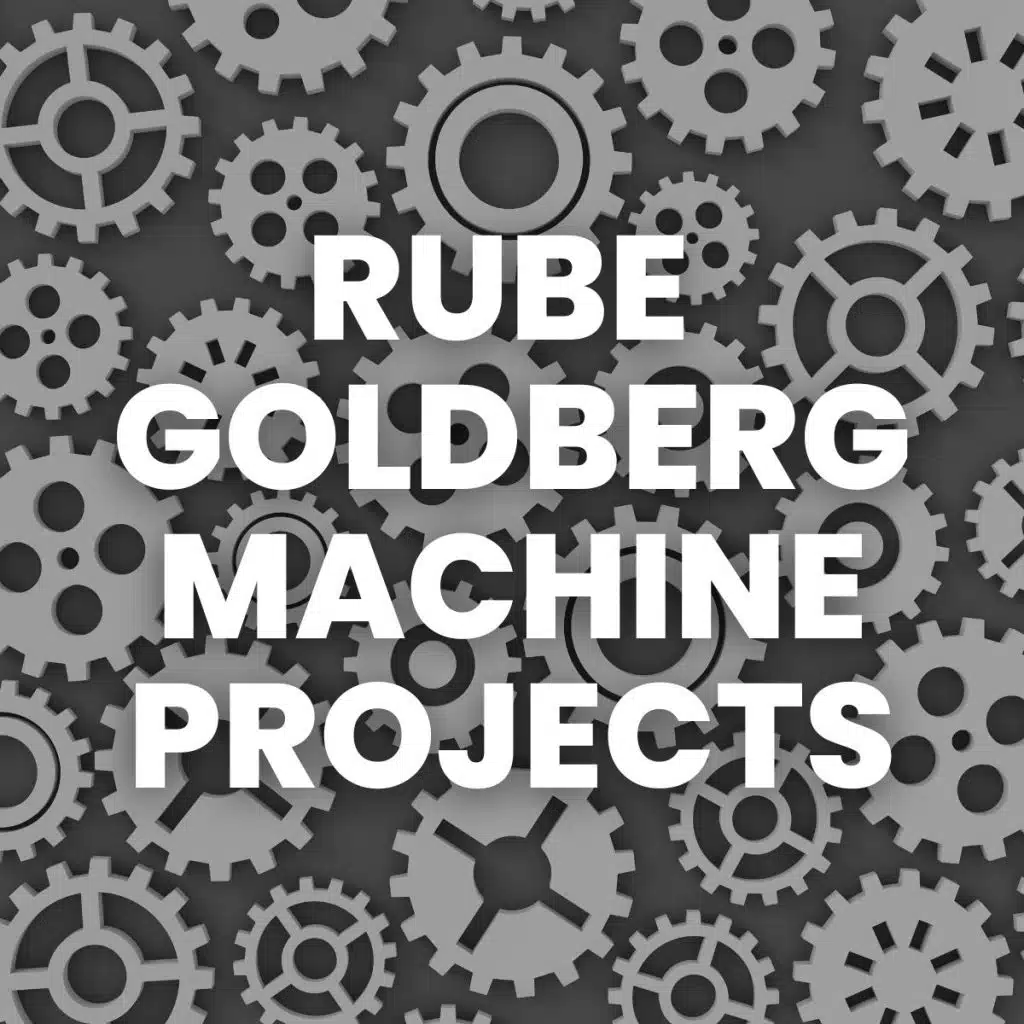 I never did figure out how to take really good pictures of their creations. 🙁 But, I want to post these pictures of what my students did come up with to remind me of how things went for next time I set out to do this project.
I wish I would have required my students to spend more time in the planning and brainstorming phase before they started actually building their Rube Goldberg machines. Many groups would build one step of their machine, test it, and then try to figure out what another step should be. Then, they would stop when they got tired of adding additional steps. I think they would have better results by starting with a comprehensive plan.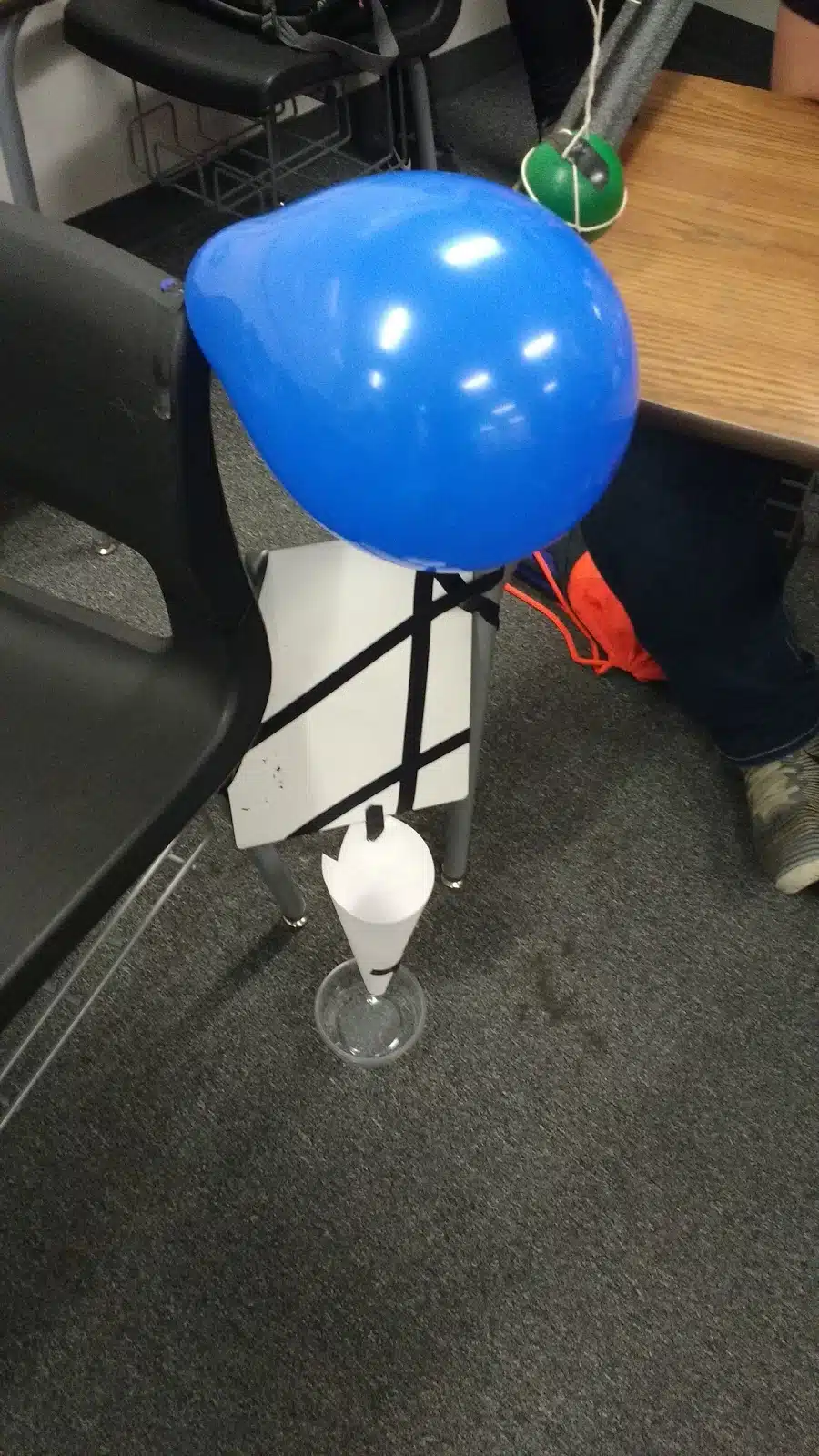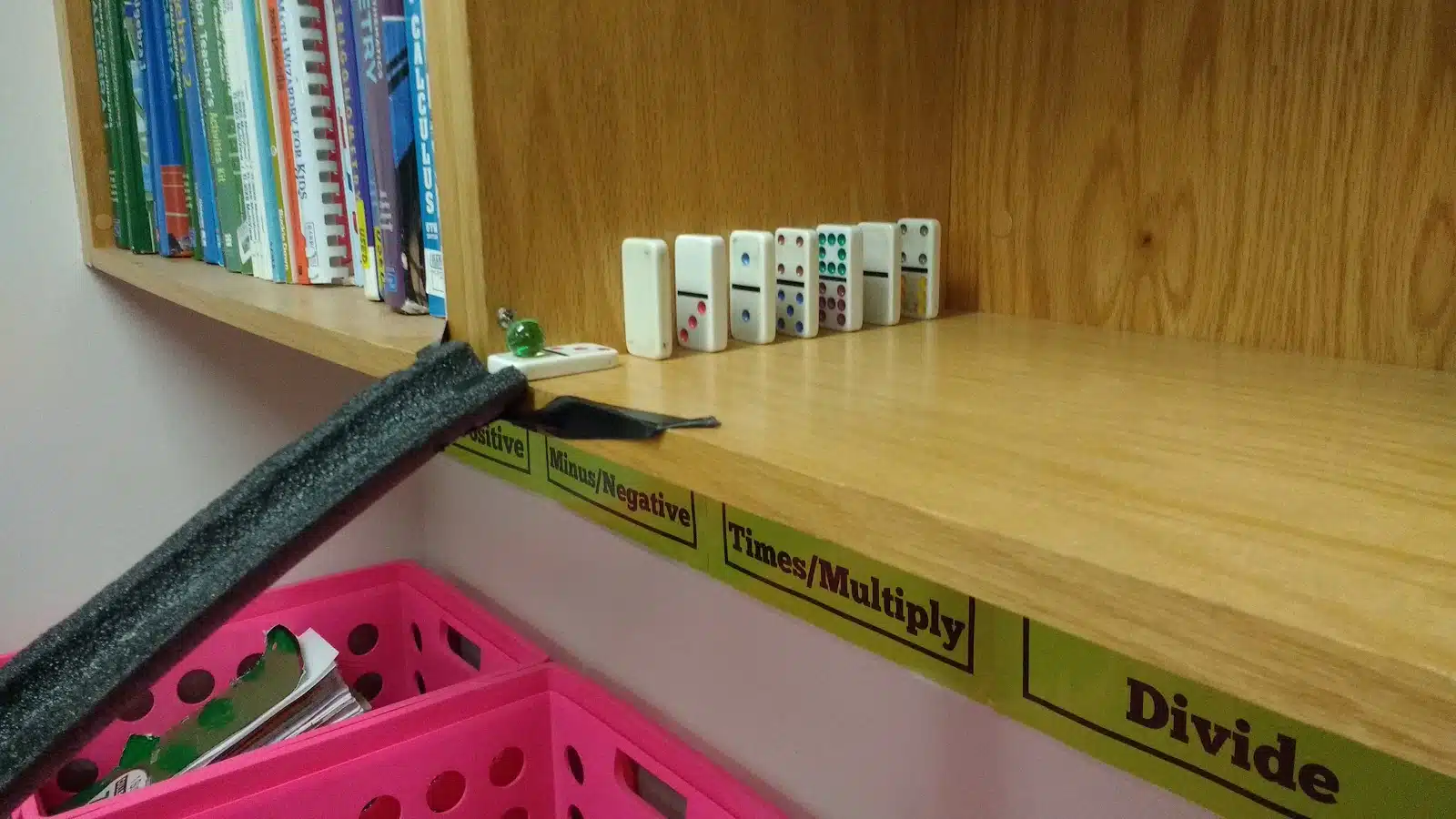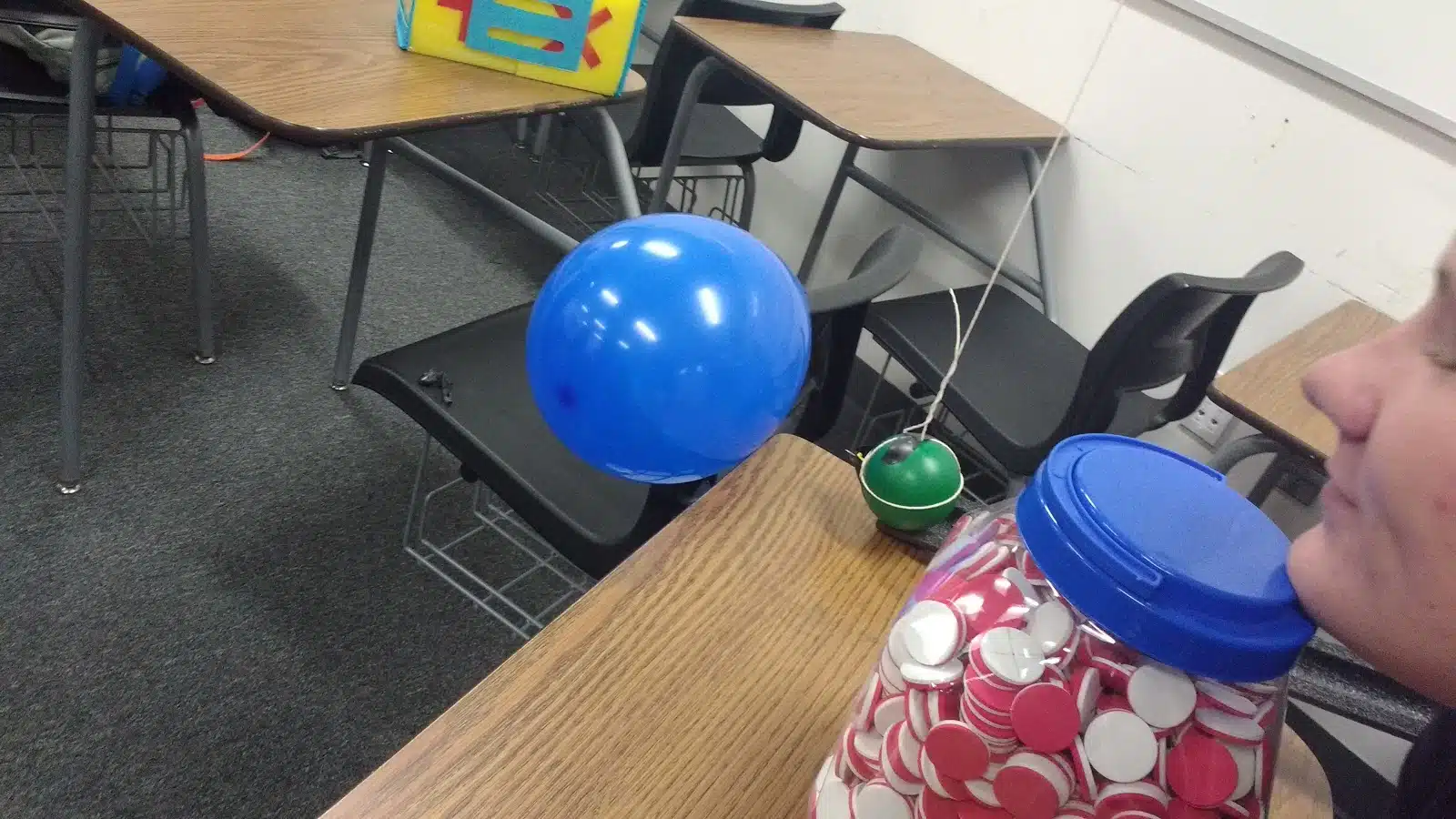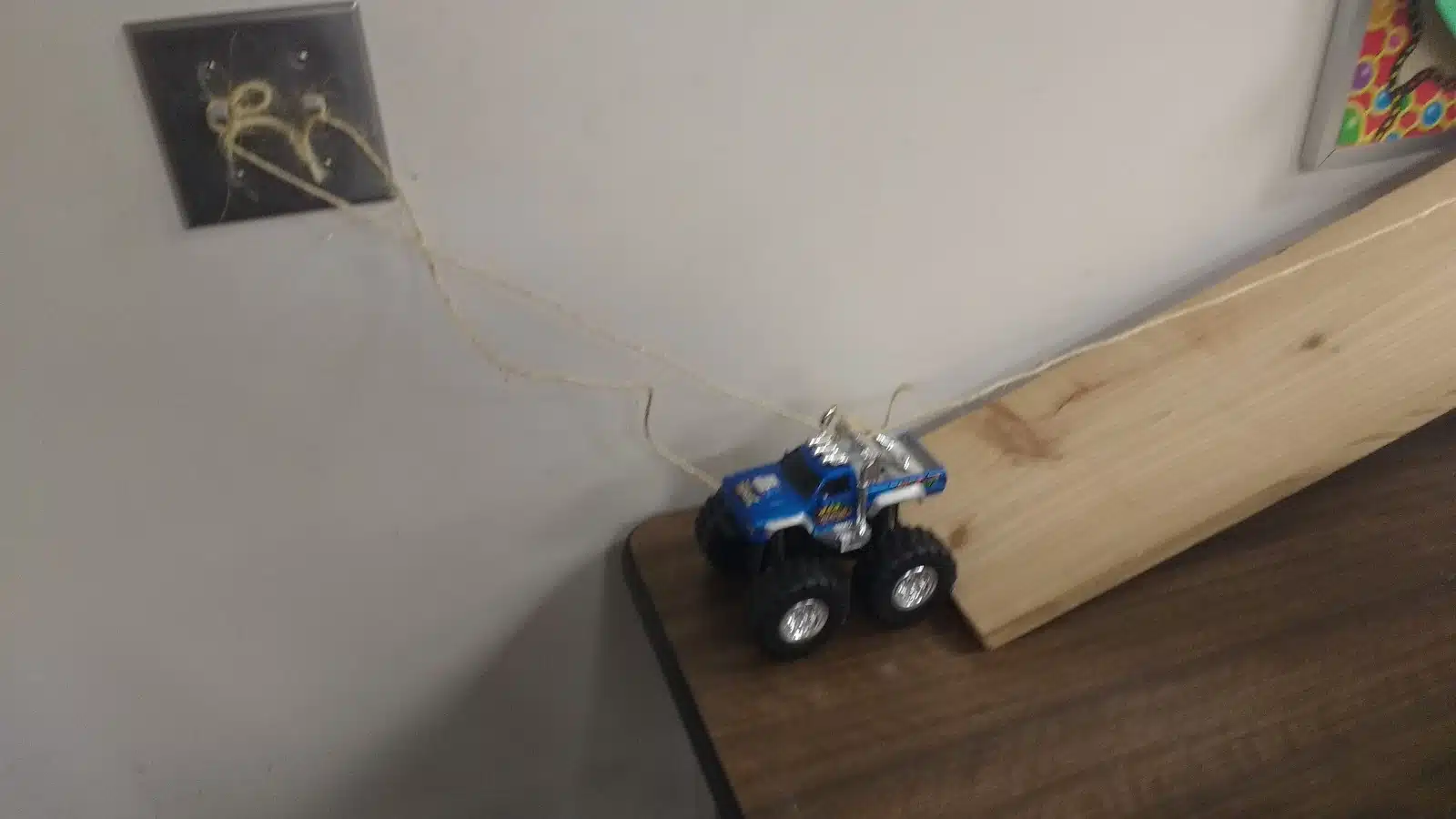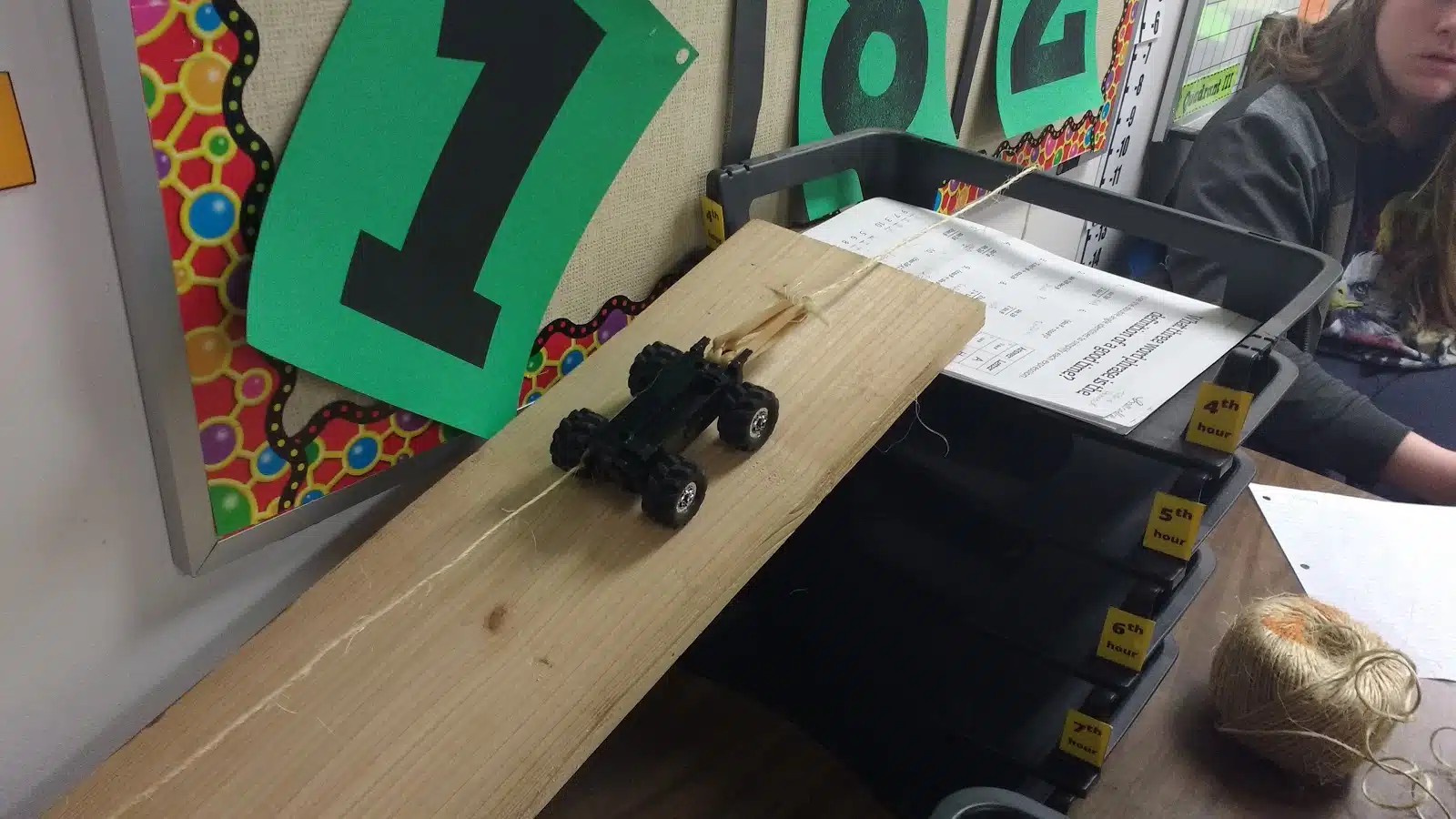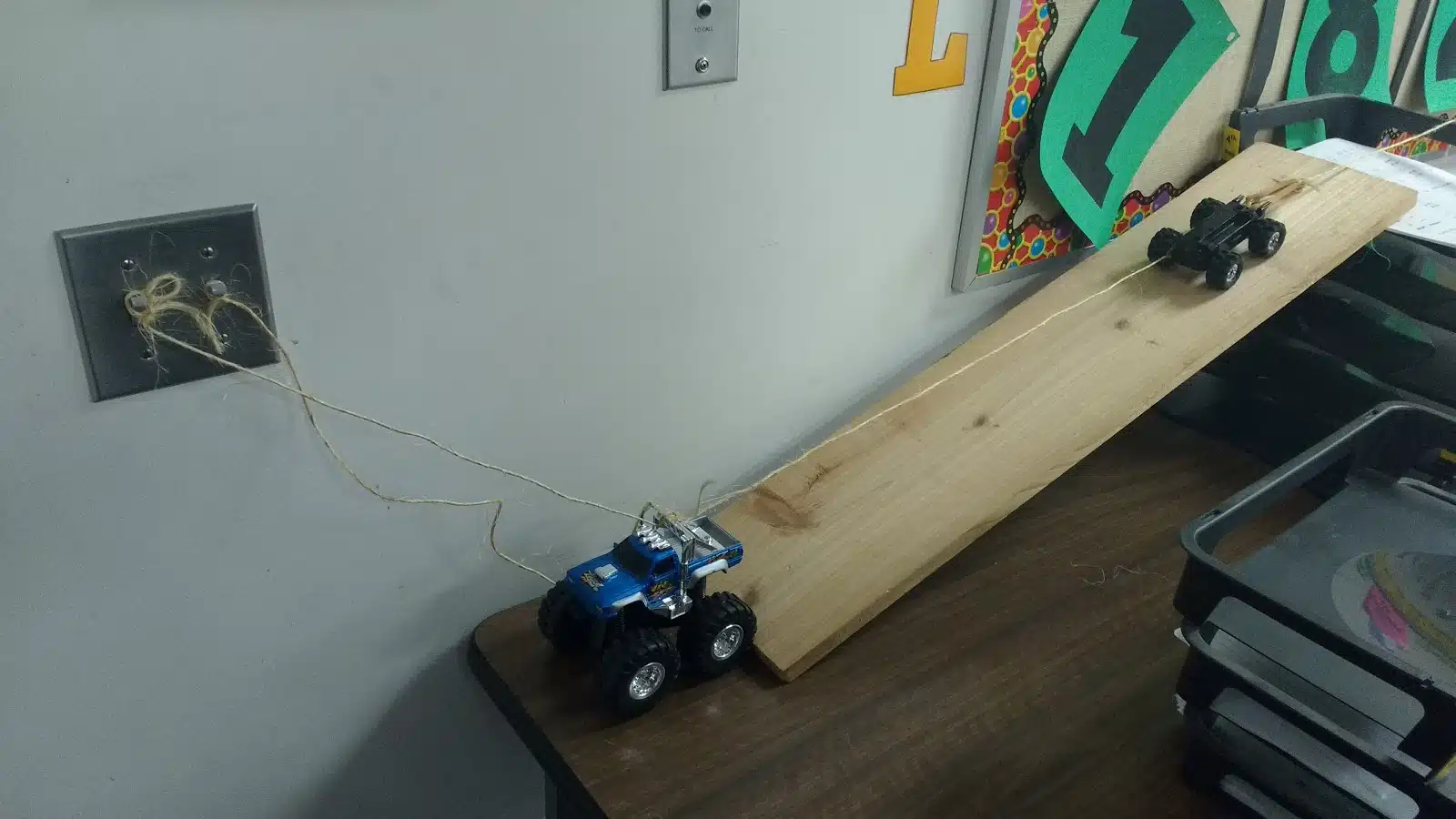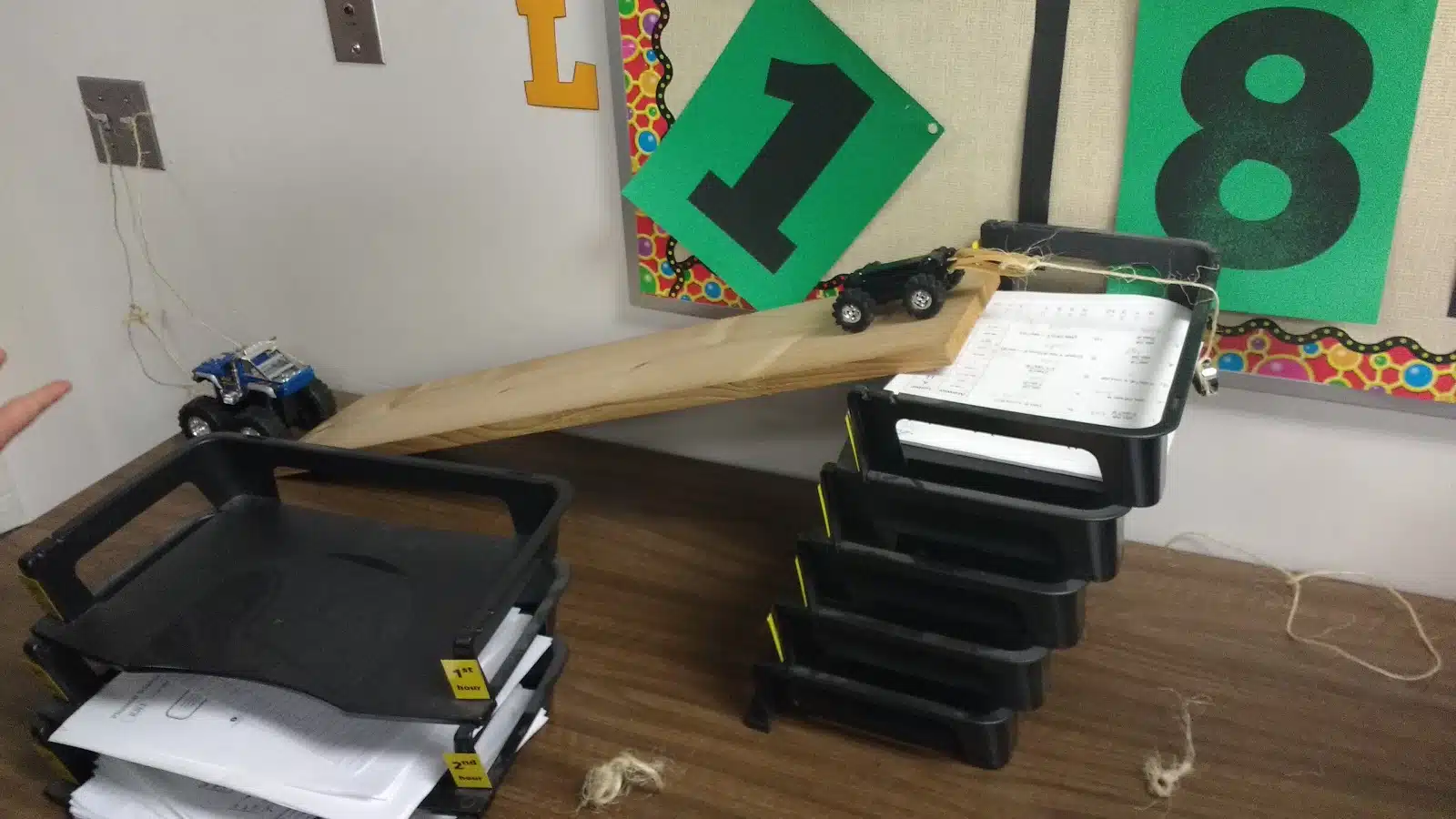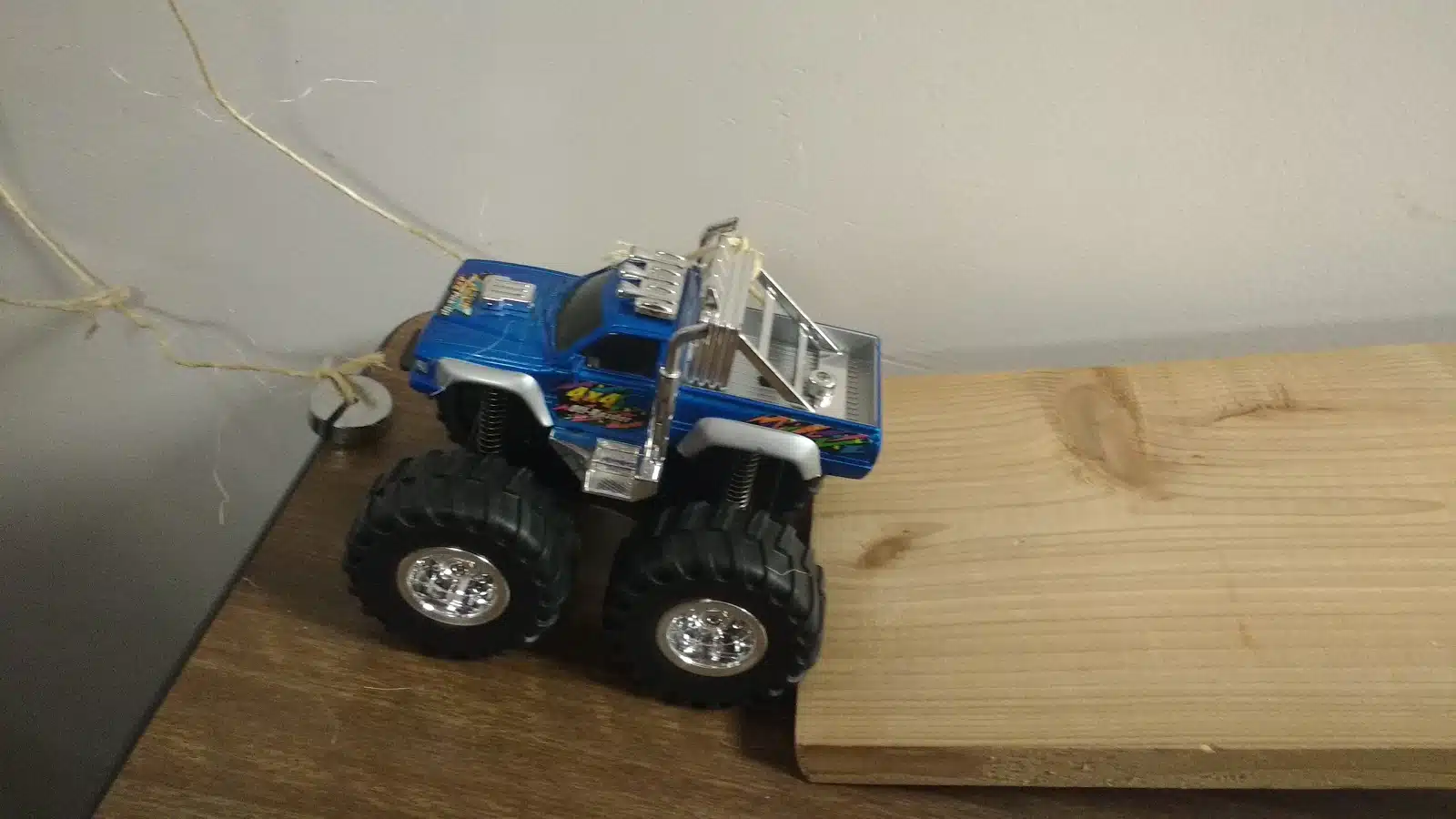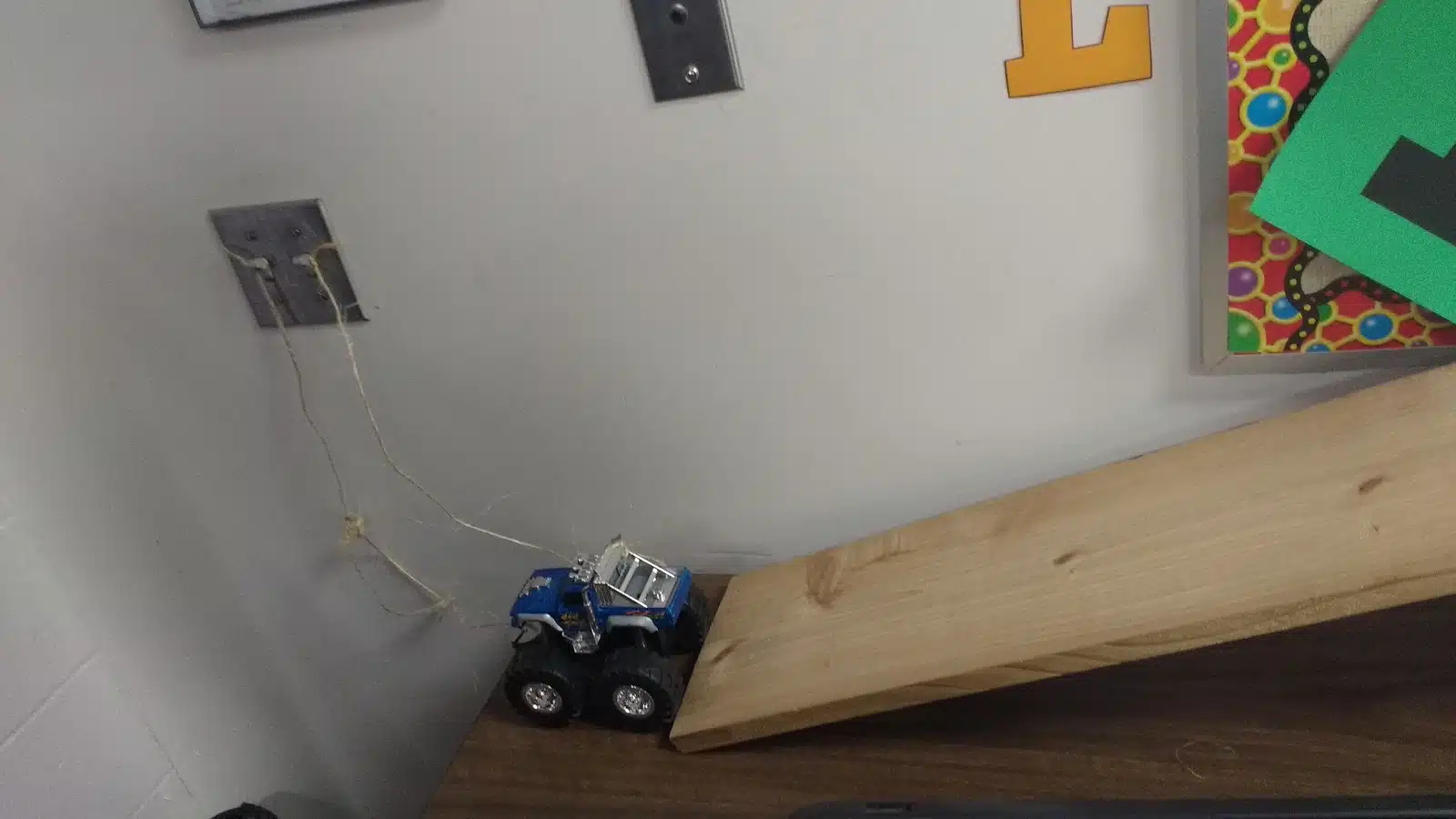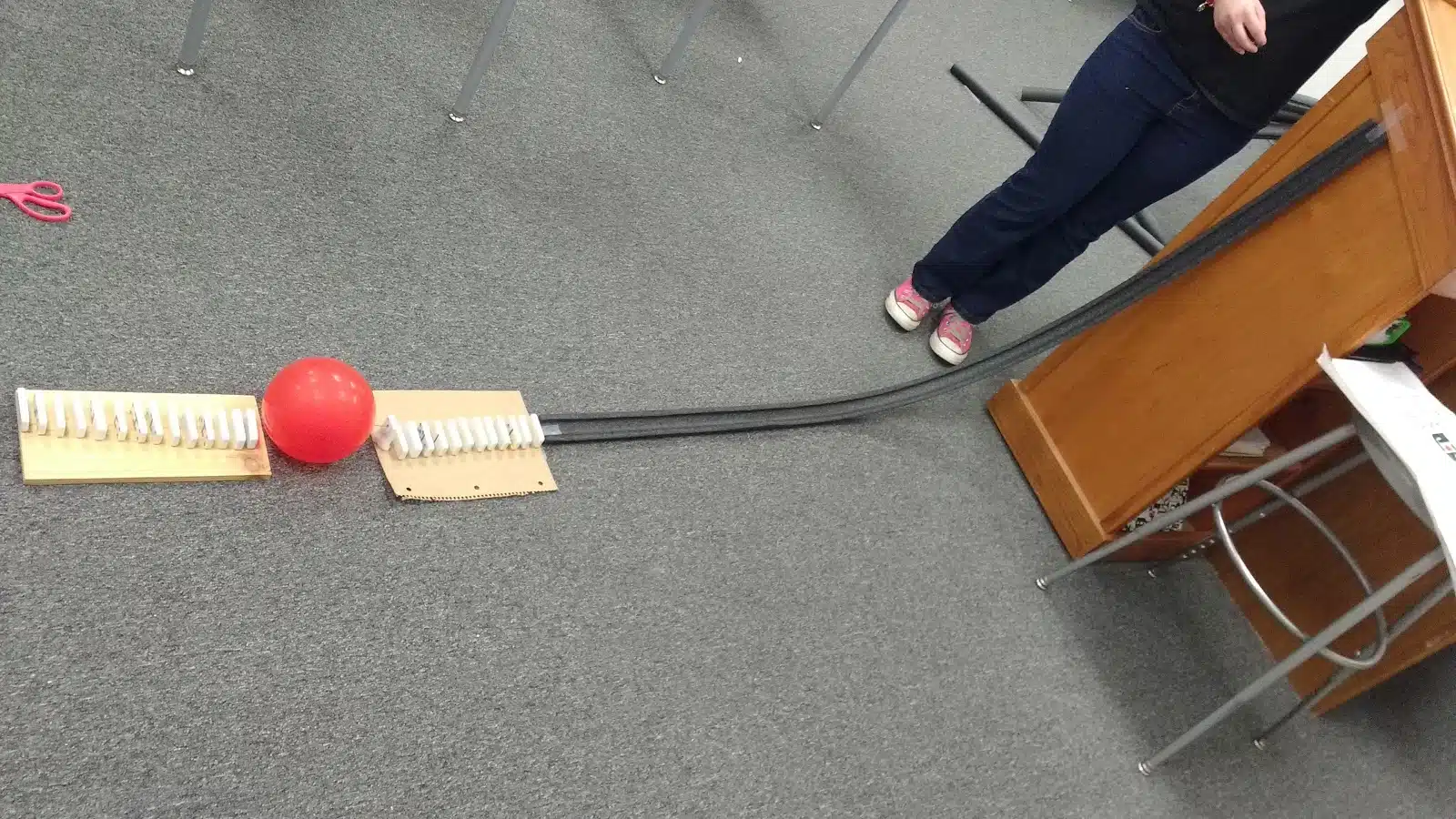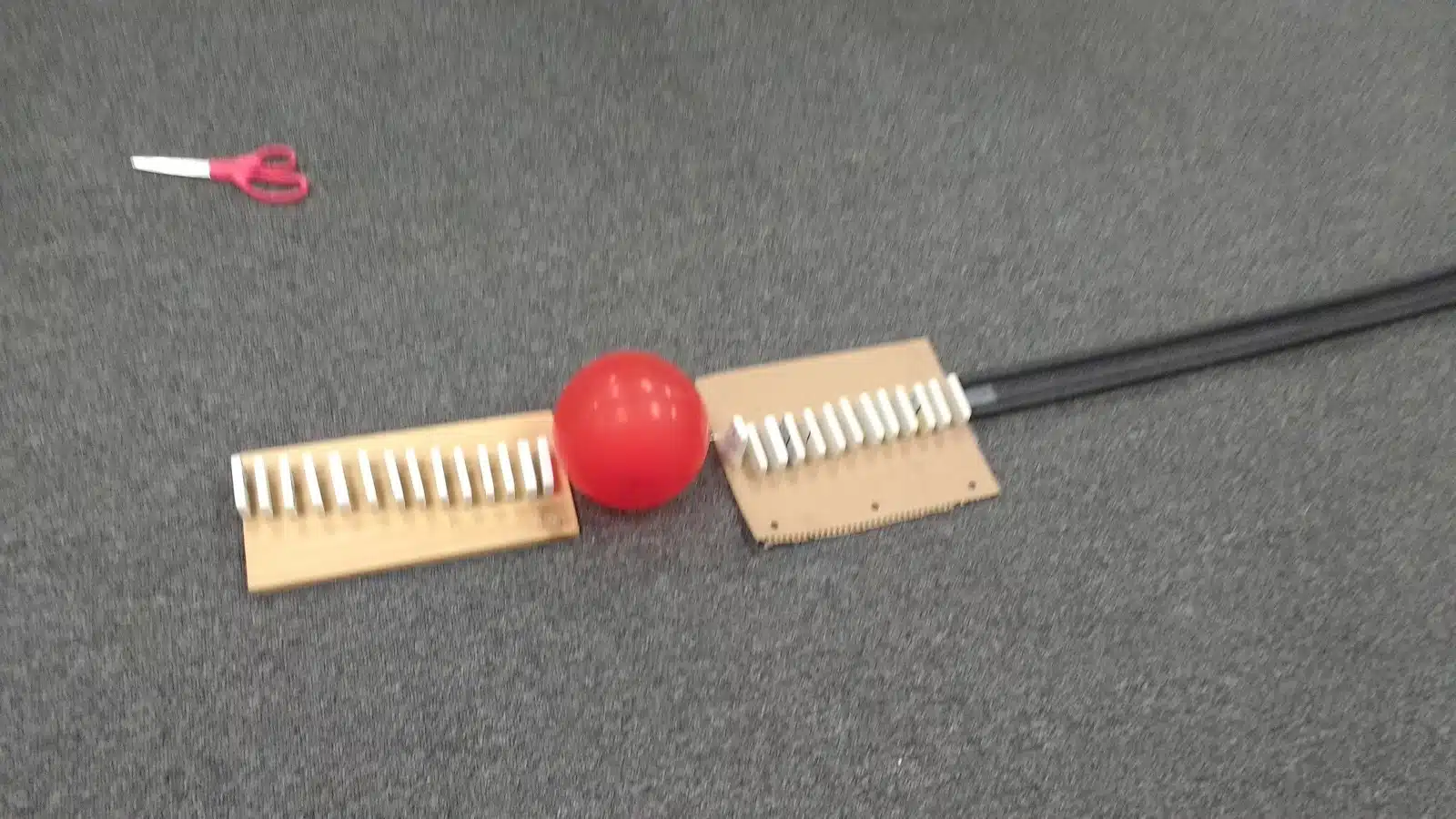 More Resources for Teaching Energy