I created this Draw an Atom Before and After Activity a few years ago when I was teaching chemistry.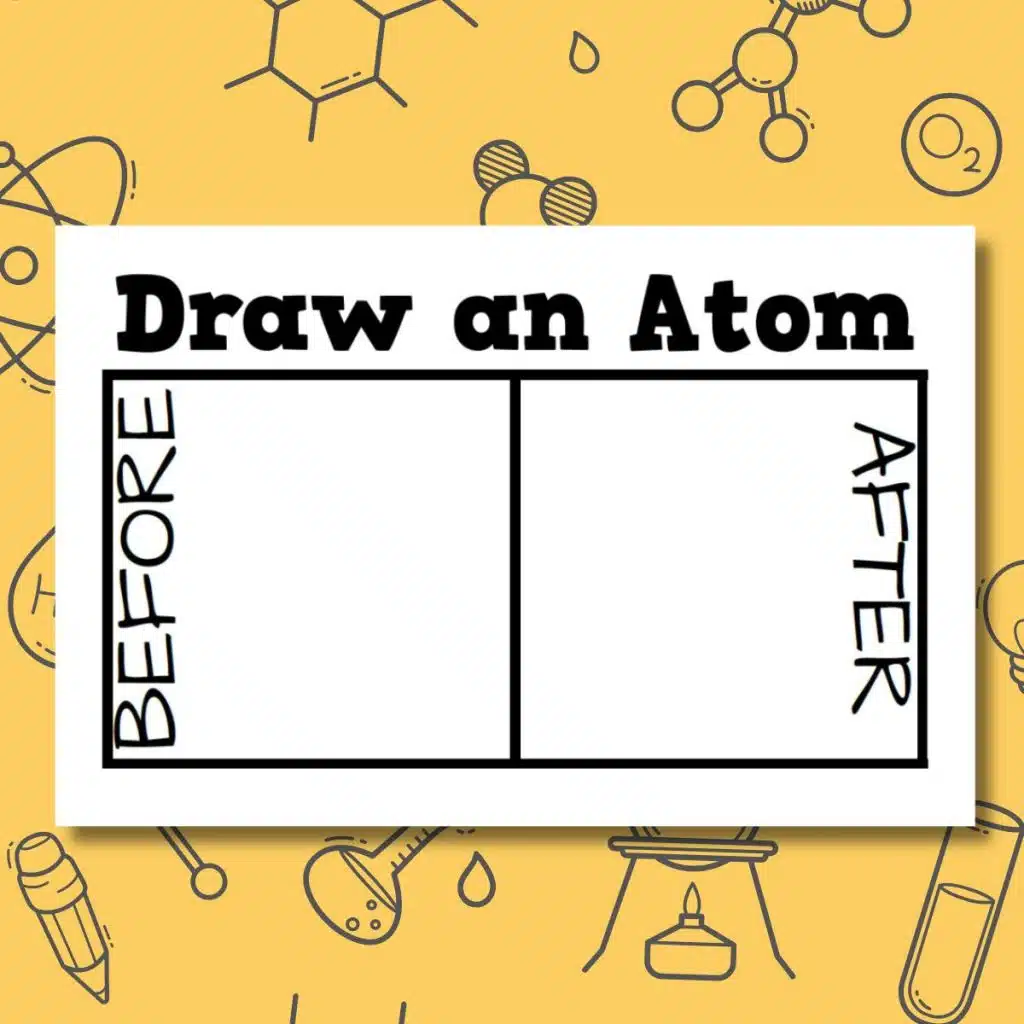 I wanted to get an idea of what my students understood about atoms before we began our study of the atom. Then, I wanted students to reflect on how their understanding of an atom changed over the course of studying chemistry.
I typed up a quick half-sheet with a Before and After section.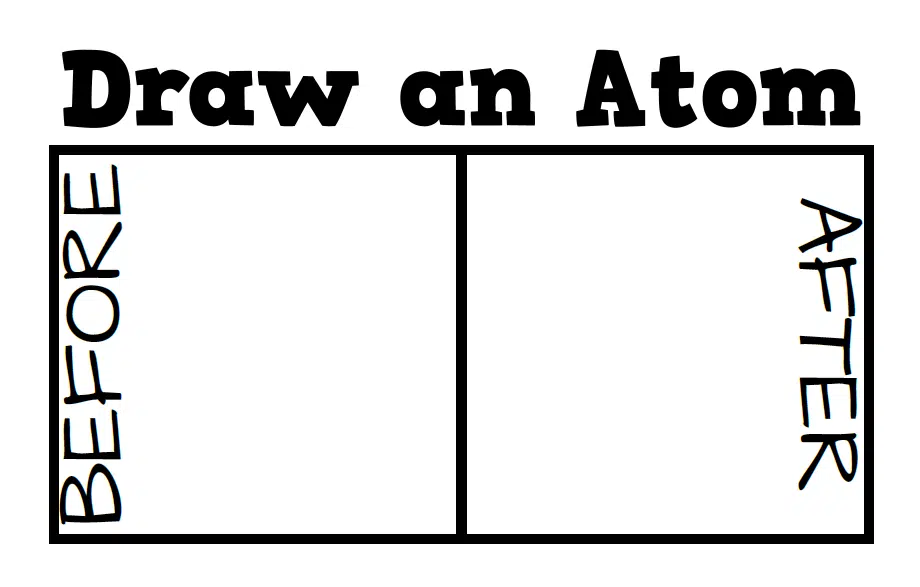 I passed them out at the beginning of the year and asked students to draw an atom. I collected them and kept them in my desk until the end of the year.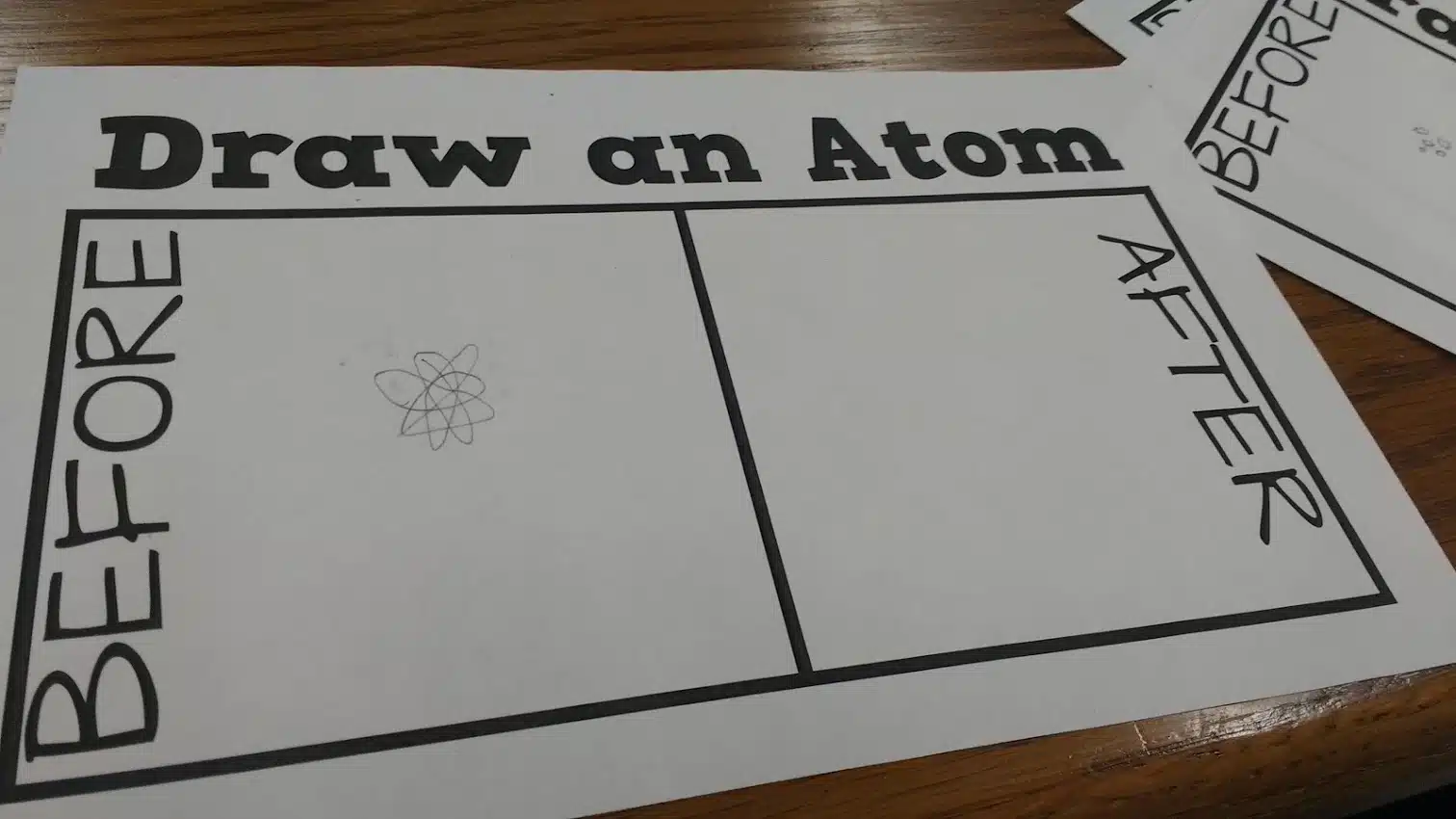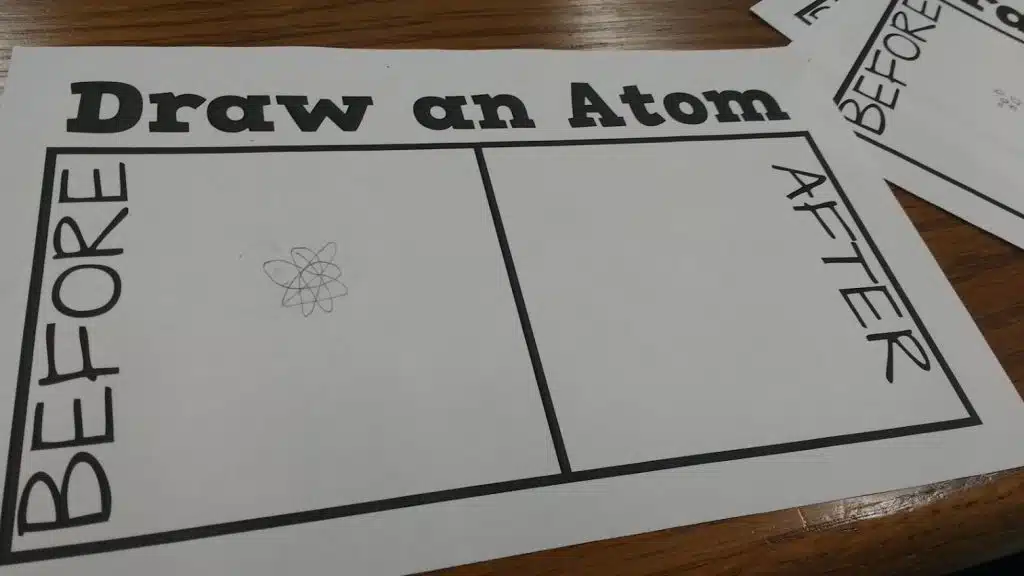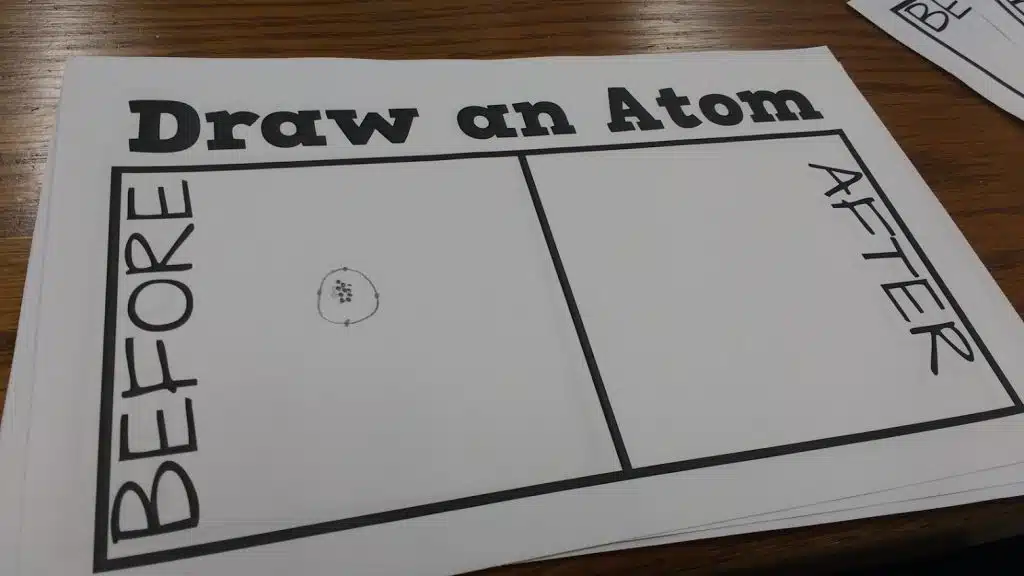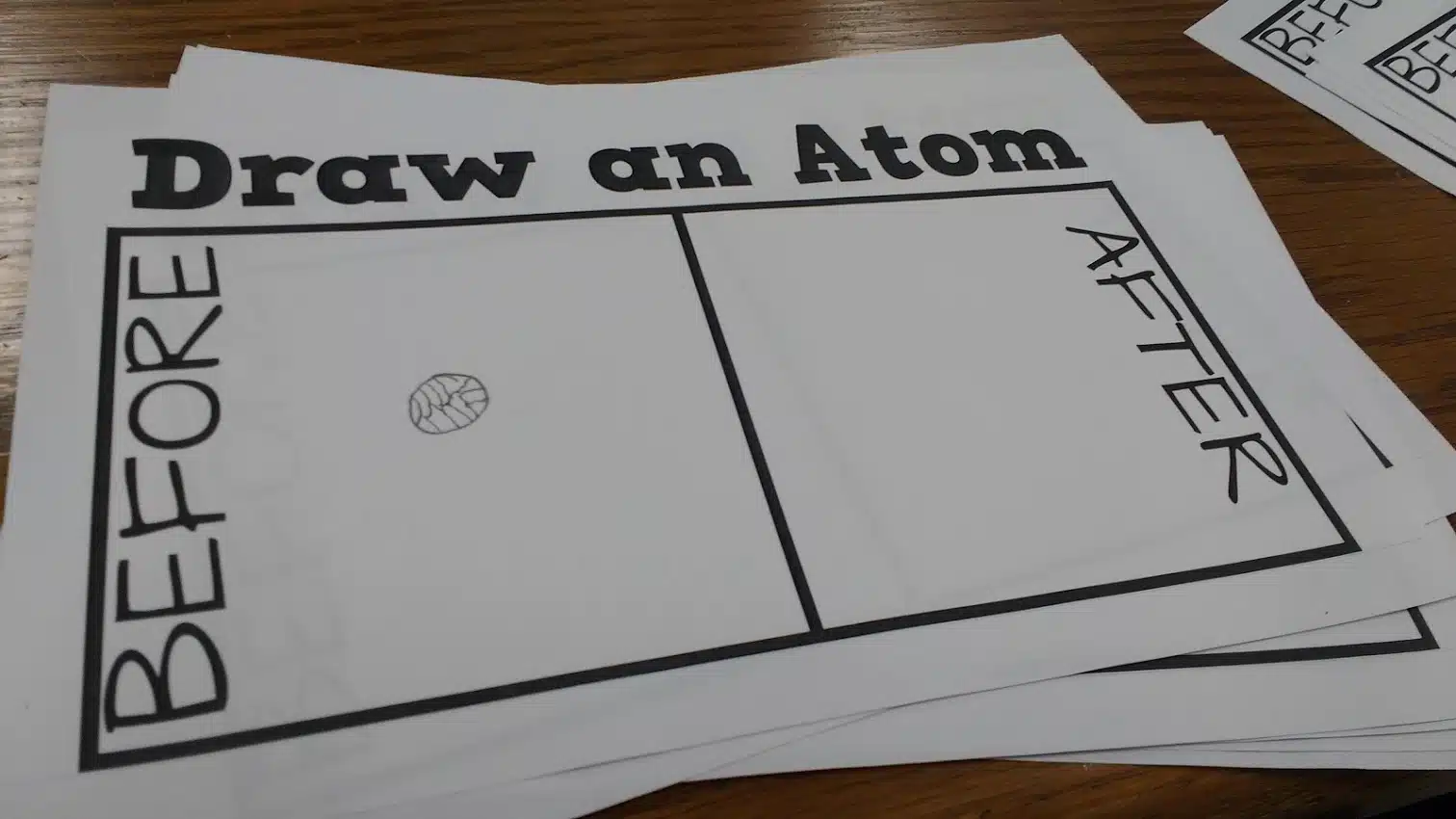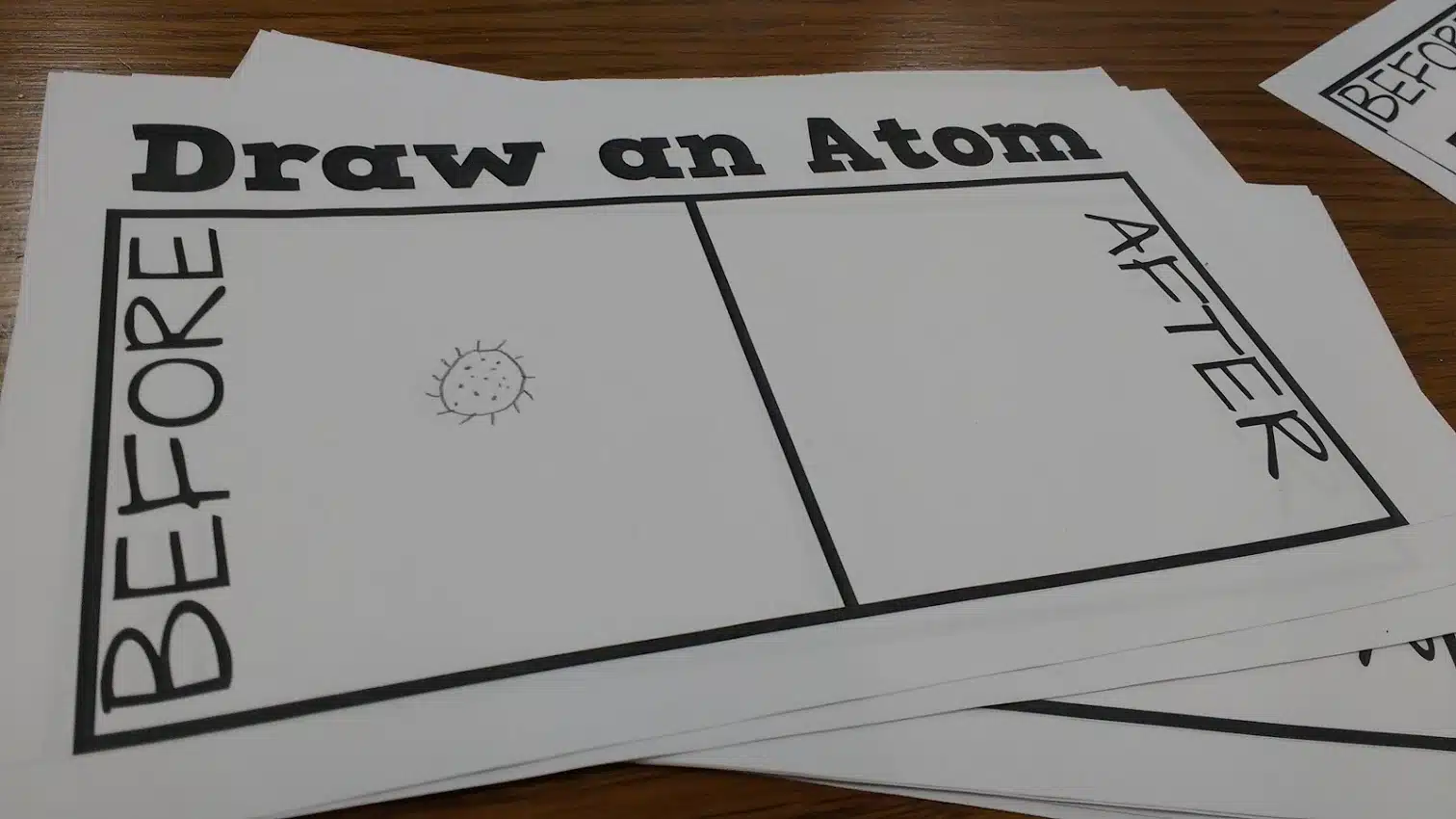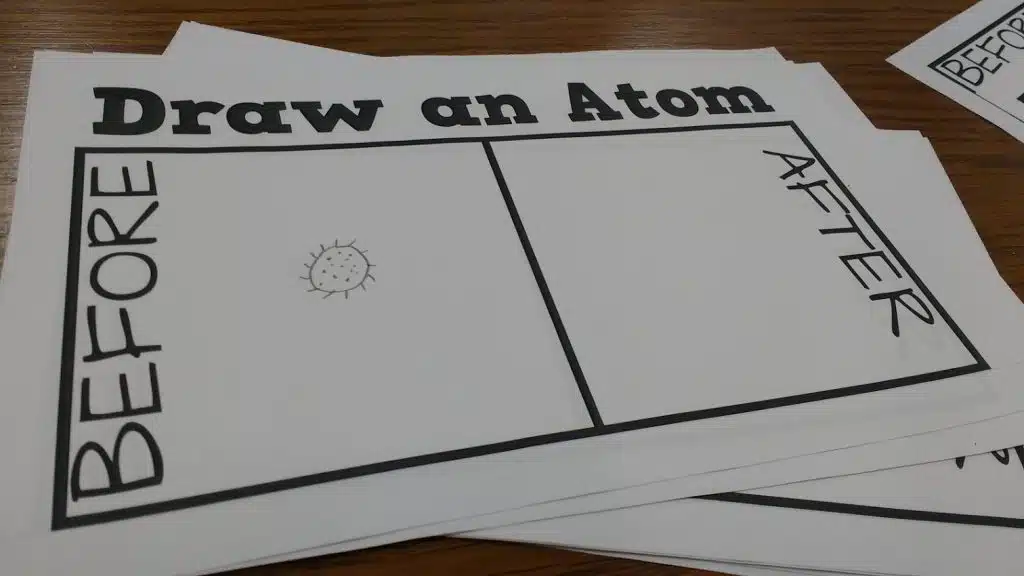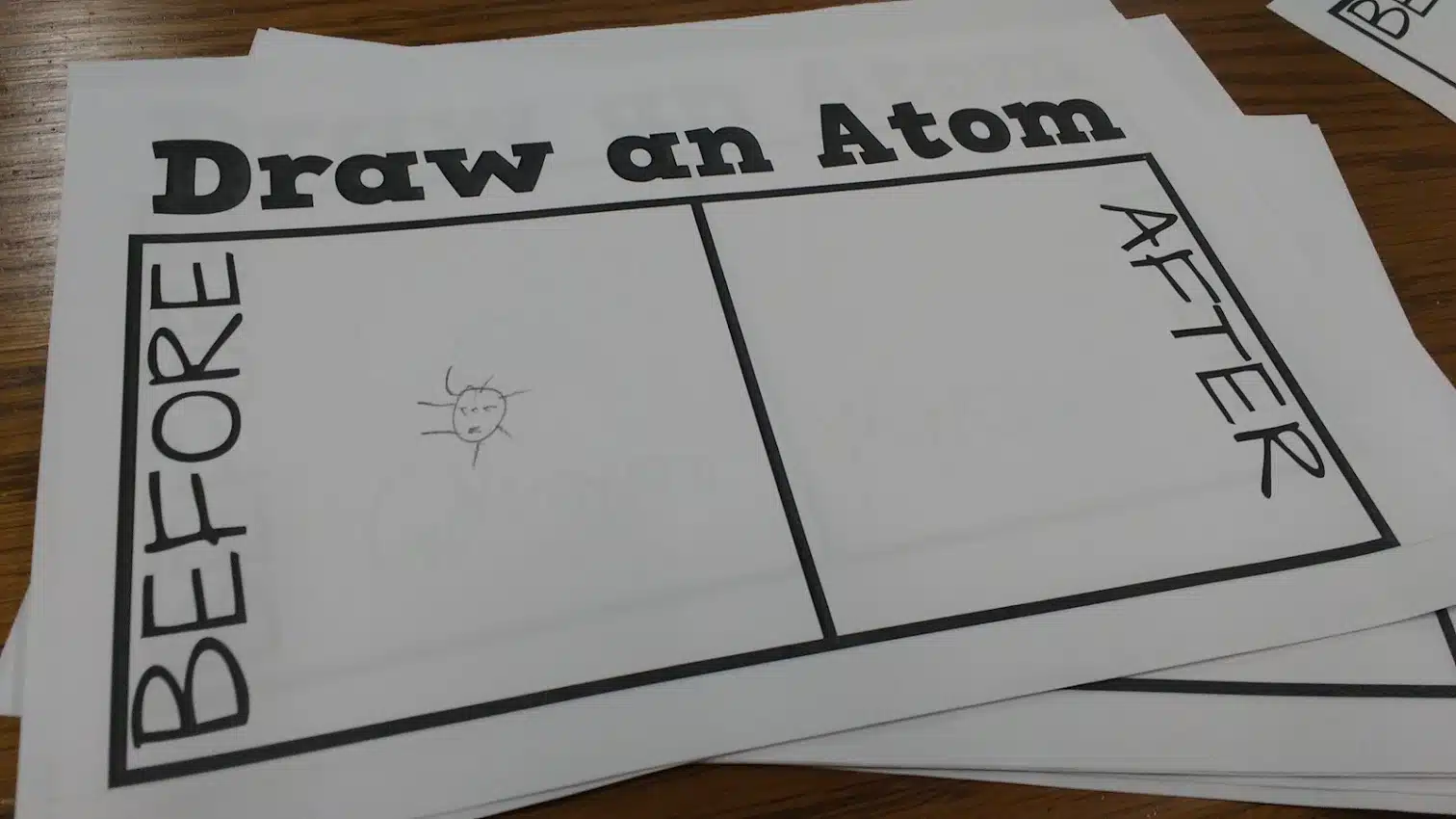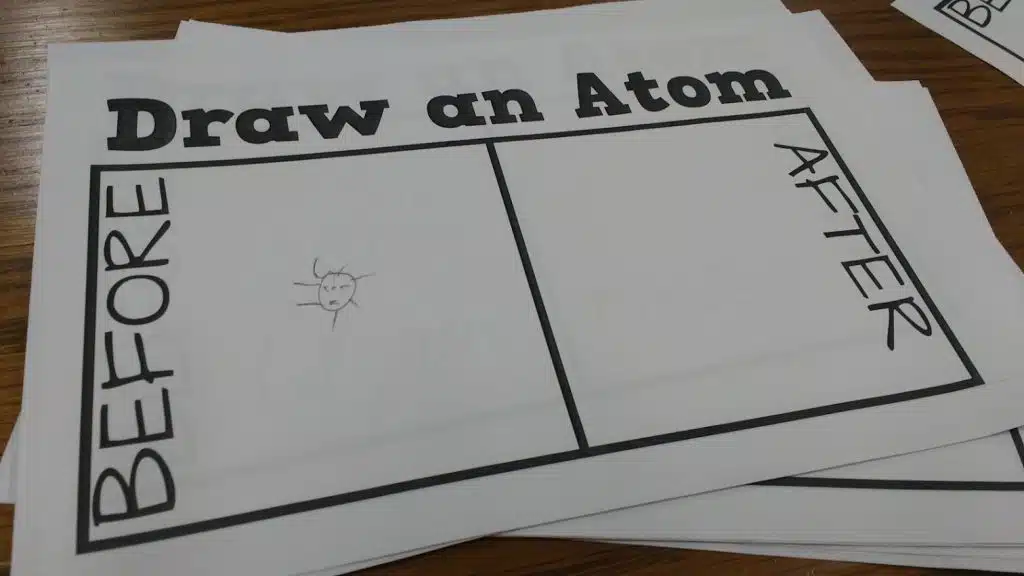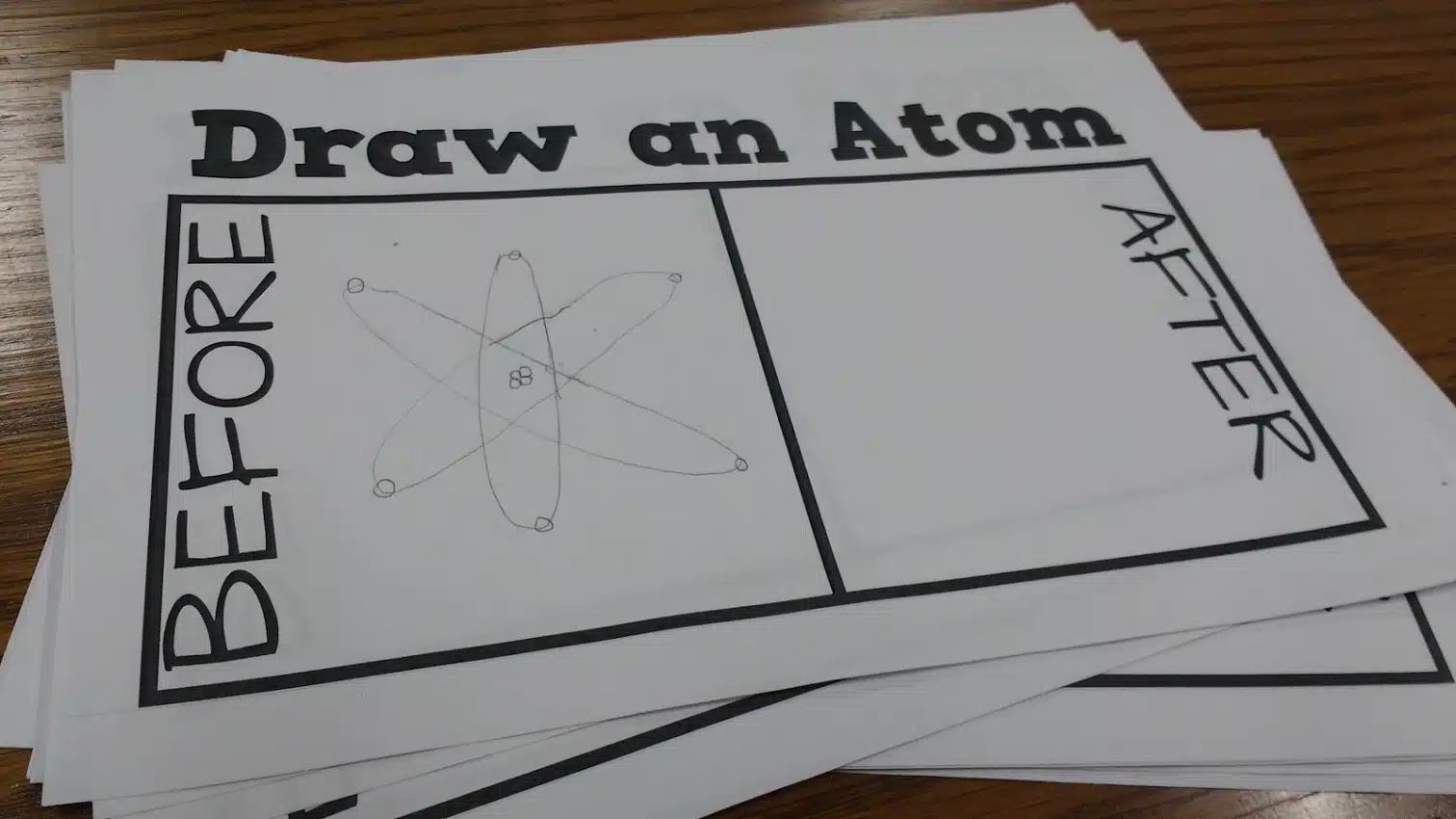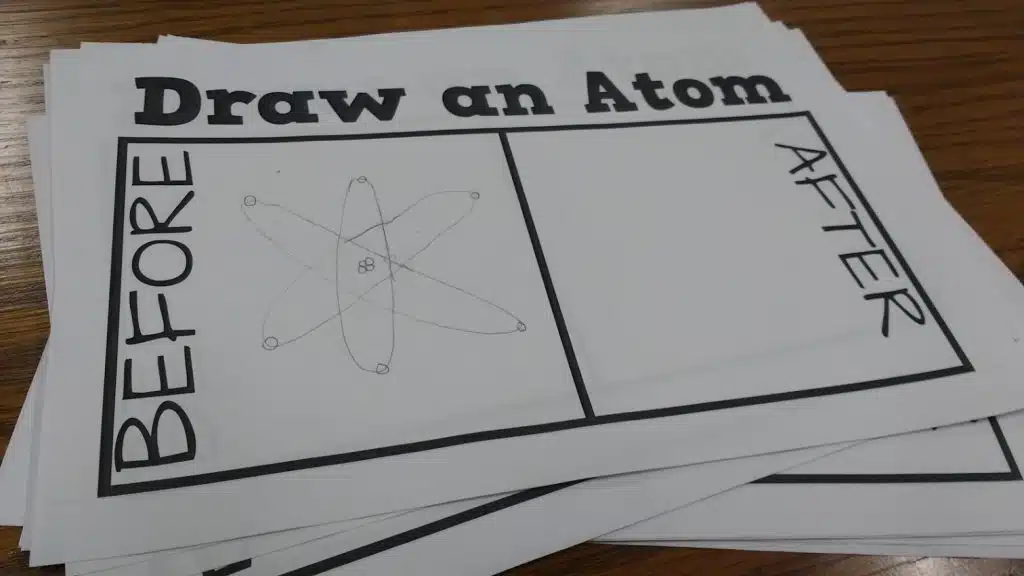 When the end of the year came, we missed almost two weeks of school due to the Oklahoma Teacher Walk Out. My husband and I were also in the process of purchasing our first house at that time. Then, on top of that, I also interviewed for my current position during that time, so when we did return to school I was a bit distracted packing up my classroom and house.
I explain all of this to you to say that I forgot all about this activity, and I never ended up doing the "AFTER" section of the Draw an Atom Activity with my students. Oops…
Free Download of Draw an Atom: Before and After Activity

Draw an Atom (PDF) (408 downloads)


Draw an Atom (Editable Publisher File ZIP) (332 downloads)

More Activities for Teaching Atomic Structure