This blog post contains Amazon affiliate links. As an Amazon Associate, I earn a small commission from qualifying purchases.
Want to check out my favorite Amazon items for the classroom? Check out my Amazon favorites page!
SOH CAH TOA. The mnemonic device that sums up the majority of the population's knowledge of right triangle trigonometry. Today I want to share a free download of a SOHCAHTOA Poster I made for my own classroom.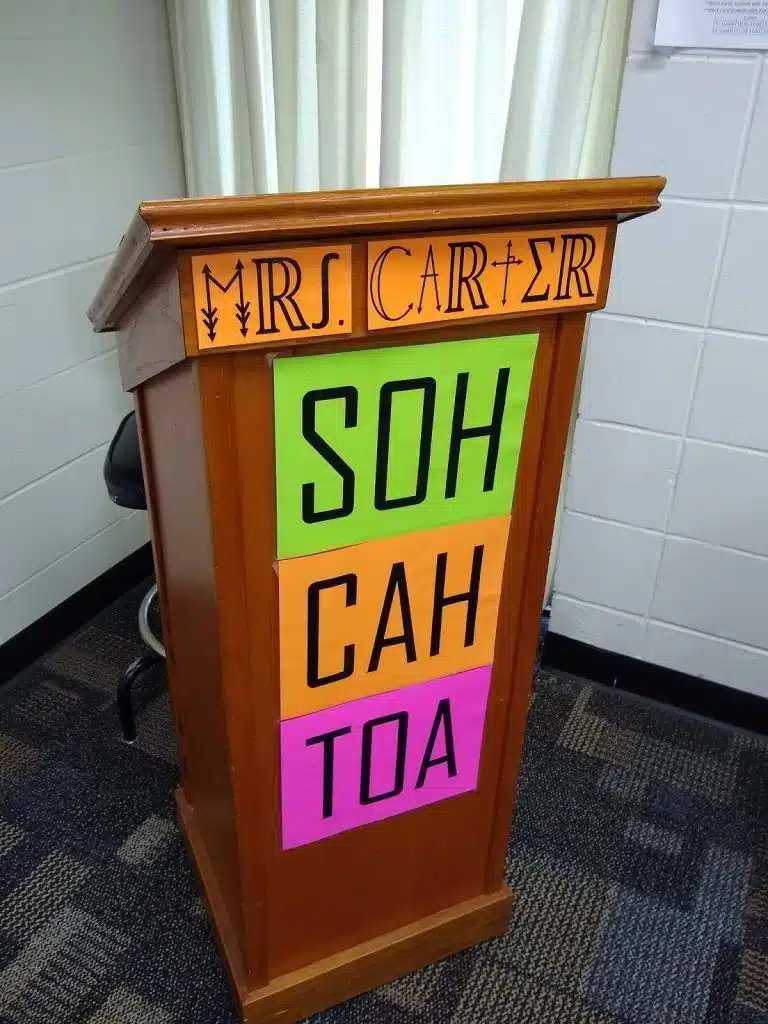 Yesterday, I printed off a heap of posters and started laminating them.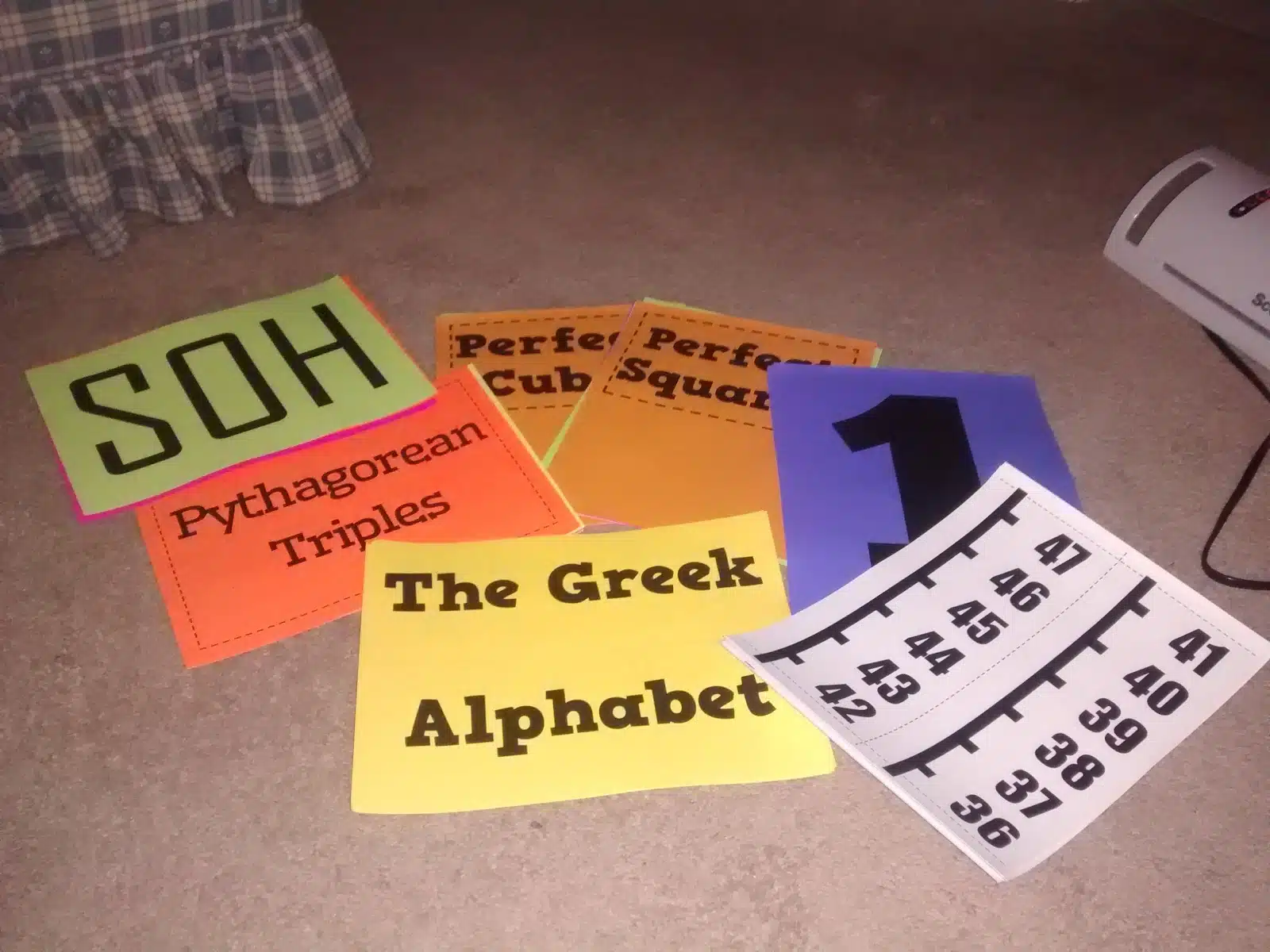 Earlier this summer, I had no idea how I wanted to decorate my new classroom. I looked on pinterest for ideas, but it seemed like I just kept seeing the same things over and over, and I wanted something new.
A couple of weeks ago, I found out that I am for sure teaching trig again this year. We offer one class above Algebra 2, and this will make the 4th year that we've alternated between Stats and Trig. I'm super excited about getting to teach trig again, so that has been influencing a lot of my poster making.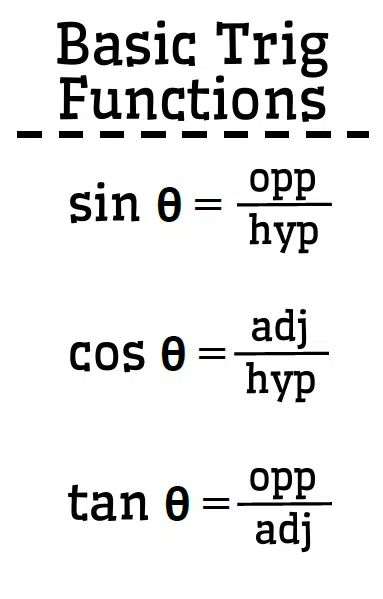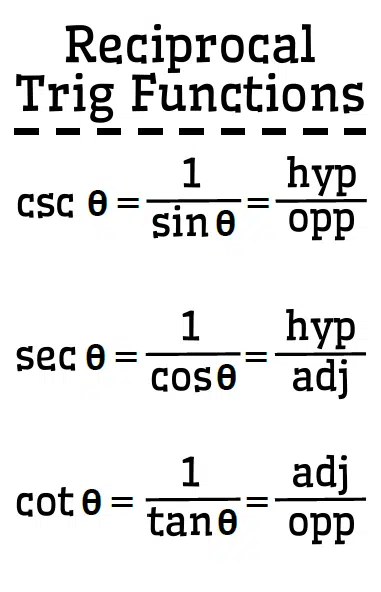 I designed two large posters of the three basic trig function formulas and the three reciprocal trig function formulas, but I haven't been able to print them because the copy machine at school is not playing nice. 🙁 (This is just a sneak peek of these posters. I'll blog about them and post the files when I can show you what they look like on the wall of my classroom!) I still wanted to create a SOHCAHTOA poster to jog students' memories.
I chose to print SOHCAHTOA over three pages so it will be able to be seen all the way across the classroom.
If you download the editable Publisher file, you'll need to download the free Font Agency FB or substitute your own favorite font. I chose this font because it's tall, skinny letters let me take up the majority of the page with my text. If you download the PDF file, there's no need to worry about the font because it will be embedded.
More Free Printable Math Posters