On the third day of school, I assigned every class but one a mathematician research project. They didn't have to write a paper. Instead, they would take the information they researched and use it to decorate the cover of their interactive notebooks.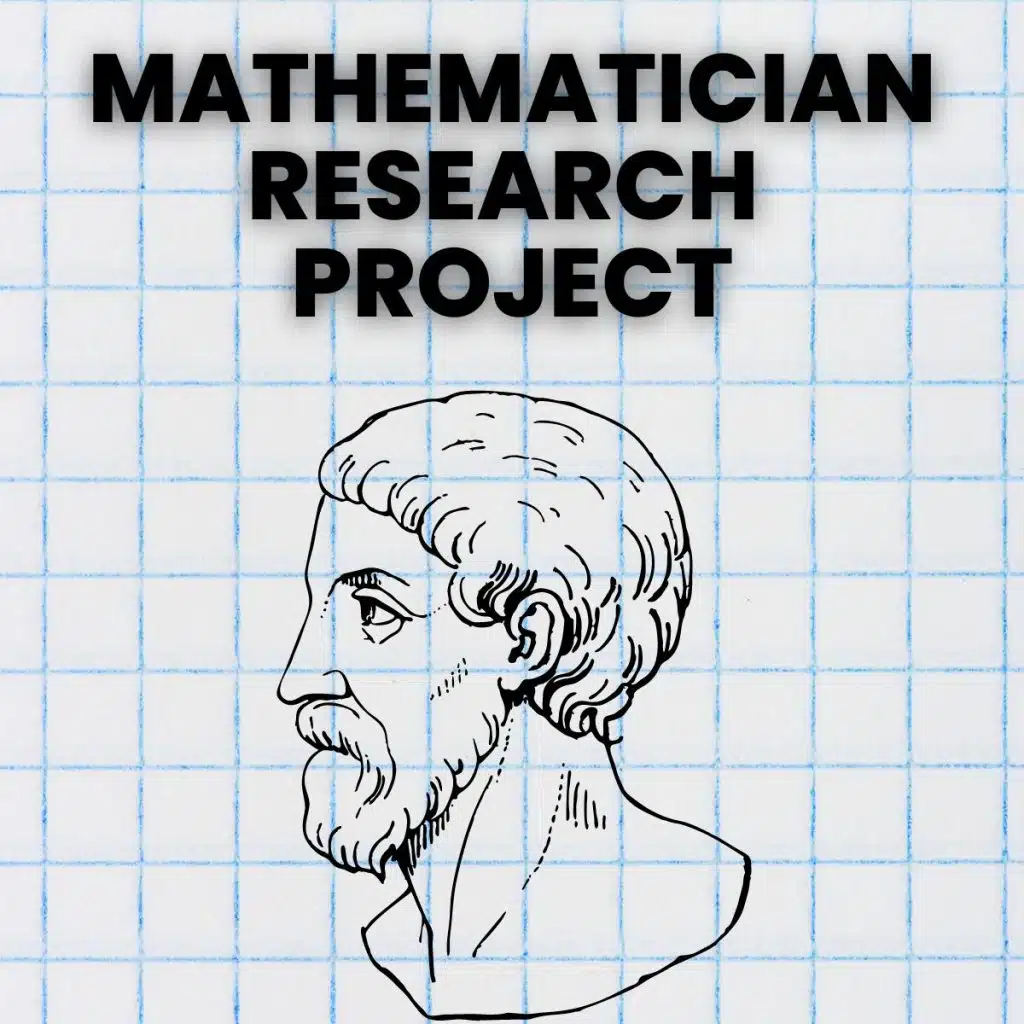 Sounds like a great project, right? Well, it would have been a great project if there hadn't been one major problem. The majority of my students do not have internet access at home. I'm new to this school and this area of the state. Where I grew up, almost everybody had internet at home. So, I mistakenly assumed that it would be the same here. The students couldn't even use the computers in the school library because the library wasn't yet open.
However, some students did complete the assignment, and I was amazed at their creations.
Today while I was grading notebooks, I took a few pictures of some of the finished products.
Student Examples of Mathematician Research Project