This blog post contains Amazon affiliate links. As an Amazon Associate, I earn a small commission from qualifying purchases.
Want to check out my favorite Amazon items for the classroom? Check out my Amazon favorites page!
I learned about Truth Signs while reading Inspiring Active Learning by Merrill Harmin and Melanie Toth.
According to the authors:
Truth Signs are not the usual signs posted in classrooms. They do not tell students what to do ("Think before you act" or "Respect the rights of others"). They do nor moralize. Nor do they threaten ("One infraction = 10 minutes off free time"). Instead, these signs remind students of important truths about living and learning.

Inspiring Active Learning: A Complete Handbook for Today's Teachers by Harmin and Toth
The book recommends five truth signs which are adapted from Grace Pilon who calls them "philosophy signs."
Everyone needs time to think and learn.
We each learn in our own ways, by our own time clocks.
It's OK to make mistakes. That's the way we learn.
It's intelligent to ask for help. No one needs to do it all alone.
We can do more and learn more when we're willing to take a risk.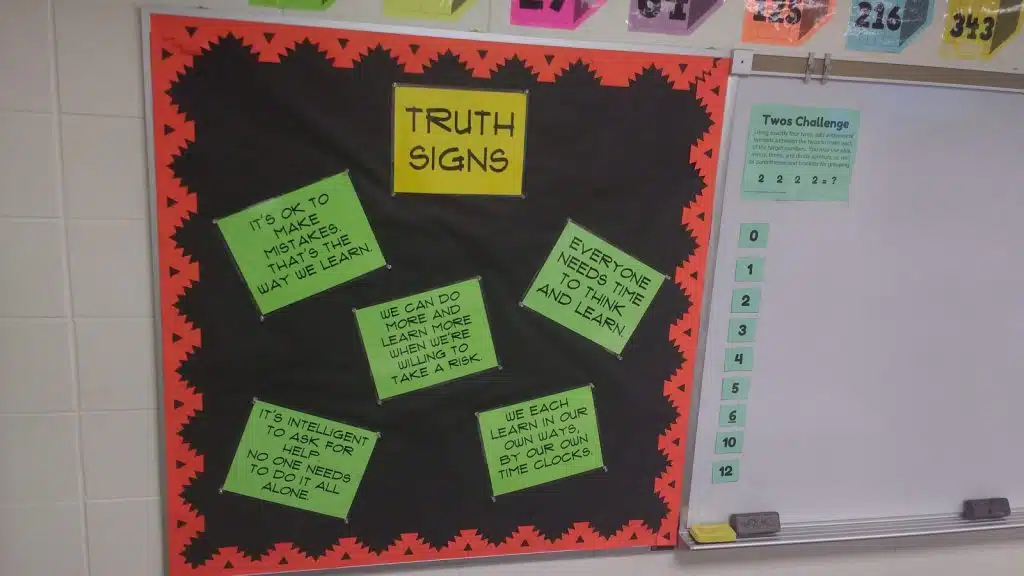 I decided to take these five statements and turn them into a set of classroom posters. I've hung these as a bulletin board and on a cabinet before.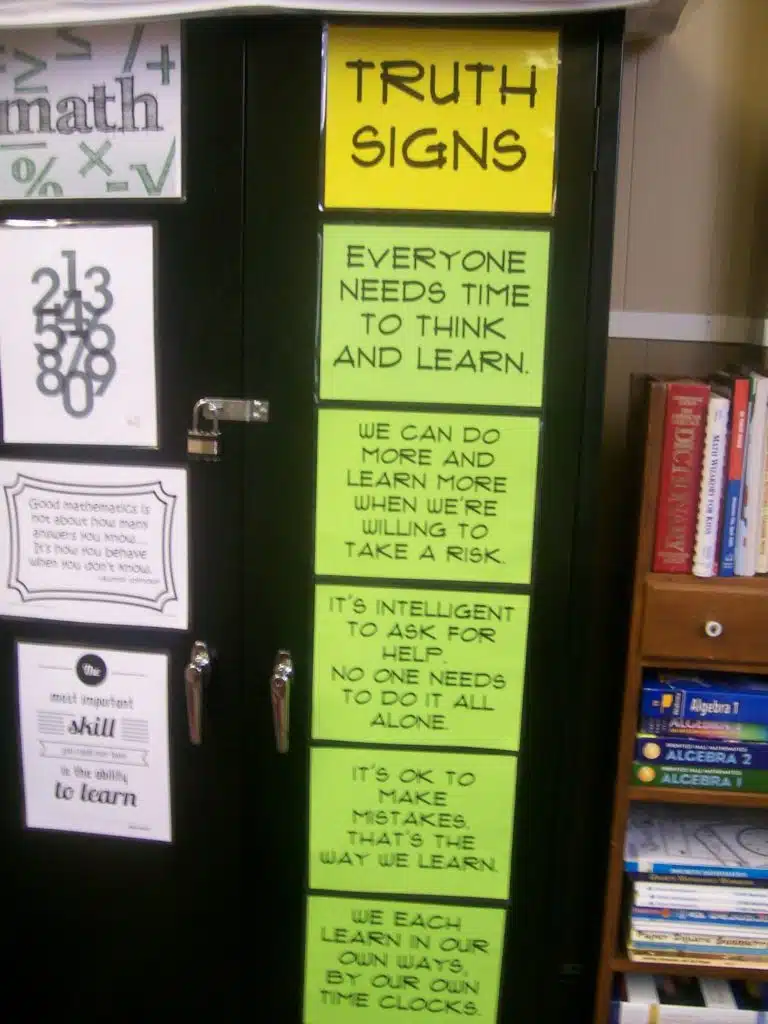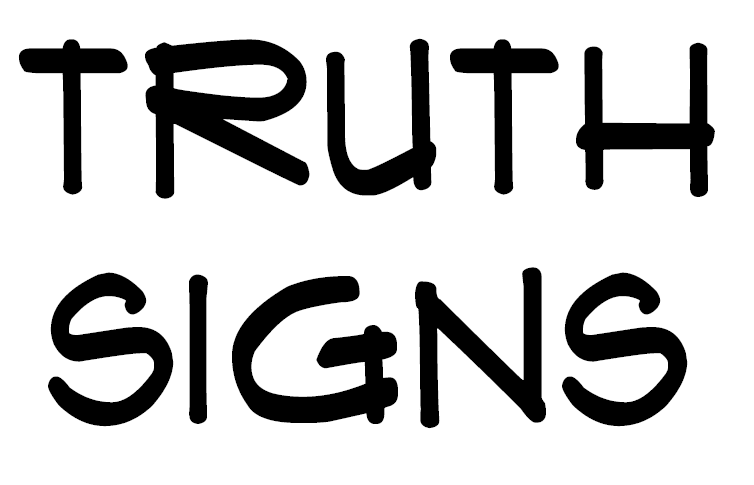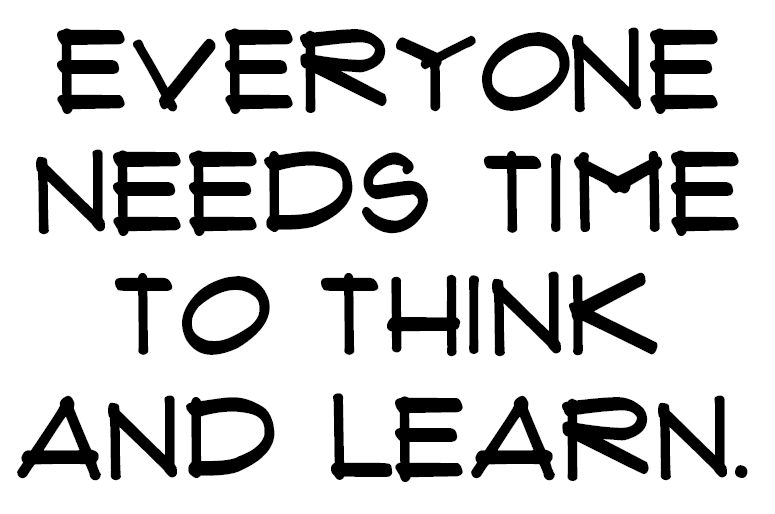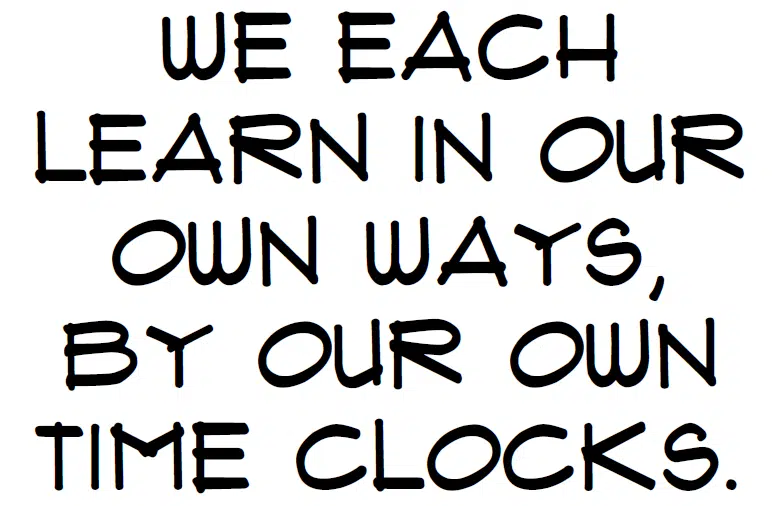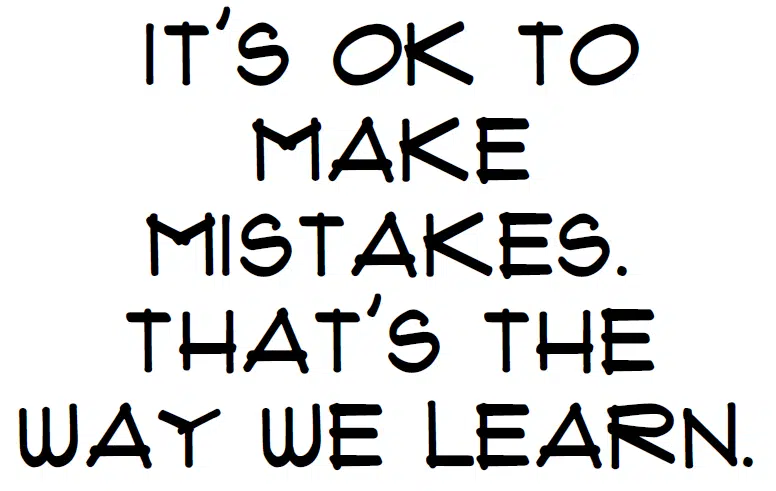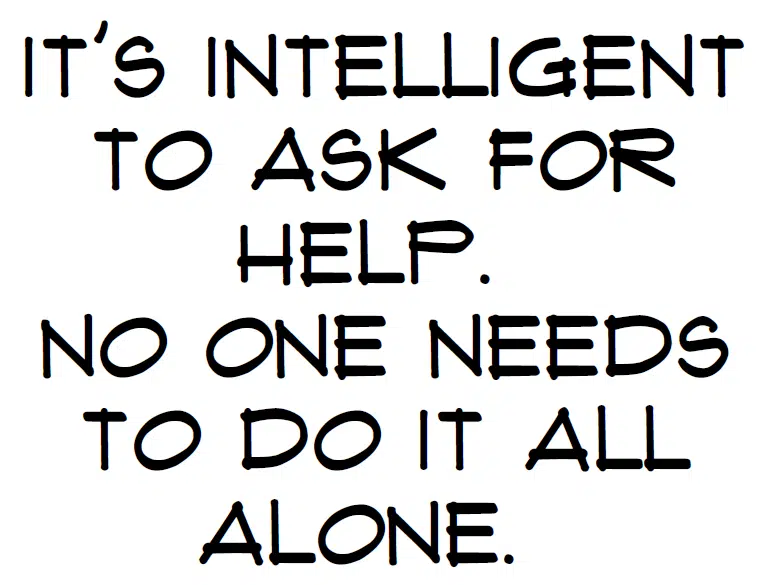 More Free Printable Classroom Posters