This blog post contains Amazon affiliate links. As an Amazon Associate, I earn a small commission from qualifying purchases.
Want to check out my favorite Amazon items for the classroom? Check out my Amazon favorites page!
I want to share a 2 Nice Things Poster I created for my classroom.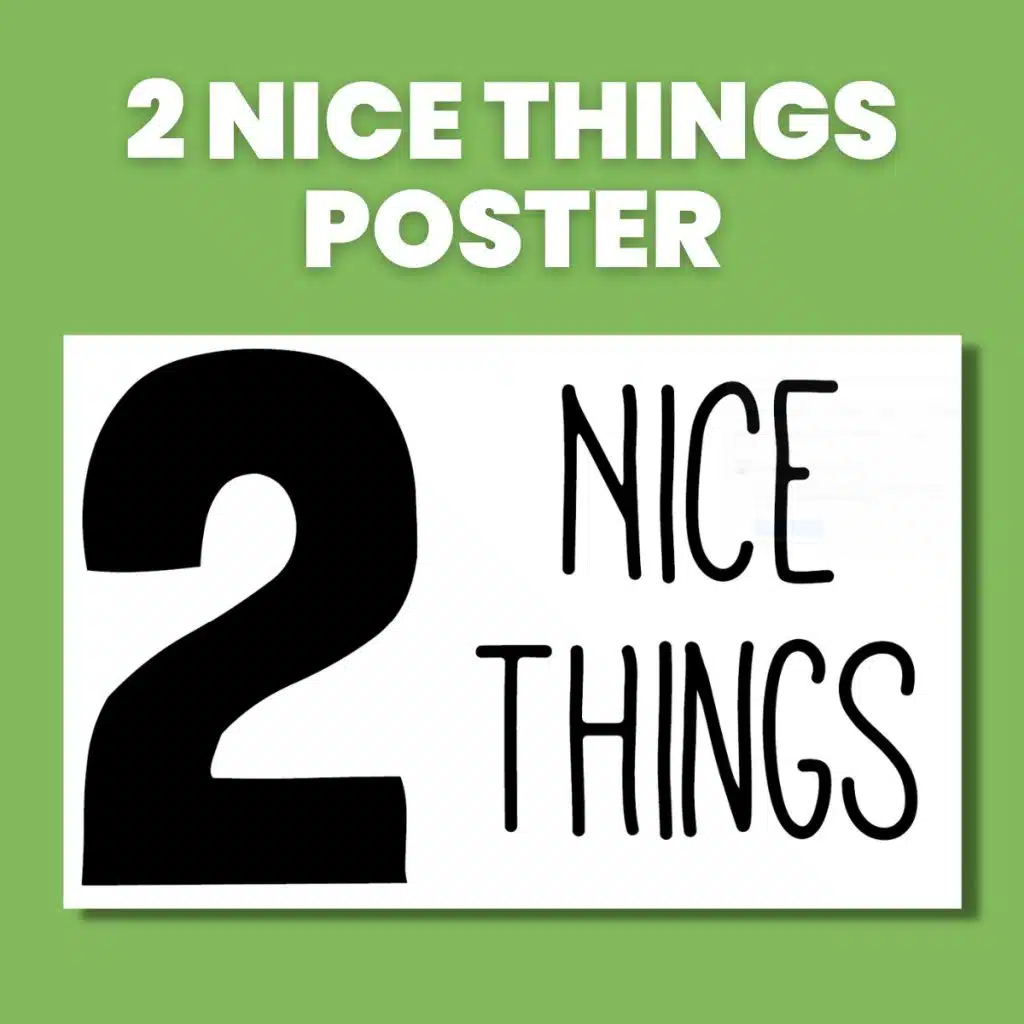 Two nice things is an idea I stole a long time ago from Elissa Miller.
When a students says something mean toward another student/themselves/anything, they have to say two nice things about that same thing. So simple yet so powerful.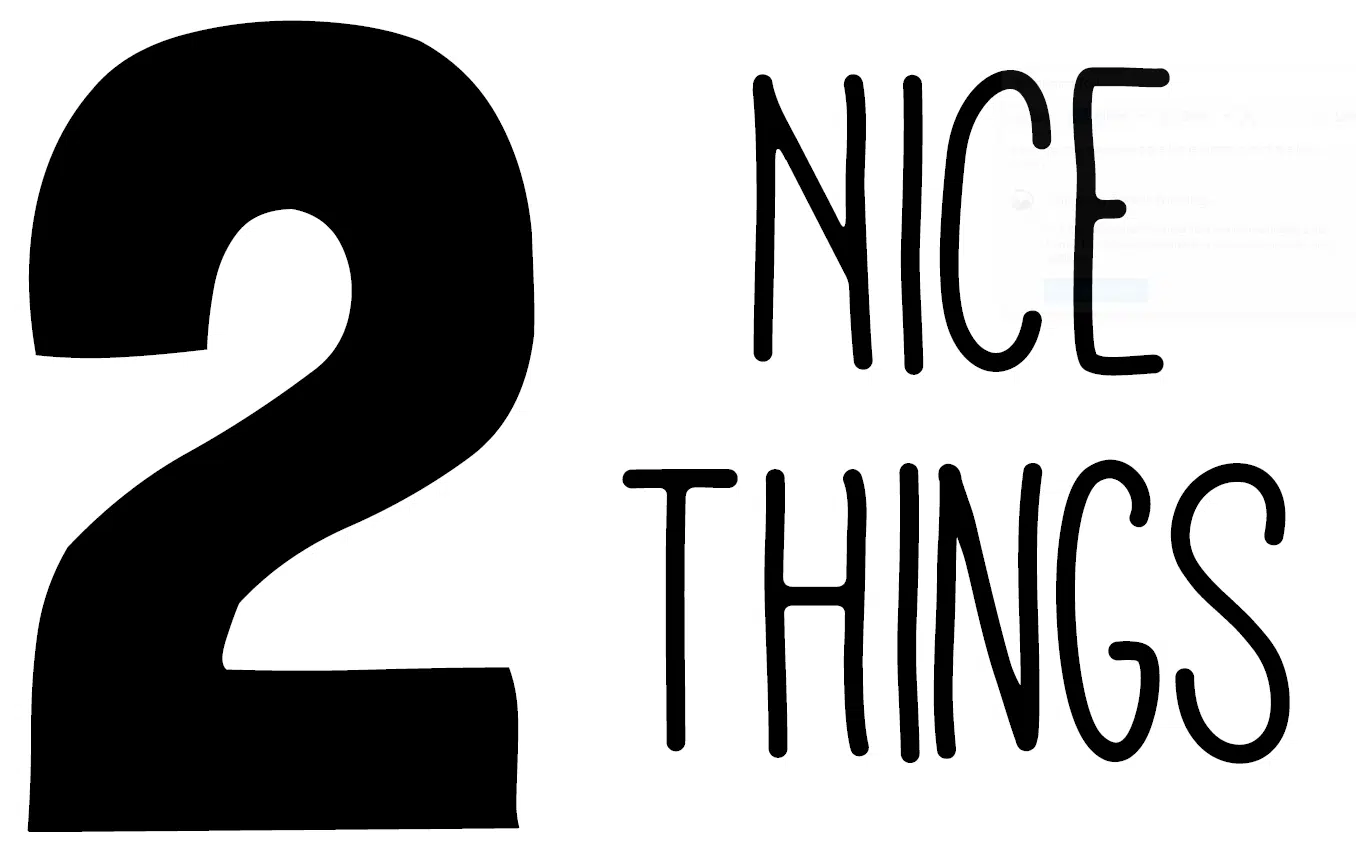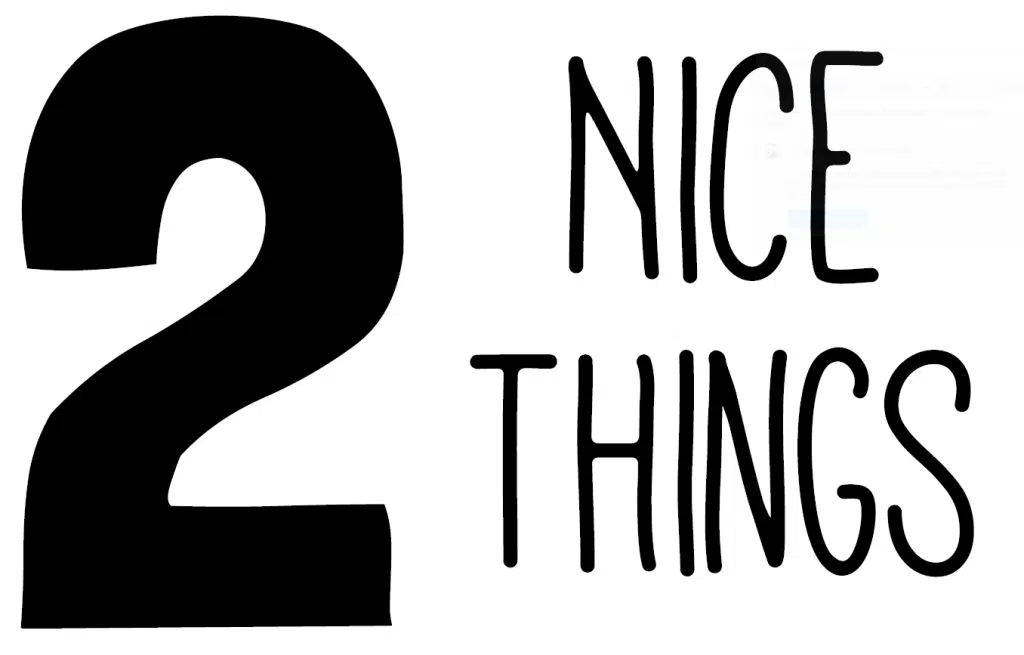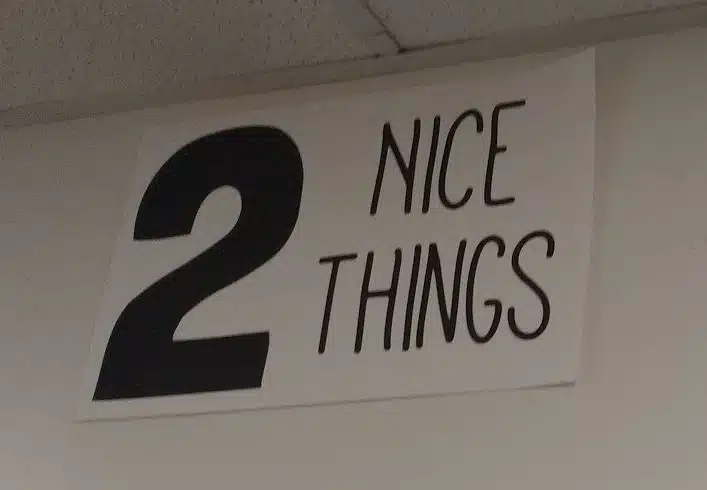 More Free Printable Classroom Posters