This blog post contains Amazon affiliate links. As an Amazon Associate, I earn a small commission from qualifying purchases.
Want to check out my favorite Amazon items for the classroom? Check out my Amazon favorites page!
I'm looking forward to playing this traffic lights game during the first week of school with my new 9th graders. Yes, I am teaching 9th graders for five of my six periods again this school year.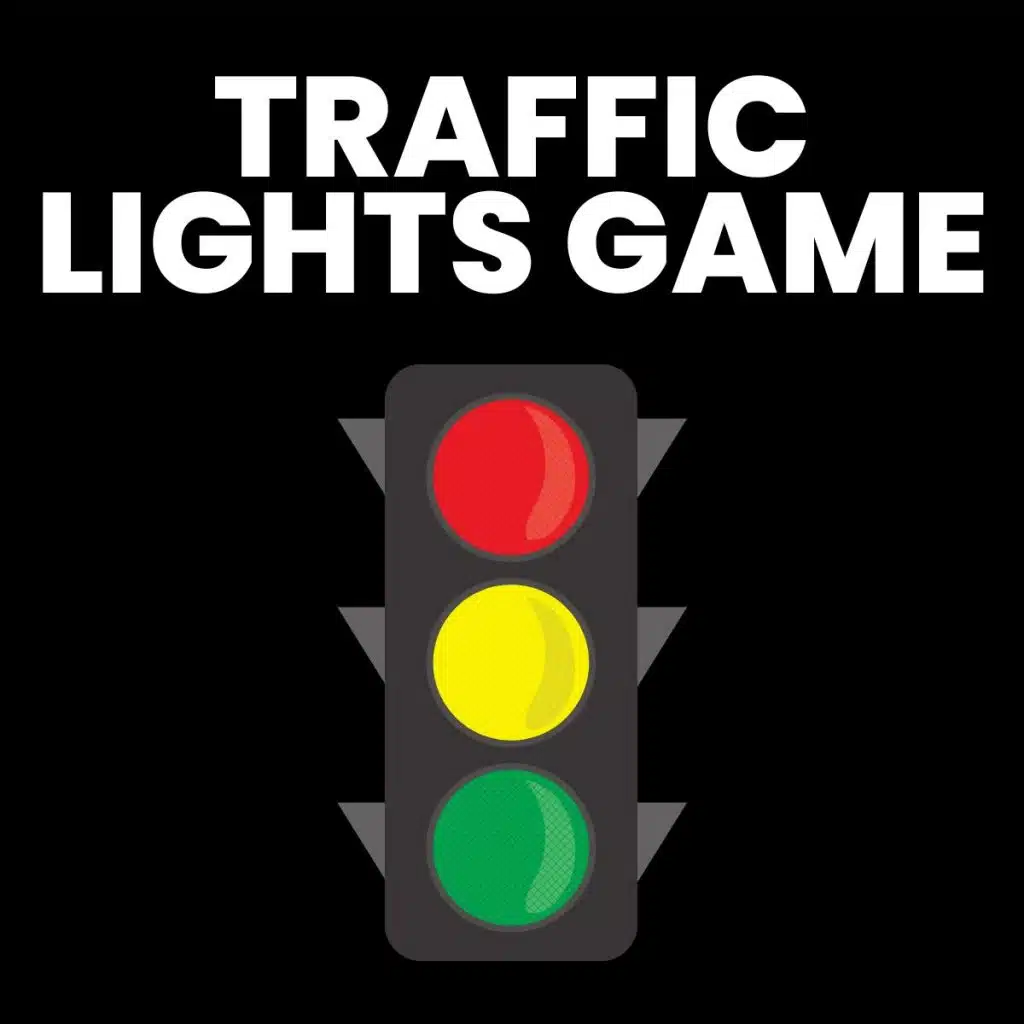 As I wrote in my giant Ideas for the First Week of School post, I learned of this traffic lights game from Julie Morgan who learned of the game from NRICH.
Not familiar with how to play the traffic lights game? I'll let Julie explain!
Last year, I tried this game on the fly, so I ended up using the game boards I created for Rainbow Logic to play this game. This year, I decided it deserved its own set of game boards. 🙂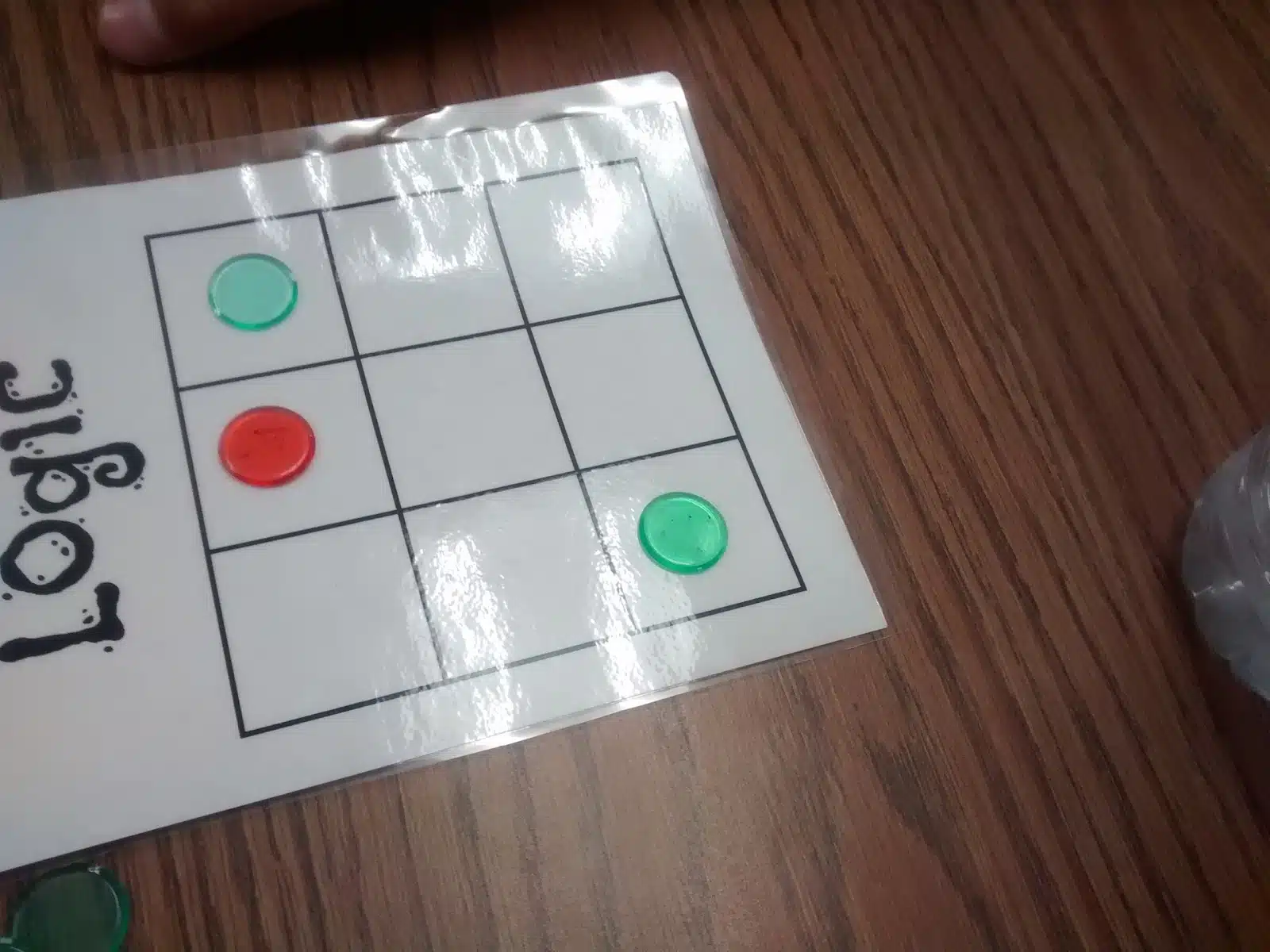 Here's what I came up with: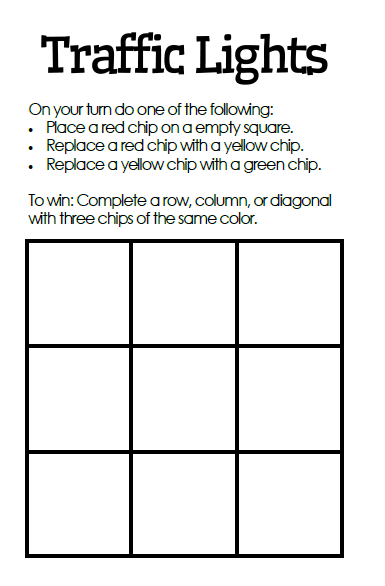 I printed the game boards two to a page and laminated them so my students will be able to play with red/yellow/green bingo chips.
MATH = LOVE RECOMMENDS…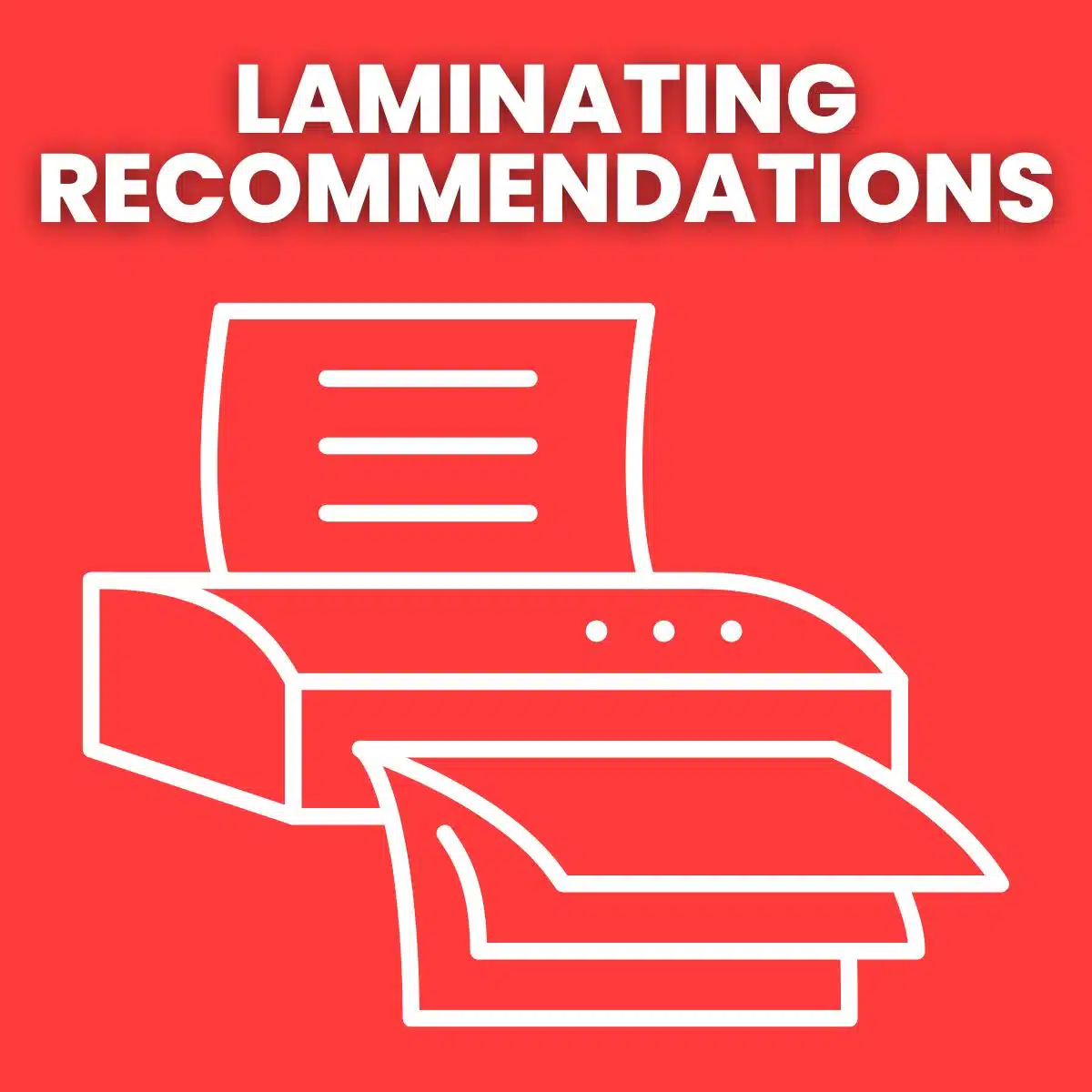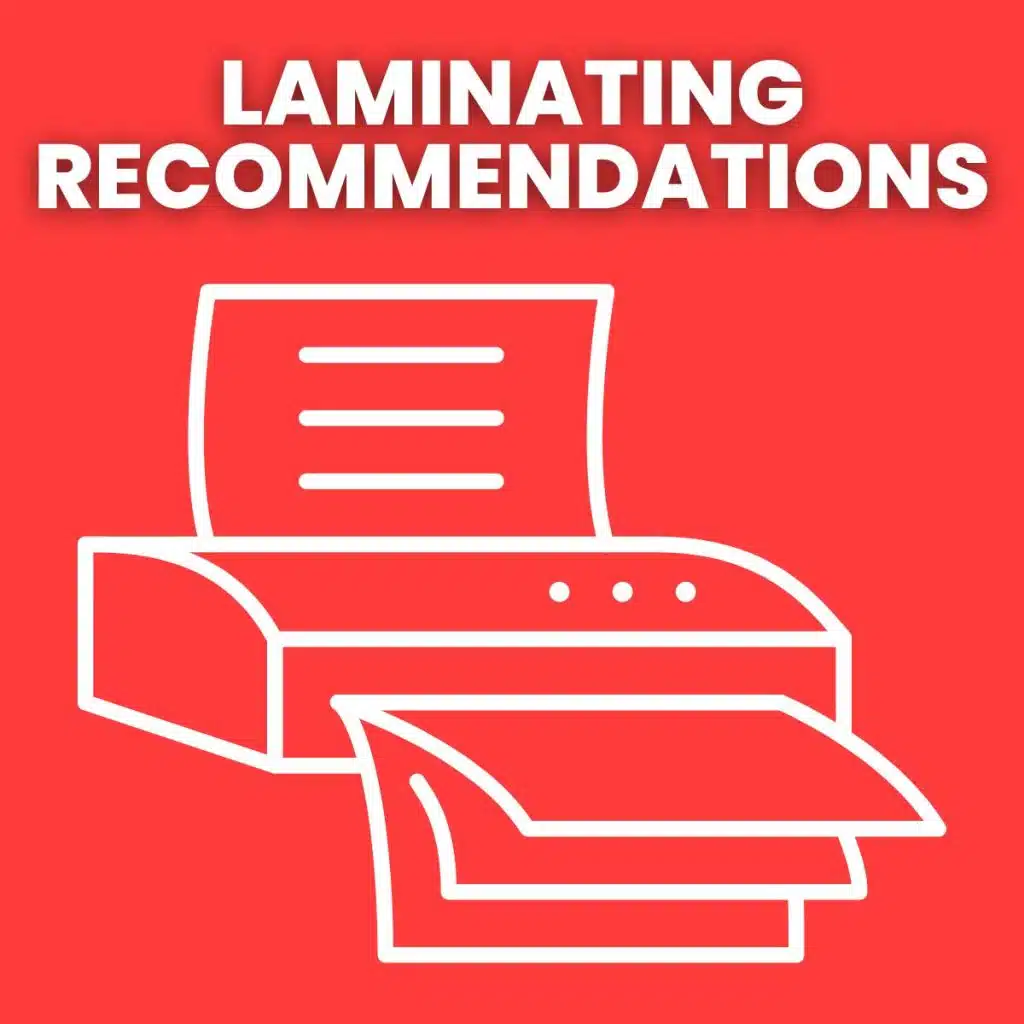 A laminator is a MUST-HAVE for me as a math teacher! I spent my first six years as a teacher at a school with a broken laminator, so I had to find a way to laminate things myself.
I've had several laminators over the years. I currently use a Scotch laminator at home and a Swingline laminator at school.
I highly recommend splurging a bit on the actual laminator and buying the cheapest laminating pouches you can find!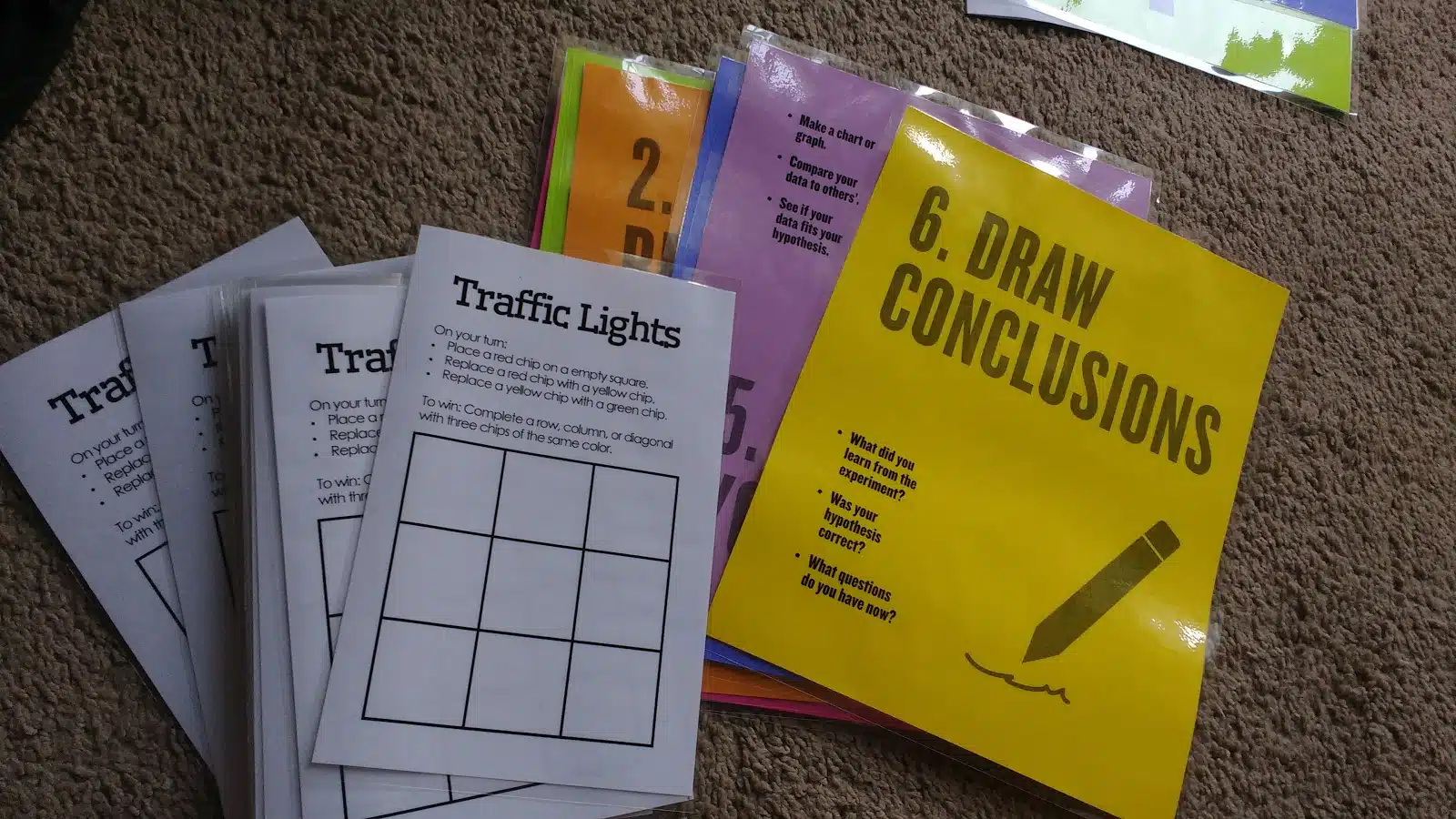 Another way I'm changing things up this year is demonstrating how to play the game using my SMARTBoard instead of my document camera. I made an interactive version of the game using one of my favorite SMARTNotebook tools – Infinite cloner! I will let the class work together to try and beat me before they ever start playing their own partners.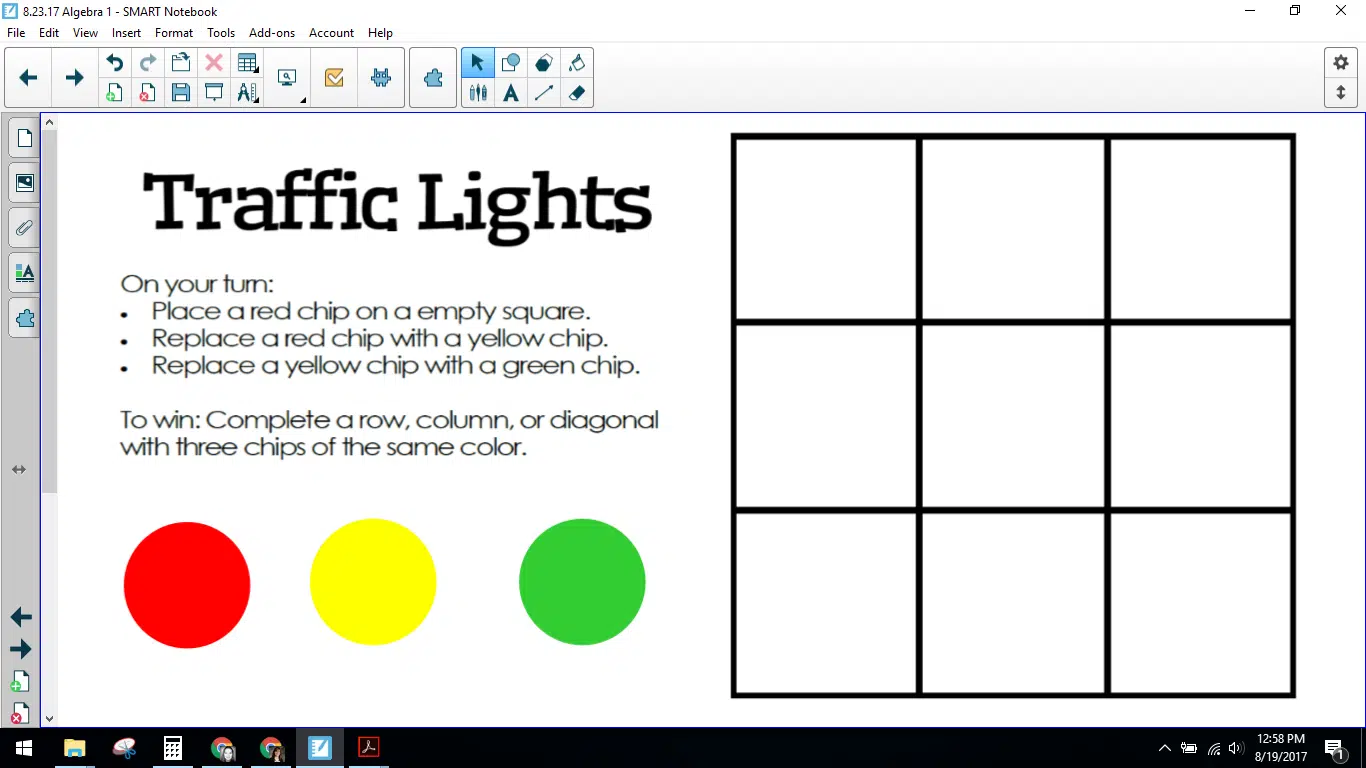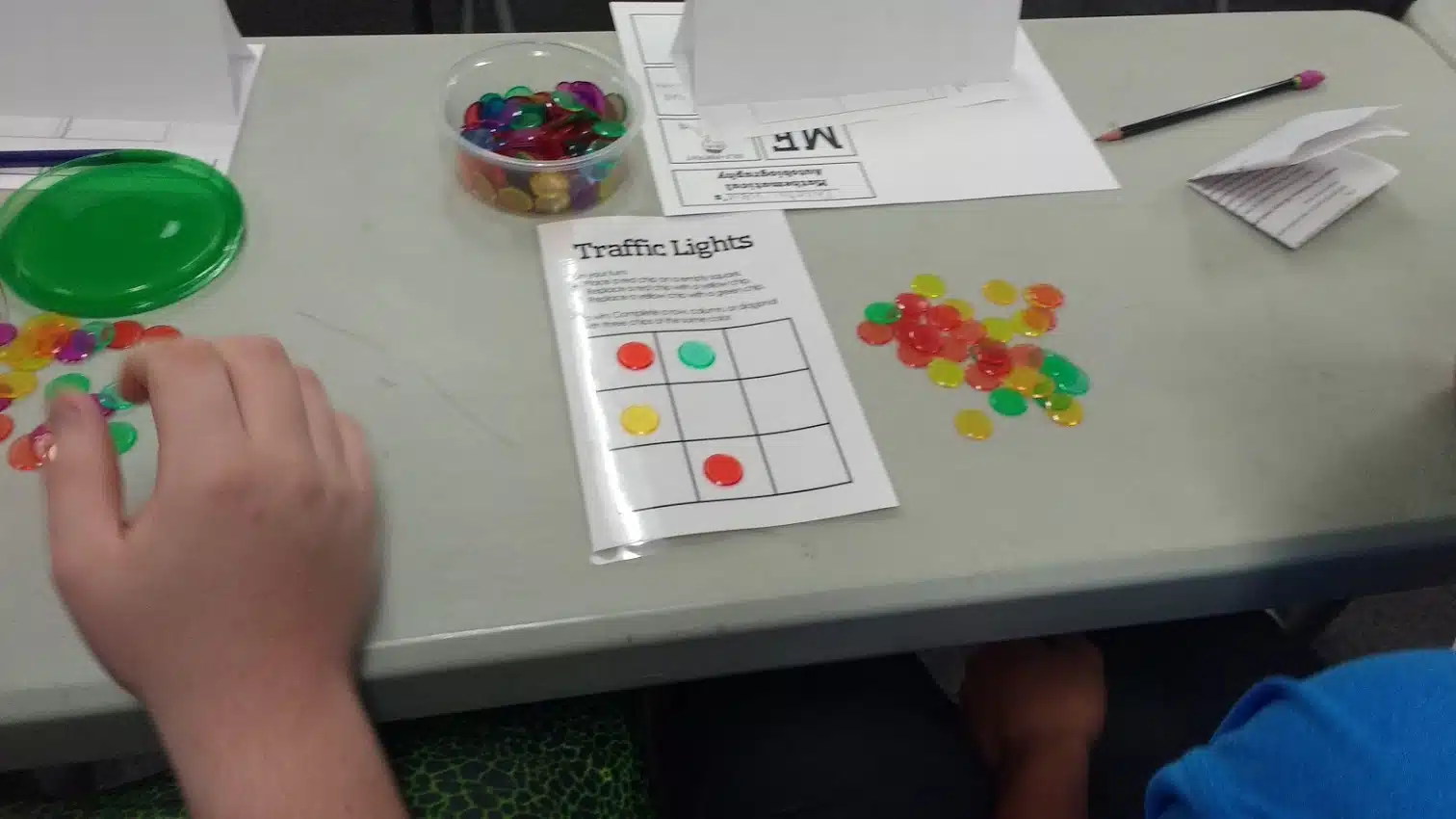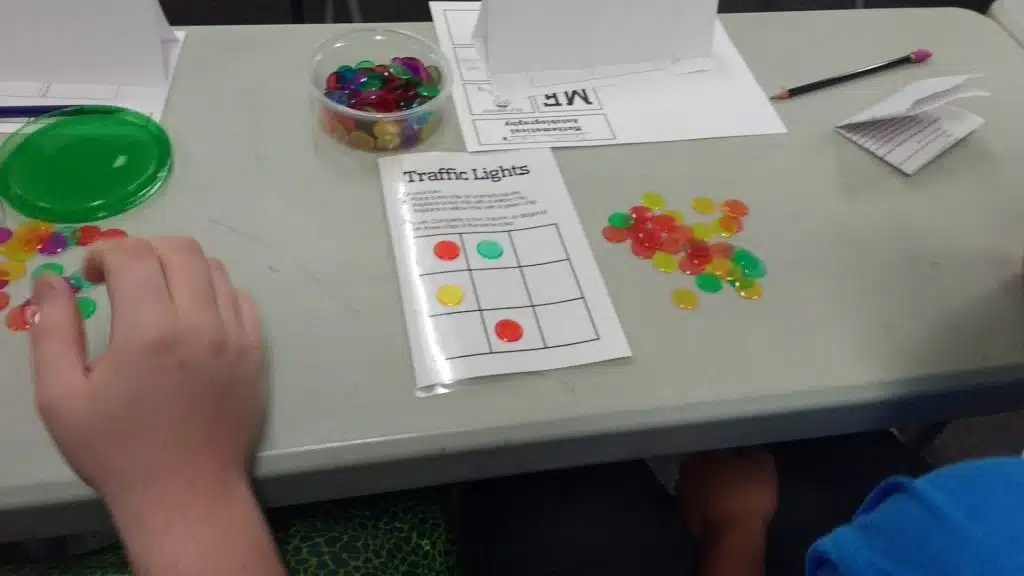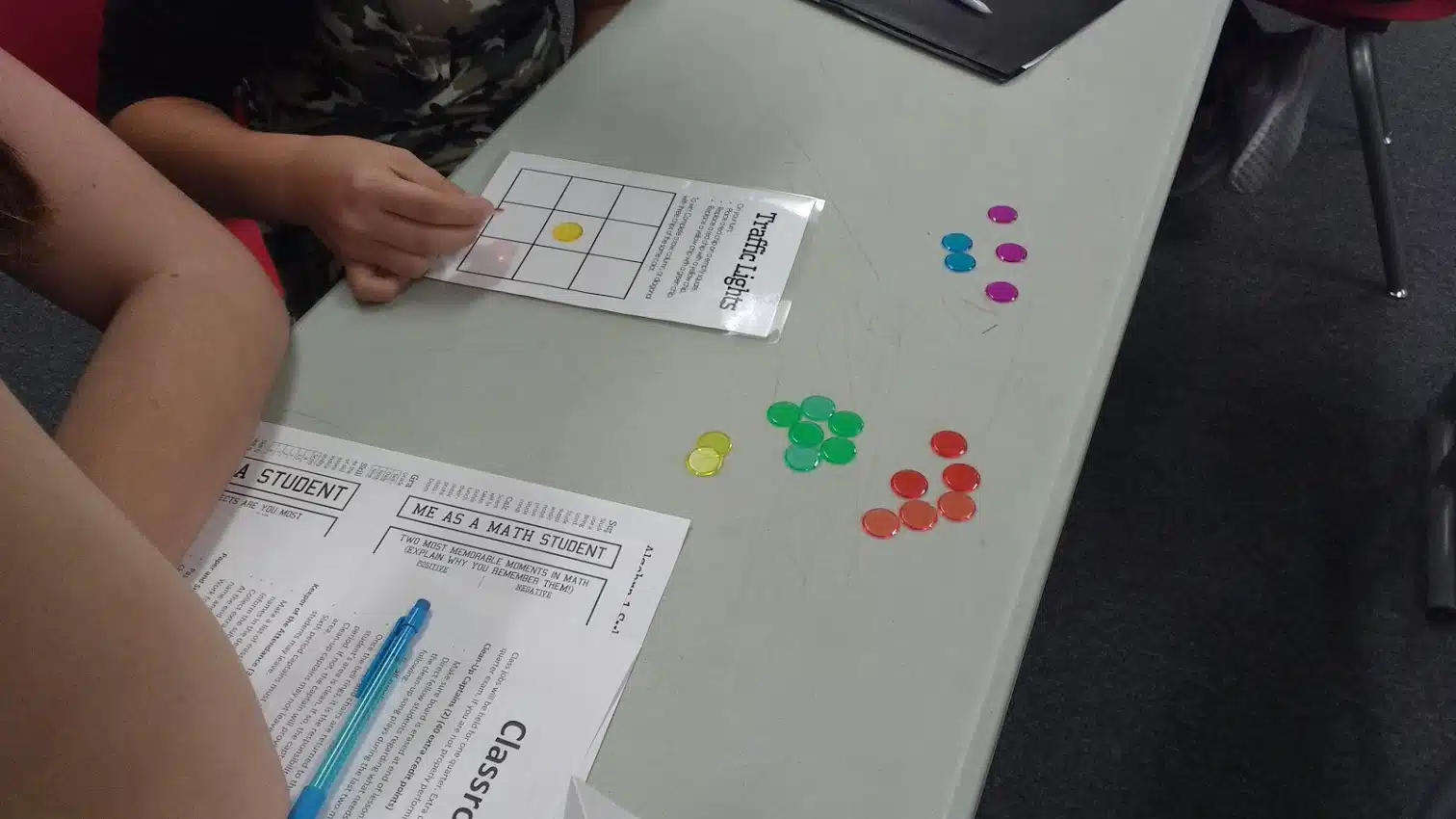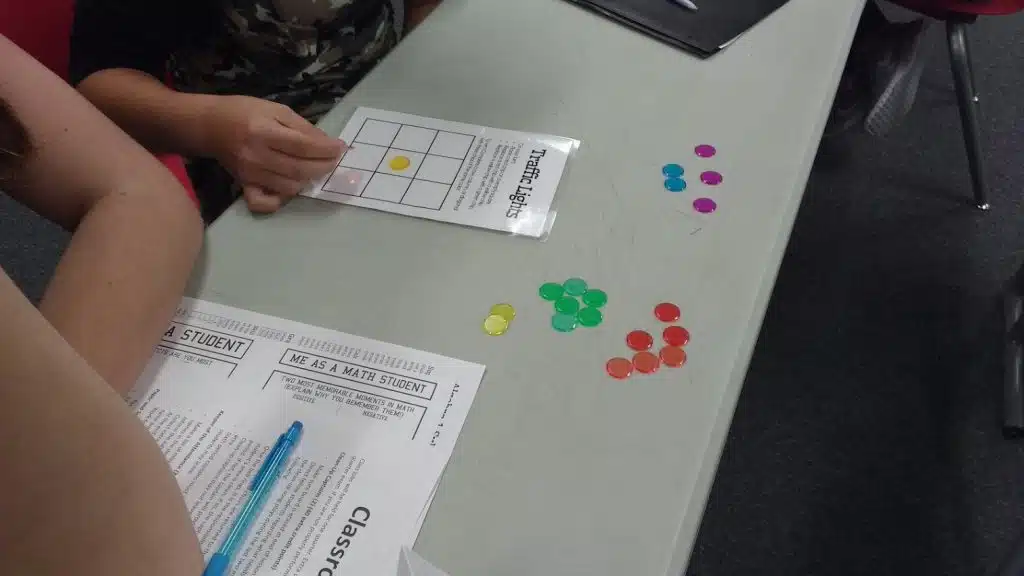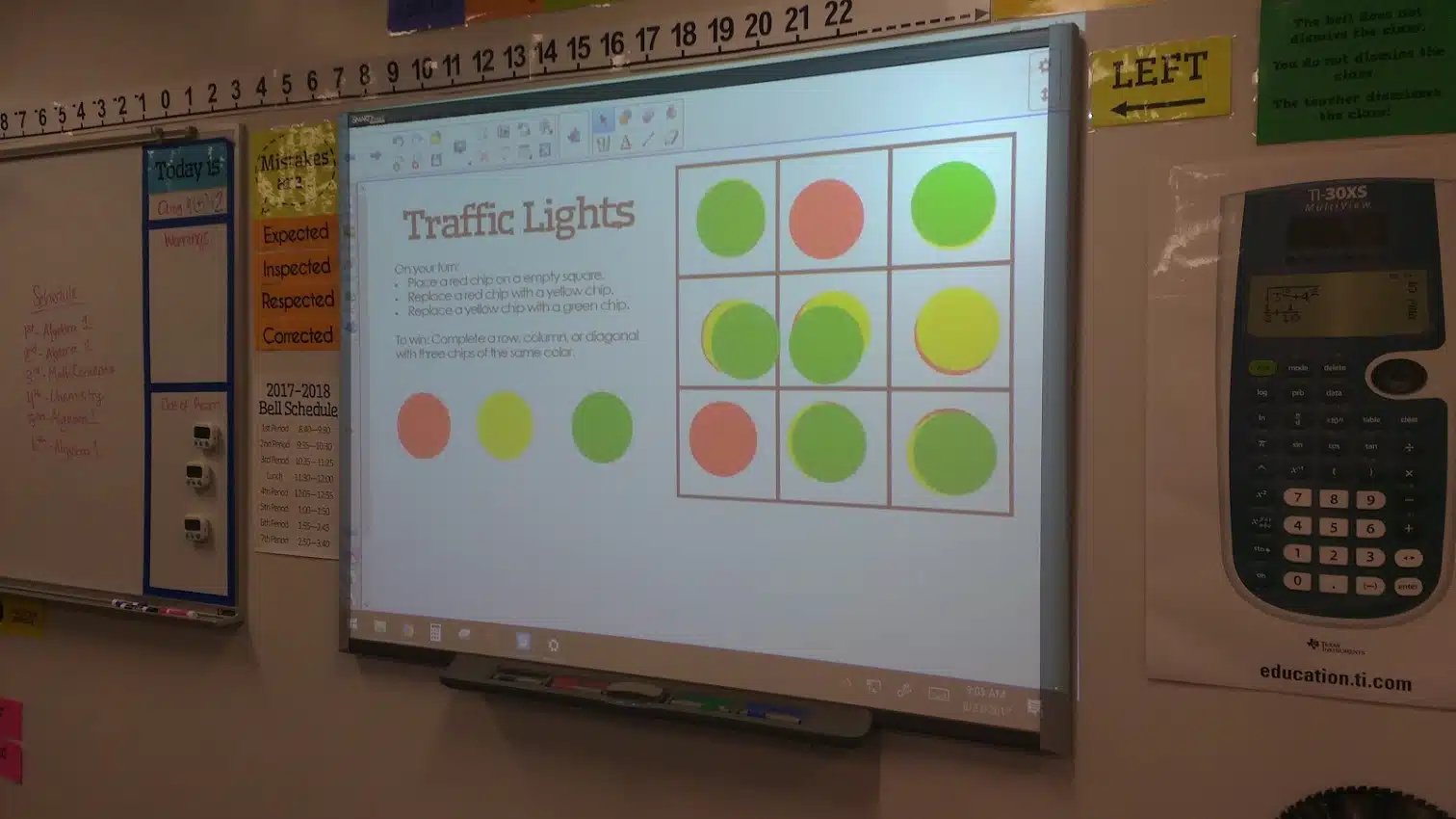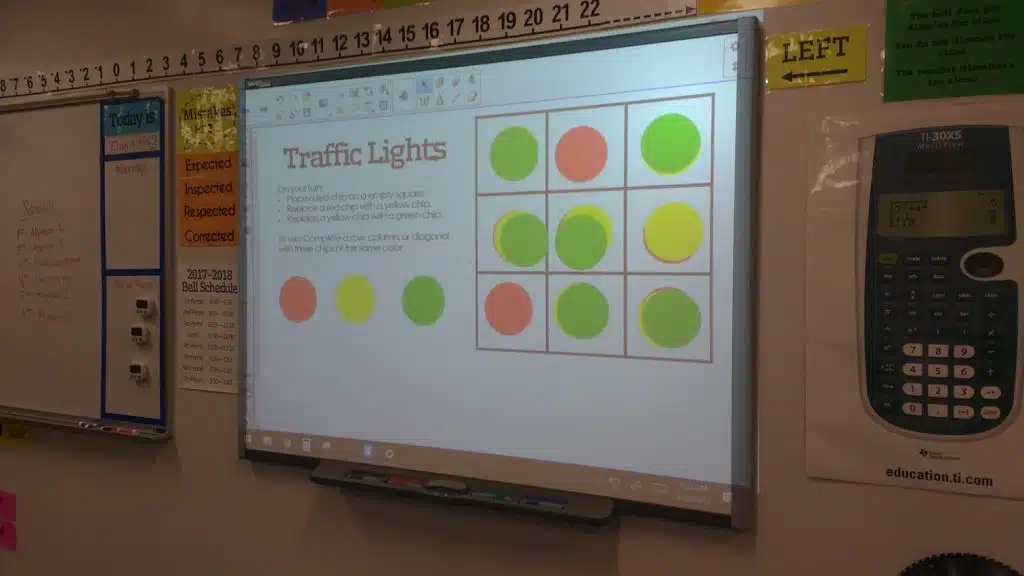 More Games and Activities