Another one of my favorite math-y games is SET. If you are not familiar with SET, it is a card game that can be played alone or with a group that relies on pattern recognition. Here's the basic rules courtesy of the SET company.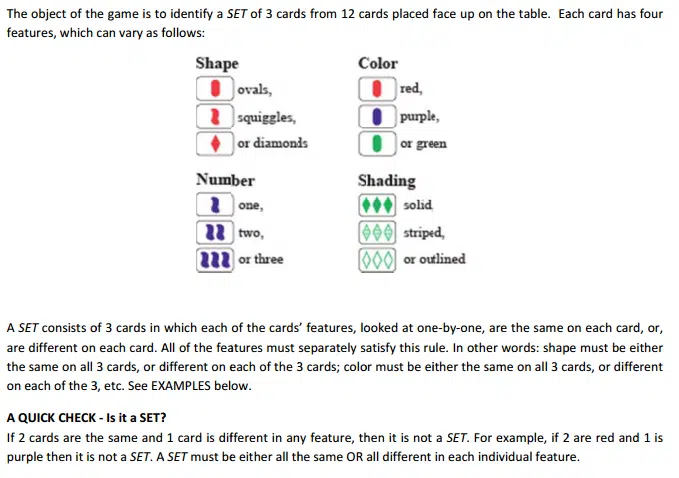 Though I now love the game of SET, this has not always been so. I remember reading blog posts mentioning SET for years. The SET website has a daily SET game on their website that I attempted one day. I could not figure it out for the life of me which made me feel like maybe I wasn't really cut out to be a math teacher!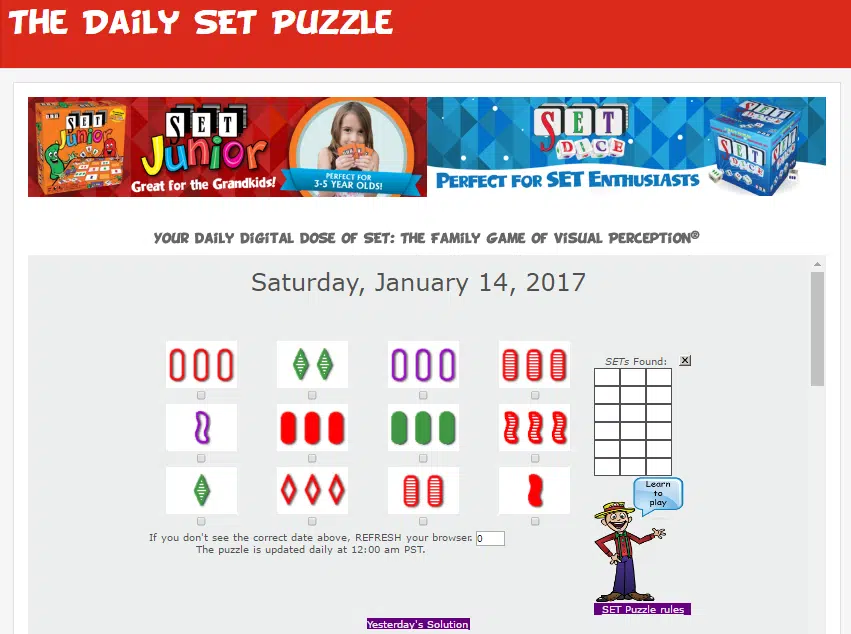 Thankfully, when I went to the SET session at Math Teachers' Circle, I was seated with a few ladies who already knew how to play the game. They were SUPER patient with me and let me make mistakes and learn from them. Once I figured out the rules for the game, I realized it was actually FUN! I was eager to share the game with my students once I knew how it worked! In my own classroom, I have found this animated, interactive tutorial super effective for introducing students to the game.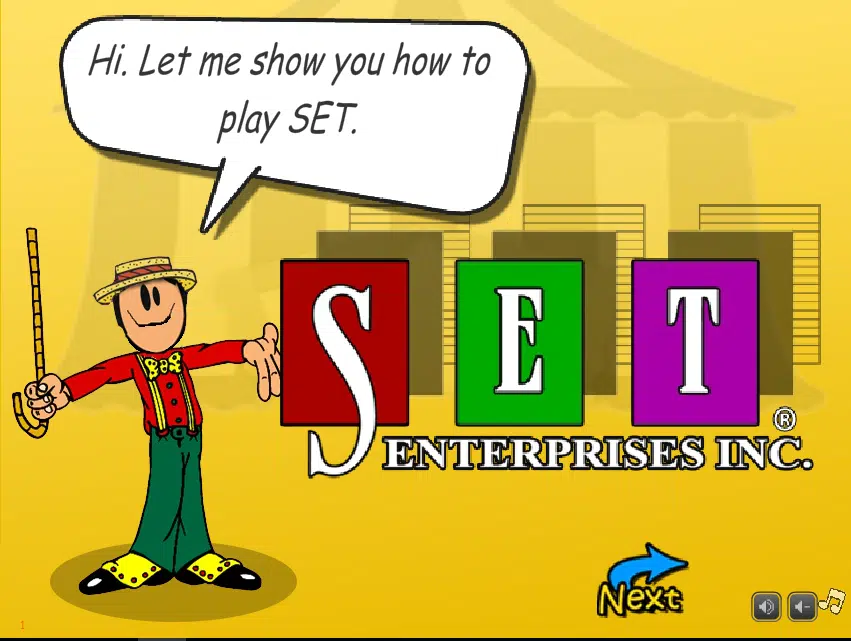 After going through this tutorial with my students, I prefer to let them work through the daily set puzzle from The New York Times. This is DIFFERENT from the daily set puzzle on the SET company's website. What I LOVE about the New York Times version is that it comes in different levels which is great for students who are still a bit confused about how the game works. Here's an example of Basic Level 1. As you can see, all of the cards are already the same color.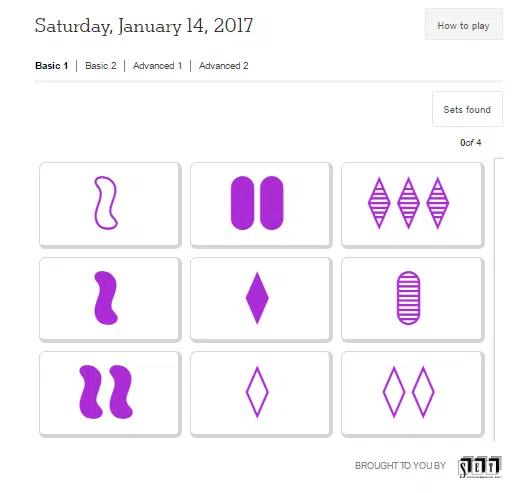 And, here's an example of Advanced Level 1.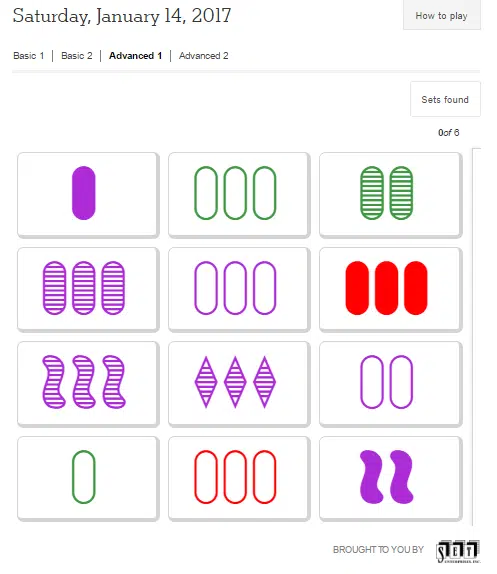 I have had some students become super obsessed with the SET game! One year, I had a student beg to take a deck home over the weekend so she could play with her mom. I find that if I teach students how to play SET during the first week of school that it makes a great warm-up or time-filler activity throughout the rest of the school year.
More Games and Activities