This blog post contains Amazon affiliate links. As an Amazon Associate, I earn a small commission from qualifying purchases.
Want to check out my favorite Amazon items for the classroom? Check out my Amazon favorites page!
Sprouts is a mathematical game that was invented by two mathematicians: Conway and Paterson in the 1960s. I remember reading about this game as a kid in a book of mathematical games that lived on the bookshelf in my family's living room. I have used it as a fun activity for the first week of school.
Sprouts is a great game for the math classroom because the rules are easy to learn, and the only things required are something to write with and something to write on.
For my students, this means dry erase markers and dry erase boards. You can download the rules from nrich. Here is how they explain it: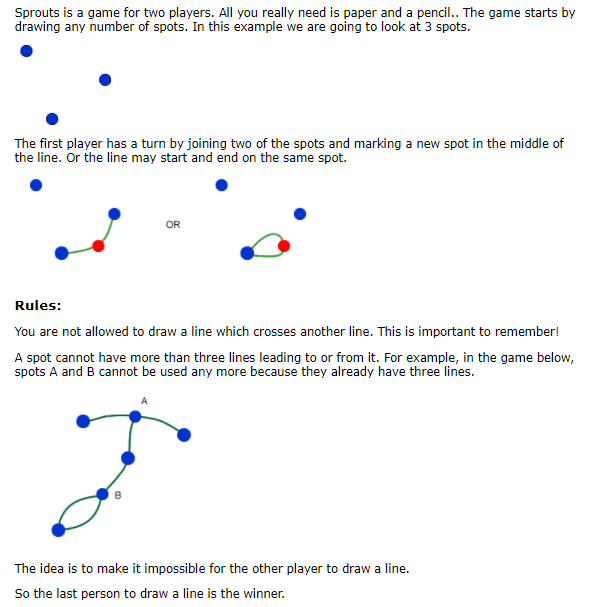 My kids LOVED this activity, and we actually ended up having a Sprouts Tournament in one class that ended with a paper trophy being awarded to the winner!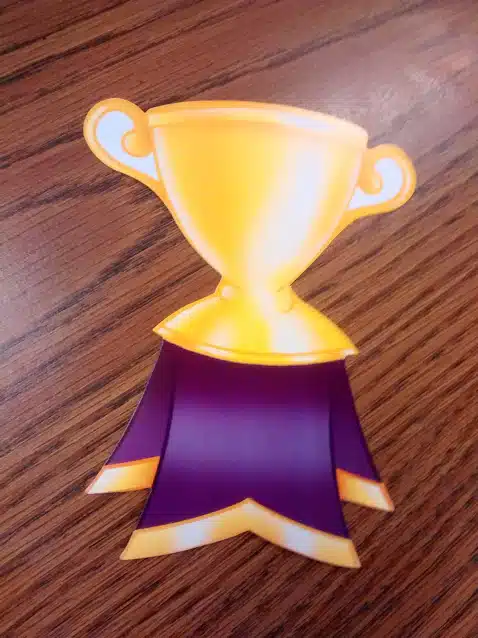 Here are some photos of their games: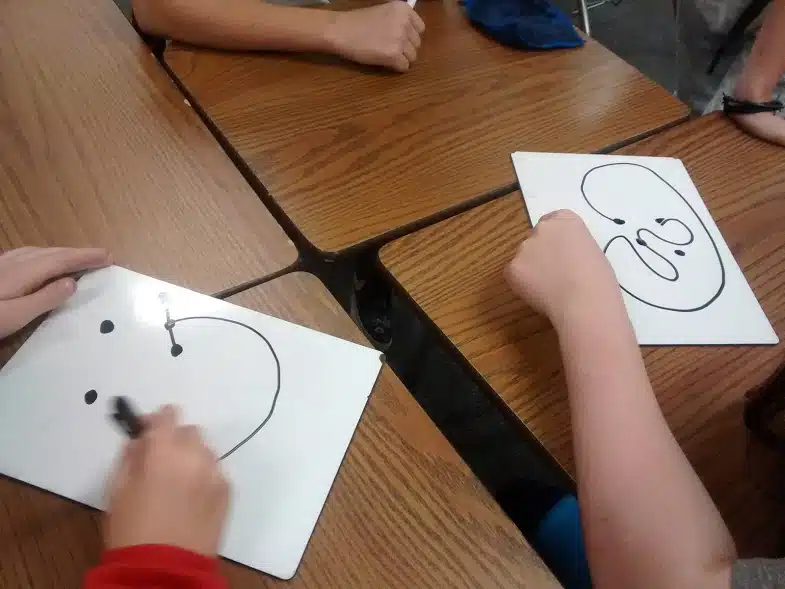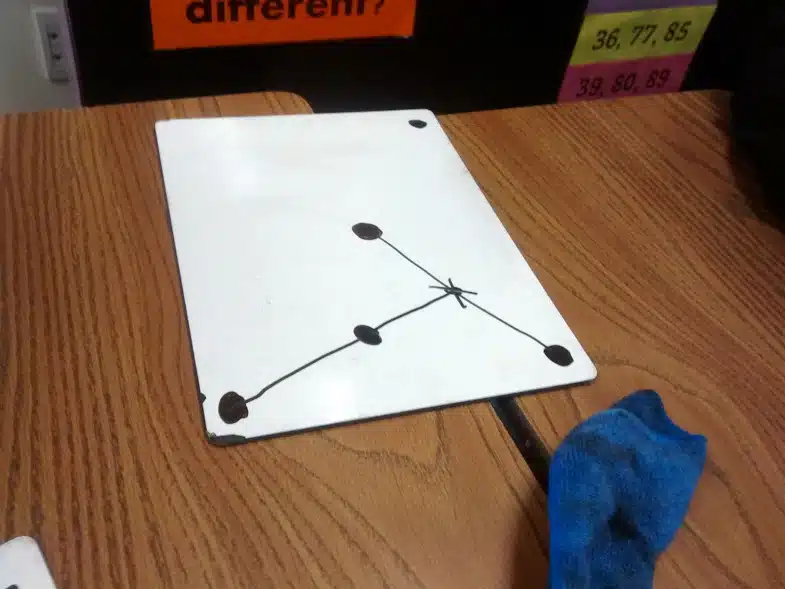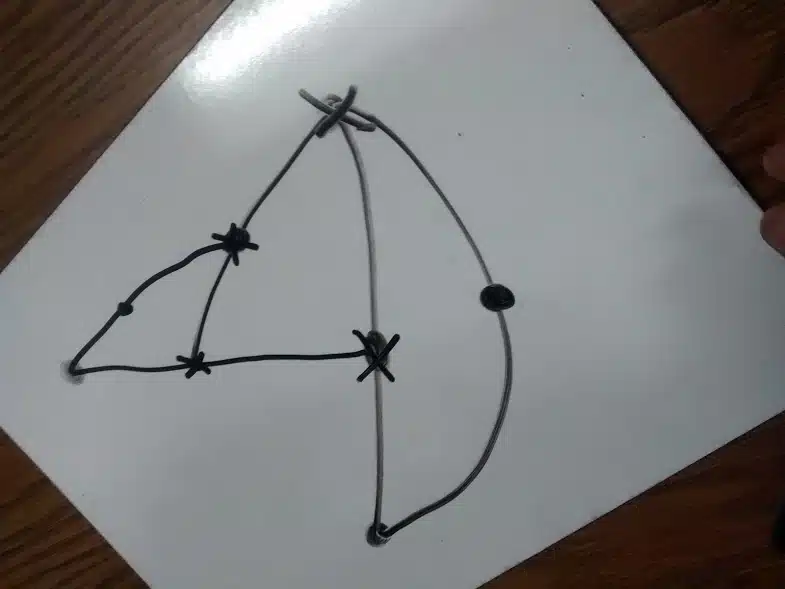 Some of my students got SUPER competitive and wanted to try a large number of dots to begin with. Evidence below.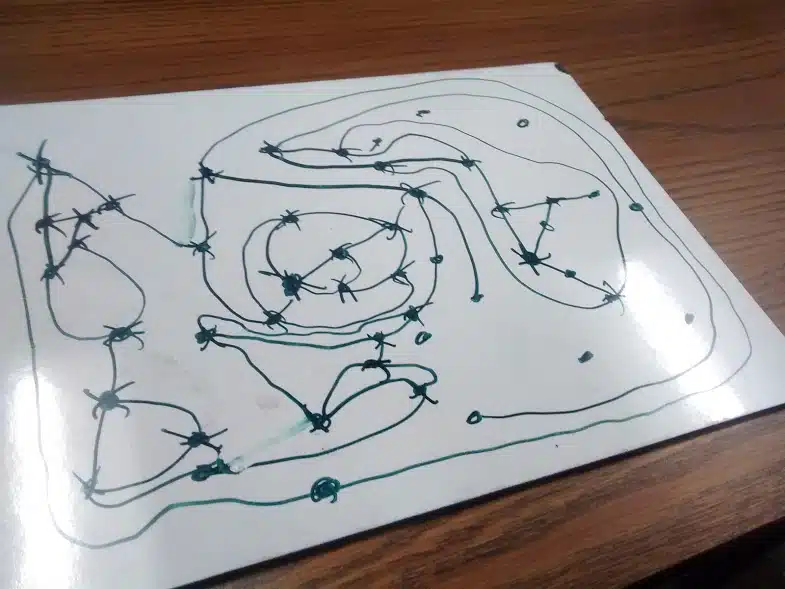 More Games and Activities