Usually, I'm a big fan of decorating my bulletin boards. Hello, I have an entire page on my blog dedicated to bulletin board designs. This year, after moving classrooms for the second time in two years, I decided to take a different approach to bulletin boards.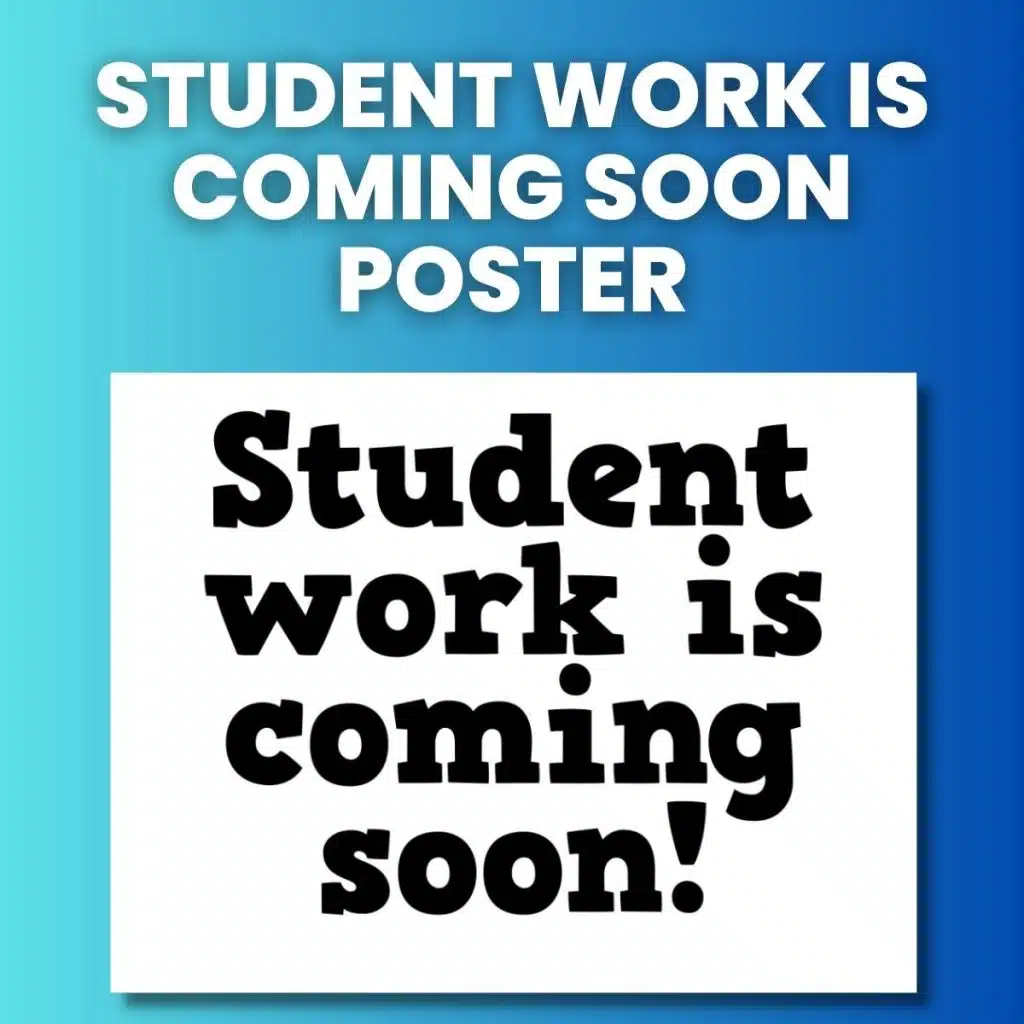 I still decorated the walls around my bulletin boards, but I chose to keep the bulletin boards clean and reserved for student work. My thought behind this was that I have lots of energy to decorate before school starts. After school starts, that energy is devoted elsewhere. So, if I want to make a habit of displaying student work in my classroom, I need to make it as easy as possible. Otherwise, it won't happen!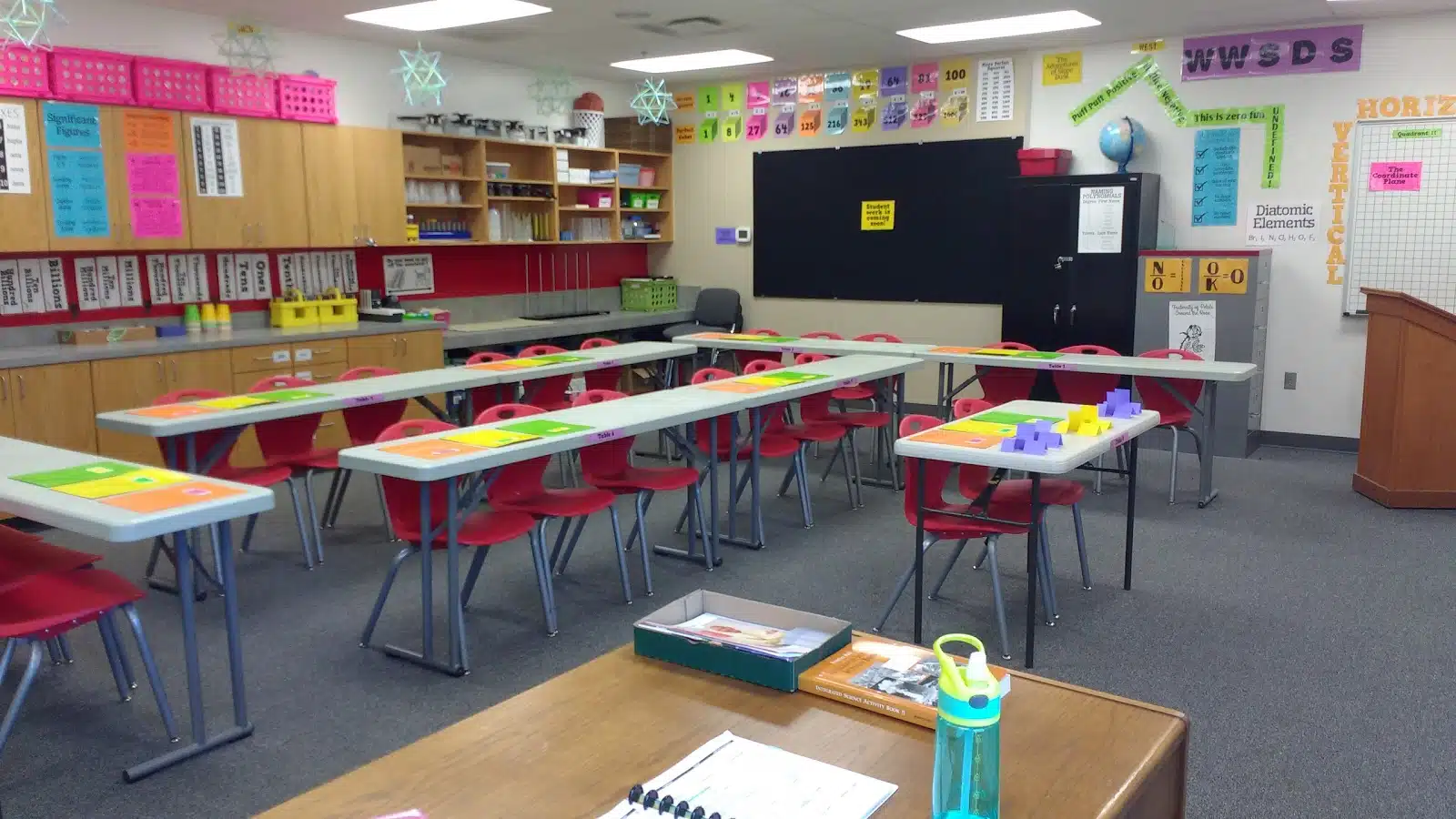 In this photo, you can see my two bulletin boards. I had several others in my first classroom, but my new classroom didn't have enough wall space. My husband ended up using them in his classroom.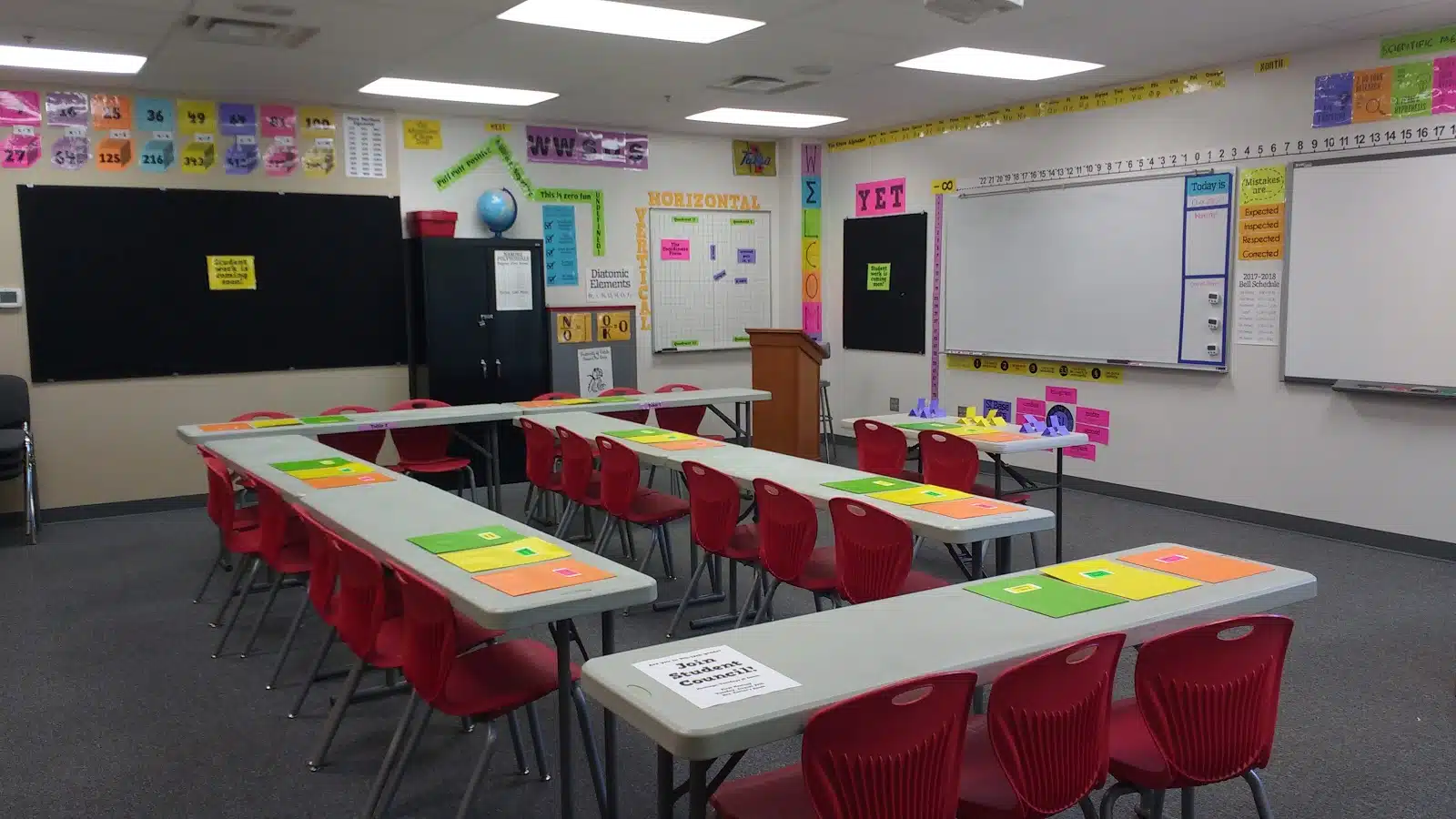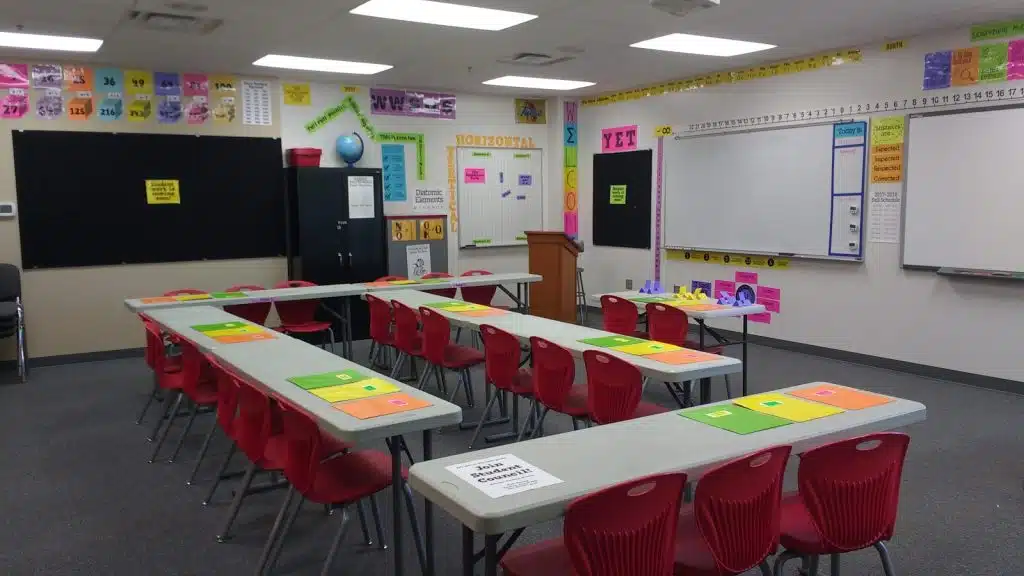 To keep my bulletin boards from looking bare and un-decorated, I made a poster to hang on each bulletin board.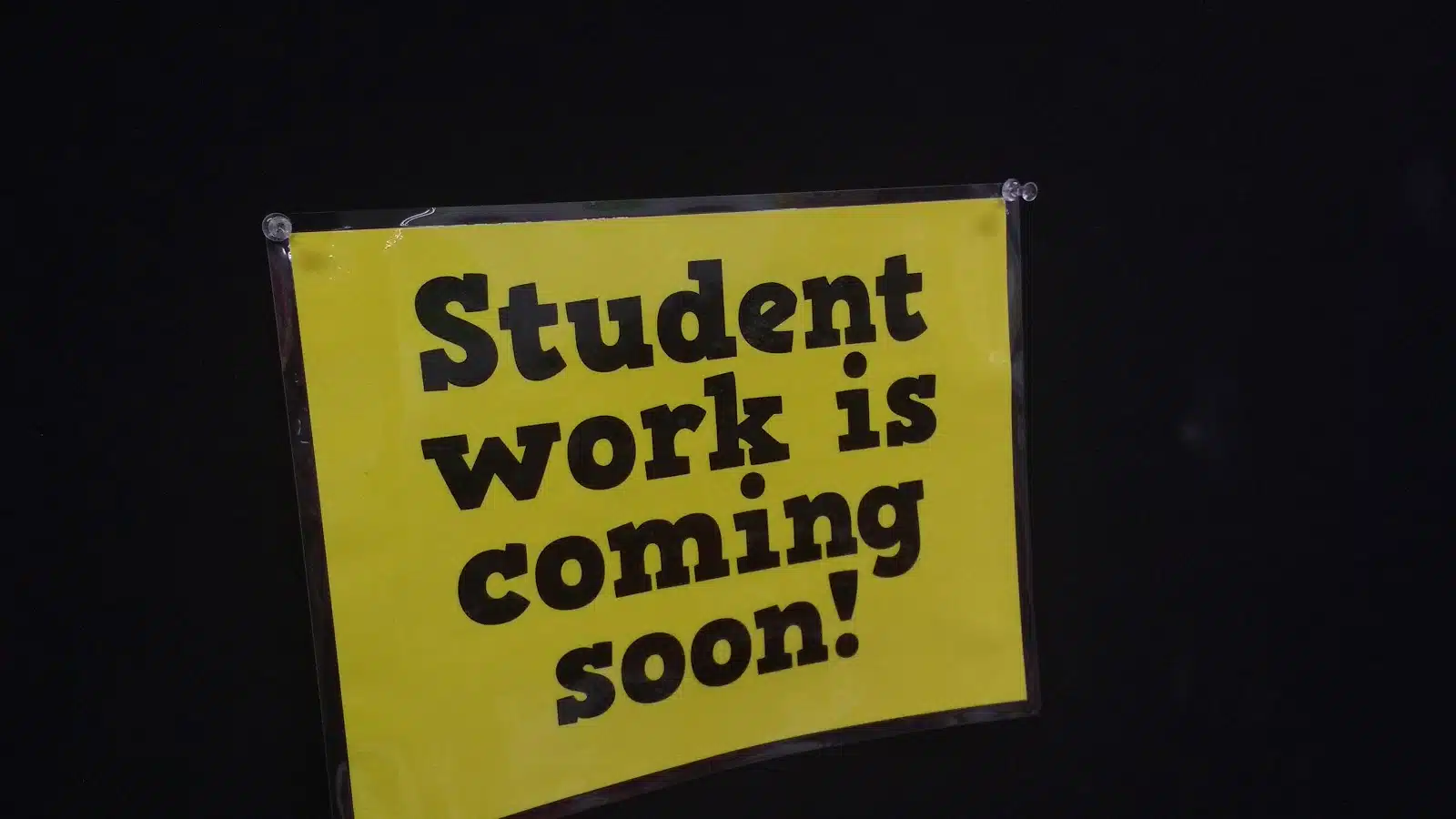 I am proud to say that the first poster came down last week. So, they'll soon be a blog post to share the new bulletin board. 🙂
More Free Printable Classroom Posters