I gave my students a prime factorization practice booklet which gave them a chance to try out both methods we learned for prime factorization – the factor tree method and the birthday cake method.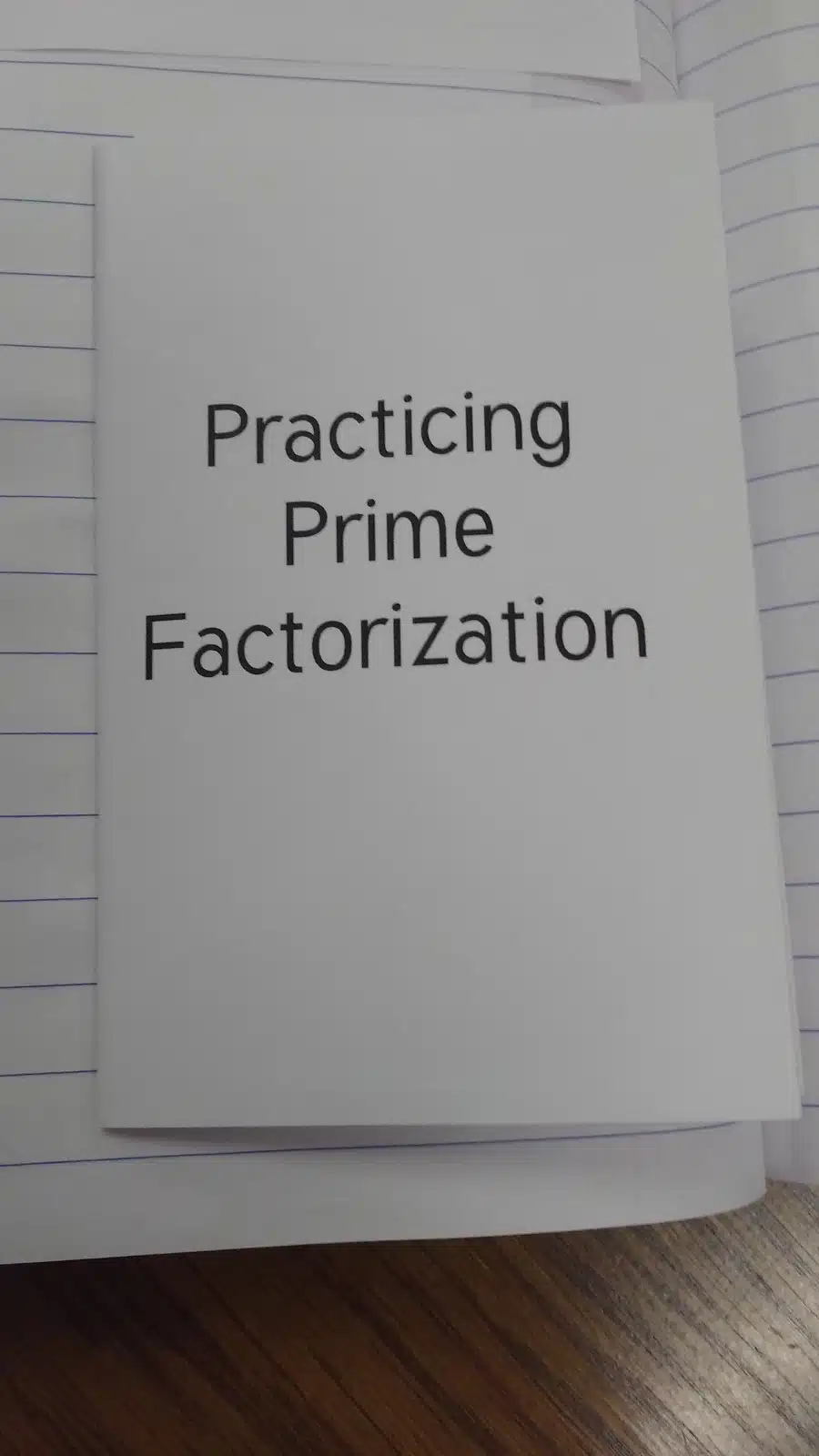 After giving students a bit of time to work each problem, a student volunteer came to the SMARTBoard to present a solution. We alternated methods with each solution presentation.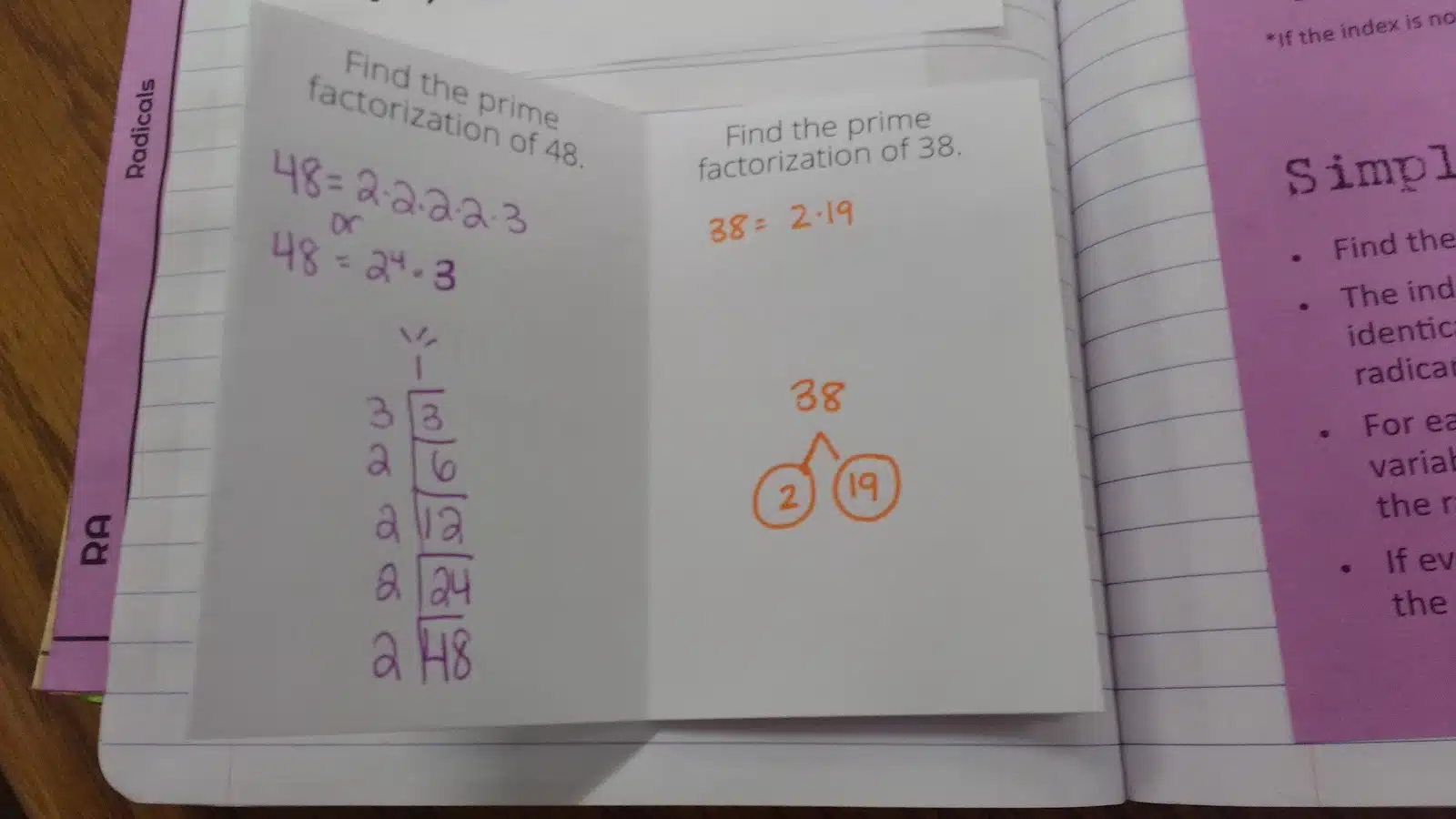 My students were SHOCKED to find out that they always got the same prime factorization even though they took many different paths to get there!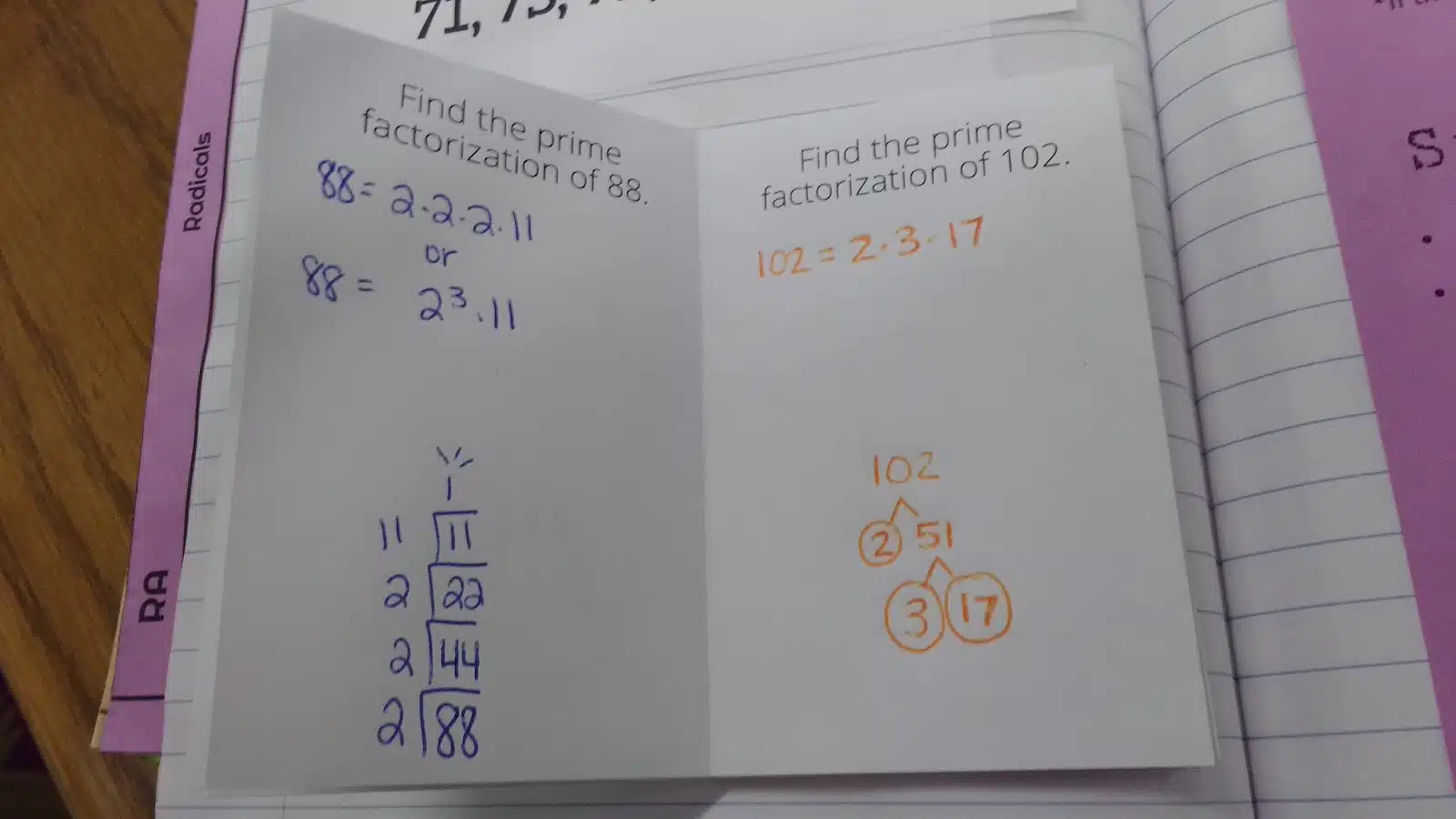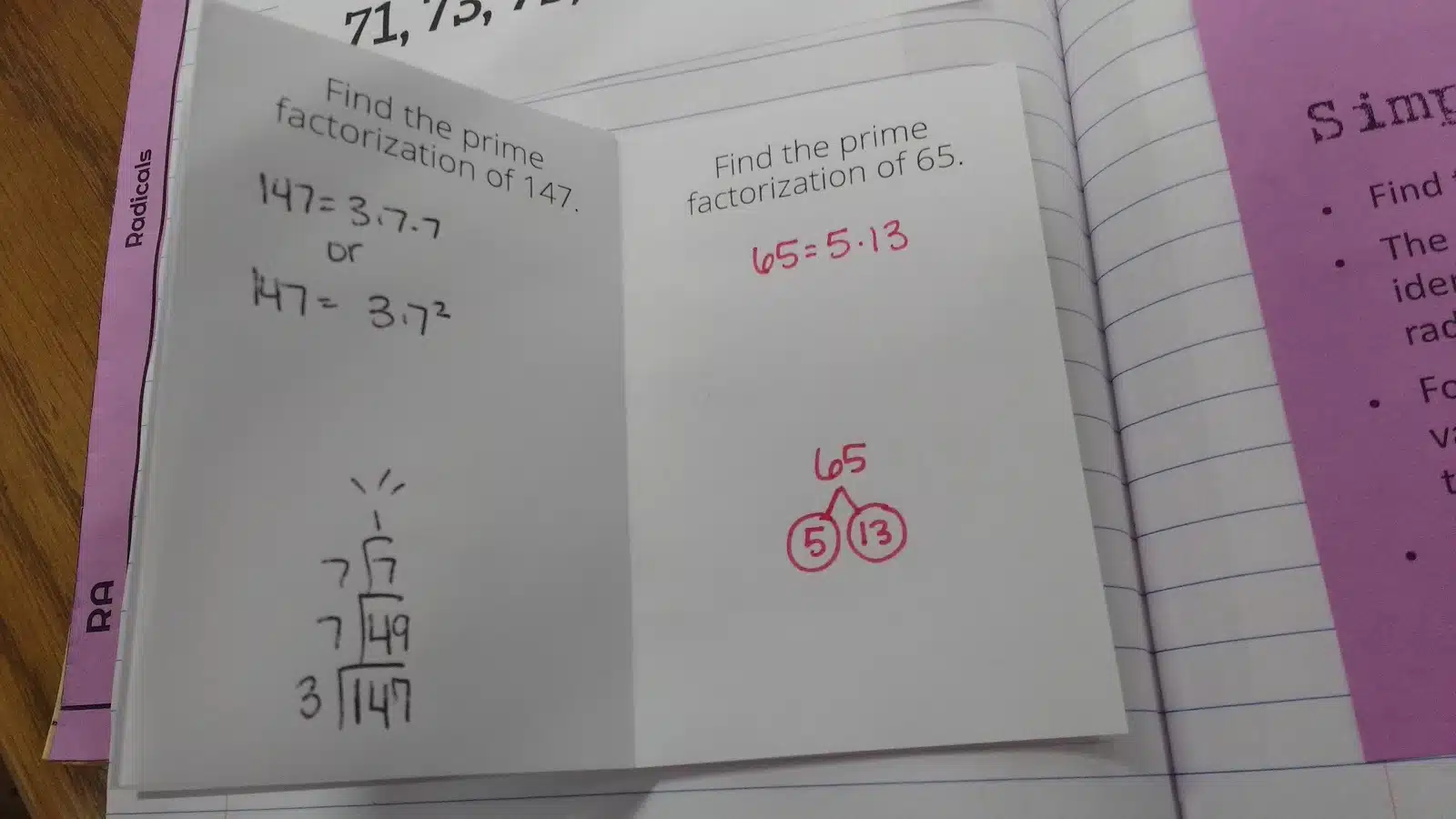 More Activities for Teaching Prime Factorization