This blog post contains Amazon affiliate links. As an Amazon Associate, I earn a small commission from qualifying purchases.
Want to check out my favorite Amazon items for the classroom? Check out my Amazon favorites page!
Less than a week until school starts. I still have so much to do. I did complete one of my bulletin boards today. This is my new Problem Solving Strategies Posters and Bulletin Board.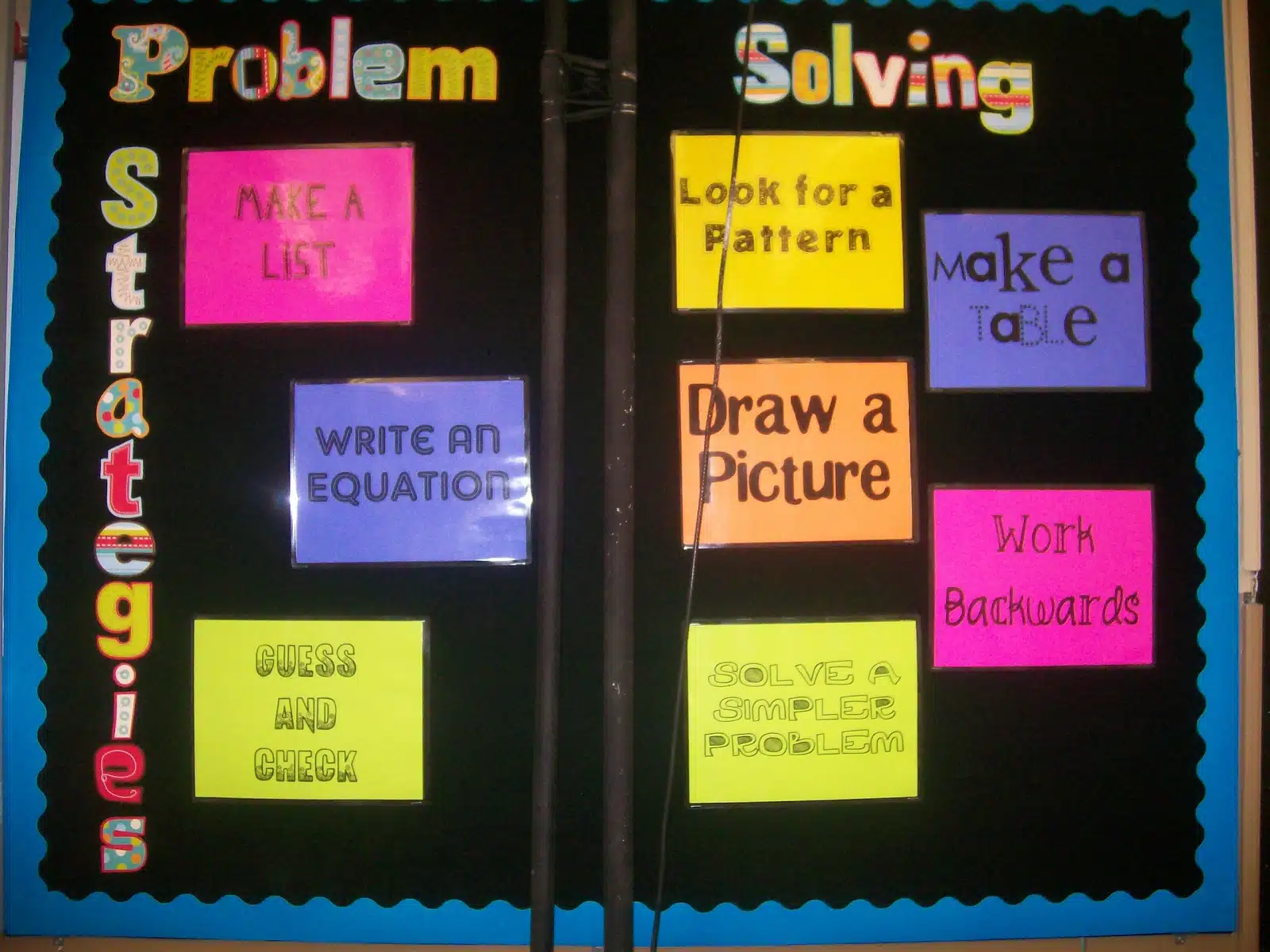 I got to use my new toy: a Laminator! The school has a giant laminator in the teacher's lounge, but you have to get the person with the key to help you use it. And, every time I've tried to get the person with the key to help me use it, they haven't been at school.
So, I ordered my own small laminator. It'll be perfect for when I have an epiphany at ten pm and decide that I need something laminated for my lesson the next day.
MATH = LOVE RECOMMENDS…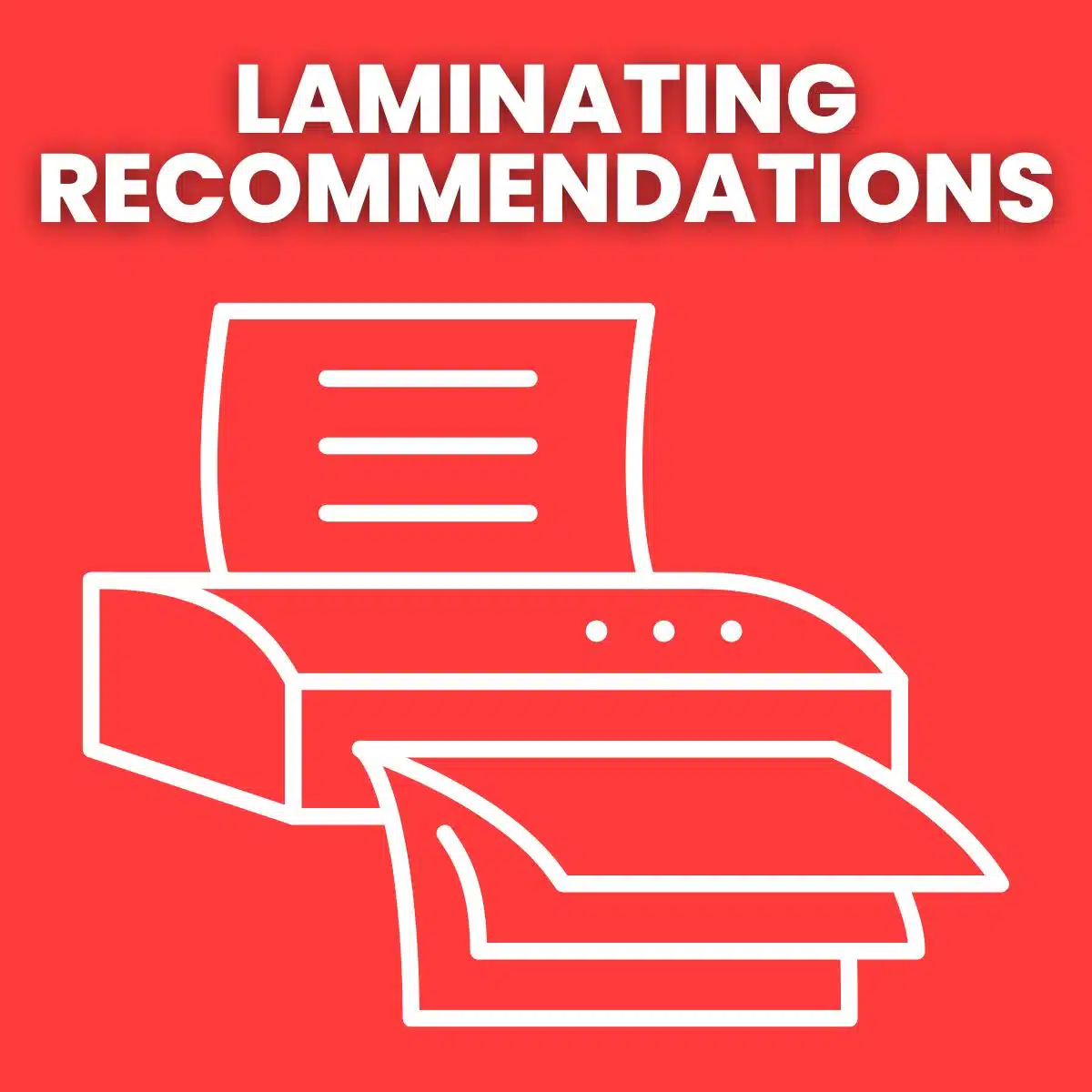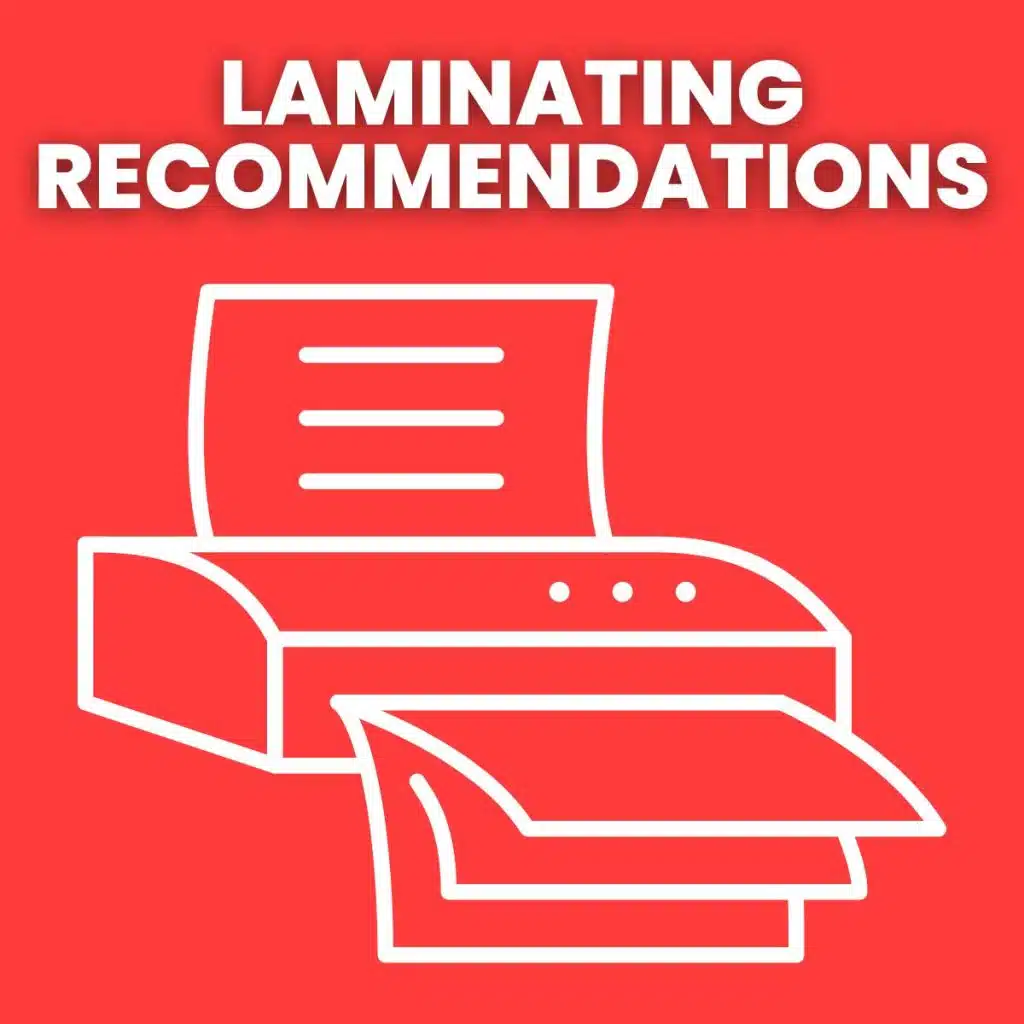 A laminator is a MUST-HAVE for me as a math teacher! I spent my first six years as a teacher at a school with a broken laminator, so I had to find a way to laminate things myself.
I've had several laminators over the years. I currently use a Scotch laminator at home and a Swingline laminator at school.
I highly recommend splurging a bit on the actual laminator and buying the cheapest laminating pouches you can find!
I'm seriously addicted to laminating. I pretty much want to laminate everything in my house right now. I'd show you all the other cool stuff I laminated, but it'll have to wait until I can actually put it up in my classroom.
I laminated my door decorations, but I can't put them up until they finish staining my door…
But, I did get to finish my Problem Solving Strategies Bulletin Board today. And, yes, I hate the pipes and cable running in front of my bulletin board as much as you do. This is what happens when you teach in a school that was built in 1919. I have random pipes all over my room.
I love the building, but it definitely comes with its challenges. The original slate chalk boards are still on the wall. They've just been covered up. And, I've got a radiator along one wall. Does it still work? I have no clue. I guess I'll figure that out come winter time… So much to learn!
If you want to create your own, I uploaded the problem solving strategies posters I made as a PDF file. I just printed them on Astrobrights paper (another new favorite!)
I've also hung these posters on the wall below my Smart Board before.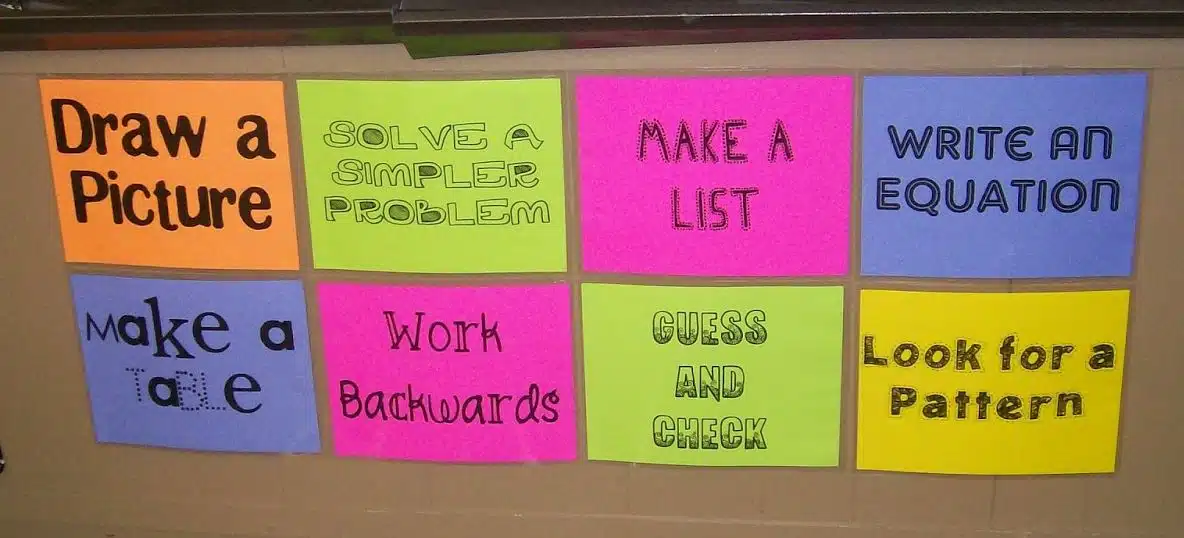 You might also be interested in a page of problem solving strategies I created for students to glue in their interactive notebooks.
More Free Printable Math Posters