This year, I combined combining like terms and the distributive property as a skill in Algebra 1. I think I need to split these up into two separate skills in the future. My distributive property notes aren't the most exciting thing in the world. No pretty graphic organizer or foldable. 🙁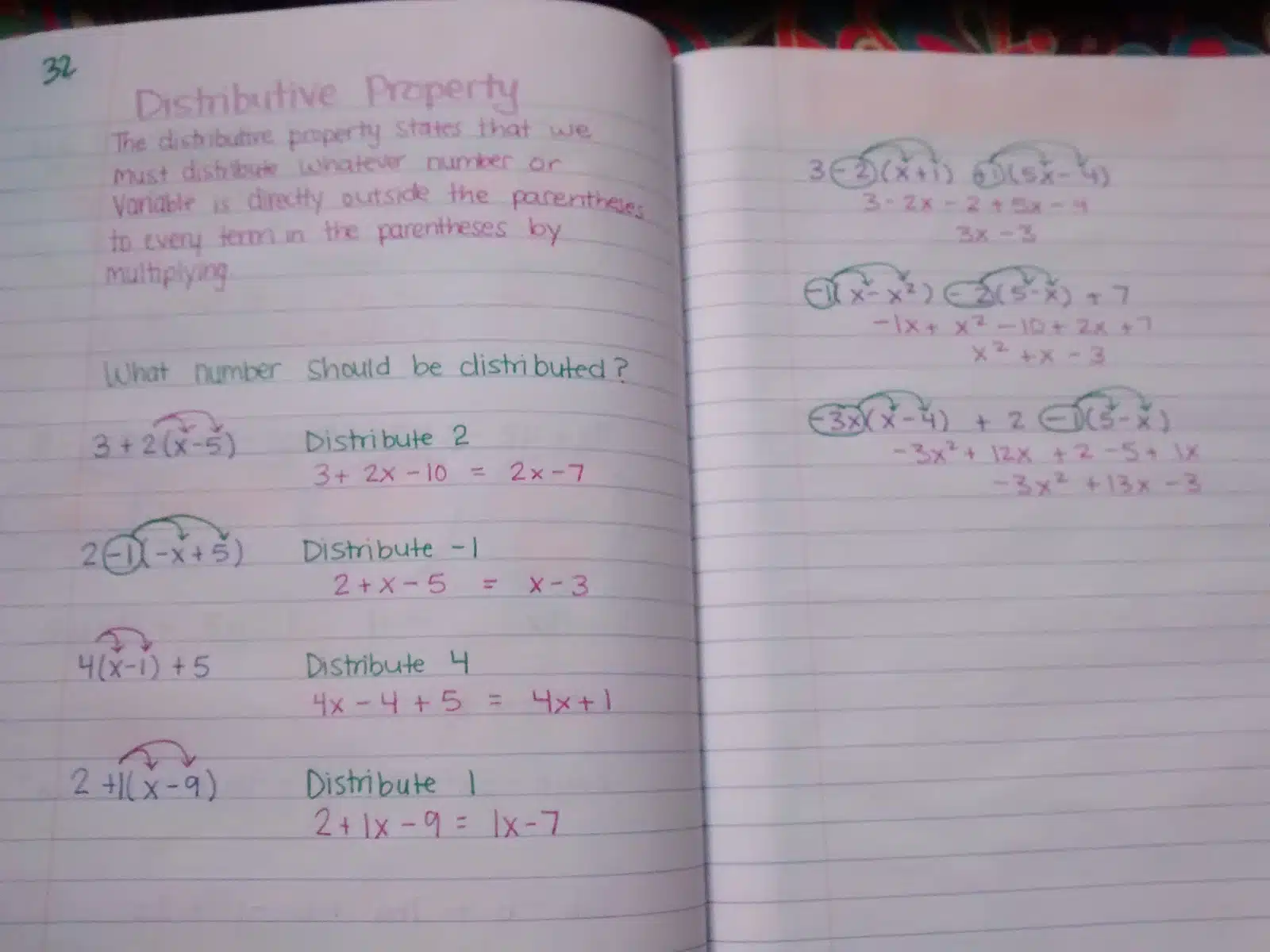 Describing the Distributive Property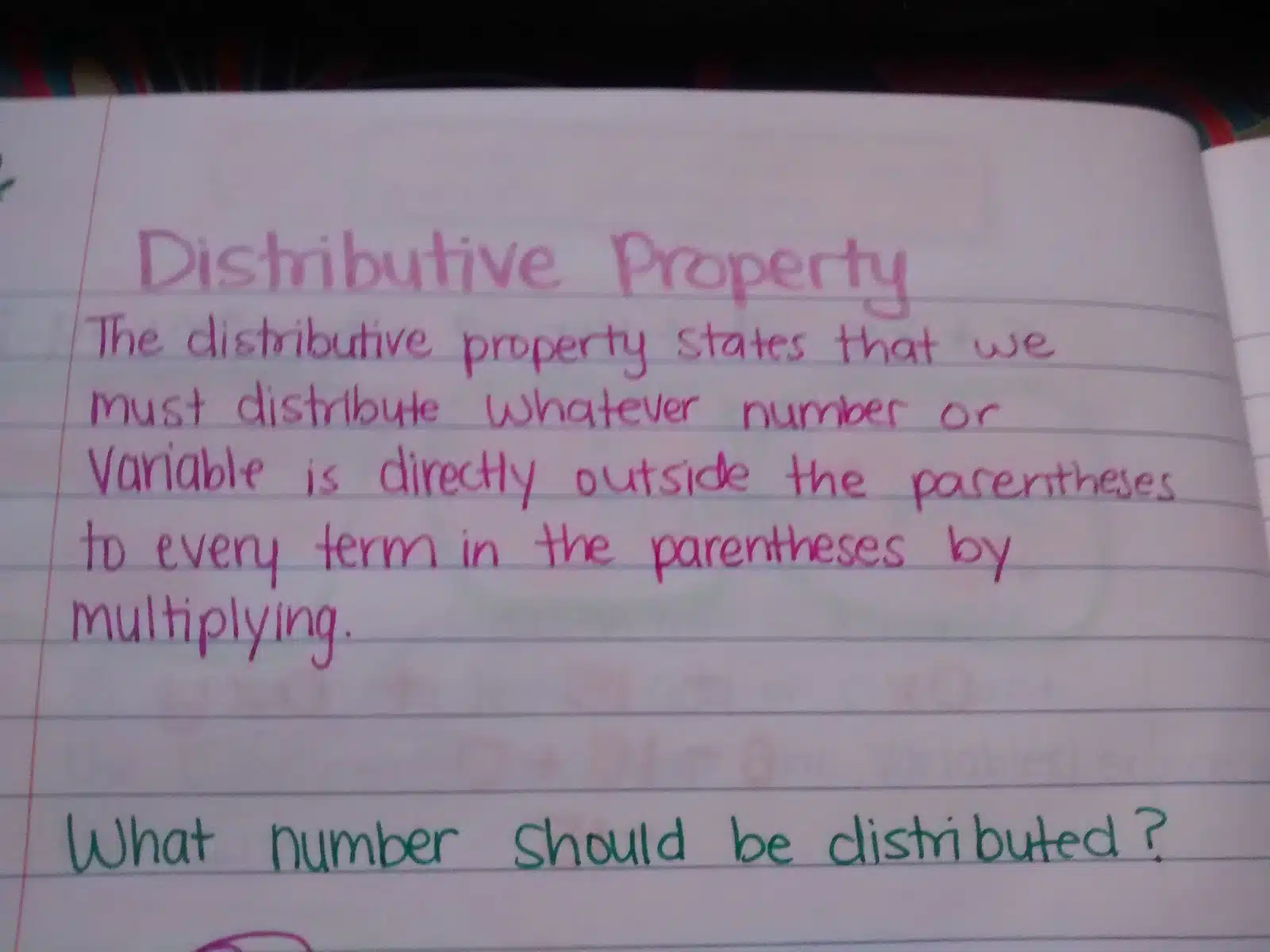 I gave them four expressions and asked what number should be distributed in each. I was trying to combat the tendency I've seen in previous years to distribute a number that is separated from the parentheses with an addition or subtraction sign.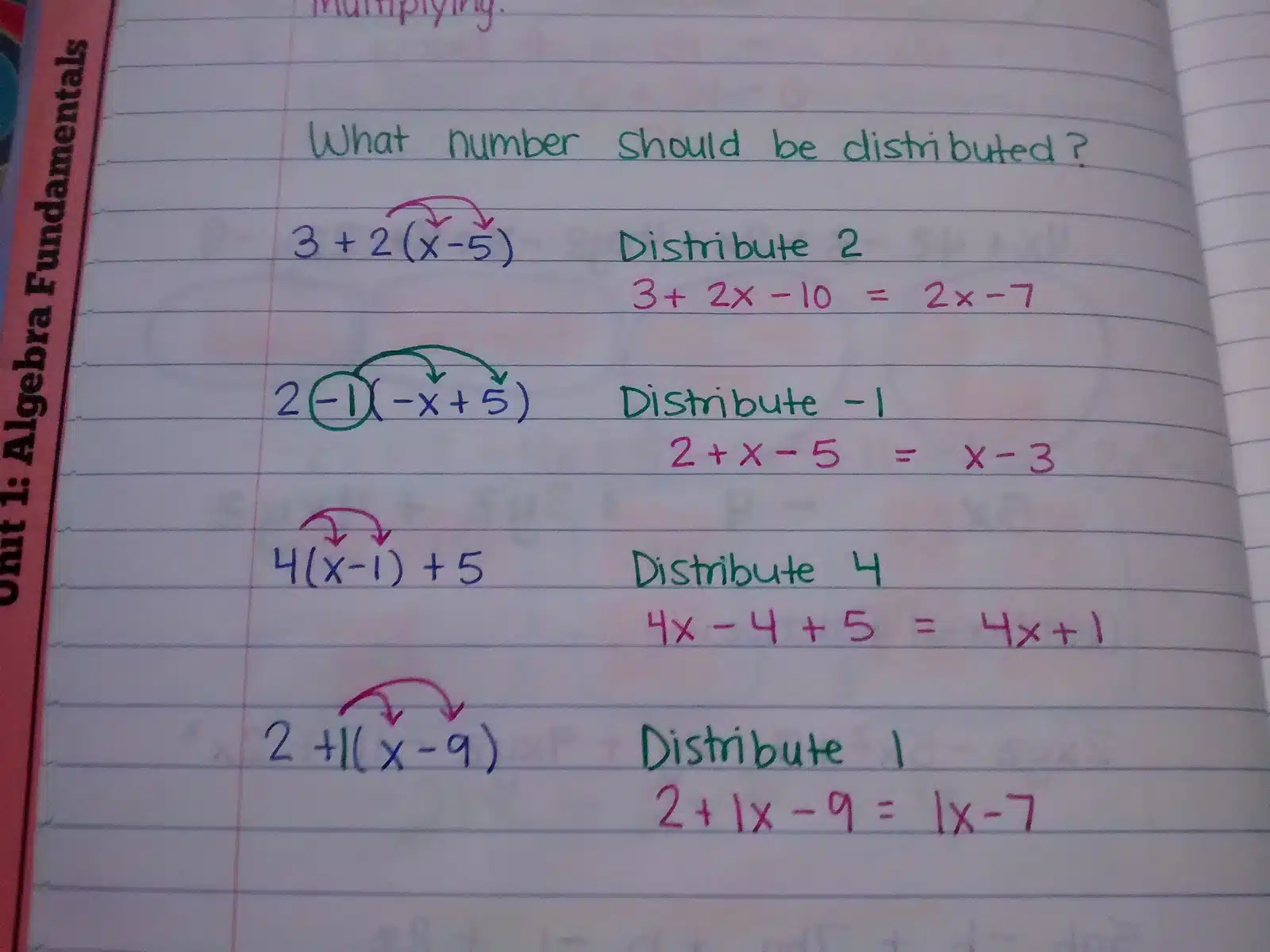 I can definitely see making this into a card sort next year!
Then, some old-fashioned practice problems.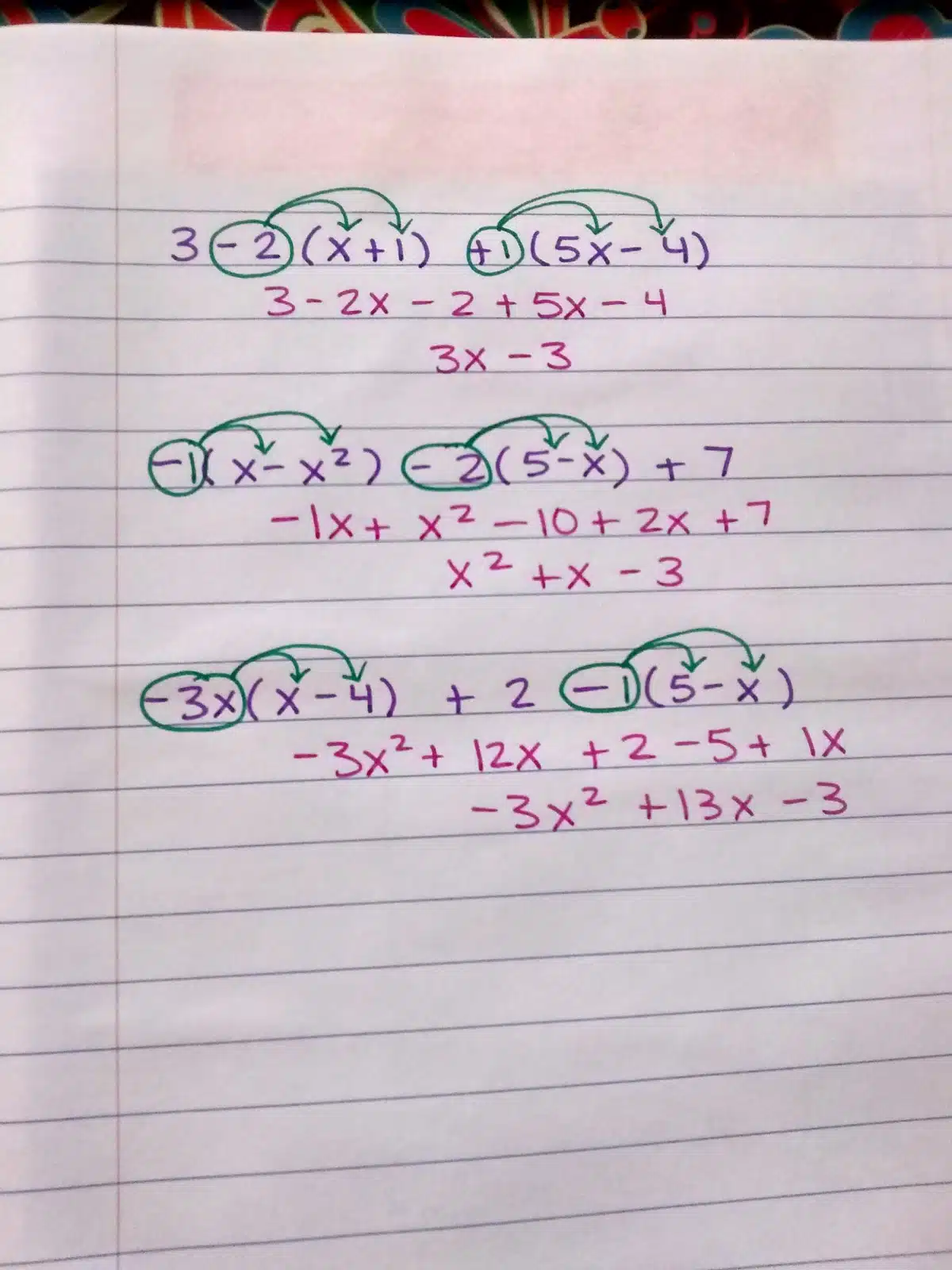 More Activities and Resources for Teaching the Distributive Property