So, going through old files has meant finding files I created and never used. Oops…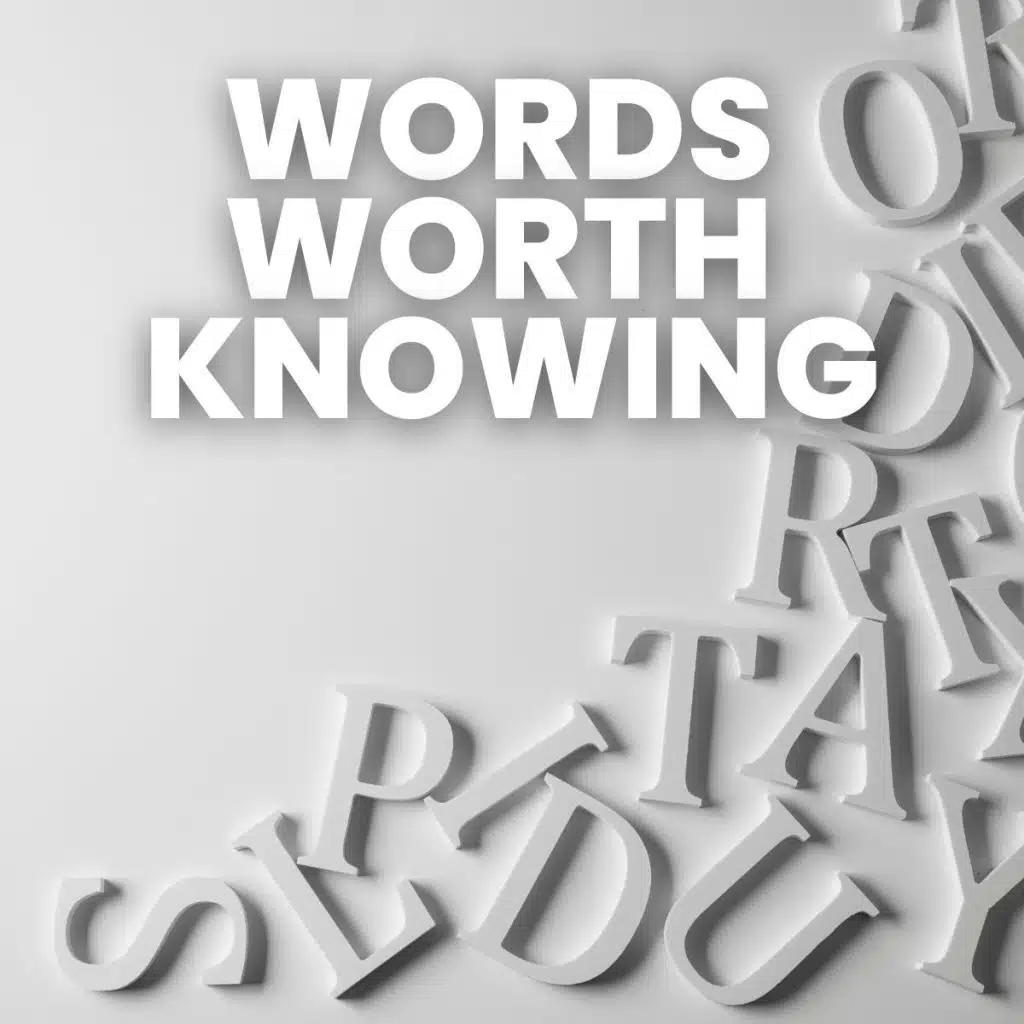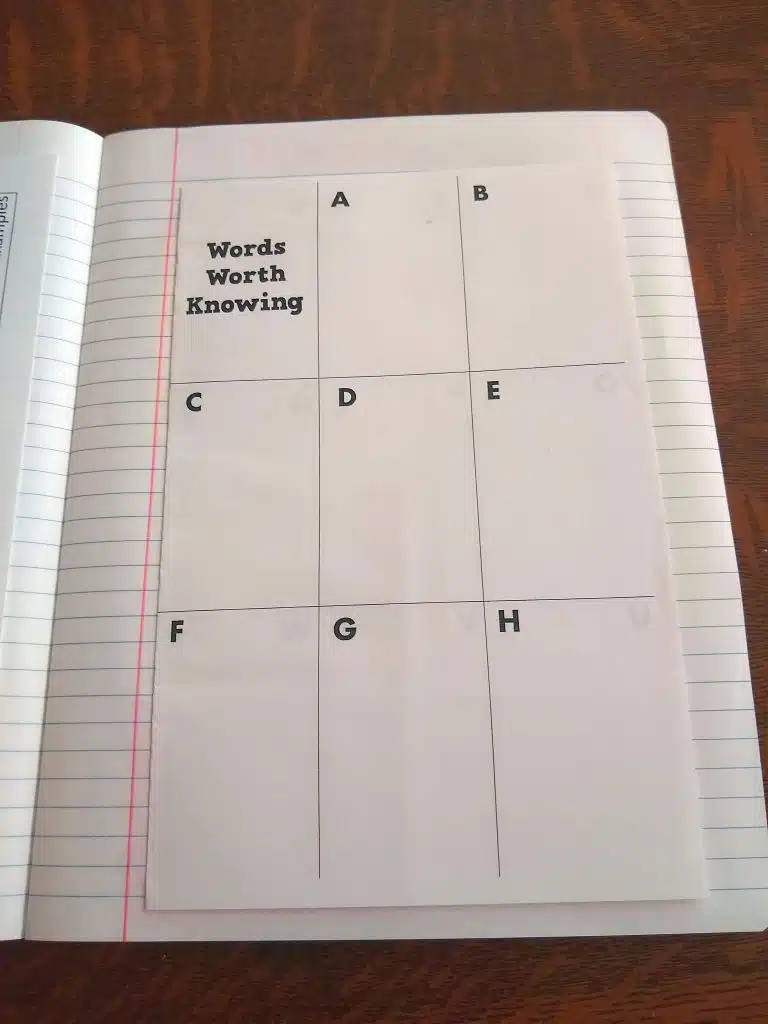 Last summer, I had this great idea of having my students keep their own word wall in their notebooks. I made a nifty booklet foldable. And, that's as far as it got.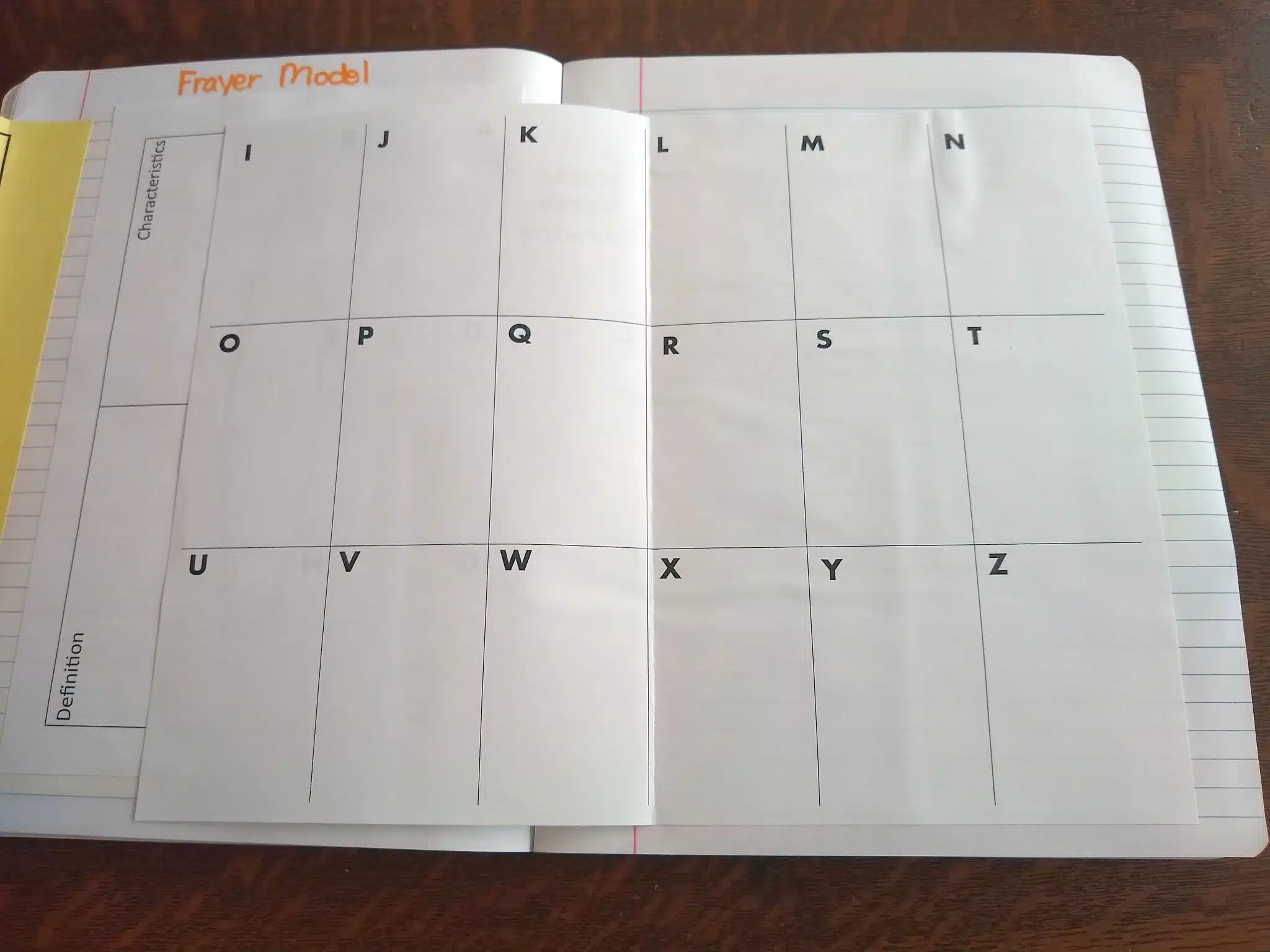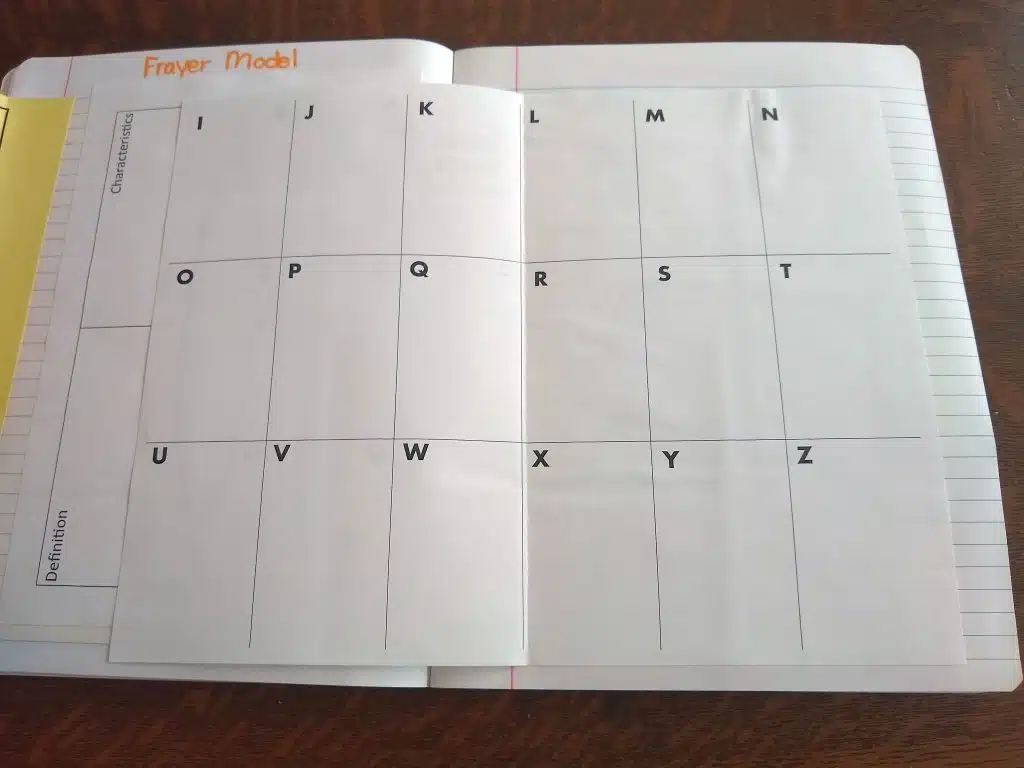 I titled it "Words Worth Knowing" and provided boxes to sort words by letter. The idea was that each time students learned a new vocab word, they would log it in this foldable. Then, when students couldn't think of a word they had learned, they could look back at the foldable to jog their memory. It's the same idea as a word wall, but each student has their own individual copy in their interactive notebooks.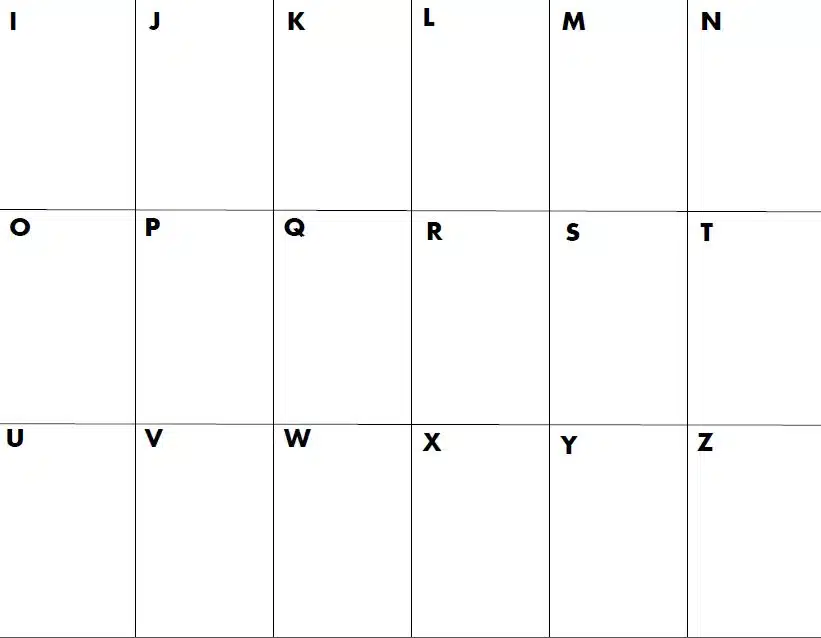 Free Download of Words Worth Knowing Foldable

Words Worth Knowing Foldable (PDF) (349 downloads)

More Math Vocabulary Resources