I'm planning on implementing interactive notebooks this year in my high school math classroom. As I've been trying to decide exactly how they should be laid out, I've found myself sketching pages on a piece of notebook paper. This inspired me to create an interactive notebook planning page that I could print out that would both look pretty and help me organize my pages.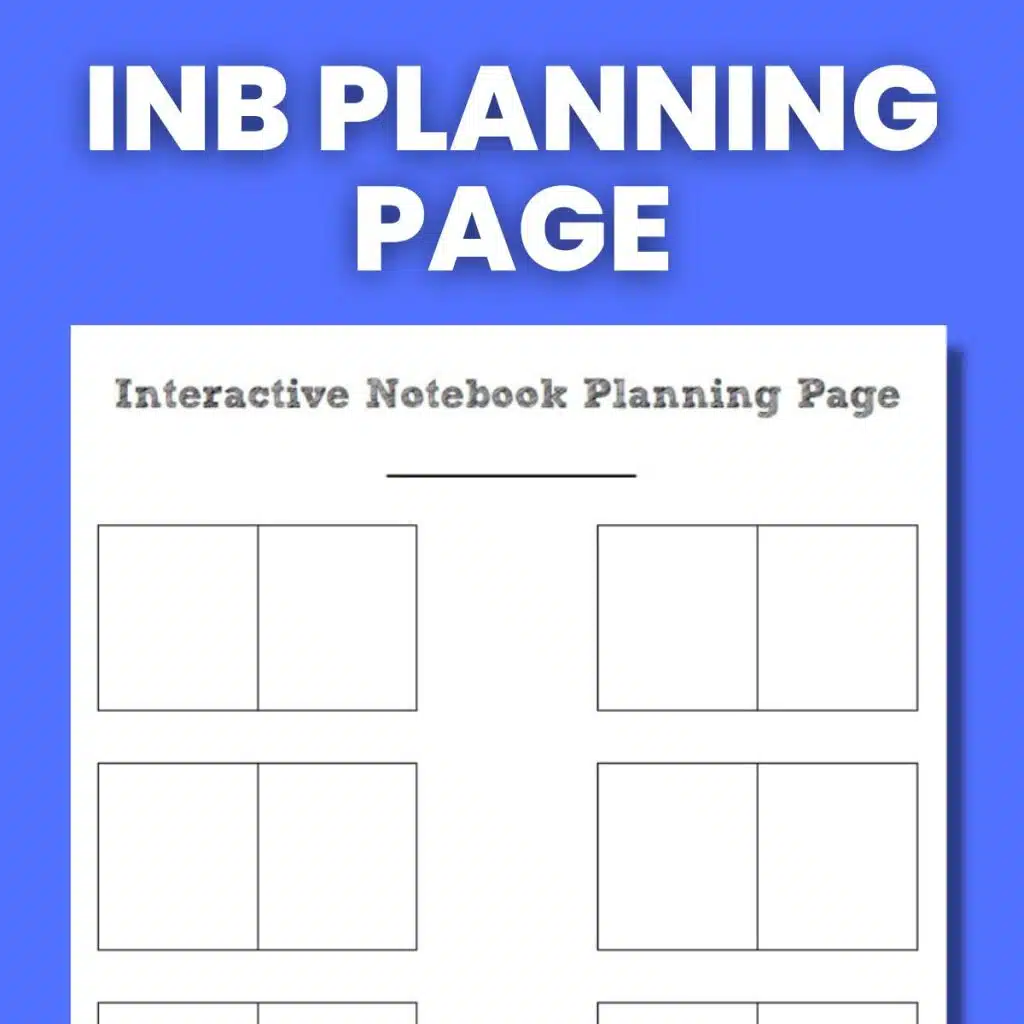 One thing you should know about me is I'm a planner. I have an obsession with to do lists. I mean, if one to do list would be sufficient, I will have five to seven. I'm serious. I mean if marking a task of one to do list gives a feeling of satisfaction, imagine the feeling you would get after marking it off five different lists.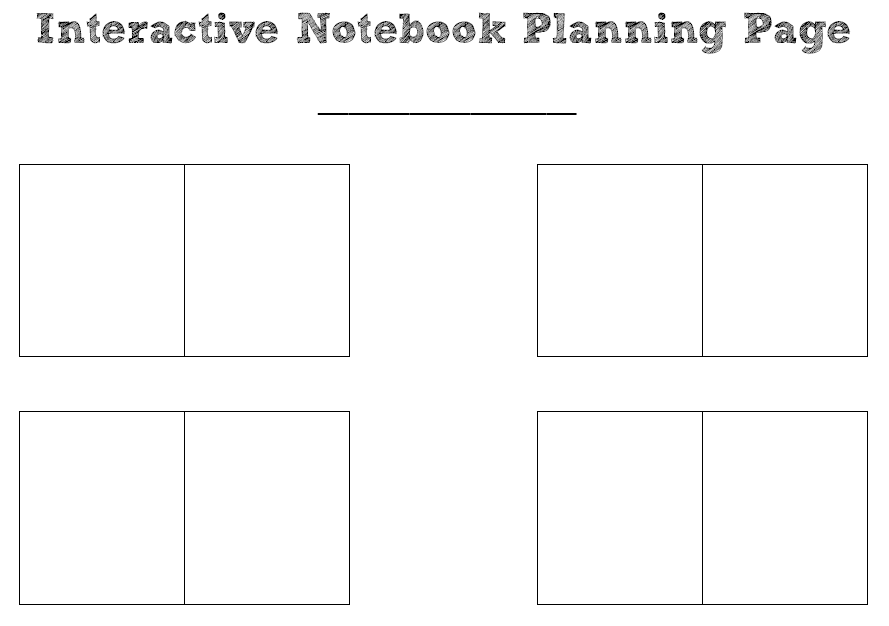 Let me know how you plan your interactive notebooks!
Free Download of Interactive Notebook Planning Page

Interactive Notebook Planning Page (PDF) (351 downloads)

More Free Printable Classroom Forms