These Angle Maze Puzzles from Naoki Inaba challenge students to find a path through a maze by being able to recognize common angle measurements. Draw a path through the maze from S to G. Each time you pass through a numbered circle, the path must form that angle in degrees.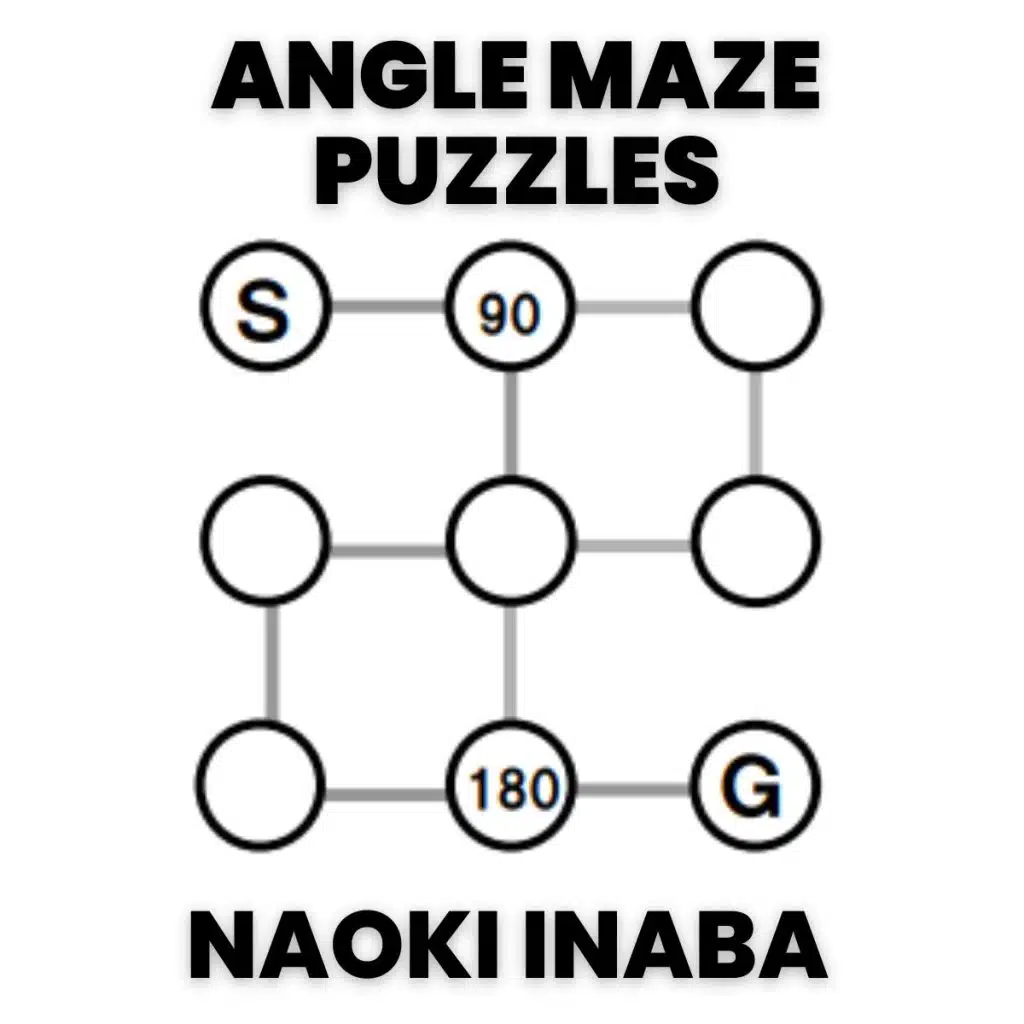 This summer, I blogged about a great number of logic puzzles created by Naoki Inaba (a prolific Japanese puzzle maker) for use in math classrooms. Most recently, I blogged about his Zukei Puzzles which many of you have used in your own classrooms.
After a twitter conversation today about Naoki Inaba's Angle Mazes, I decided to translate the rules to English and condense them into fewer pages since so many of you seemed to find that useful with the Zukei Puzzles!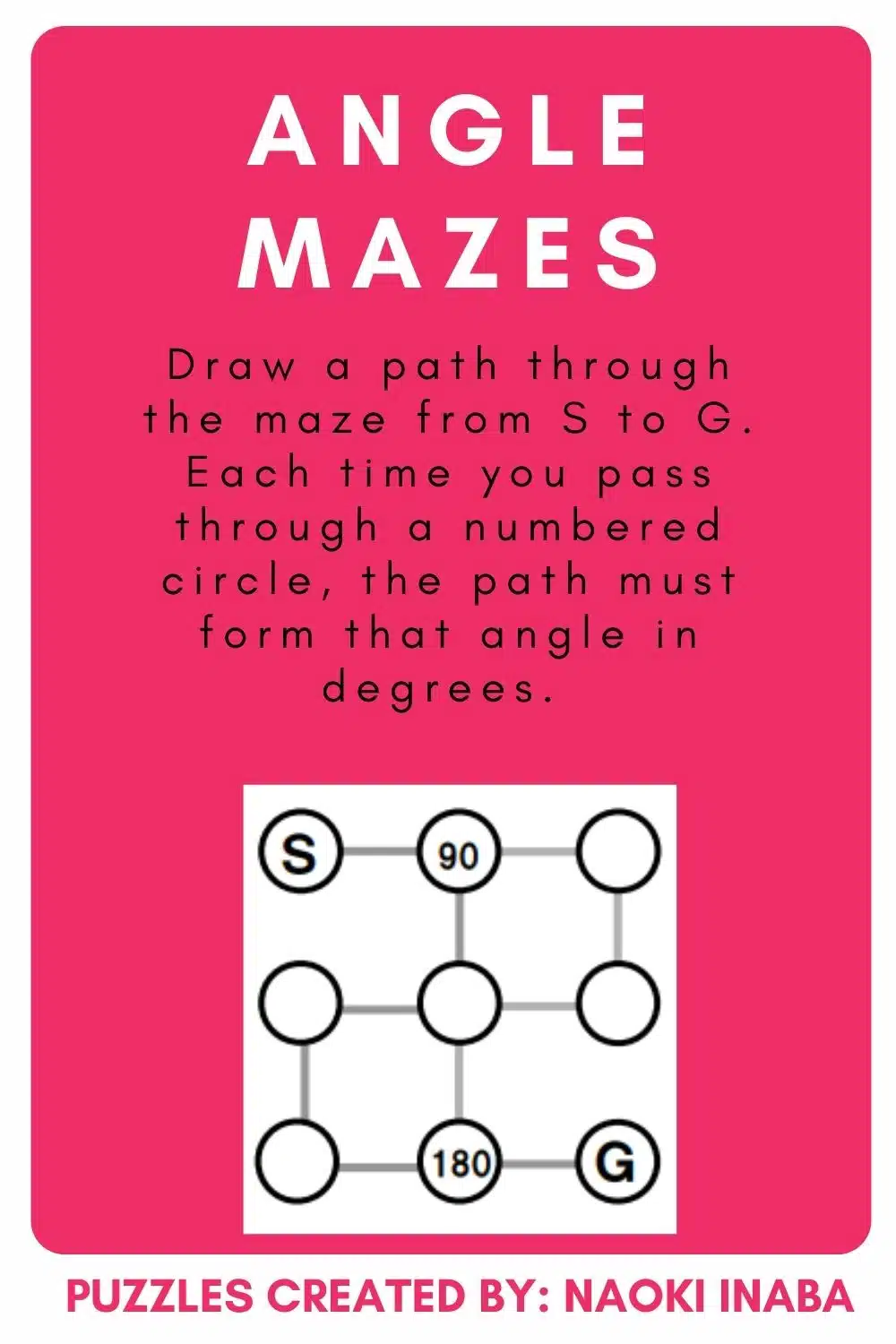 Here is the instructions for the Angle Mazes as provided by Naoki Inaba.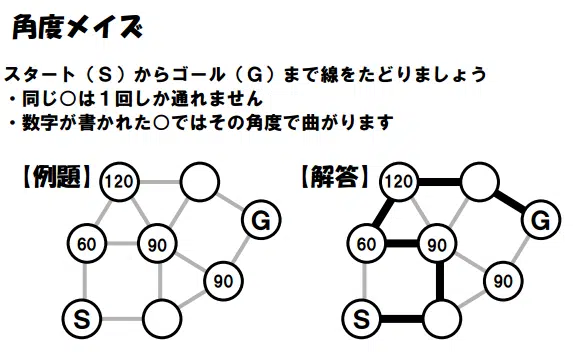 Inaba also provides an example of what not to do and what you should do.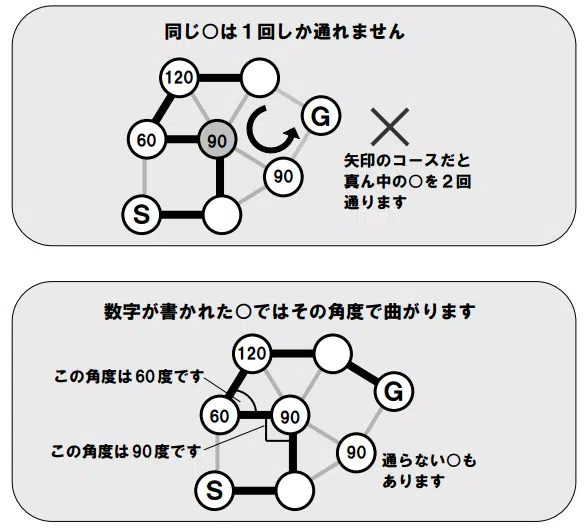 The first example will be incorrect if you continue following the arrow to complete the path. You are not allowed to use any circle more than once.
Here is how I translate the rules: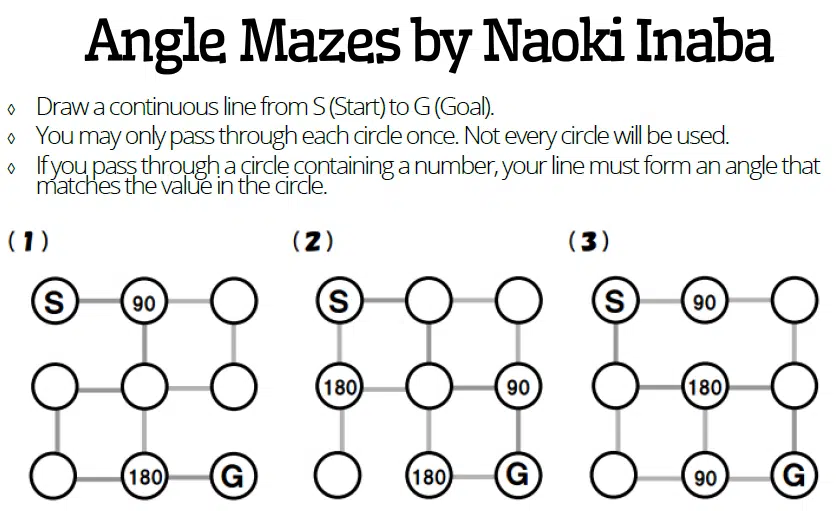 The original file included 38 problems for students to solve spread over 7 pages (8 pages including instructions.) I have condensed the puzzles to fit on 5 pages.
The last two puzzles are rather large and had to be placed on the 5th page. If you are content with having only 36 problems, you could just print the first four pages front and back and use only two pages.
I used these as a quick warm-up with my trig class yesterday, and my students really seemed to enjoy them. My student aide in my trig class asked if I could print all of the puzzles for him.
I think that means this puzzle is a winner! If I taught geometry, I would definitely find a way to incorporate these into my class. I think I will start using them as warm-ups in my Algebra 1 classes.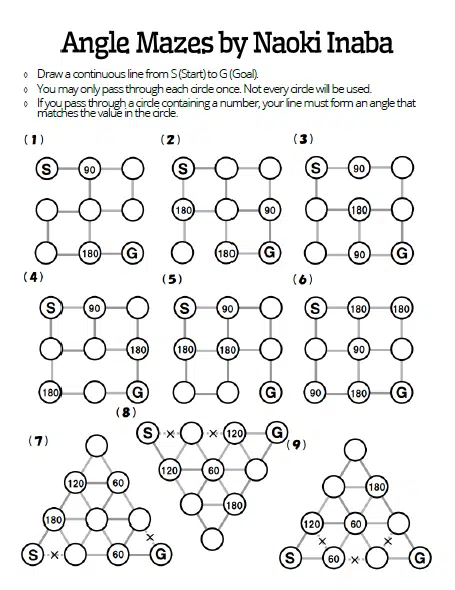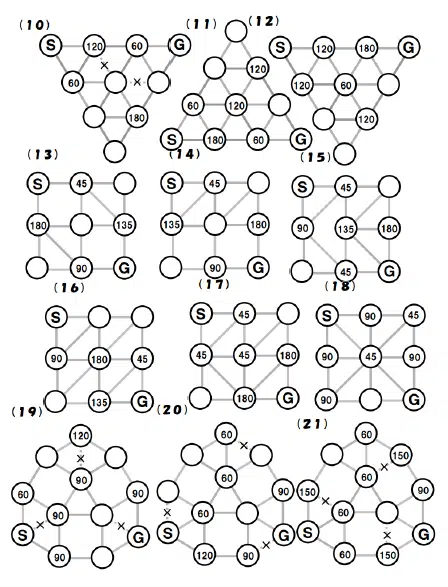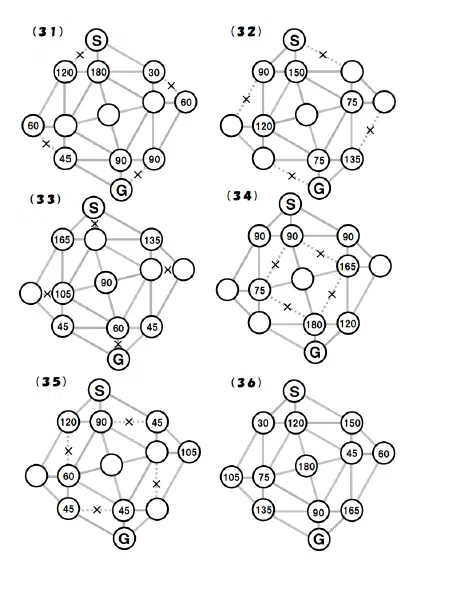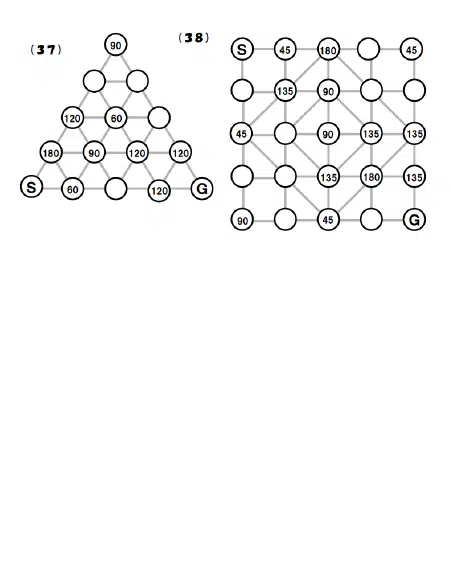 I'm looking forward to translating and making printer friendly versions of more puzzles soon.
Puzzle Solutions
I intentionally do not make answers to the printable math puzzles I share on my blog available online because I strive to provide learning experiences for my students that are non-google-able. I would like other teachers to be able to use these puzzles in their classrooms as well without the solutions being easily found on the Internet.

However, I do recognize that us teachers are busy people and sometimes need to quickly reference an answer key to see if a student has solved a puzzle correctly or to see if they have interpreted the instructions properly.

If you are a teacher who is using these puzzles in your classroom, please send me an email at sarah@mathequalslove.net with information about what you teach and where you teach. I will be happy to forward an answer key to you.
More Geometry Teaching Resources