This blog post contains Amazon affiliate links. As an Amazon Associate, I earn a small commission from qualifying purchases.
Want to check out my favorite Amazon items for the classroom? Check out my Amazon favorites page!
I created this dry erase template for my Algebra 2 students to use while learning to solve equations graphically using our graphing calculators.
The idea is that students will write the equation at the top of the page. Then, they will put each side of the equation into their graphing calculator. I provided students with a place to draw a sketch of the graph. My hope is that by having to sketch the graph that students will think more carefully about how their graphing calculator's window is set. Finally, there is a space for students to record their solution(s).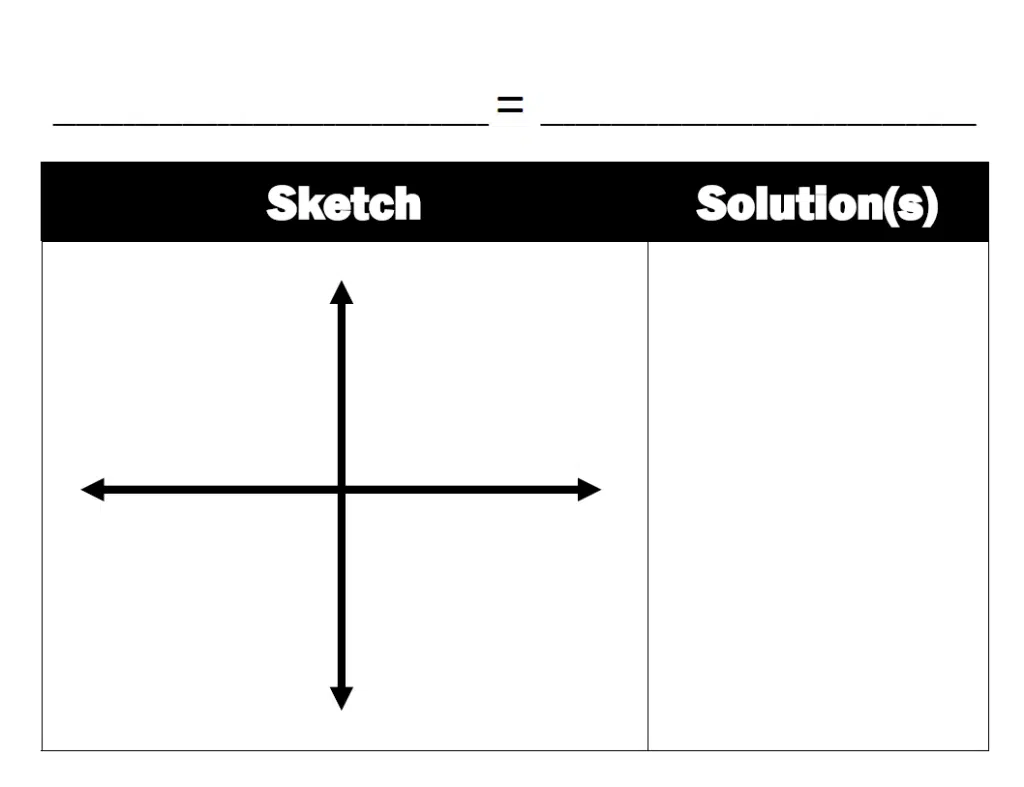 We slid these templates into our handy dandy dry erase pockets. I seriously use these for EVERYTHING!
MATH = LOVE RECOMMENDS…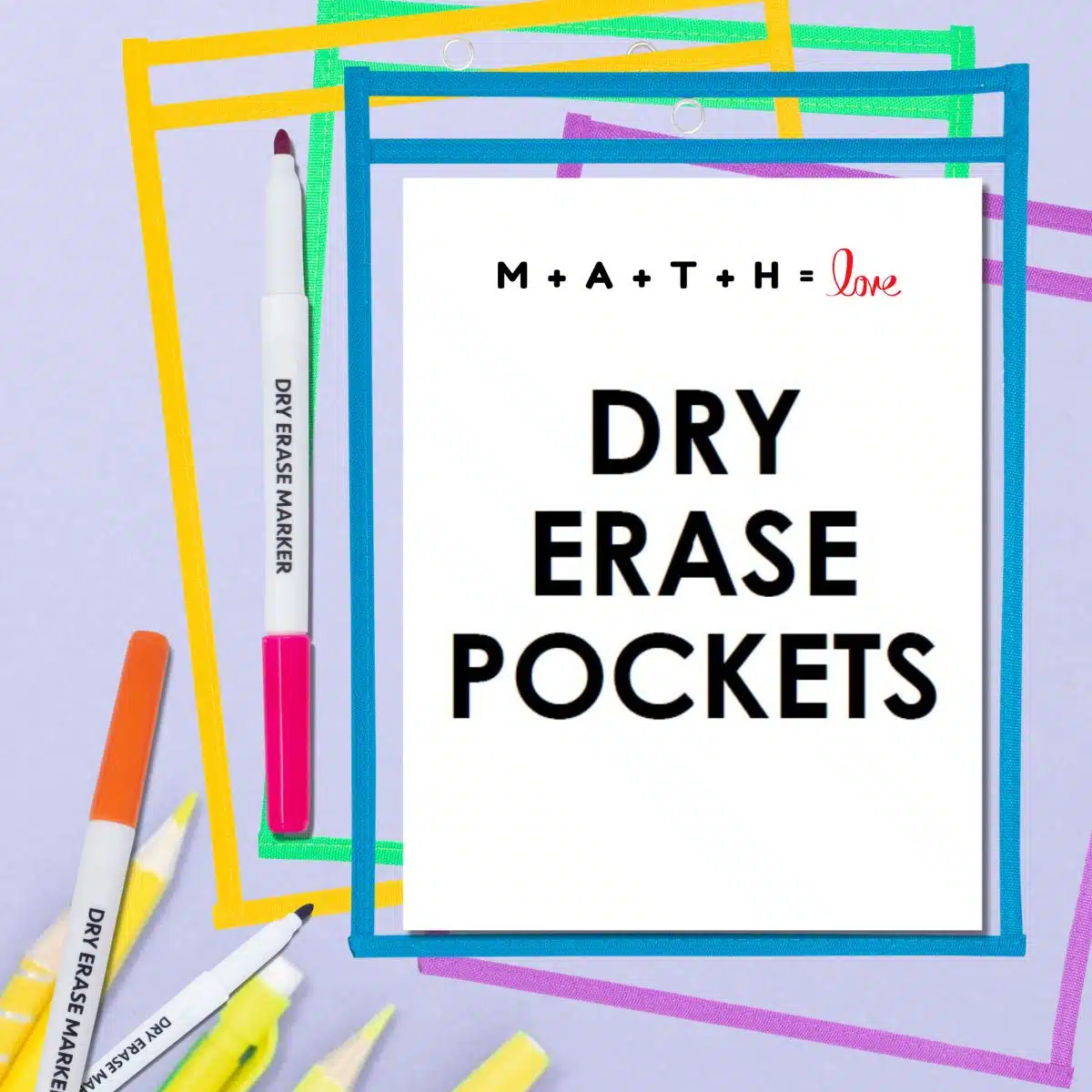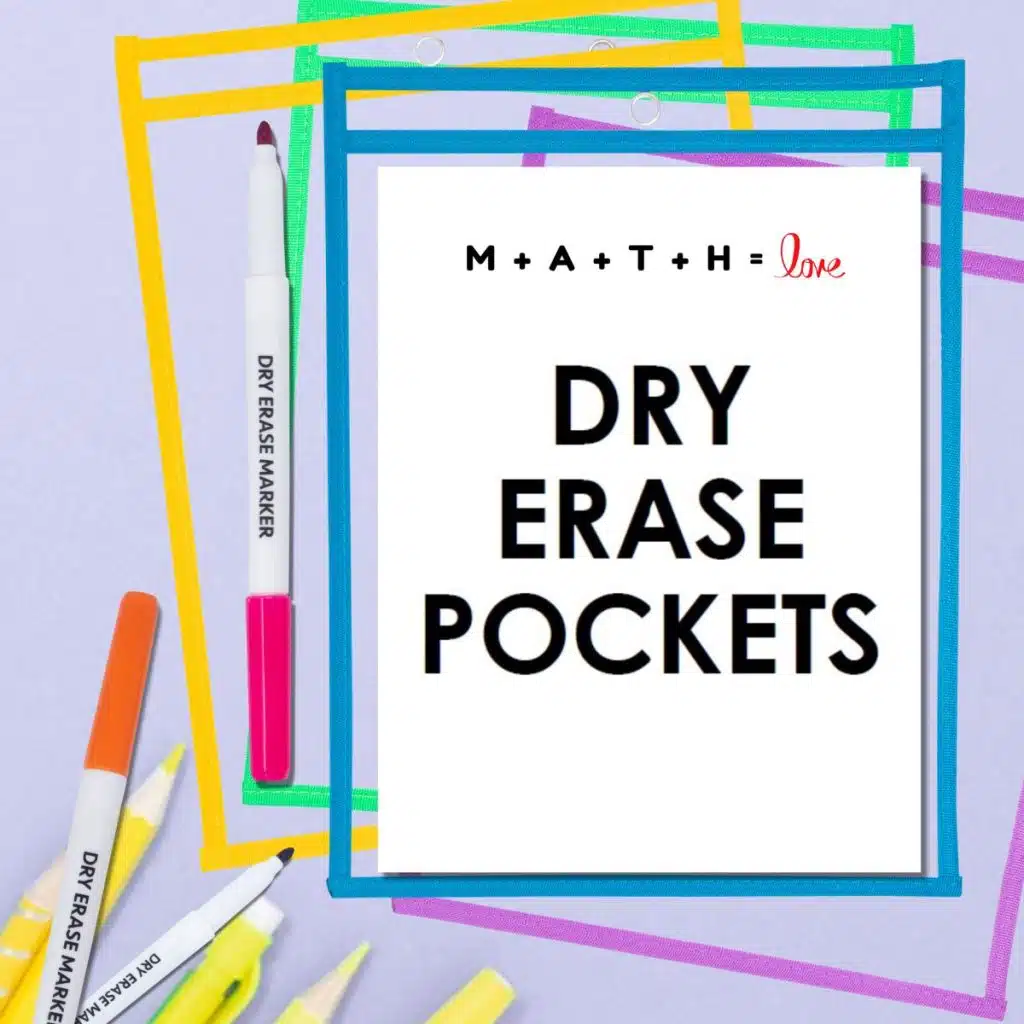 I cannot imagine teaching math without my dry erase pockets! They instantly make any activity more engaging and save me countless hours at the copy machine since I can use the same class sets of copies year after year.
Here are my current go-to recommendations:
If you don't have a classroom set of dry erase pockets, you could also use heavy duty sheet protectors. But, I highly recommend investing in a classroom set of the pockets since they are so much more durable.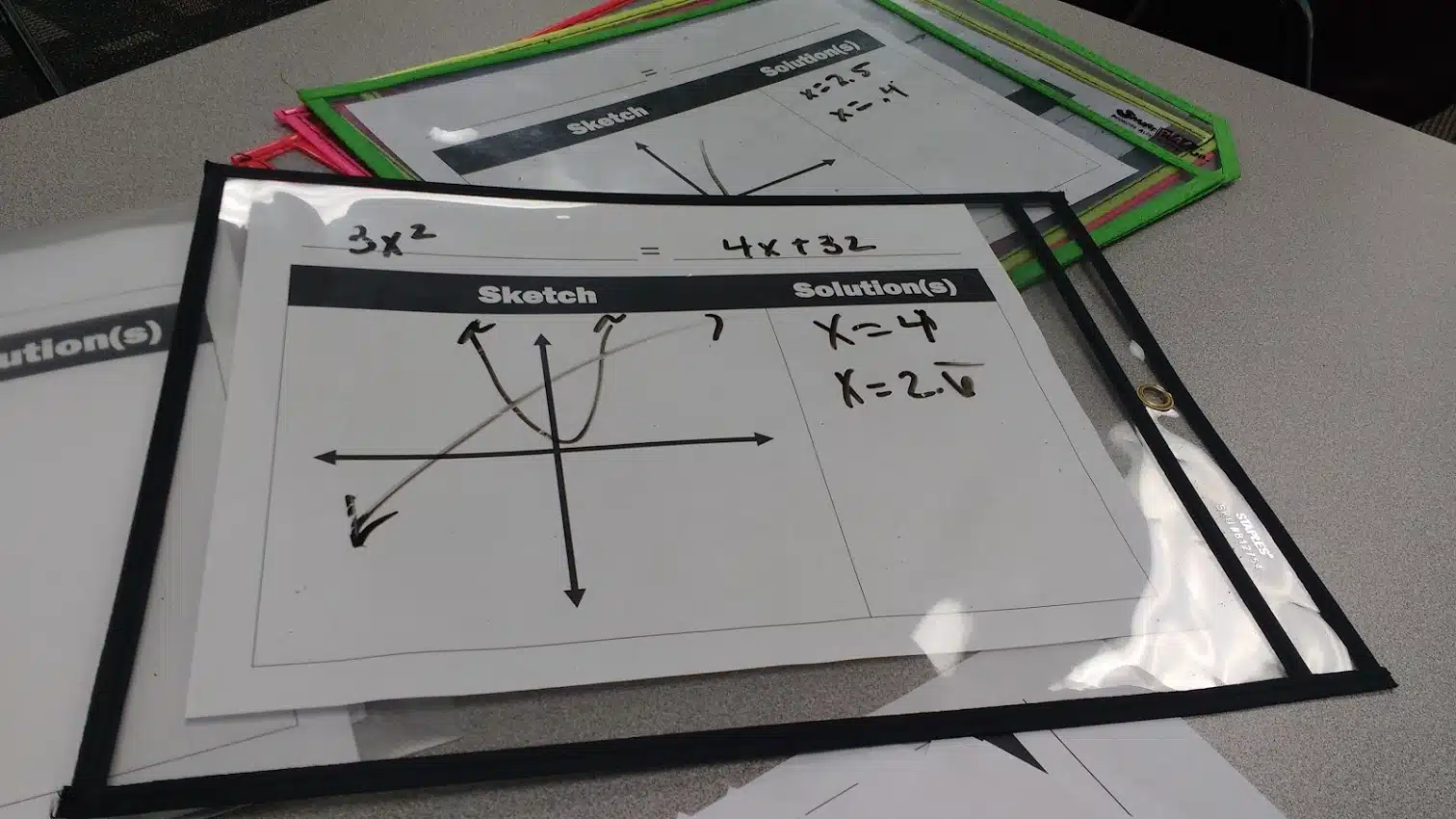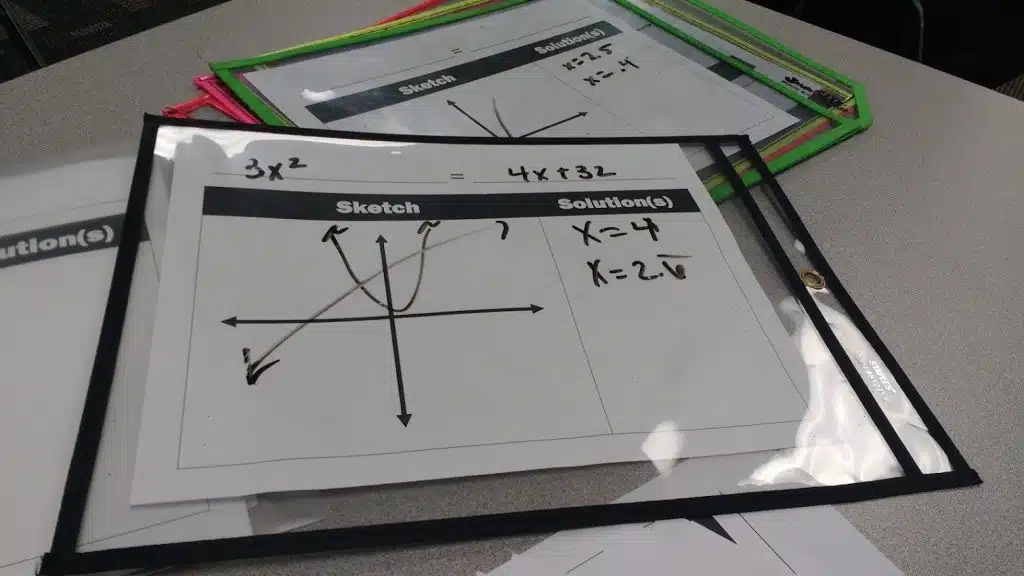 To help hold students accountable, I created a quick hole punch tracking sheet. As students finished problems and got their work checked, I gave them a hole punch.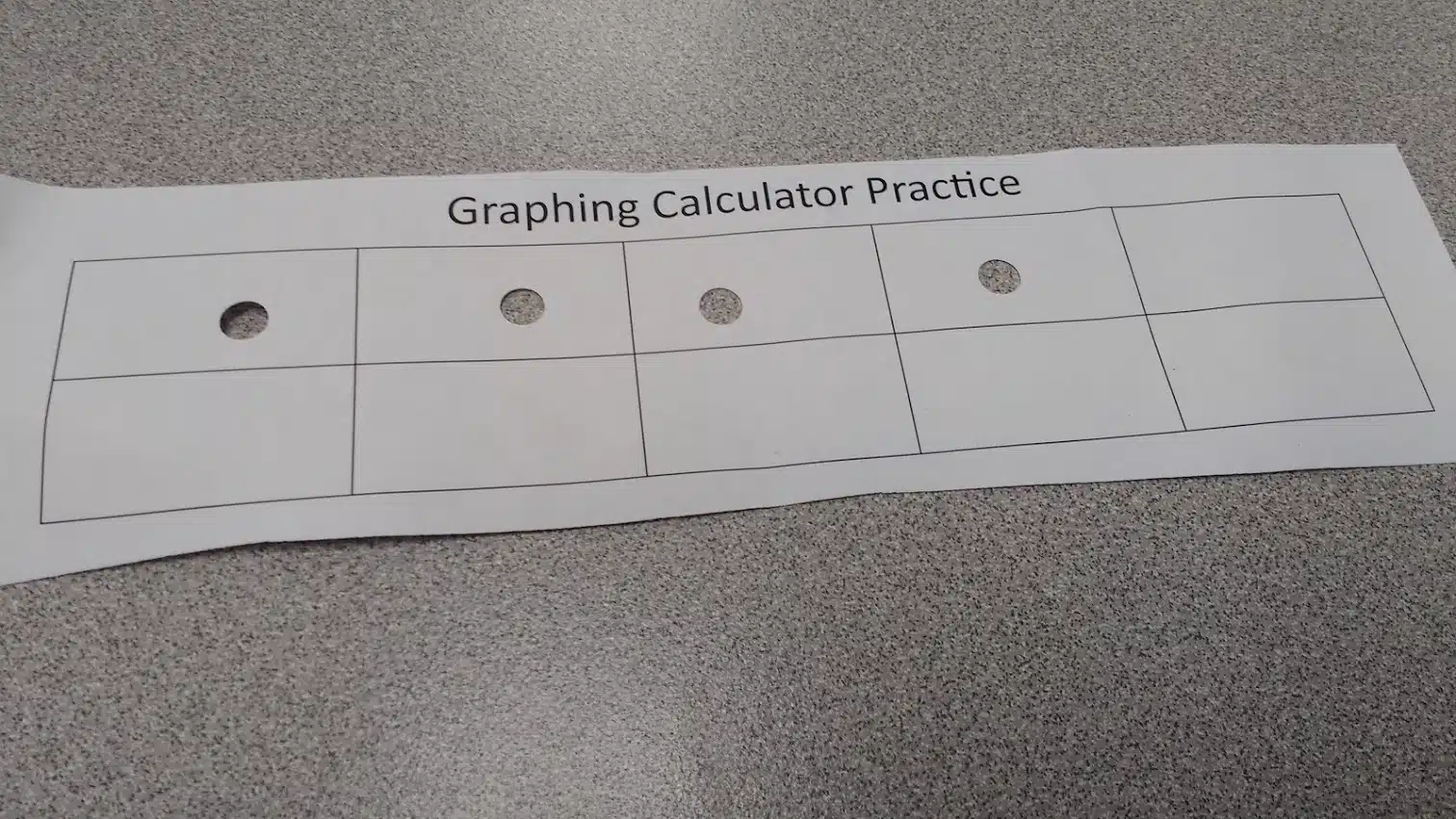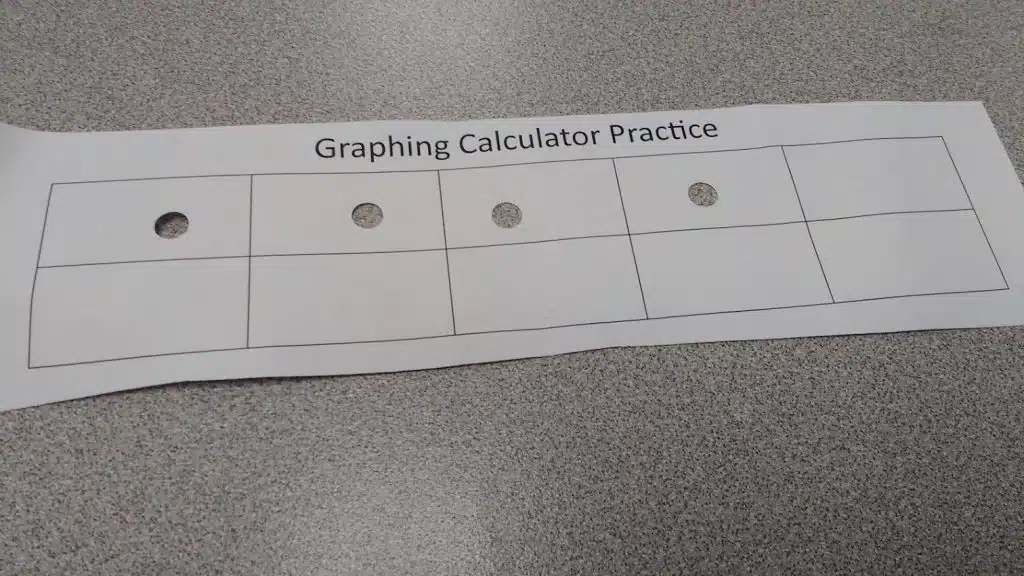 As for problems, I just generated a bunch of equations on Kuta. This way, I was able to get a lot of problems quickly, and Kuta generated me an answer key at the same time!