I used this kangaroo coordinate picture activity from Worksheet Works with my students for some much needed practice of graphing ordered pairs.
Sadly, it appears that this worksheet is now behind a paywall.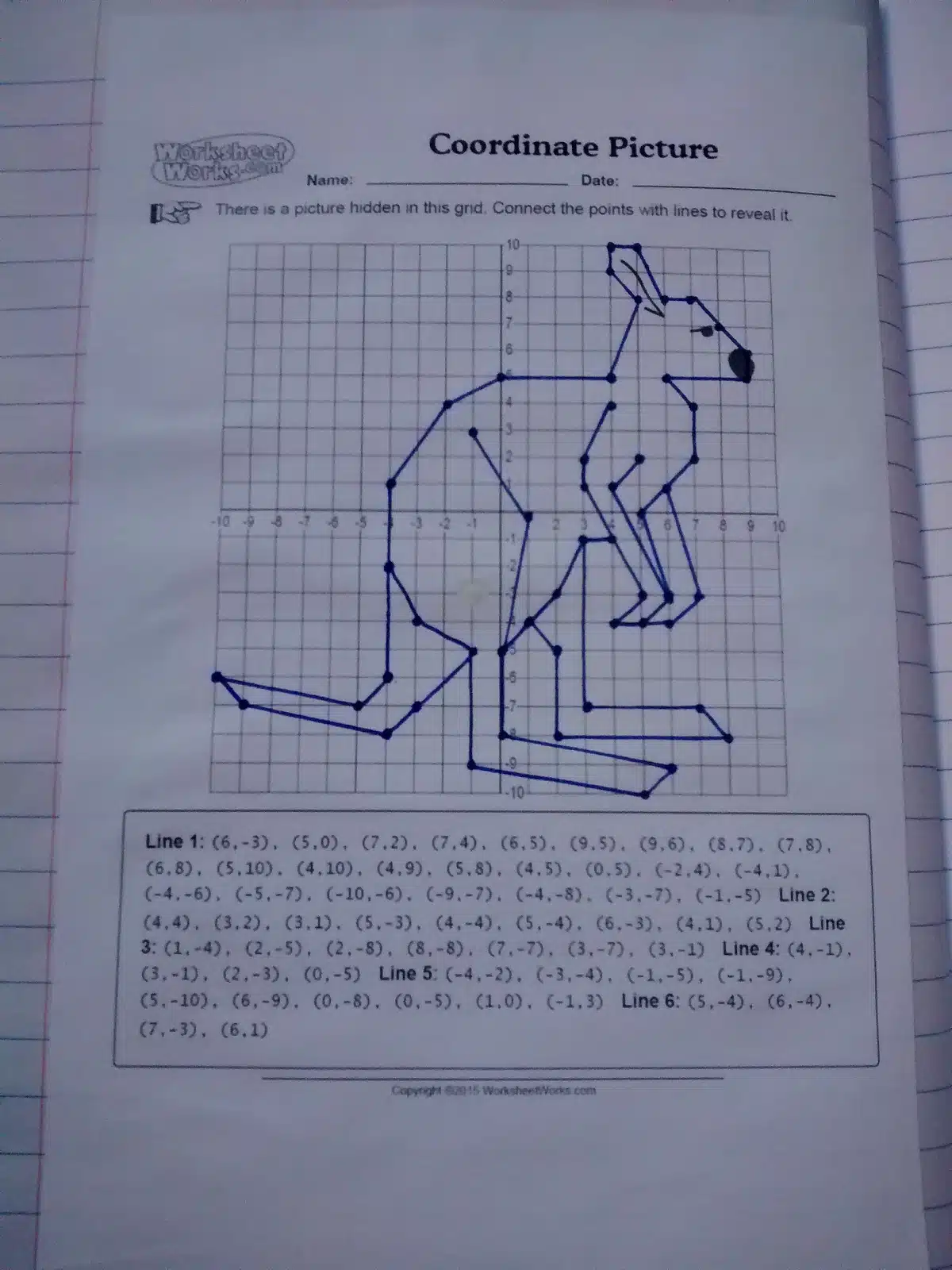 I ended up using this kangaroo coordinate picture with both my Algebra 1 and Algebra 2 students.
I printed the worksheet two to a page so I could easily chop the paper in half and have it conveniently sized to glue in our interactive notebooks.
Kids asked if I chose a kangaroo on purpose since I spent my summer in Australia. Duh.
Plus, kangaroos are cute.
I now interrupt this math-y post with some cute kangaroo pics from this summer.
You're very welcome.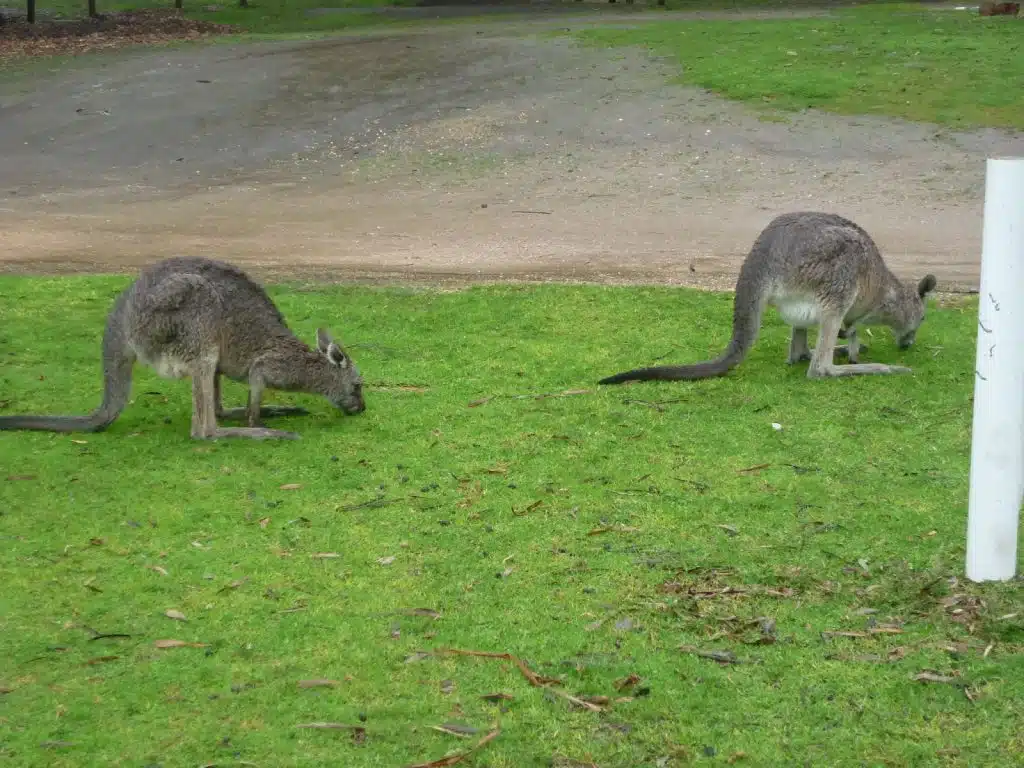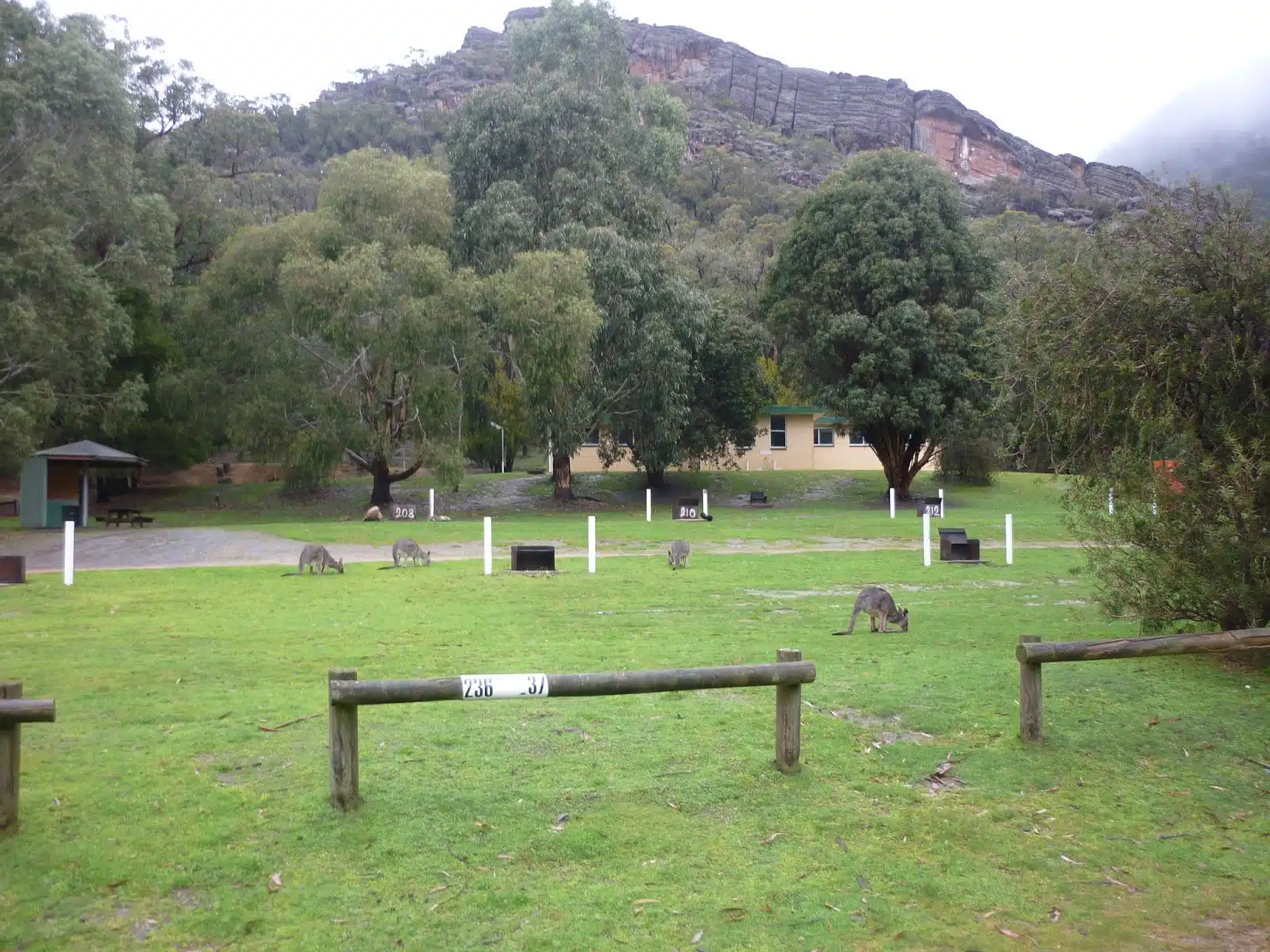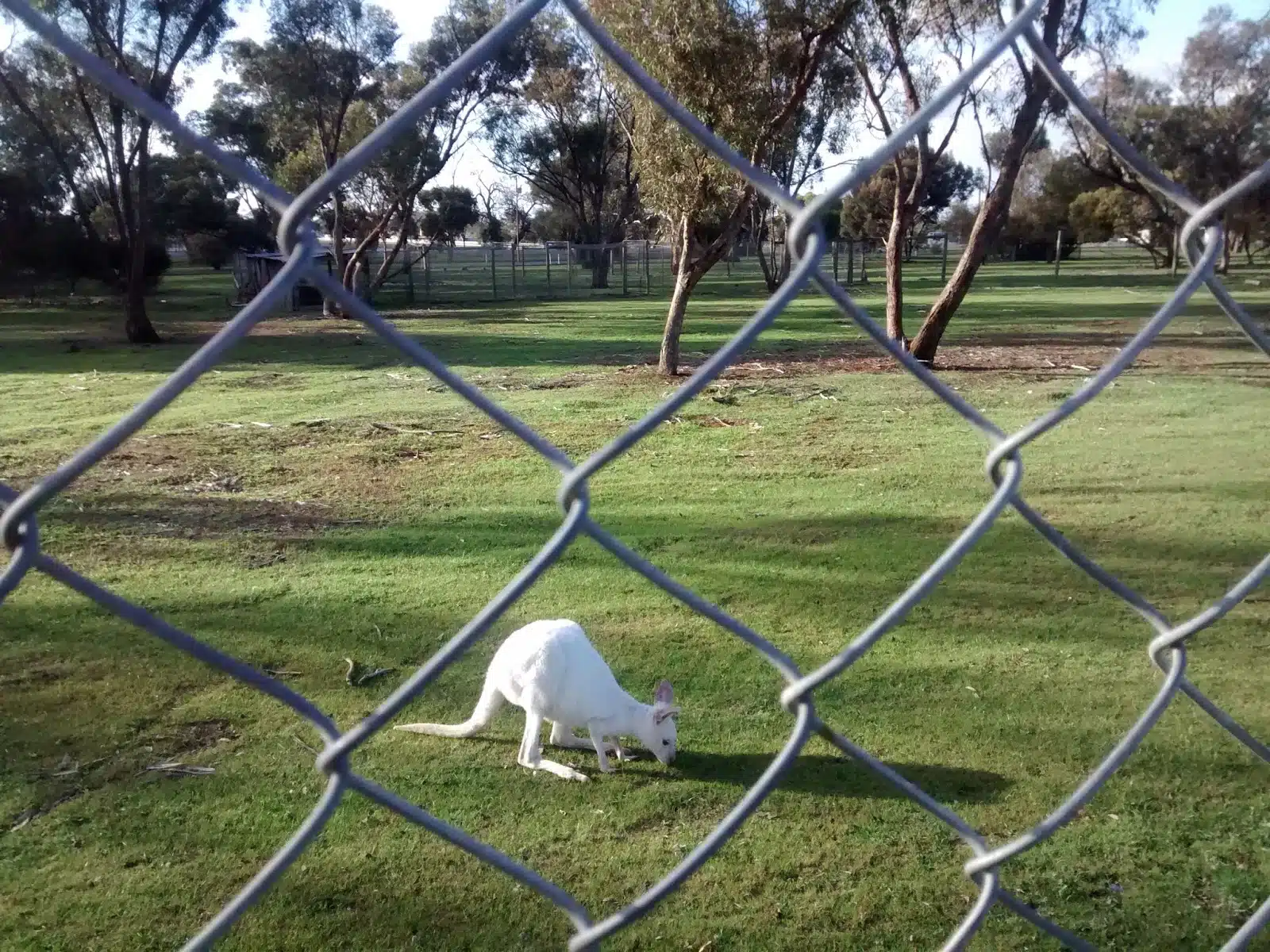 More Resources for Teaching the Coordinate Plane