This blog post contains Amazon affiliate links. As an Amazon Associate, I earn a small commission from qualifying purchases. This comes at no cost to you. Thanks for your support of Math = Love!
Looking for a challenge? Check out this page of Make It Pythagorean Puzzles. Insert the same digit (in any manner of your choosing) to each side of the triangle to form a right triangle.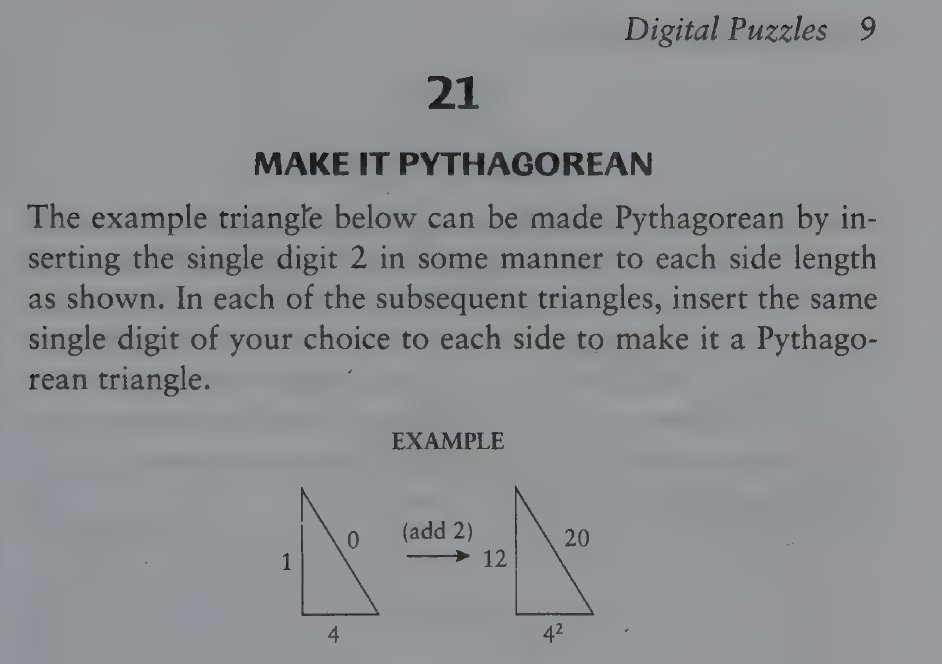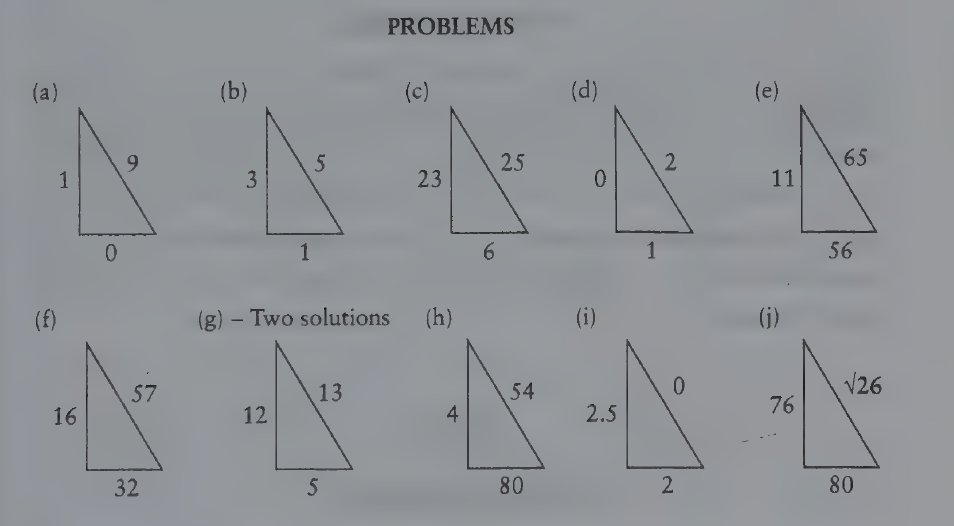 I ran across these interesting puzzles in Golf on the Moon by Dick Hess (Dover Publications).
Puzzle Solutions
I intentionally do not share solutions to the puzzles I feature on my website because I strive to provide learning experiences for my students that are not google-able. I would like other teachers to be able to use these puzzles in their classrooms as well without the solutions being easily found on the Internet.

However, I do recognize that us teachers are busy people and sometimes need to quickly reference an answer key to see if a student has solved a puzzle correctly or to see if they have interpreted the instructions properly.

If you are a teacher who is using these puzzles in your classroom, please send me an email at sarah@mathequalslove.net with information about what you teach and where you teach. I will be happy to forward an answer key to you.
More Geometry Teaching Resources
More Printable Paper and Pencil Logic Puzzles